I don't normally post on a Saturday but you can't have something as important as the winner of 7 Vignettes just sitting there in your inbox over the weekend, right?! I'm delighted to announce that that person, as picked by this month's sponsor and guest judge, is @_fridays_child_ Well done, Anne from WA!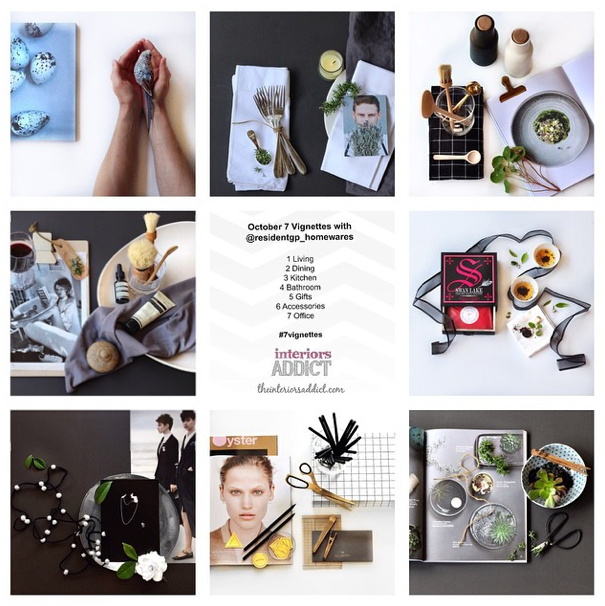 Gabi from Resident GP Homewares, said: "I thought her vignettes were really well thought out, beautifully presented, consistent and loved the interpretation of all the themes."
Here are my favourites from Anne's week: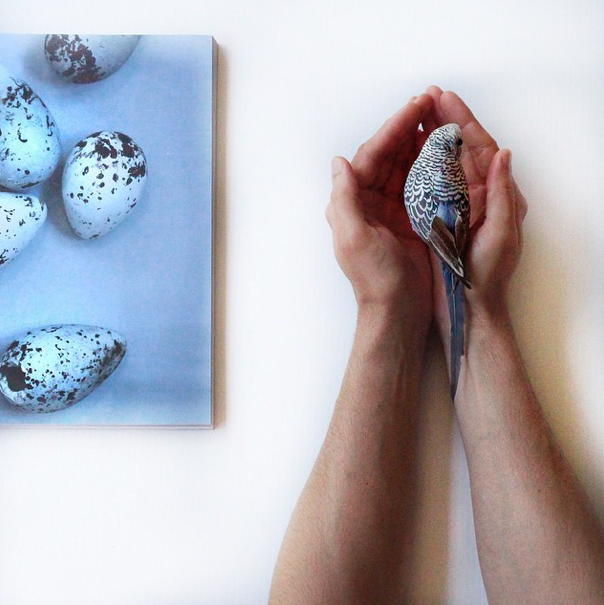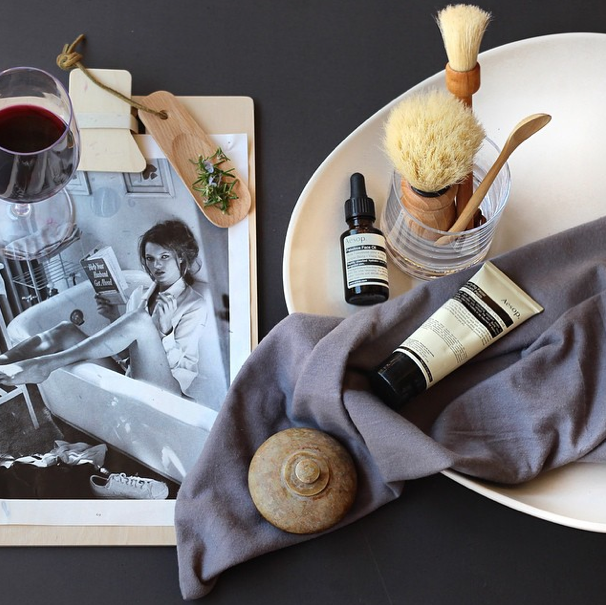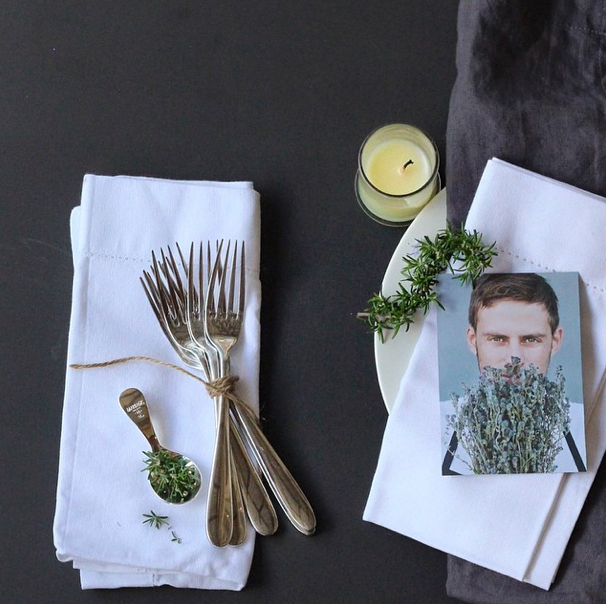 Anne wins a $250 voucher to spend at Resident GP Homewares. Please contact us with your details to claim your prize. Happy weekend, everyone!