It was in the sleep-deprived state of early motherhood that Diana Campbell came up with the idea for The Third Row. Time poor but a lover of online shopping, she desperately wanted a single website where she could find the latest products from independent stores which had been mentioned by her favourite blogs and magazines. So, she decided to turn the idea into reality.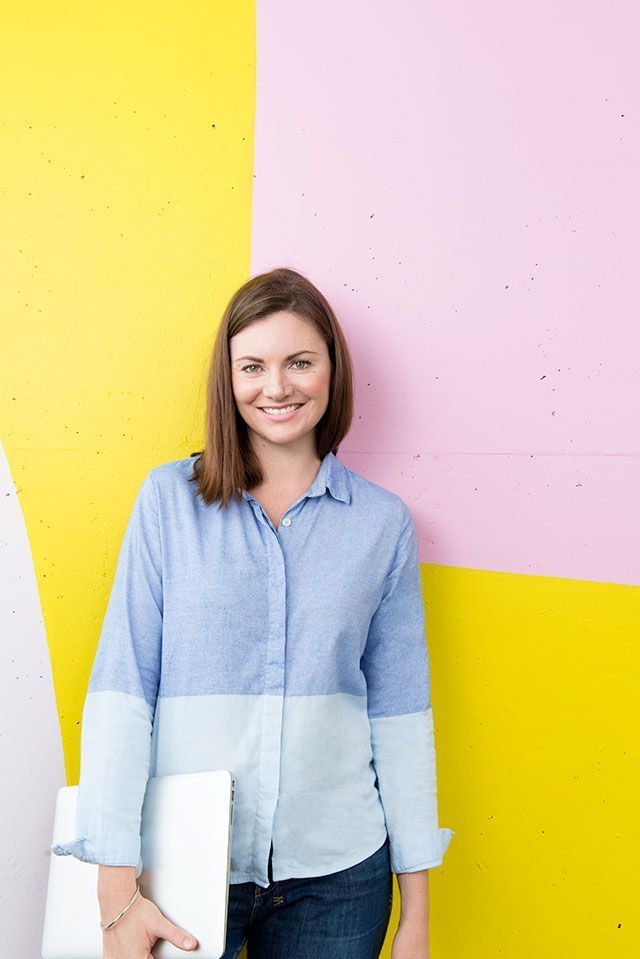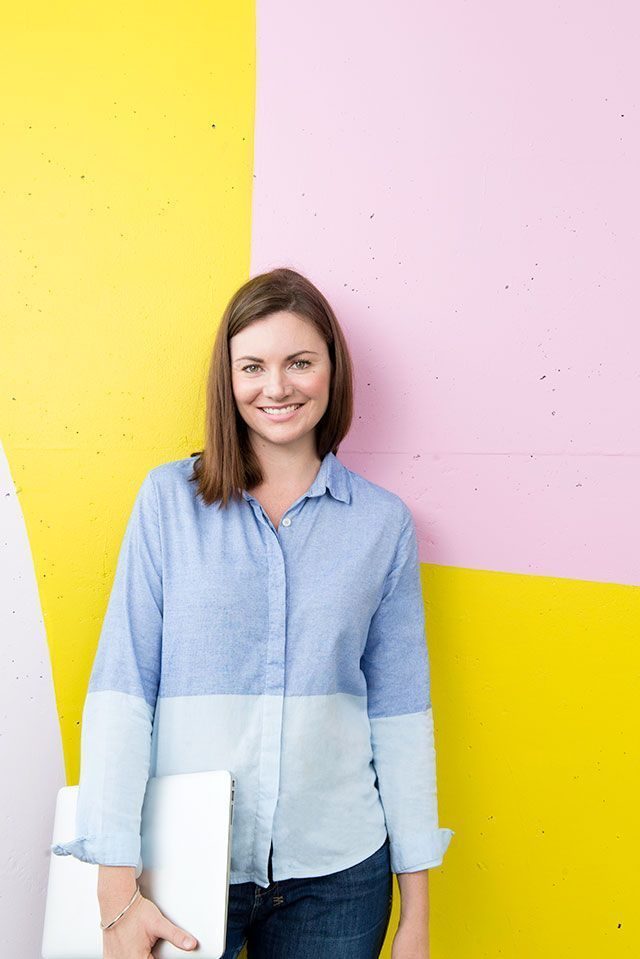 "The Third Row extracts the newest products from stores so shoppers can see the latest products uploaded in the past 24 hours. We also keep tabs on what's mentioned by influential bloggers and Instagrammers, so people can see which products are trending on social media."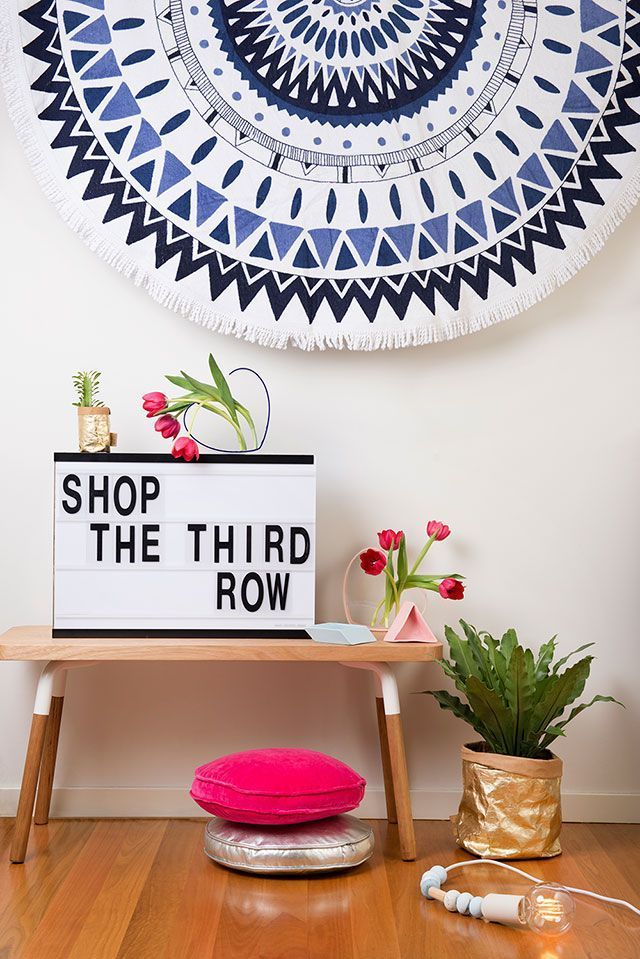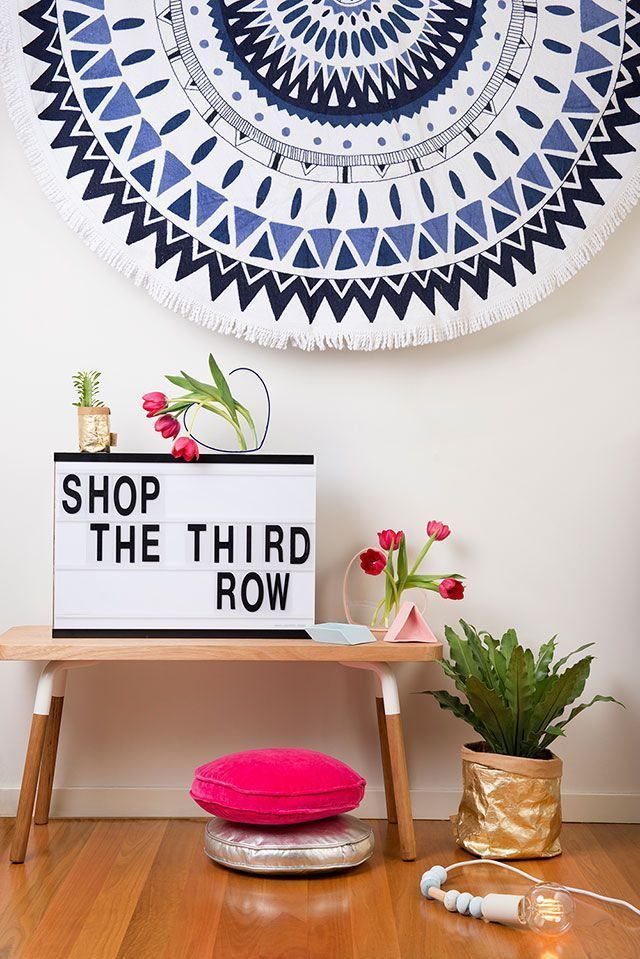 For a time-poor customer, The Third Row is very easy to use: simply search or browse (cushions and ceramics are Diana's favourites!). "It's really simple to use. When you click 'Buy' you'll be taken to the store's website to purchase. If you're looking for shopping inspiration just scroll down the homepage. Products are listed by those 'Most recently mentioned' by blogs, Instagrammers and magazines."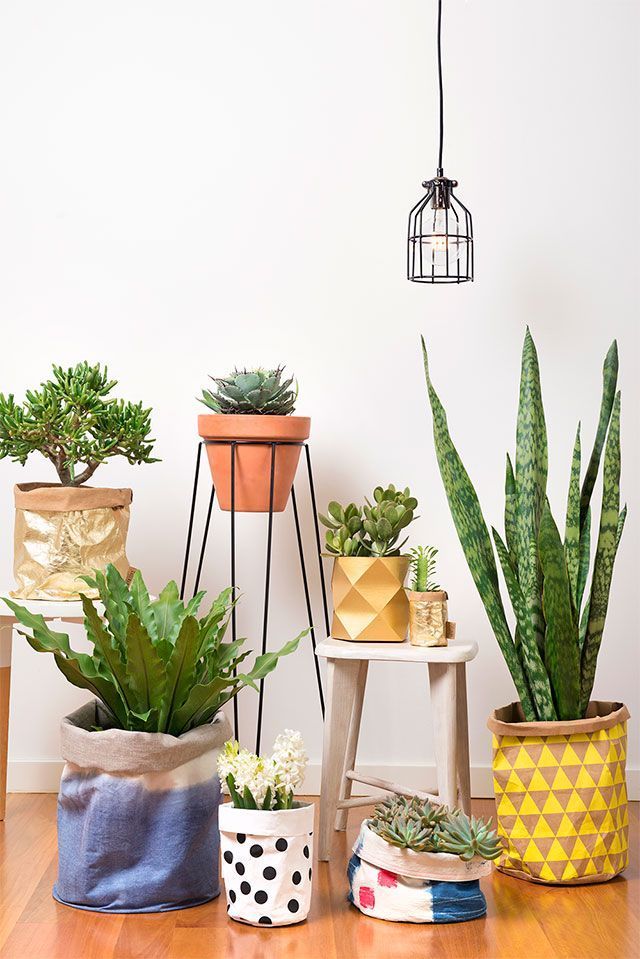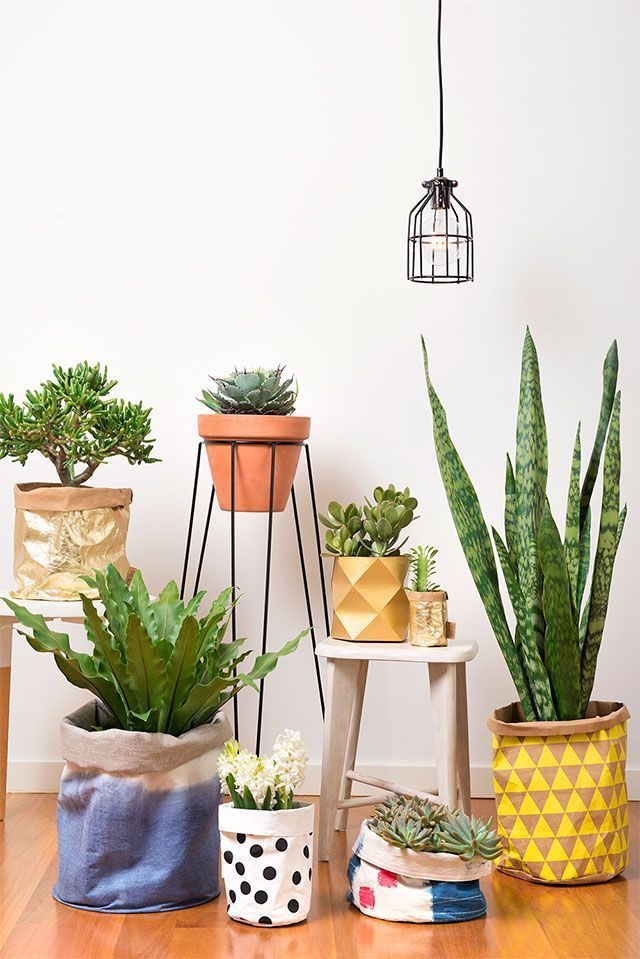 However, The Third Row isn't only good for consumers, it also helps their 150+ small retailers, offering an affordable PR service. "When they join, we set up a store page for them, showcasing publicity received in the past six months and extracting their latest products onto the site every 48 hours. Once up and running, they can reach the creativity loving, design-hungry, time-poor shoppers who visit The Third Row to search for products. We can also help them get their products featured by top bloggers (including Interiors Addict!) and Instagrammers at a fraction of the cost of a banner ad."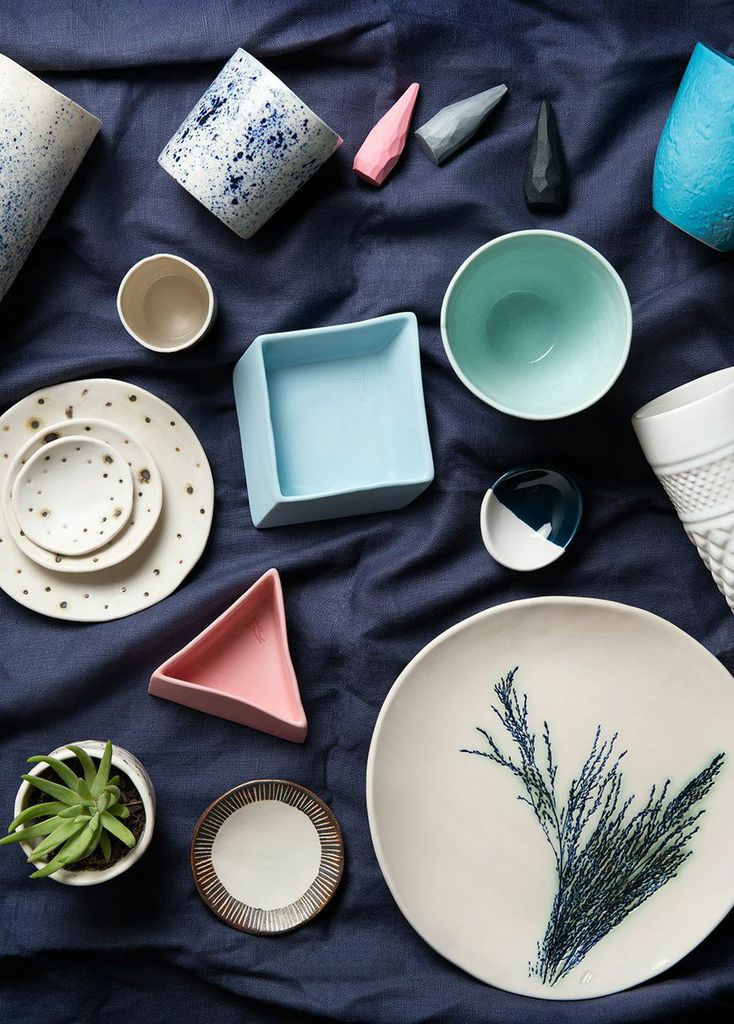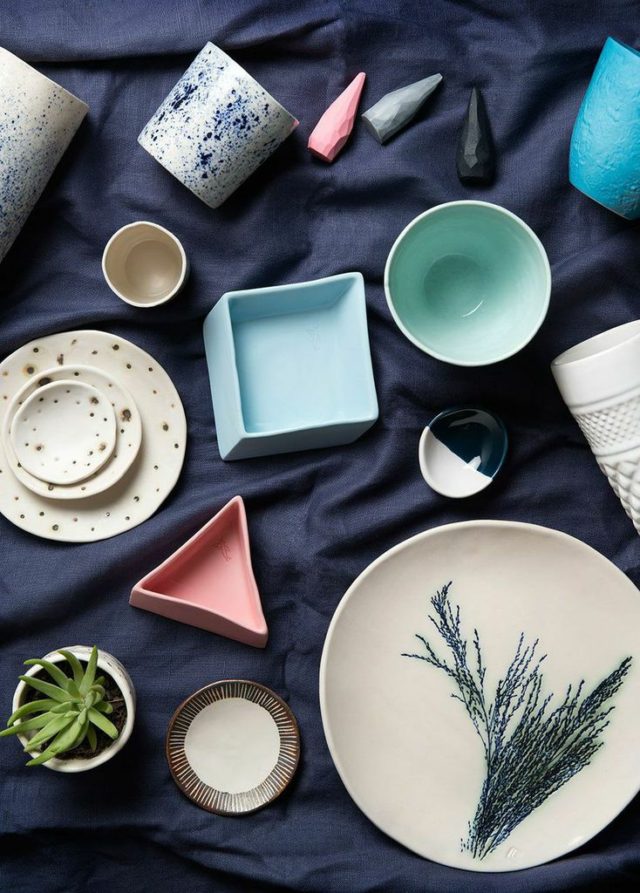 So if you're a blogger, how do you get involved, like we have? "Stores on The Third Row can invite you to feature their products on your blog and Instagram account for a fee. You'll earn every time you mention a product from a store who's invited you, with 10% of the mention fee going to Assist A Sista, a charity which helps victims of domestic violence set themselves up in safe new homes." Our publisher Jen Bishop, says: "We love supporting small businesses and sharing our favourite finds from independents but realise they don't have the big budgets of many of our advertisers. Offering them the chance to pay an affordable amount for a mention by us — which is fully disclosed and only provided we love what they do — is a concept I was really keen on. The fact it also supports a very worthwhile charity is fantastic!"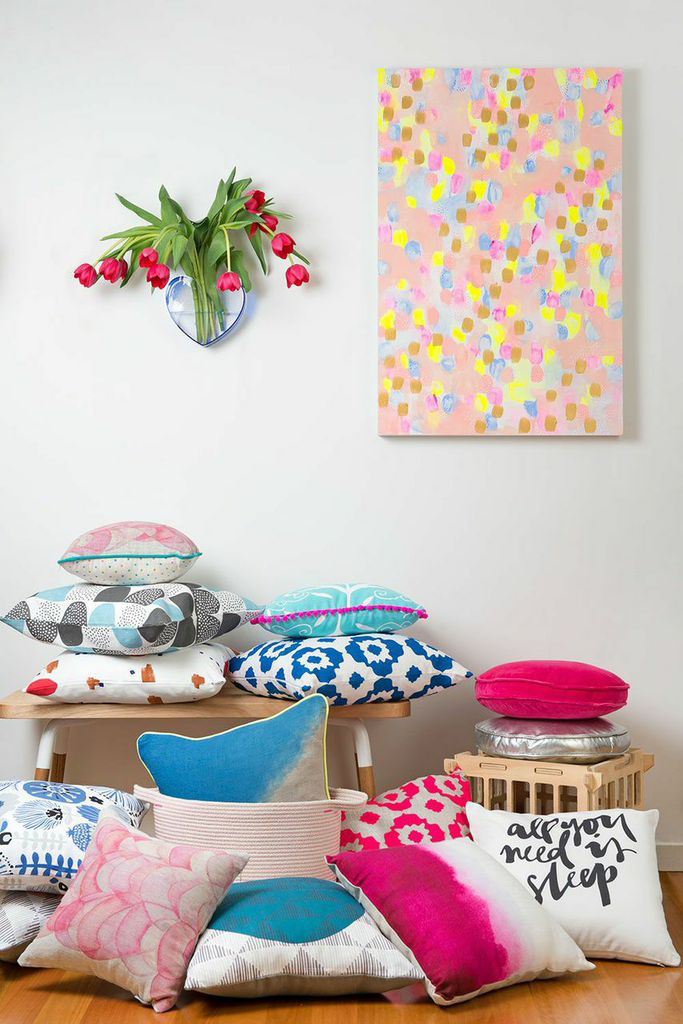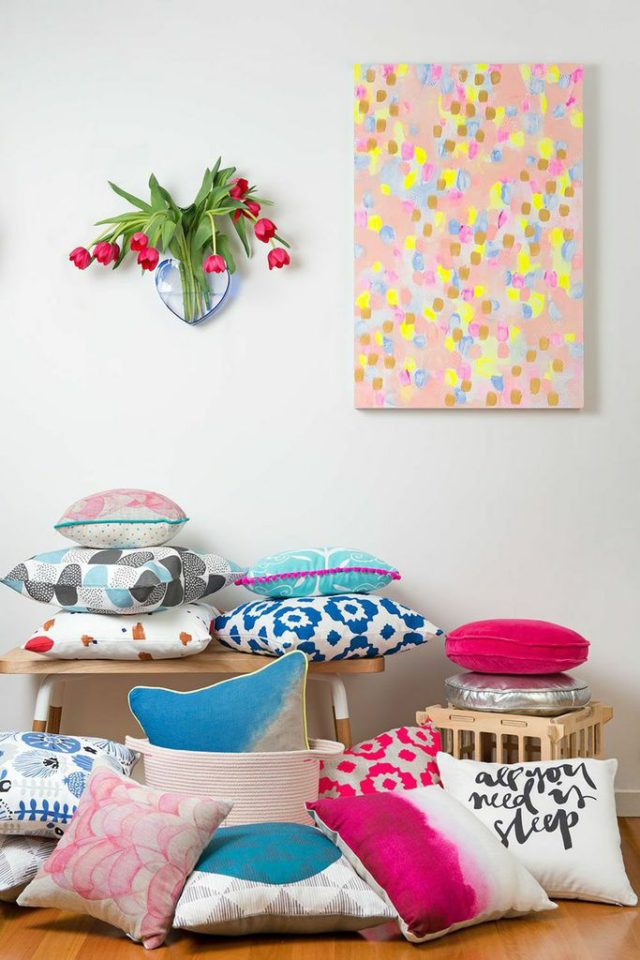 As a huge lover of small and independent retailers, Diana is very proud of the unique business she's been able to create. "I've always loved independent stores and everything they represent — promoting exciting and unusual products, contributing to the diversity and character of places and supporting small, family run creative businesses, has been amazing. I'm super proud that we've designed a business model that helps independent stores, bloggers and Instagrammers, and an incredibly important charity like Assist A Sista."
We think the best way to understand how it works, as a customer, retailer or blogger, is to hop online and check it out.
Photography by Cathy Schusler | Styling by Kylie Jackes