Christmas is all about gathering together for a feast with your favourite people. Sydney furniture makers Mark Tuckey asked seven of their favourite creatives to create a Christmas table (Some are glitzy, some are glam, some are just plain dotty) and we're sharing one with you each day this week.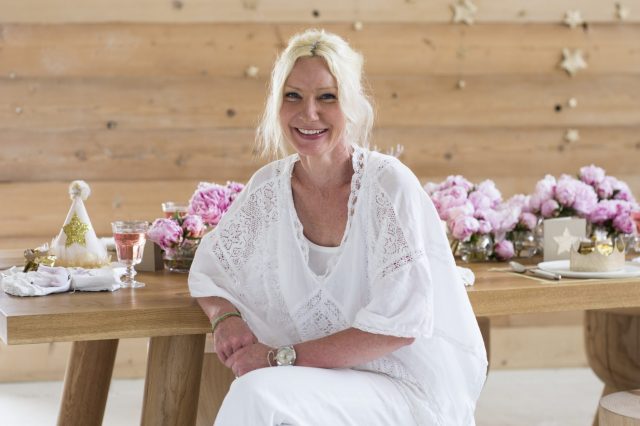 Beauty blogger Nikki chose the traditional looking Farmhouse Table but went for a look that wasn't traditionally Christmassy. "I went for an over abundance of peonies (my faves, which are only around at Christmas time), pink reindeer and a glitter gold star theme.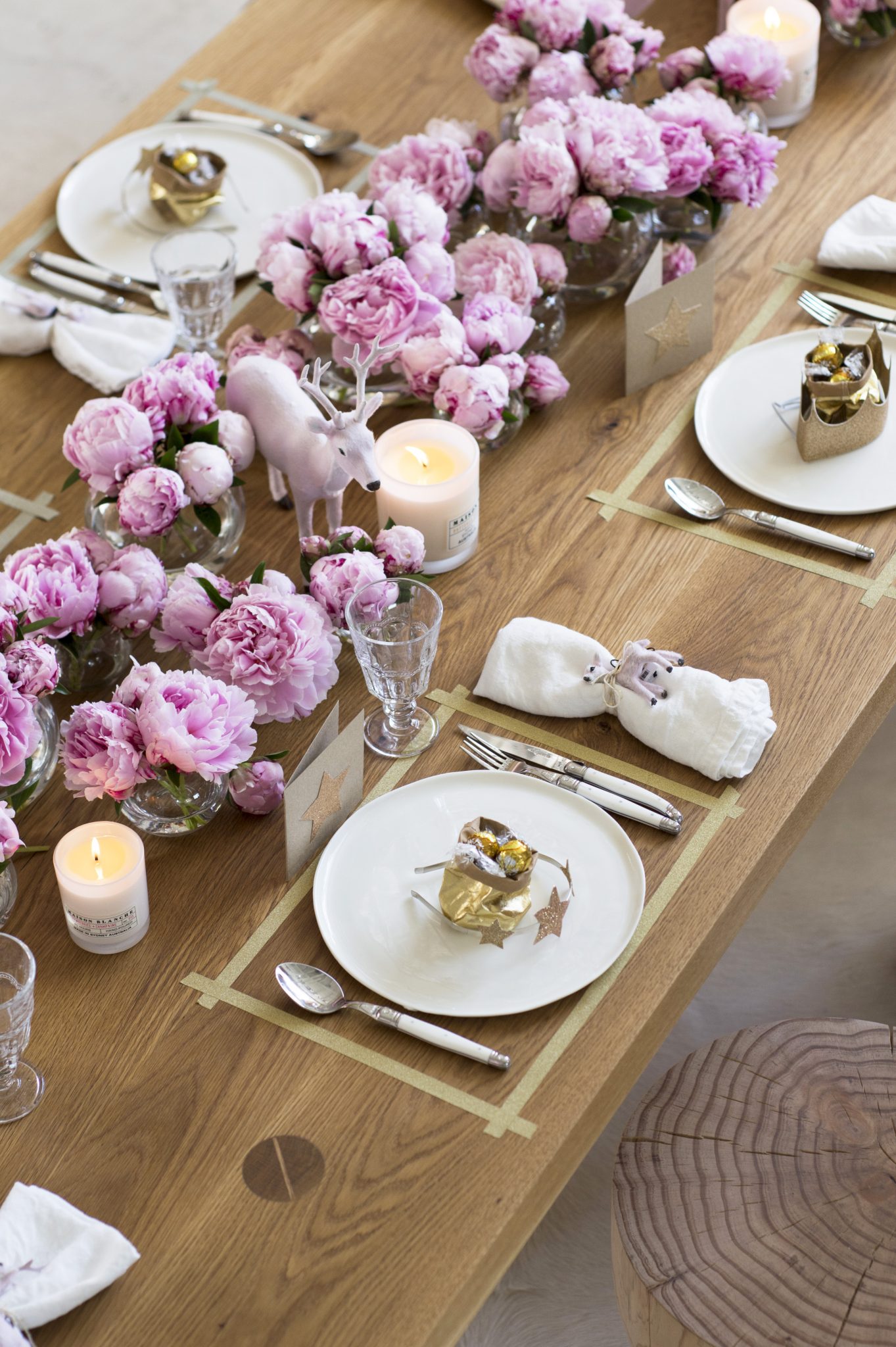 "I kept the peonies cut short so guests could see each other across the table, and scattered them down the entire length of the table in different sized vases. I tried to create 'deconstructed bon-bons' with super-cute crowns and star headbands, and little chocolate treats in the Uashmama bags, placed on everyone's plate.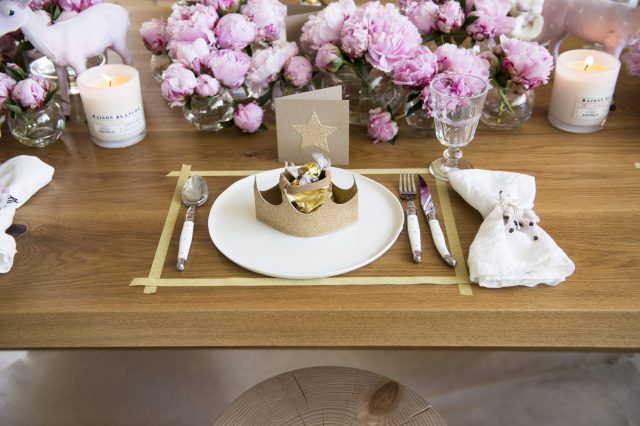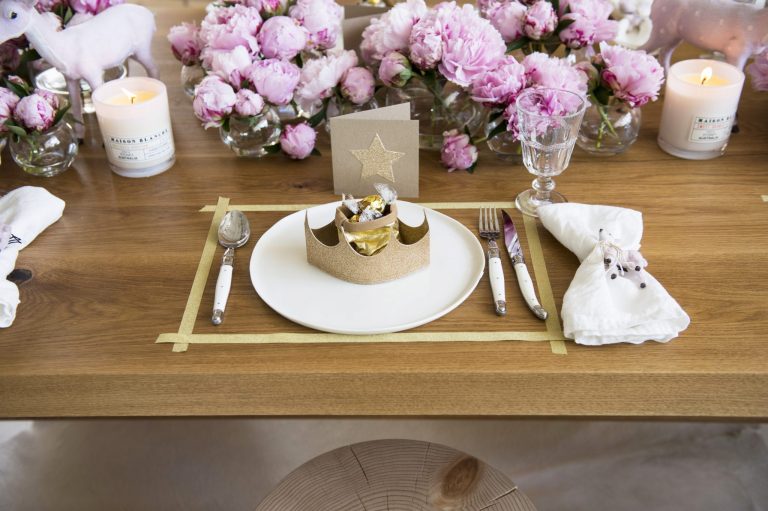 "The serviettes were tied with baker's twine and feature a little pink reindeer. And so I didn't cover the amazing Mark Tuckey table, I made my 'placemats' using an outline of glitter washi tape.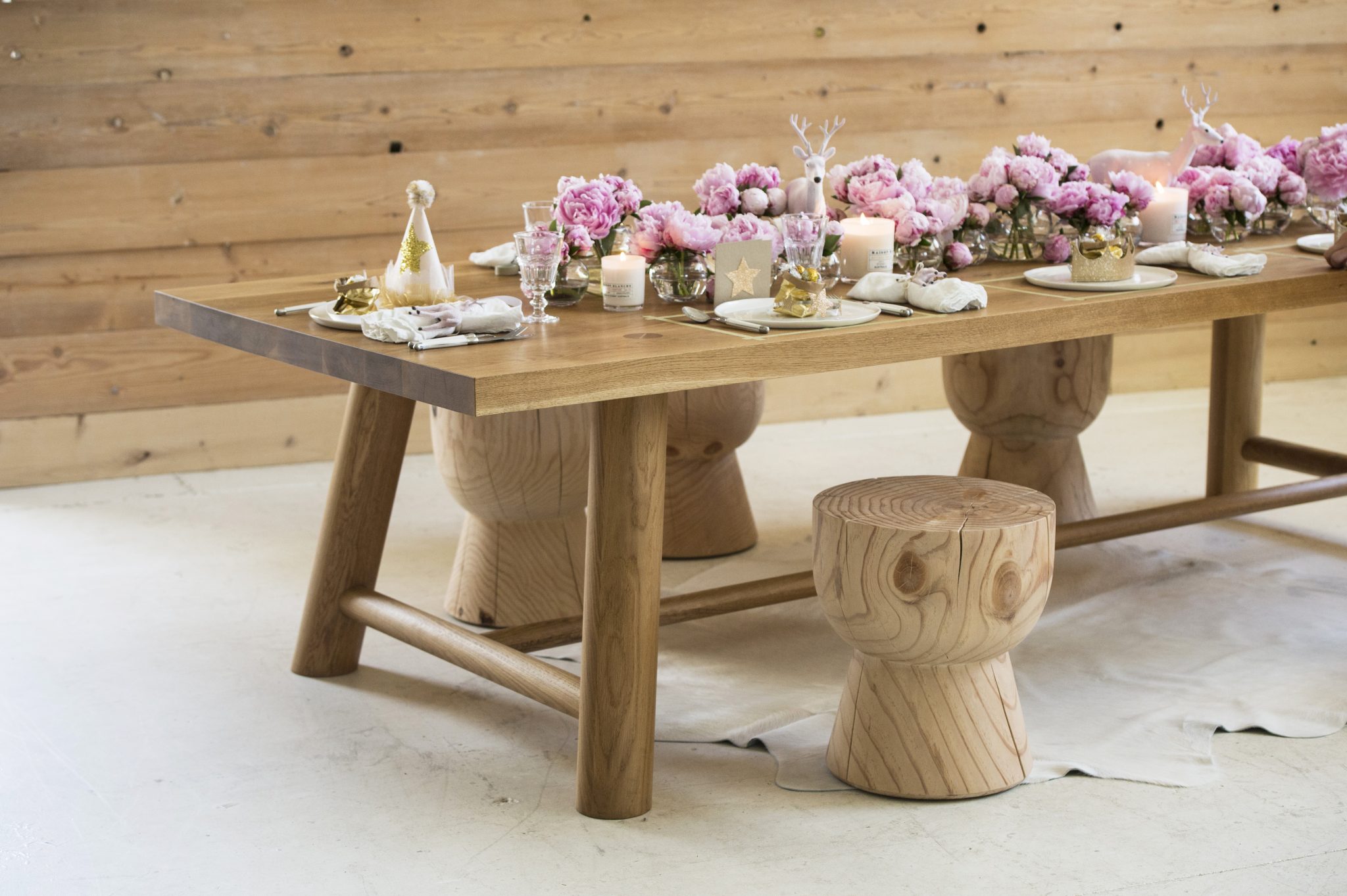 "Finally, to get all the senses going, I placed gorgeous Maison Blanche 'Australian Christmas' and 'Buttered Popcorn' candles down the middle of the table, which smelt amazing!"
THE TABLE TOP PROJECT Nikki Yazxhi from www.shayneallen.com on Vimeo.