I wouldn't blame you if you associated fairtrade with chocolate and toys made out of Coke cans. Admittedly, there was a time when I thought the exact same. Sure I knew the products were doing fabulous things for people in developing countries, but stylish and on-trend? Well, that was a different story.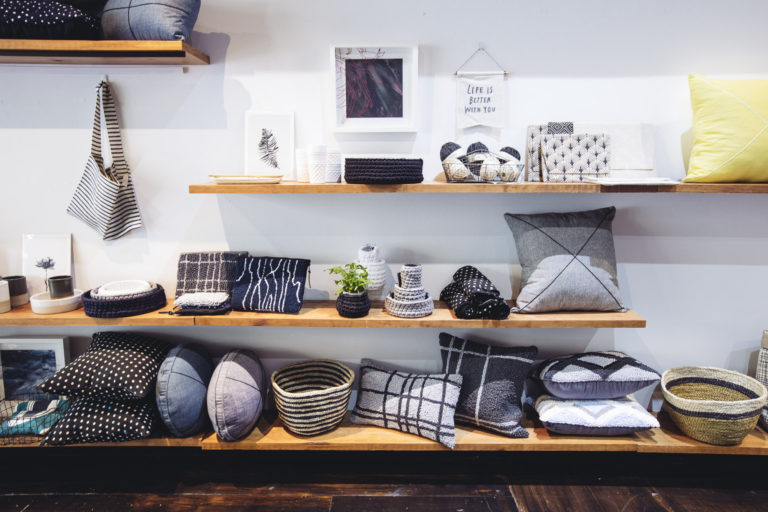 Yet as I've been introduced to more and more brands, particularly homewares, I've come to realise that good design and social justice can work hand in hand. Beautiful designer brands like One Another, SHELF/LIFE, The Dharma Door and Once Was Lost all offer wares that are gorgeous, ethically handmade and support communities of artisans living in some of the most challenging regions of the world. Seems like a win win win to me!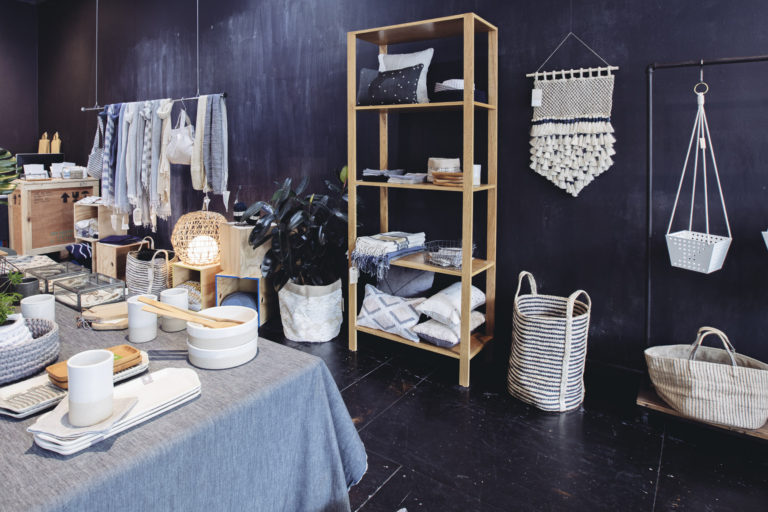 All their homewares are available online, but this month they're making it even easier to shop ethically, opening a pop-up store, Designed For Good, in Sydney's Darlinghurst. "For a while I had been dreaming about having a store that was focused purely on stocking ethical products," explains Rick Carter from One Another. "Nothing would be mass-produced and as a consumer you would know that every purchase you made was going to impact someone on the other side of the world. This dream has now come into reality and it's all about good design, designed for good!"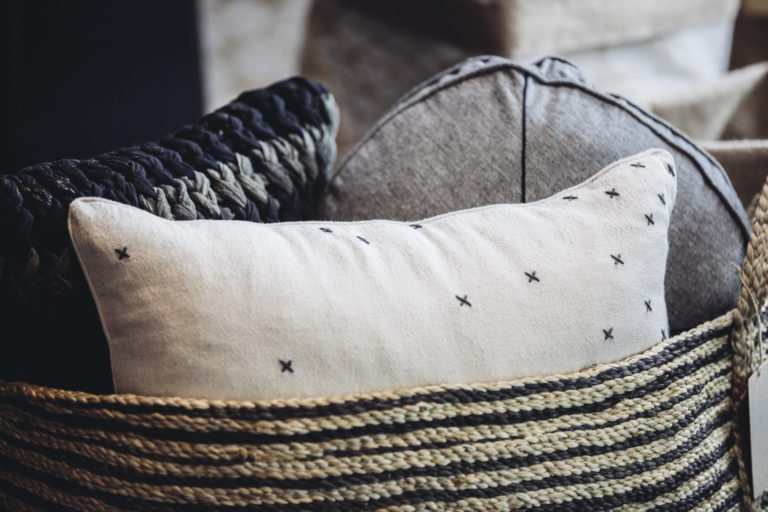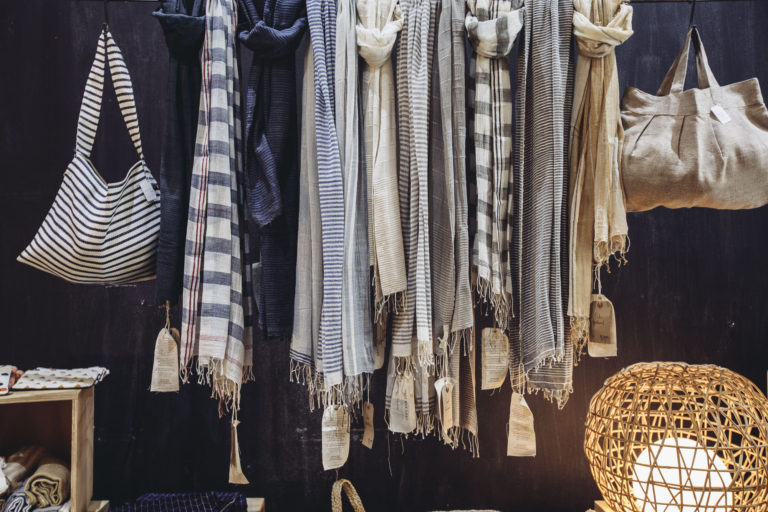 With the pop-up offering a collection of goods from the four like-minded brands, it also has a range of amazing in store workshops hosted by Lisa Tilse, Samorn Sanixay, Julia Denes and Mrs Munro. "We thought it would be inspiring for people to come and create their own beautiful bowl or scarf while being surrounded by products that have all been handmade by talented artisans from every corner of the world," says Rick.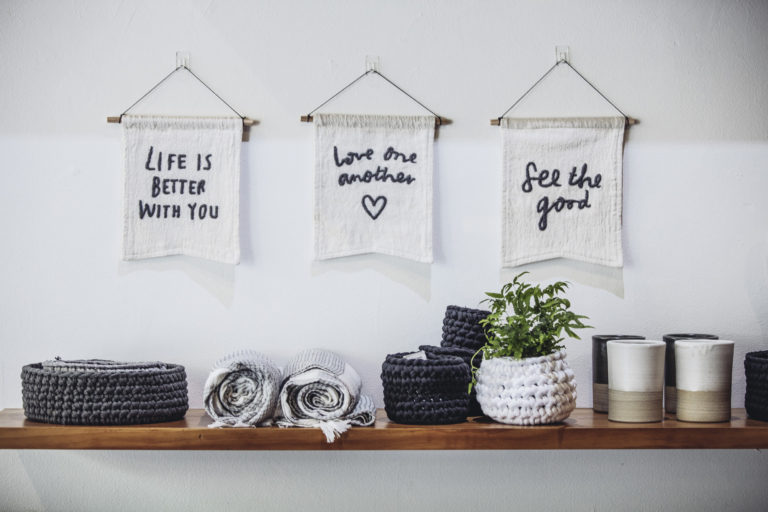 Running until 22 November, Rick and his fellow shop-owners have the one simple aim, to get consumers to start asking questions. "There are some really sad and horrifying stories surrounding the exploitation of cheap labour and the violation of human rights. So we want people to start questioning where and how things are made. With our wares we want to share the story behind each product; where it was made, who made it, the materials chosen and the process of production."
Photography by Lena Barridge