A new concept in custom-made furniture, The Sofa Maker, lets you create your sofa online, cutting out the middleman and giving you direct access to the craftsmen who make it.
"We formed the project around a really simple idea," says Shelley Mason, co-founder of The Sofa Maker and owner of Sydney interior design store Project 82.
"What if we could create a website that cuts out the middlemen – giving customers maximum input into the design process and direct access to the craftsmen who build their sofa? Would scrapping the showroom, cutting transportation costs and providing a purely online product make it possible to offer customisable, handcrafted sofas at an amazing price?"

It turns out the answer is yes. You simply visit The Sofa Maker, create your sofa and their craftsmen will build it to order. The website lets you choose every aspect of your sofa from the style to the size, fabric and wood stain, where applicable.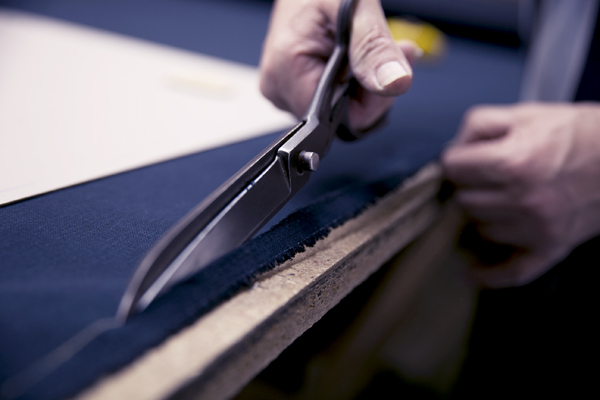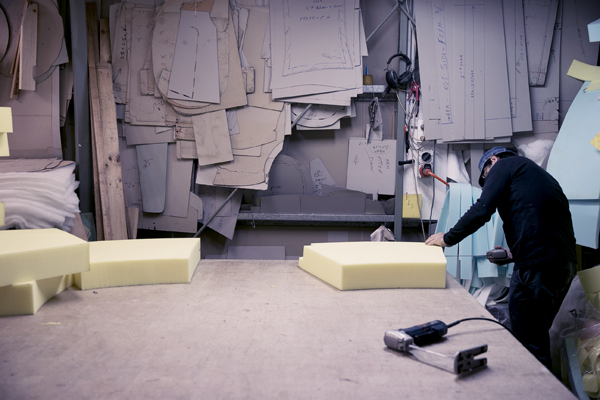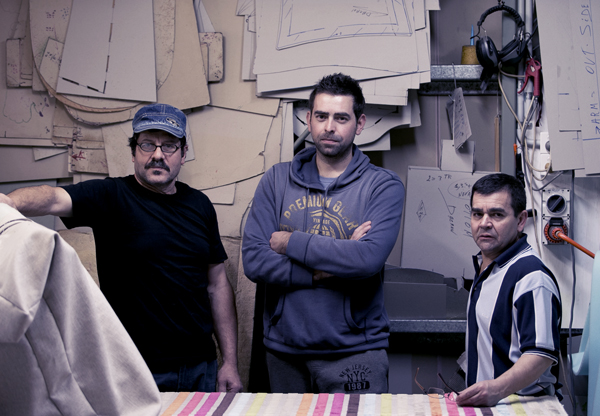 "The main objective is for you to end up with a sofa you love," says Shelley. "That's why everywhere we can, we've put you in control of the production process to build a sofa that reflects you."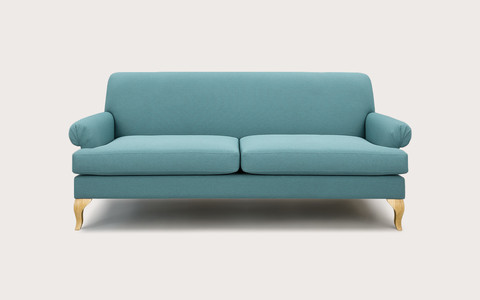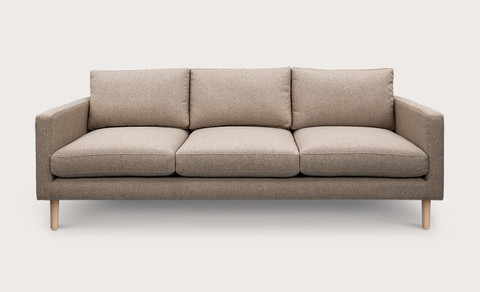 The whole transaction takes place online, including ordering free fabric swatches to try out at home. And both shipping and returns are free to metropolitan areas of Australia.
"The Sofa Maker is a purely online brand," says Shelley. "So if you're not sure about something and want some input, simply post a photo of your space to our Facebook Page and The Sofa Maker community will help you decide."
I'd love to know if you'd be brave enough to design your dream sofa online?