Yes, The Woodsfolk have done it again with their latest wire wares in store. Love me a bit of good looking storage!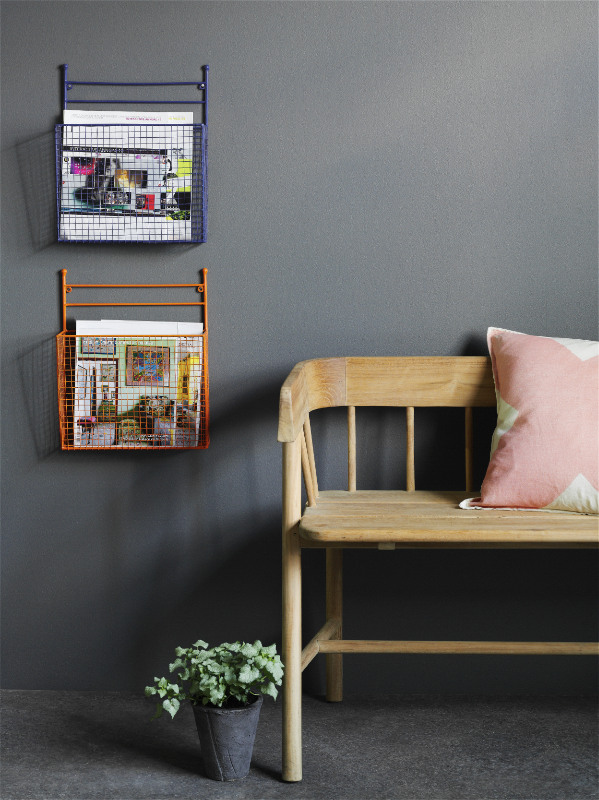 The magazine racks above are $35. So simple yet so effective: wire and pops of colour. Not only do they look good (especially on that dark wall), they'll help you get organised and tidy! The square crates below are $75 and could be used on their side or on the floor, even mounted on a wall. I think I need some for my office!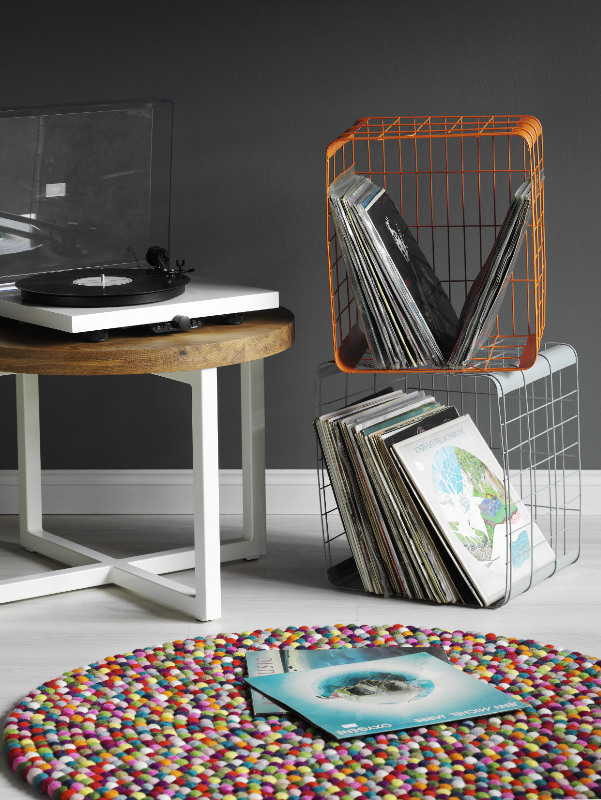 And what about this wall candy? The arrow ($30 & $45), heart ($90) and lover ($154) signs are so cool! I love the simplicity of them.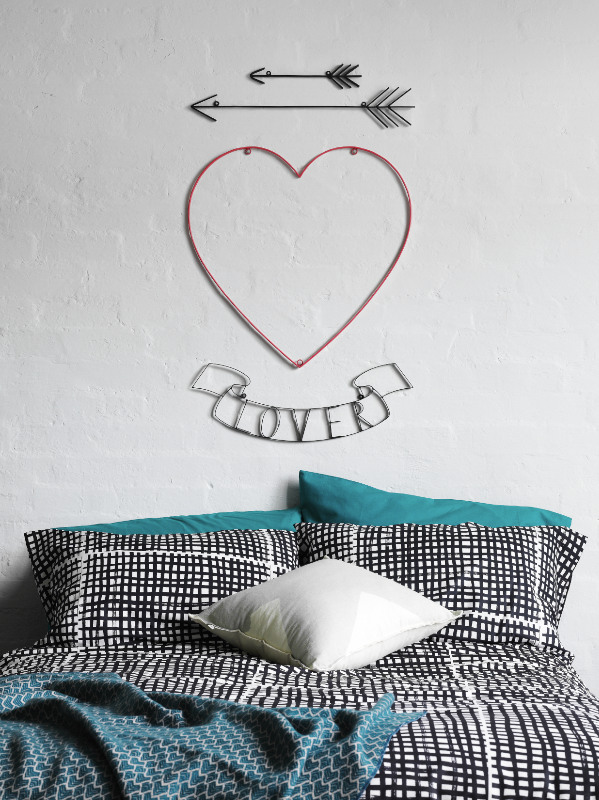 And last but not least these amazing baskets ($22 to $45) would be great for shoes, laundry, toys, craft supplies, recycling and all sorts! I love that they come in my favourite navy as well as the popular neon colours!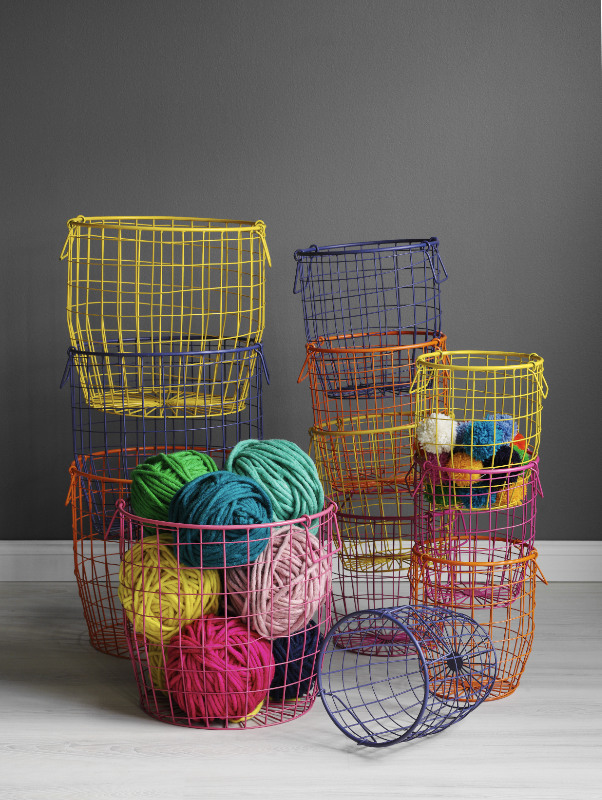 Available in store at The Woodsfolk in Melbourne's Hawthorn or online at Down To The Woods.