Get our FREE eBook: 10 tips to fall back in love with your home
that once needed instant concrete, like putting in a new washing line, mailbox or fence, can now be done much quicker and easier thanks to Sika's new Post Fix.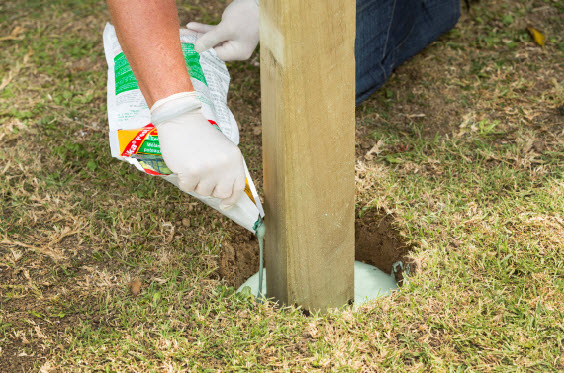 Suitable for wood, PVC, metal or concrete posts, Sika Post Fix turns big projects into easy DIY jobs. So rather than using 60 kilograms of instant concrete to fix one average sized post into the ground, you can do so with just one 1.1 kilogram bag of Sika Post Fix.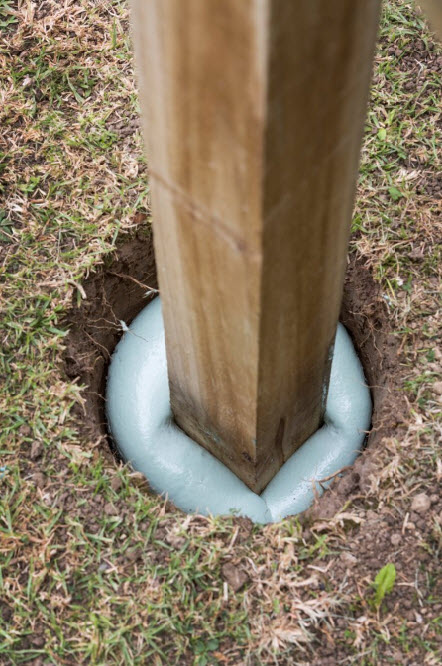 The easy-to-mix solution requires no special tools and does not use water. Simply pre-mix in the bag before opening, pour and watch it expand rapidly to fill the hole and fix the post in place. Setting in just three minutes, it hardens completely in two hours, so you can get on with finishing the job. Any excess material cured above the surface of the ground can be cut away with a sharp knife before covering with top soil.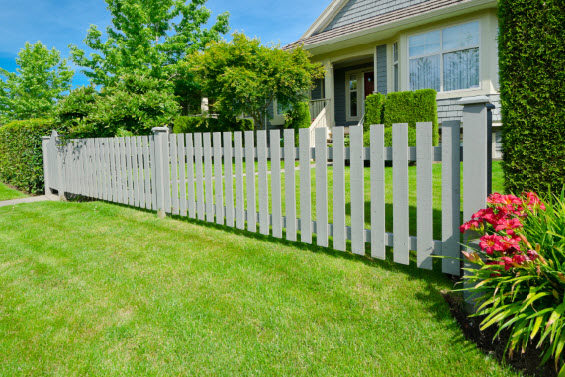 Sika Post Fix has a unique chemical formulation that does not harm the
 soil or surrounding environment. Once mixed and in foam state, Sika Post Fix is inert and will not leach into the soil.
Available from Hardware & General, Mitre 10, Bunnings and other hardware stores, visit Sika Australia for more information.