Book designer and signwriter Sarah Anderson and Matt Johnston, took a big leap when they decided to open The Club of Odd Volumes. With a digital fabric printer as their only tool, they began designing a range of homewares and fashion, as well as custom prints for anyone looking to make one-offs.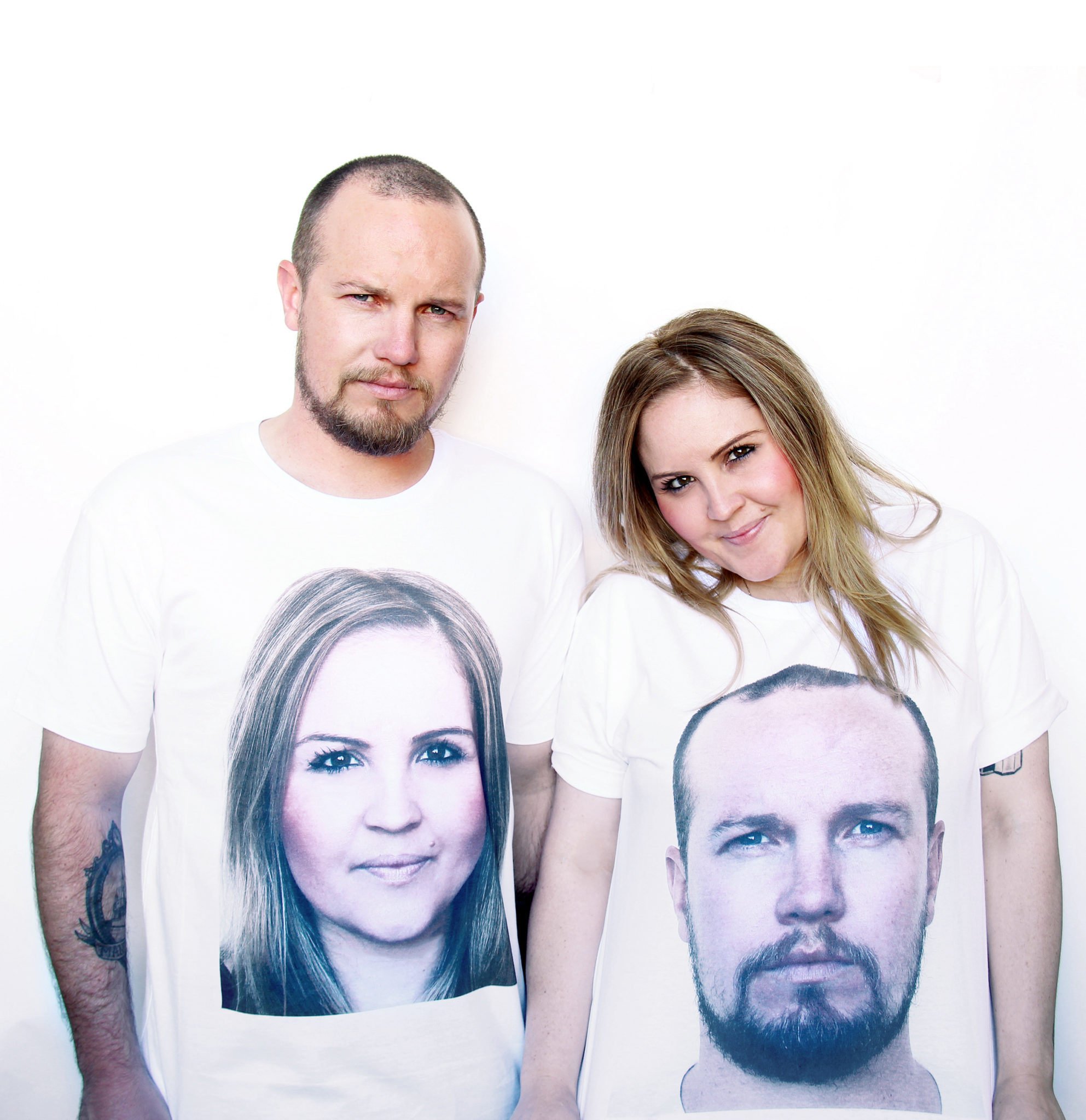 It was there that they really hit their stride, realising there were a lot of emerging artists looking to print small runs but with nowhere to do it. And their second business, The Odd Collective, was formed.
With a unique model, The Odd Collective is an online store that showcases 20 artists' designs on a range of homewares and apparel. Four times a year, half the artists rotate and another 10 fill their place, allowing customers to keep buying from those they love and at the same time being able to check out the work of new artists.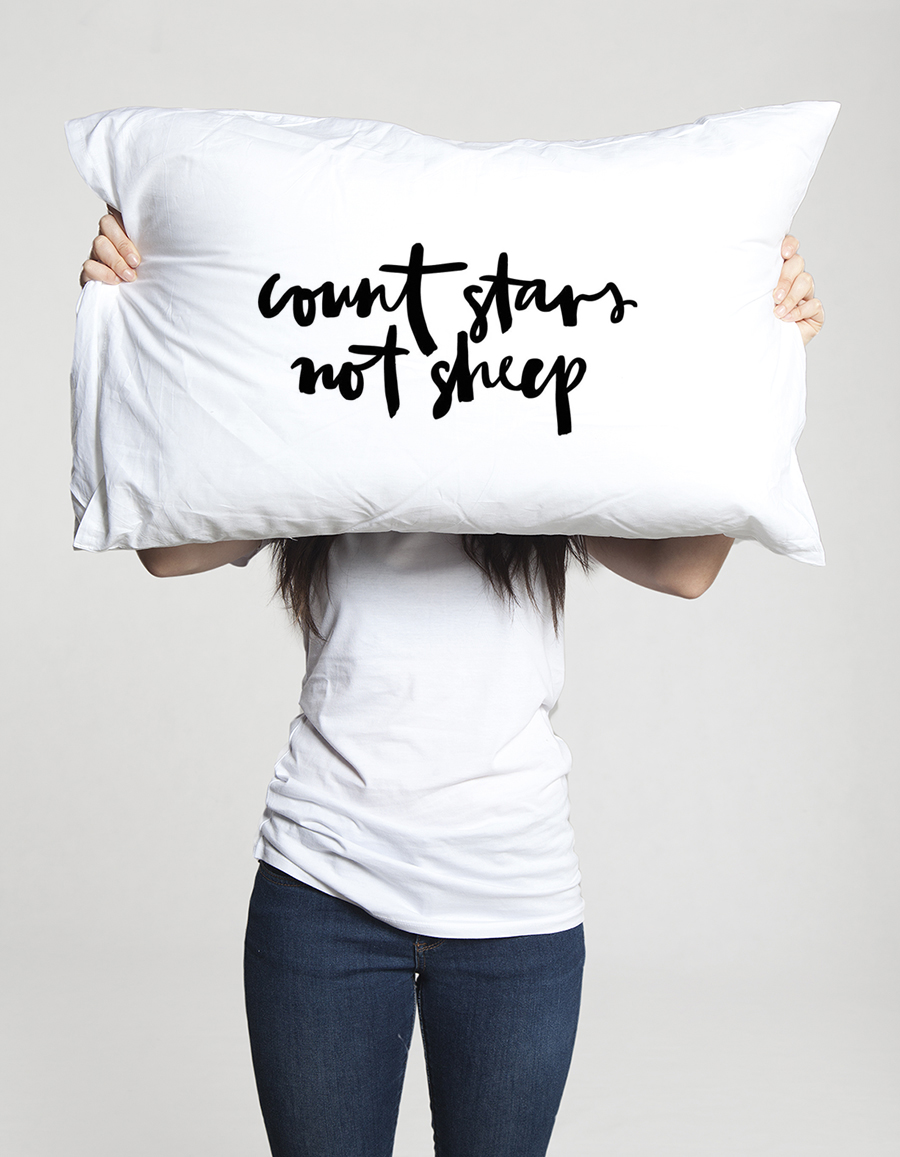 "We wanted to aim our services at serious artists so decided to cap how many creatives are involved," explains Sarah. "But by rotating half seasonally, we allow customers to have more variety without having to scroll through millions of products. It also helps new artists get involved through making profit from their art."
Sarah and Matt promote, print and deliver orders on the artists' behalves, with the aim being to get more exposure for all their collaborators. "We are trying to create a service that we as artists would want to use if we were in their situation," says Sarah. "We let them make all the decisions, we just tell them what is selling and if customers request something special like a different colour. The artists set their own prices and can email me new designs whenever they want."
But with an industry full of talented individuals, competition is rife and picking which creatives to work with is far from easy. "For our recent artist rotation we put out a message on social media asking artists to send us their artwork and apply to join. The response was overwhelming and we had a hard time deciding. Instagram has also been a huge help. We want a big range of products, so try to select a range of artists who have different styles."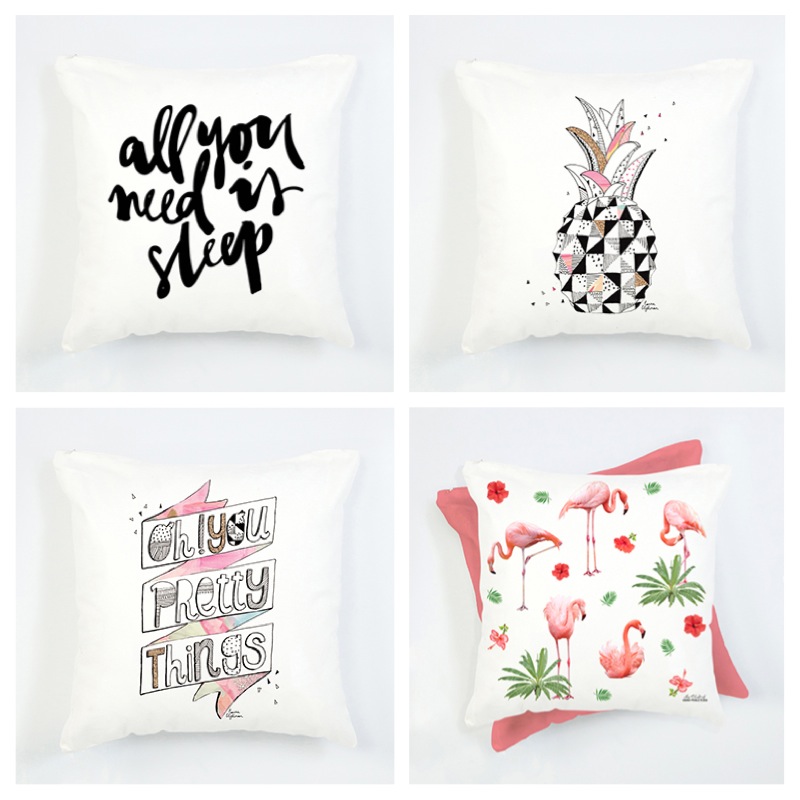 The Odd Collective undertook its first rotation late last month, introducing artists from around Australia including Jasmine Dowling, Megan McKean and Hollie Martin as well as Sarah and Matt's own designs under The Club of Odd Volumes.