Elevated Retro is set to become a primary interior design influence as Aussies move into 2023 and give the nod to the cosiness of bygone eras and a familiar charm that centres us and evokes feel-good comfort.
Insights gained at the world's most extensive tile and ceramics trade show, Cersaie, held in Italy, also indicate that New Year styling will embrace an exciting fusion of biophilic and dopamine design, defined by home, hearth, and nature influences at its core.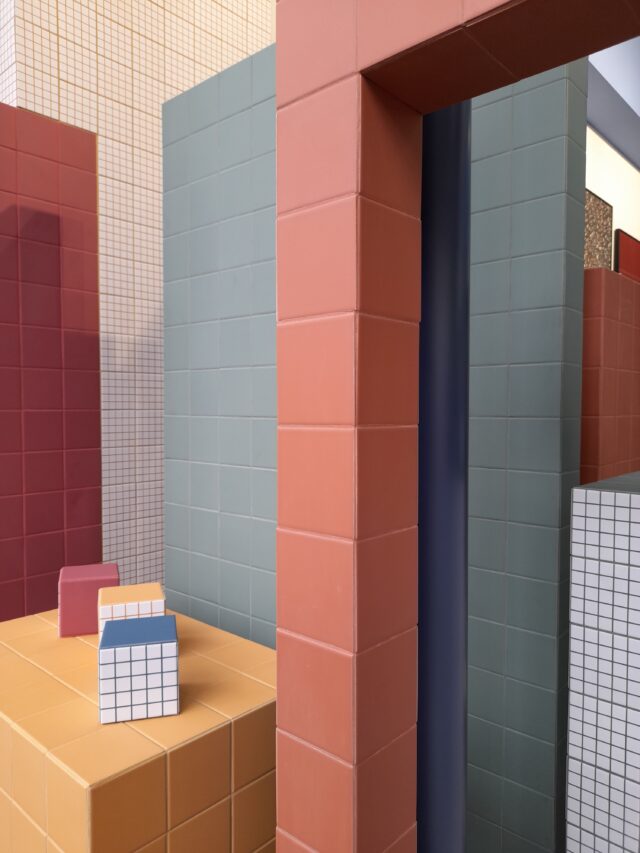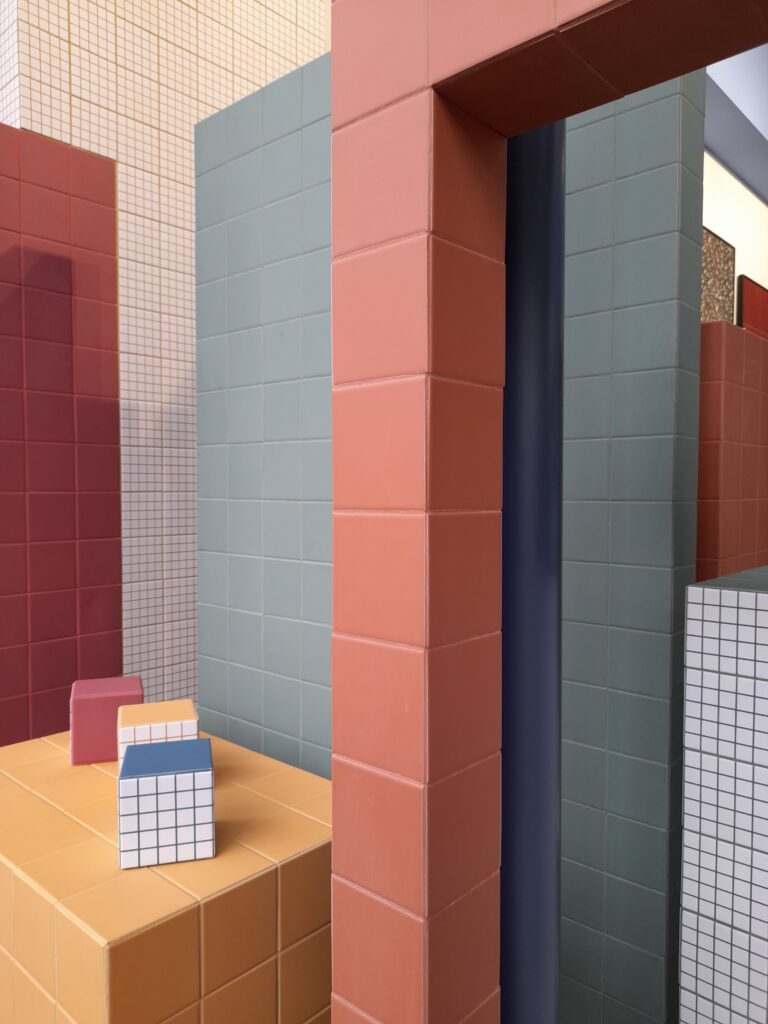 To explain more, Beaumont Tiles strategic designer Rachel Gilding has shared her insights.
"2023 will explore the playful movement of nature through wallpaper looks, organic tones, 3D structures and large format stone look tiles with new technology underpinning the ability for exciting applications. Expect to see these tiles tonally warm even further in 2023, with soft and inviting sun-baked hues teamed with cosy neutrals with a hint of retro inspirations in New Year projects."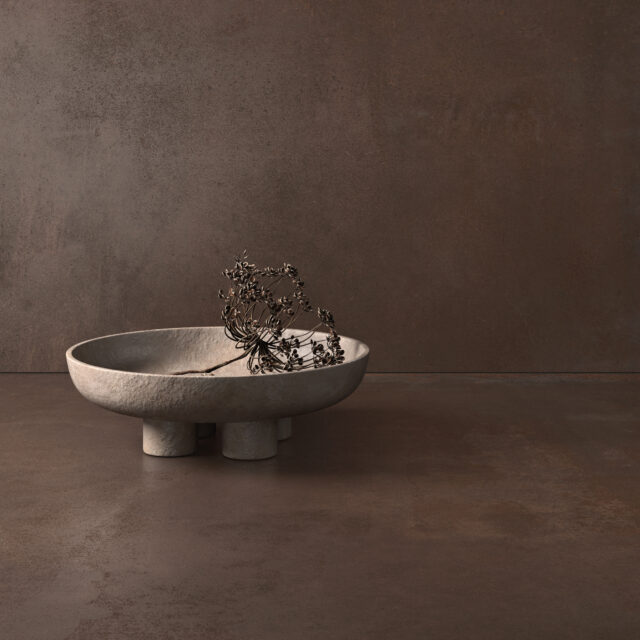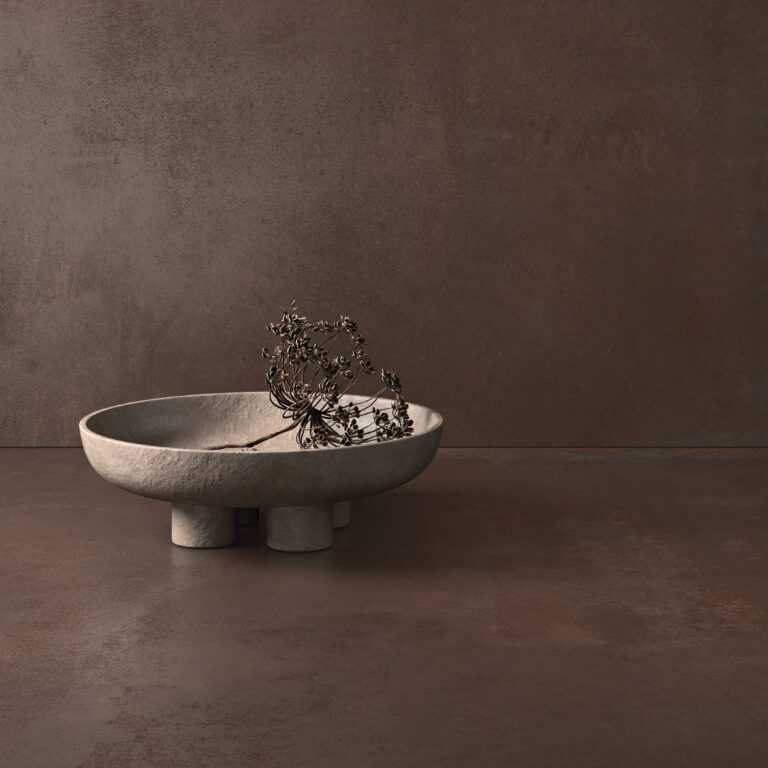 The new stone age
Rachel said that we're all searching for balance, and you could see this reflected at Cersaie with trends that reflect a primal instinct rising to the fore, bringing the cave aesthetic into our homes. Natural stone look tiles are among the most robust growth trends, with travertine, slate and sedimentary limestones being must-watch designs for 2023. 
"Thanks to advanced print technology, these stone-look tiles perfectly emulate the real thing yet boast all the durability and hard-wearing appeal of ceramic tiles."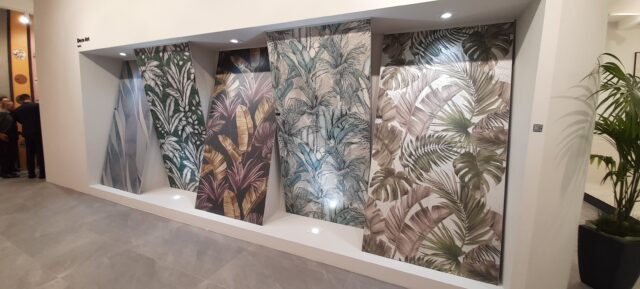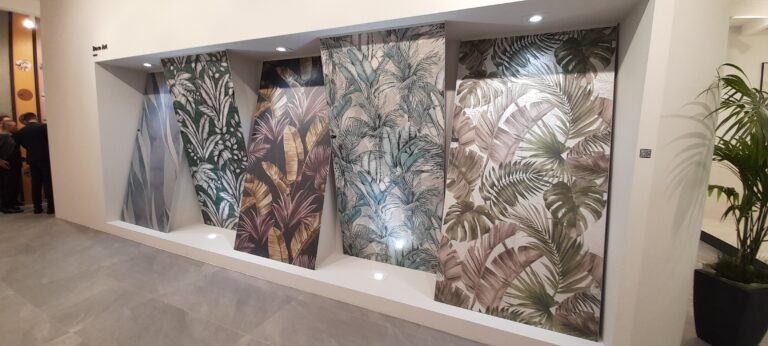 WOW, with wallpaper print
Rachel said the designs and tones of decorative print tiles have grown and developed over the past 24 months into such a broad range, ensuring that no matter what your preconceptions, you are bound to become a fan in 2023.  
Decorative tiles in small formats and slabs up to 3 metres all drive the narrative of nature with wallpaper-style detail. Everything from ornate florals reminiscent of bygone eras to retro tropical palm prints and birds. "Wallpaper prints in all spaces of the home reflect our broader social desire to connect with patterns and styles of the past but with a new world twist."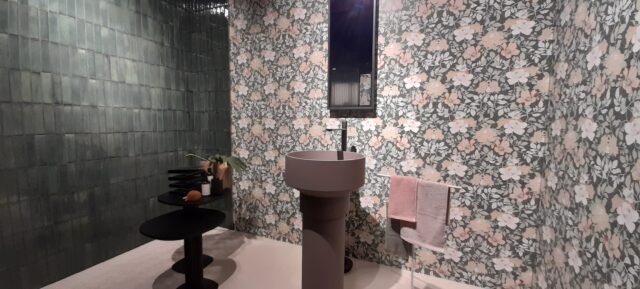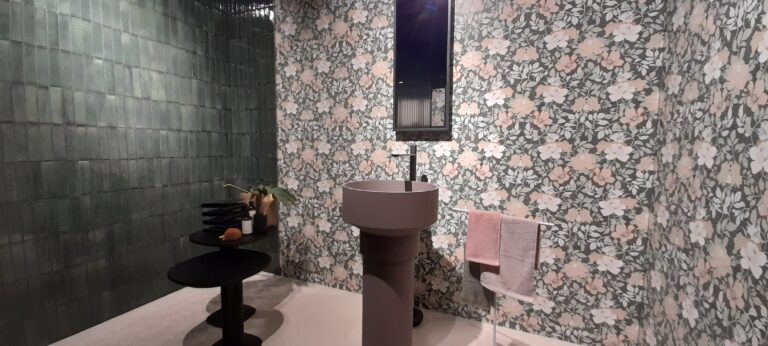 Dopamine dressing continues
She said interiors that provide an excellent dopamine hit with pops of bright colours continue to dominate. "From decorative format sky blues, paired with apricot pinks, through to subways in sage green and charcoal, the design narrative is fun with colour, and the application is sophisticated and charming," Rachel said.   
"Palette direction is most certainly continuing to draw from our connection to the environment, with soft greens, tonal blues and organic variations taking the leading cue at Cersaie.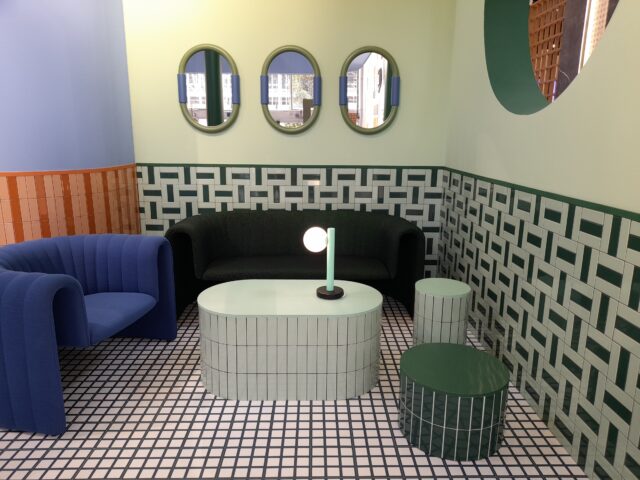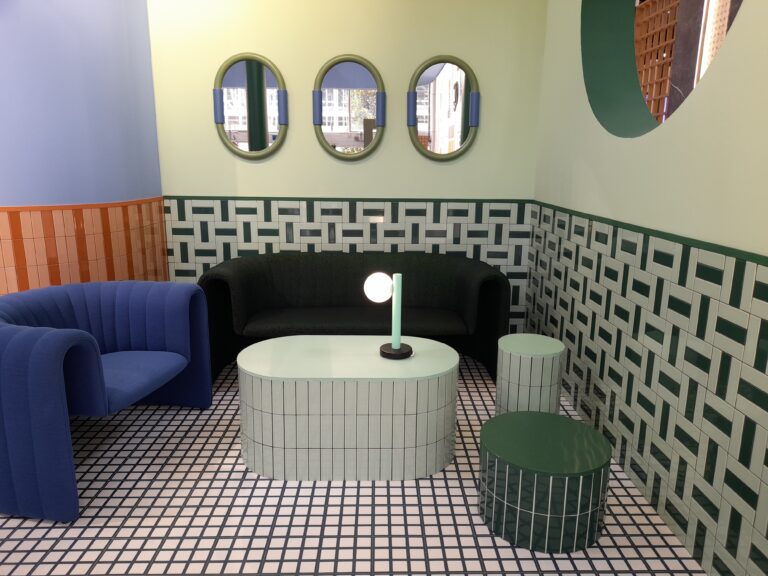 Earth-toned neutrals, charcoals, and sun-kissed hues were the other colours predominately used to bring spaces to life instead of green. Shades of natural and earthly organic neutrals balanced the colour palette for those less adventurous.
"Farmhouse, Mediterranean, or wanderlust decorative styles that are organic and minimalist will continue to anchor neutral-toned projects. Yet their evolution is more pared back in detail when compared to their predecessors, tying into the broader feeling of a need to connect with the past but adapt it to a new post-COVID world. The revival of French lay pattern is a great example of this."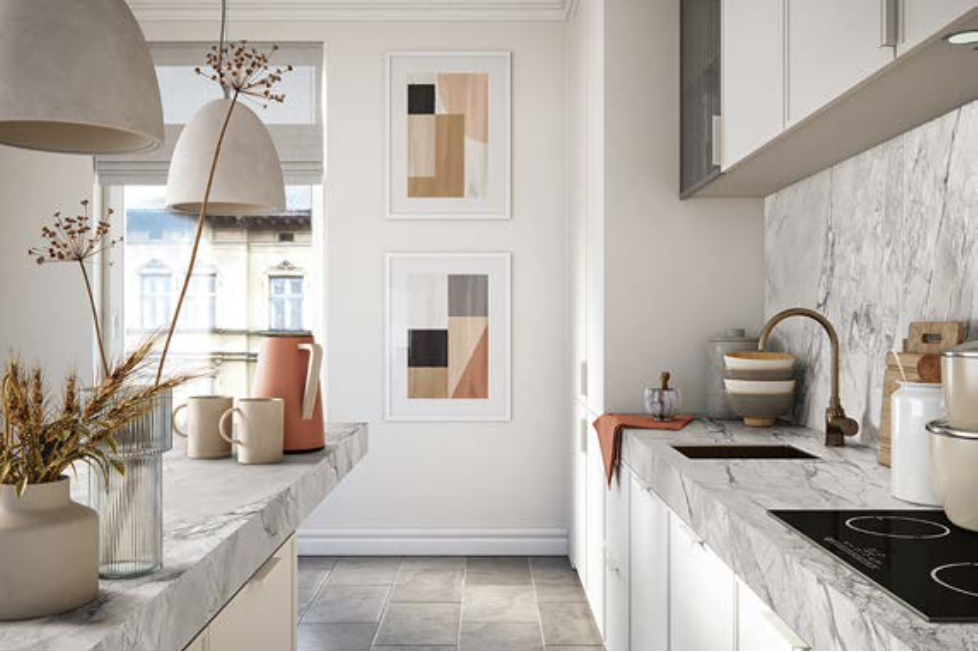 5 stylish kitchen design trends to look out for in 2023
With the new year around the corner, it's time to look ahead at the trends 2023 will have to offer.…