Chalk paint is the perfect choice for creating distressed and elegant effects on furniture, frames, shelving and flea market finds and Porter Paints' Chalk Emulsion and Annie Sloan's Chalk Paint are two of the best in the business.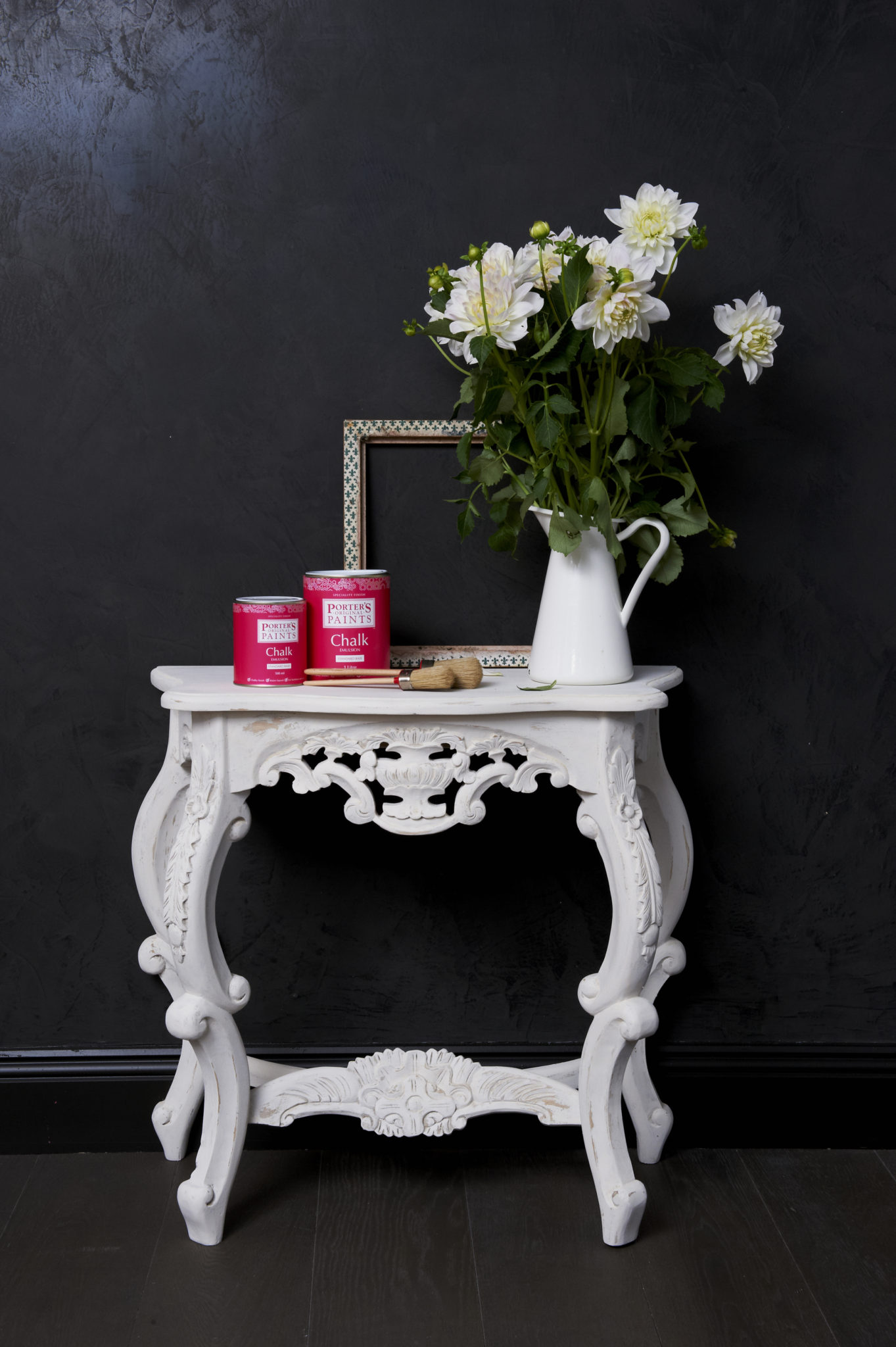 Both have a decorative matt finish, with a chalky soft appearance that covers easily and is self priming, you don't even need to remove old wax, paint or varnish! Coming in more colours than you can count, many effects are possible. Try using one or two colours for distressing with sandpaper, or watering it down a little or a lot for washed effects and for sealing.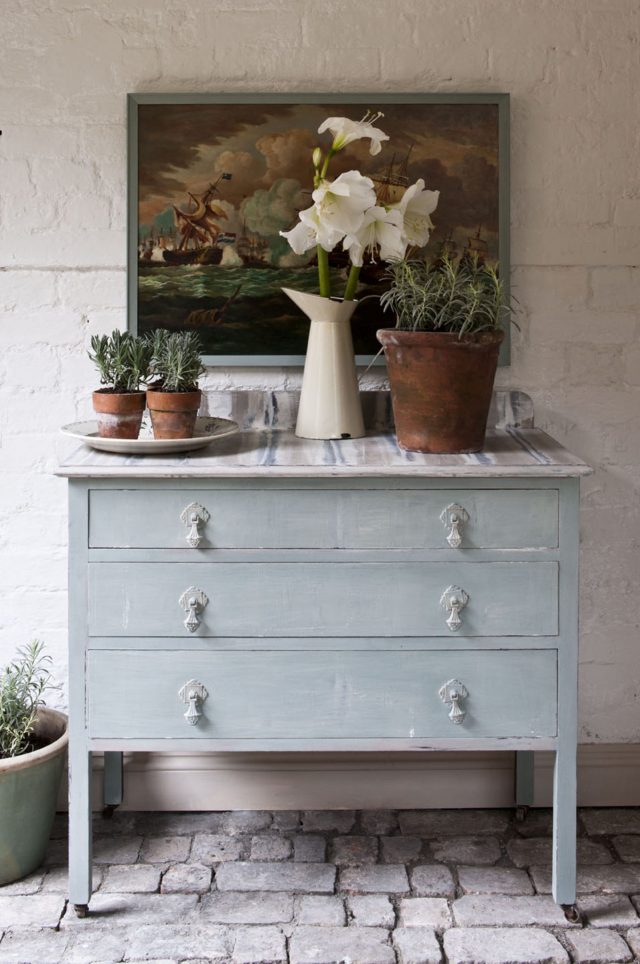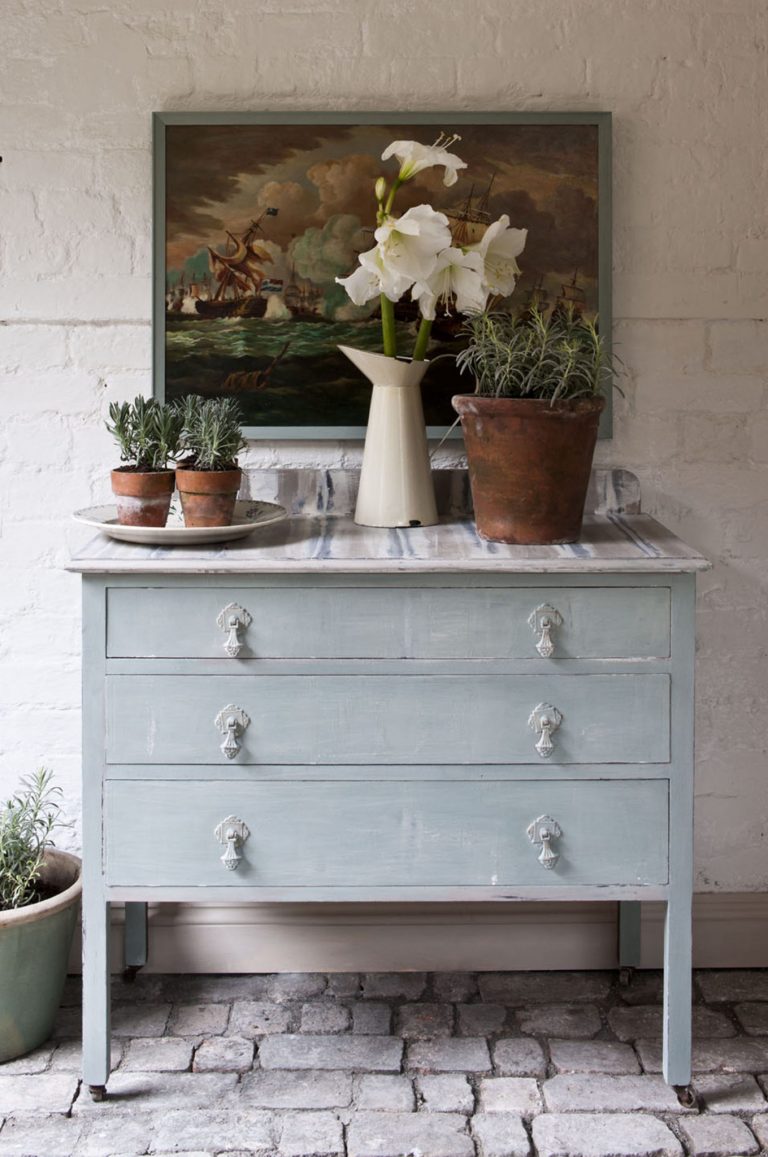 Watch a video about the new Porter's product here and find out more about the more well known Annie Sloan paint here.