For all us Sydneysiders missing out on the Melbourne markets – fear not! The Makers' Nest is Sydney's freshest locally made design market.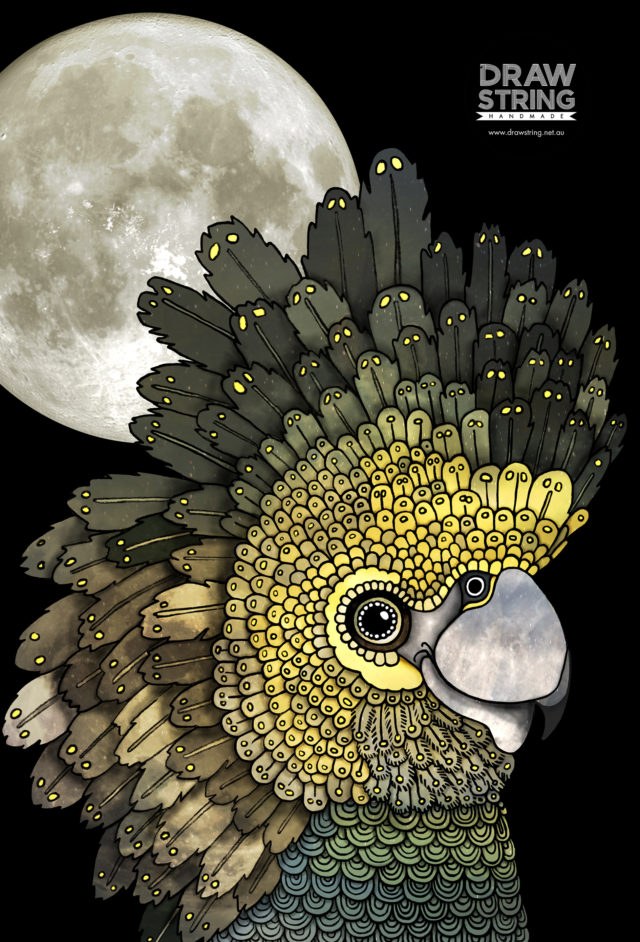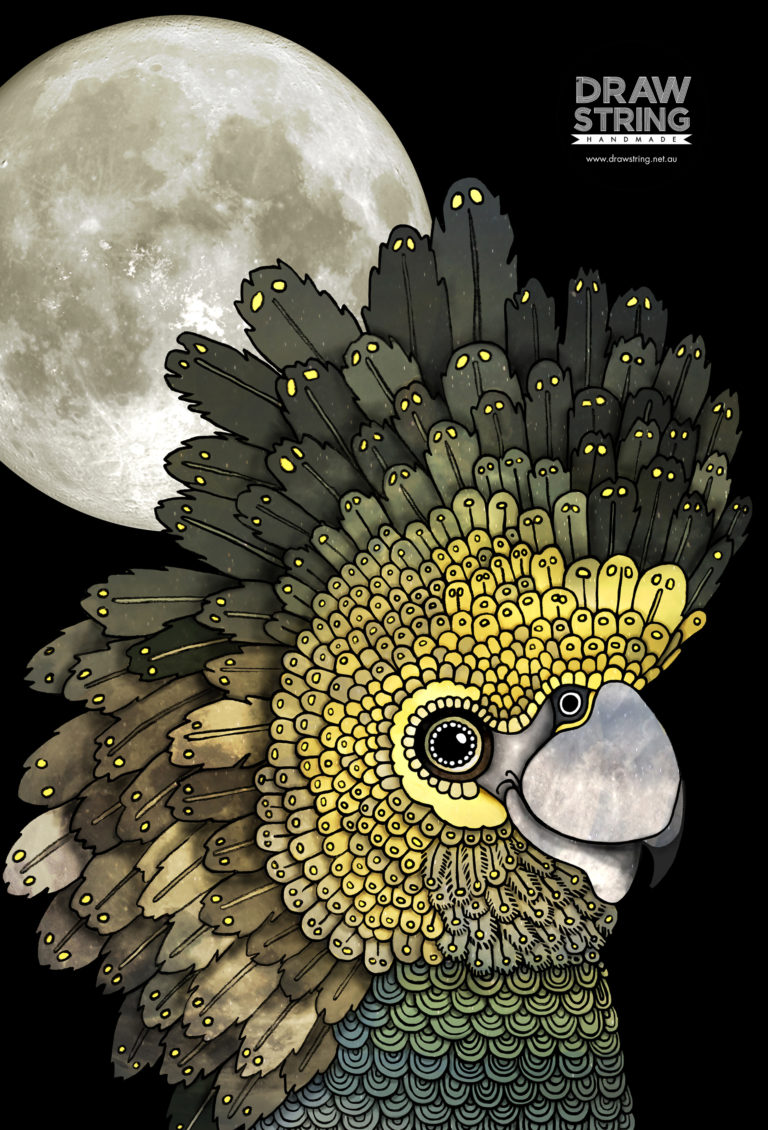 The new kid on the block brings you a carefully selected line-up of local, independent artisans making contemporary fashion, jewellery, homewares, art, and illustration.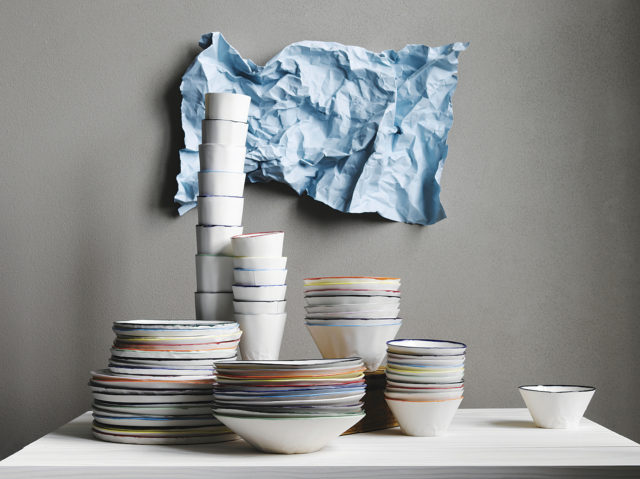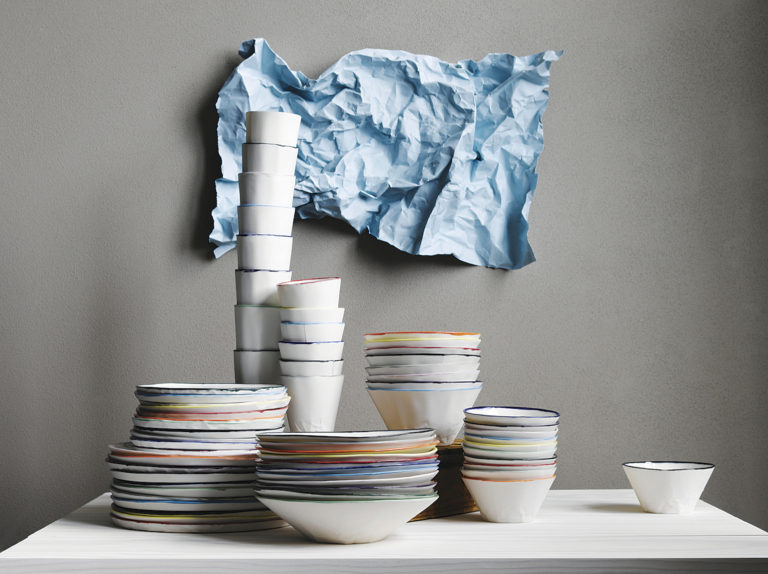 Discover unique pieces for Christmas, made by local skilled craftspeople passionate about what they create, and who love the art of making. This free event is on Saturday 28 November 2015 at Thrive360 above the beautiful Grounds Cafe in Alexandria.
Check out the boutique artisan line-up here.