Fashion isn't just about clothing. As interiors addicts know, the space you live in and how you style it can say just as much about you as what you wear. Art Club Concept's new AW16 Modern Muse collection promotes this.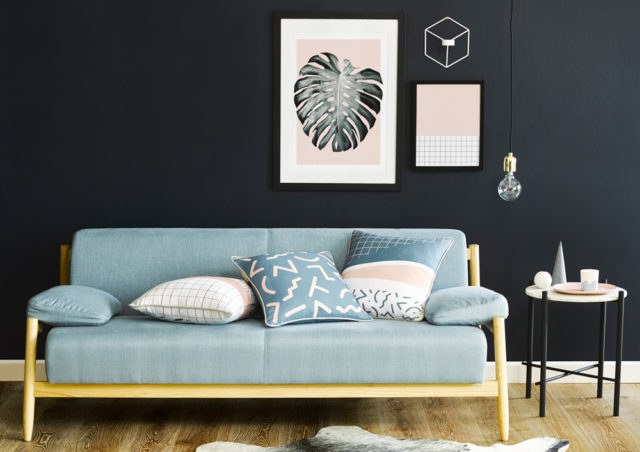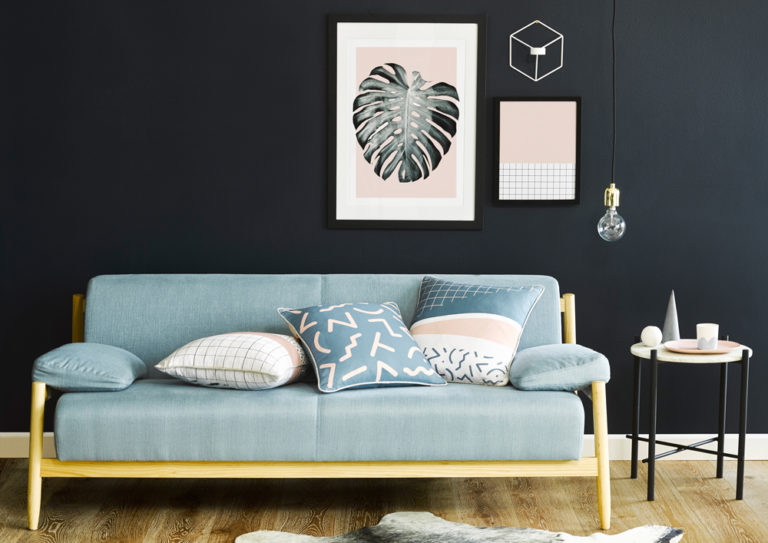 Made up of a range of mix and match pieces, the range allows you to style it in your own unique way. Believing that "an exciting interior space inspires an exciting mindset for life," the pieces are contemporary and creative.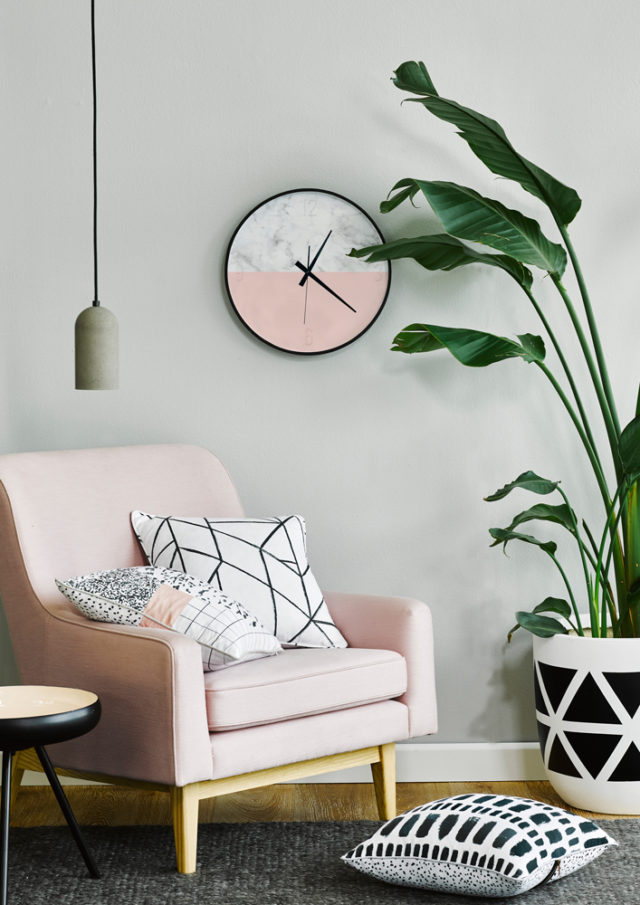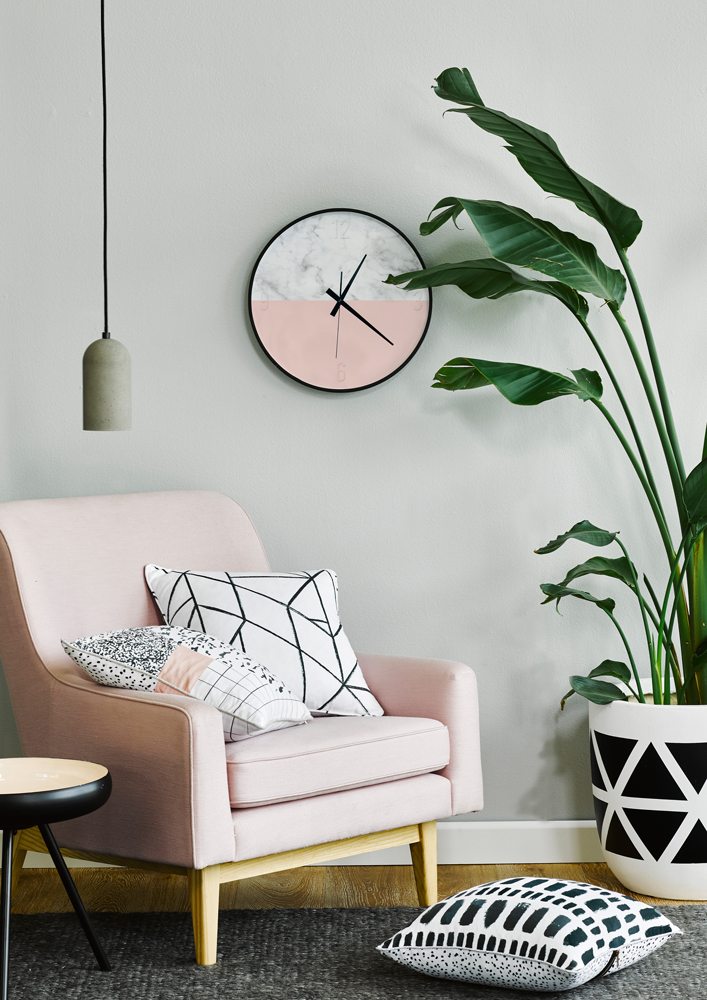 The collection includes some of this season's most popular colours: blush pink, navy and soft grey, with luxe detailing and graphic prints making the cushions and artworks bold.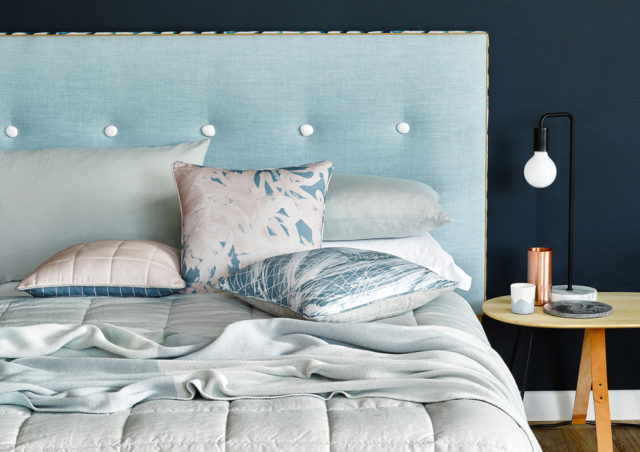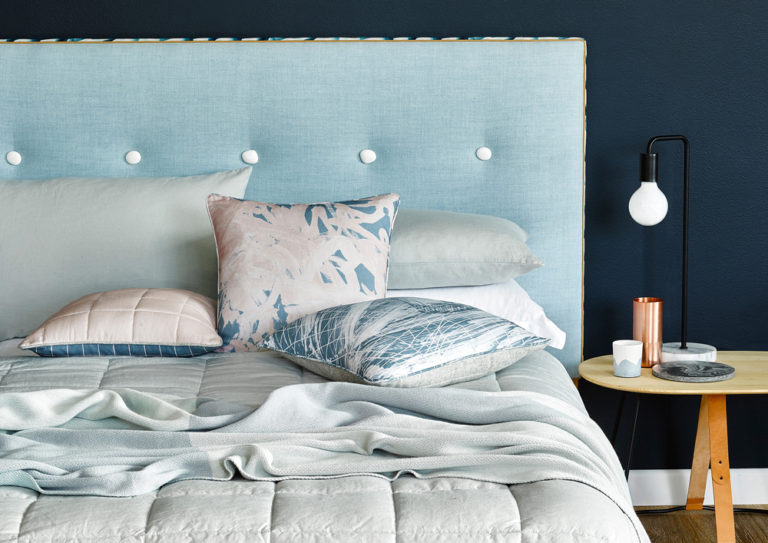 With each piece designed with a variety of partner products in mind, you can individually decide on the combinations of wall art, clocks, cushions and throws you like most.
Even better, you can mix it up each season. Art Club Concept design each collection to be interchangeable, keeping your interior fresh and fashion forward.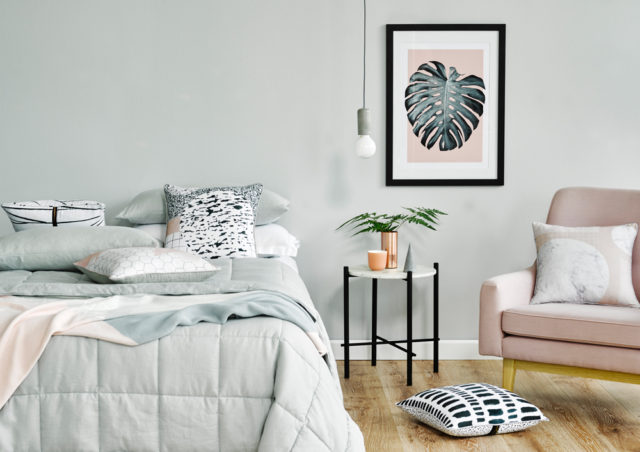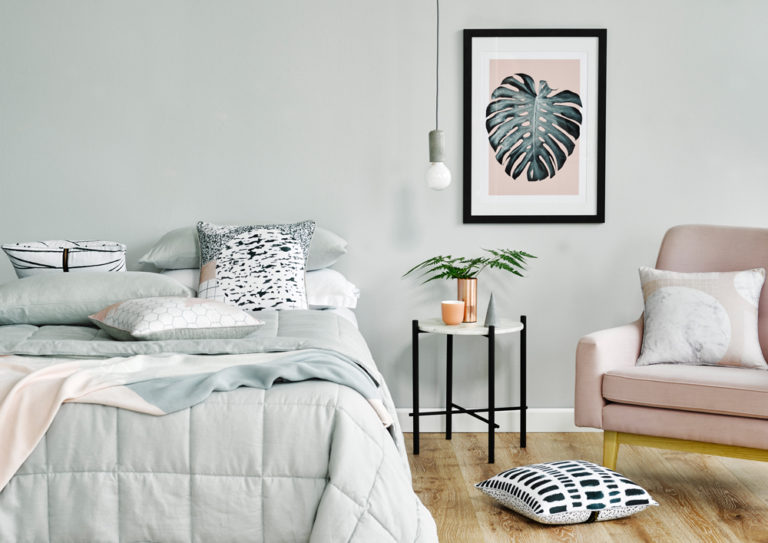 As an added plus, the range is well priced, with everything retailing for under $100!