There's something seriously cool going on over at Instagram, have you heard? It's called 7 Vignettes in 7 Days and it's my latest Instagram photo challenge in collaboration with stylist and queen of the vignette, Kara Rosenlund.
On day one, we shared nature…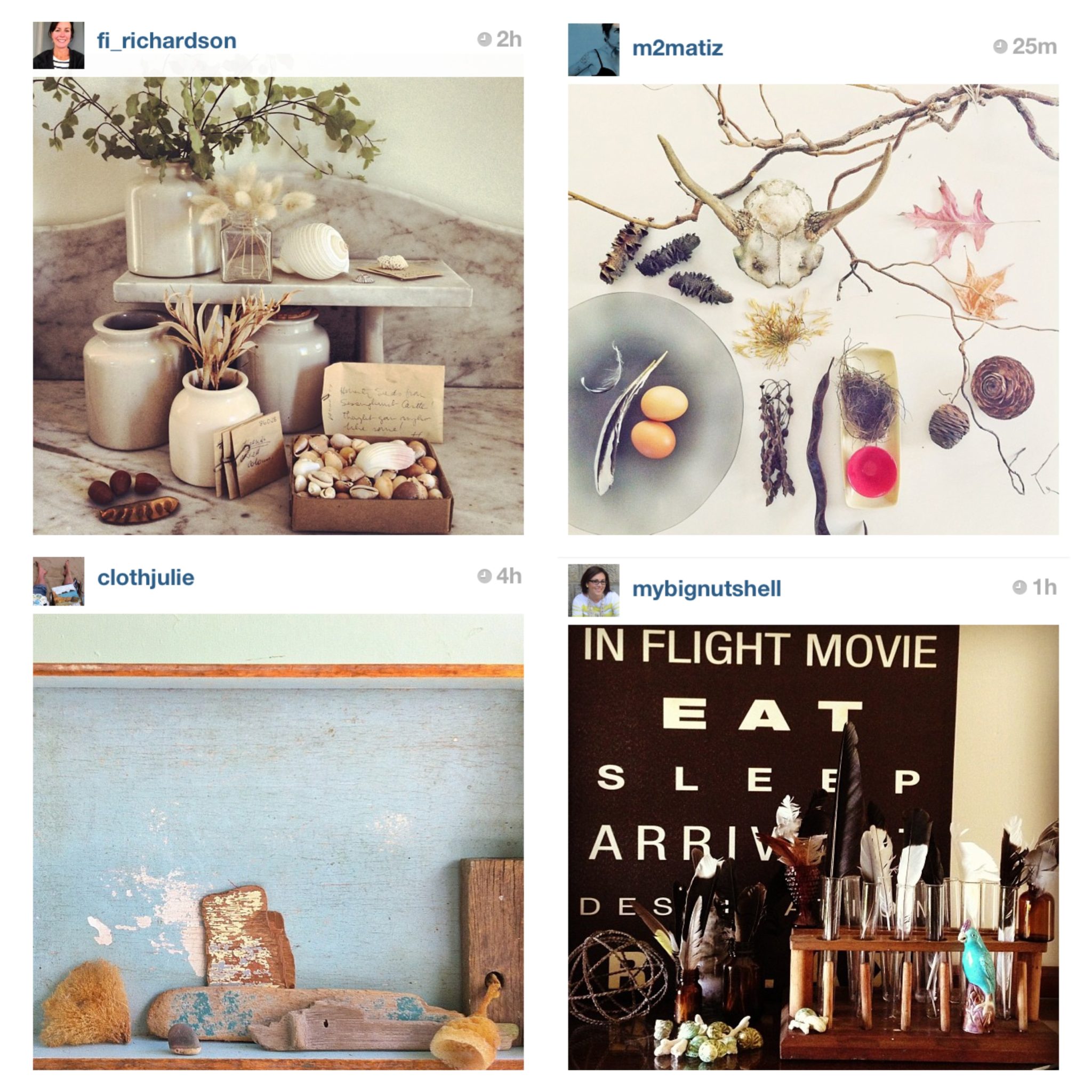 On day two, colour…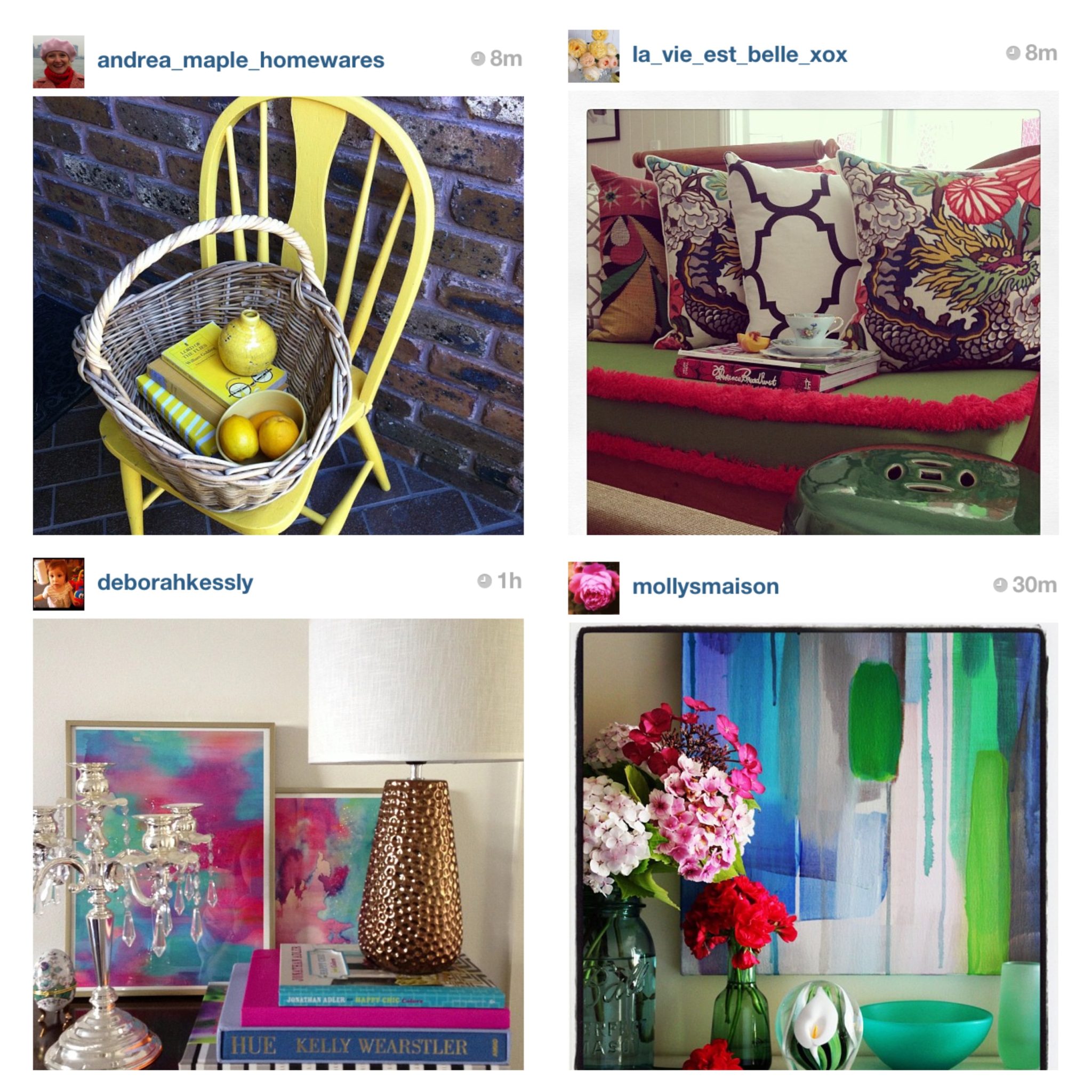 And today, FUN!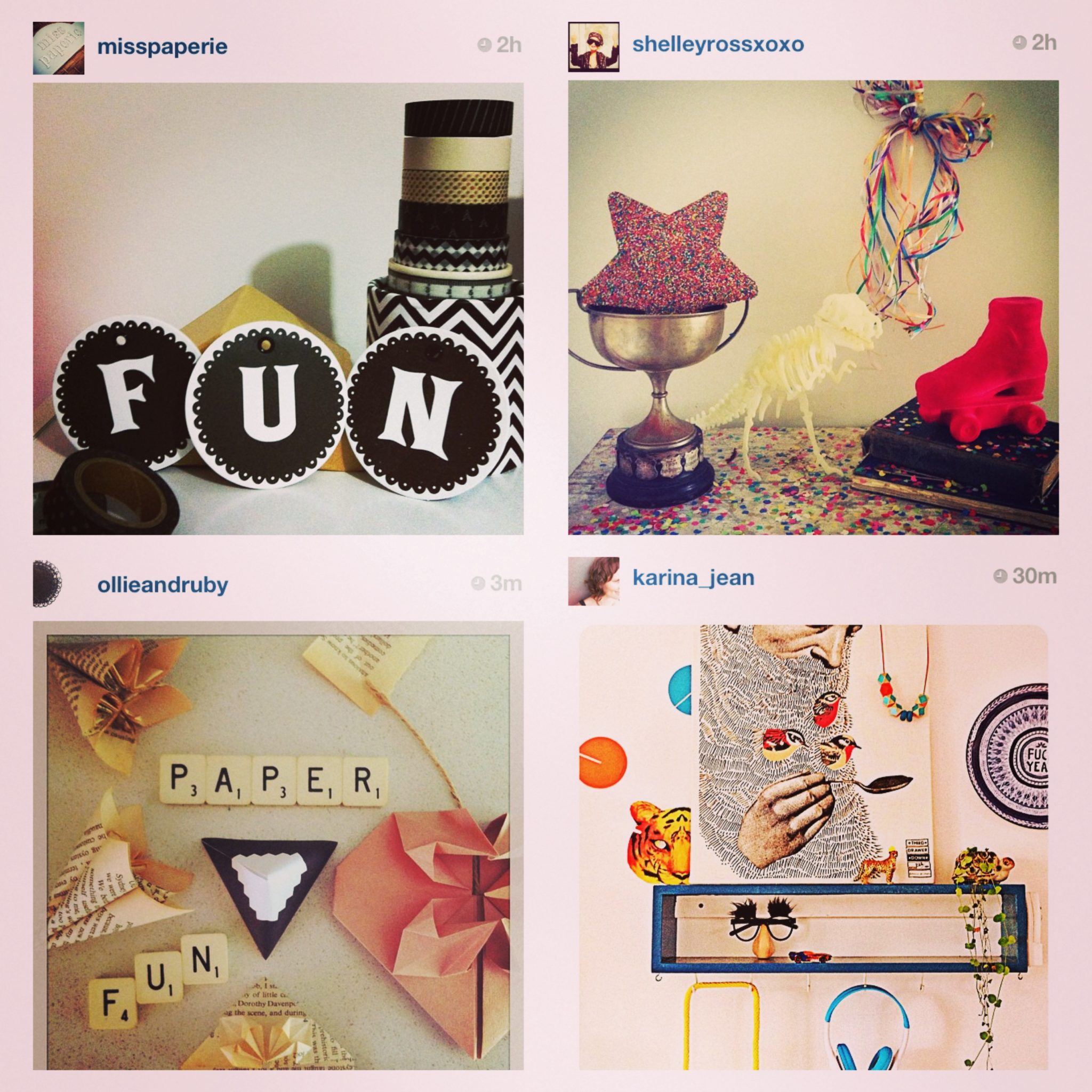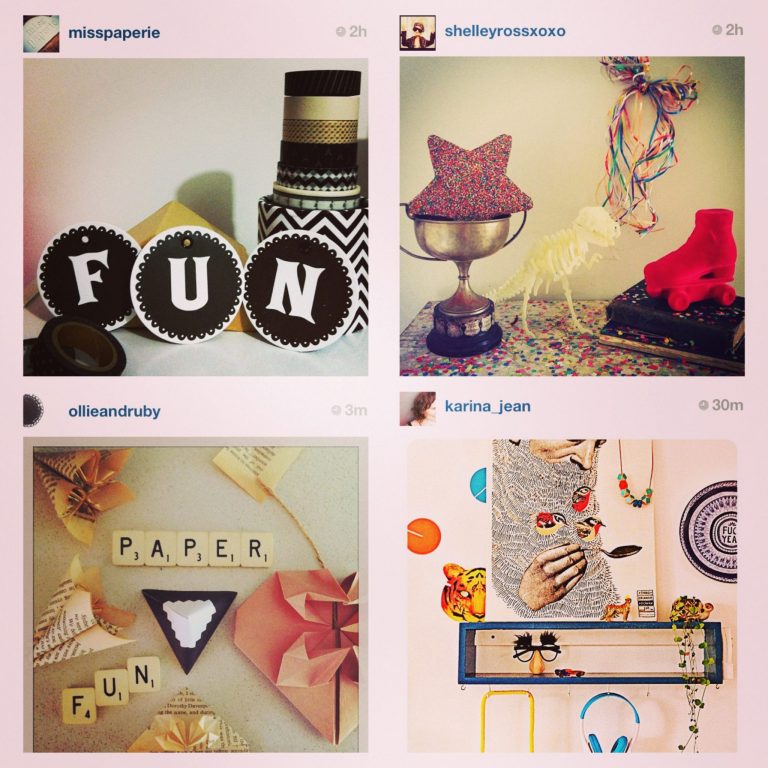 We've had kids take part, we've had a real life pug puppy in a vignette and most of all we have had so much sharing and creativity and inspiration! Everyone has been so encouraging of each other's efforts, some people trying their hand at being an amateur stylist for the very first time and not feeling worried they'll be judged. Some people didn't even know what a vignette was until this week!
We're not even at the end of day 3 and more than 700 photos have already been shared. Best part is, we have four more days to go! You can join in at any time and catch up (all the details here) or just go and have a look at the #7vignettes feed and be wowed!
It's been such a success I've already decided to make it a monthly 7-day challenge, with a different stylist helping me judge the winner each time.