Yesterday I had the pleasure of meeting the two lovely ladies behind a new and very gorgeous online publication, The quintessential Magazine.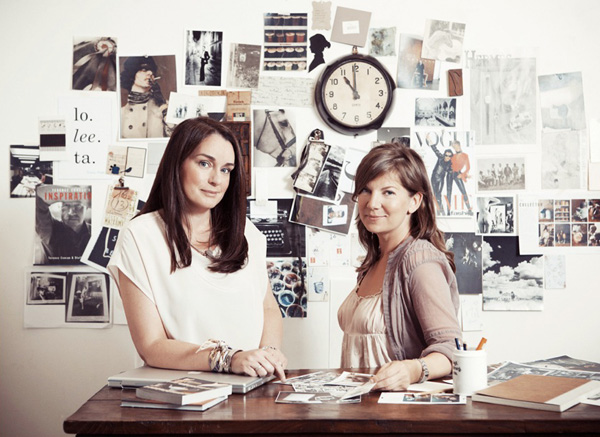 Leanne Carter-Taylor is the woman behind quintessential duckeggBLUE, the shop packed with gorgeous found industrial and antique furniture and objects in Sydney's Balmain. Tracy Lines is ex creative director of Inside Out magazine and lifestyle publisher at Murdoch Books. When you meet them and feel their wonderful enthusiasm for this project, you quickly realise why the magazine is as impressive as it is. Because it isn't just another online magazine, or a well disguised catalogue, it is much more that. Its functionality, although web-based, is much more like an app, and feels like one on iPad. And it is full of quality content (written by people like Inside Out founding editor Karen McCartney) and beautiful photos by Dan Himbrechts (styled by John Mangila), unbelieveably, all shot in the store (or the garage). It's amazing it has all come together since August.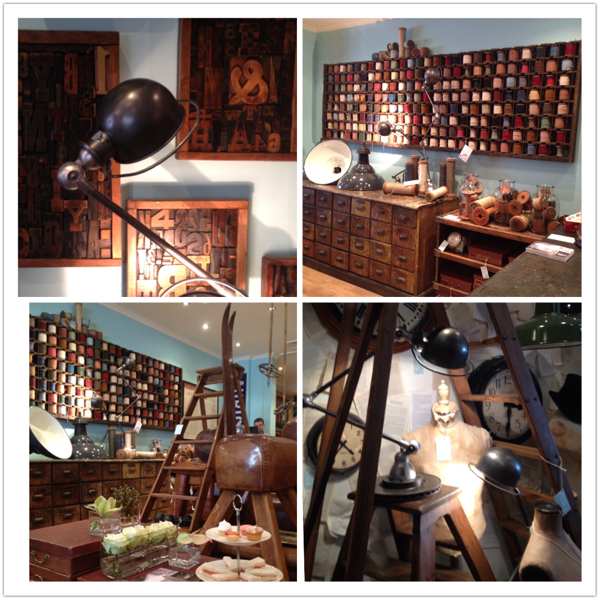 Leanne is a self-confessed furniture nerd and makes no apologies for it. She travels the world four times a year, sourcing the covetable finds her shop is full of. Each piece carries a handwritten label with an astonishing amount of information about its history, story and where she discovered it. She has a photographic memory for the finer details of everything she collects but when it comes to the everyday stuff, not so much! The daughter of a furniture maker, she grew up in England being taught to respect furniture and never to sit on the arms of the lounge. Her love for old, pre-loved things and their unique history is seriously infectious.
"The magazine is exciting and original, offering the reader an engaging, authentic and interactive visual experience," says Leanne. "It shares the inspiring stories – the people, the collectors and the makers – the essence of who we are and what we believe."
Long time magazine and book publisher Tracy was wary of the online world at first but quickly got hooked on its immediacy and interactivity and has embraced the idea of making it as emotive an experience as a hard copy book. "Online's got a different kind of energy," she says. "The magazine is edited and curated, just like the shop. People want that these days, they're busy."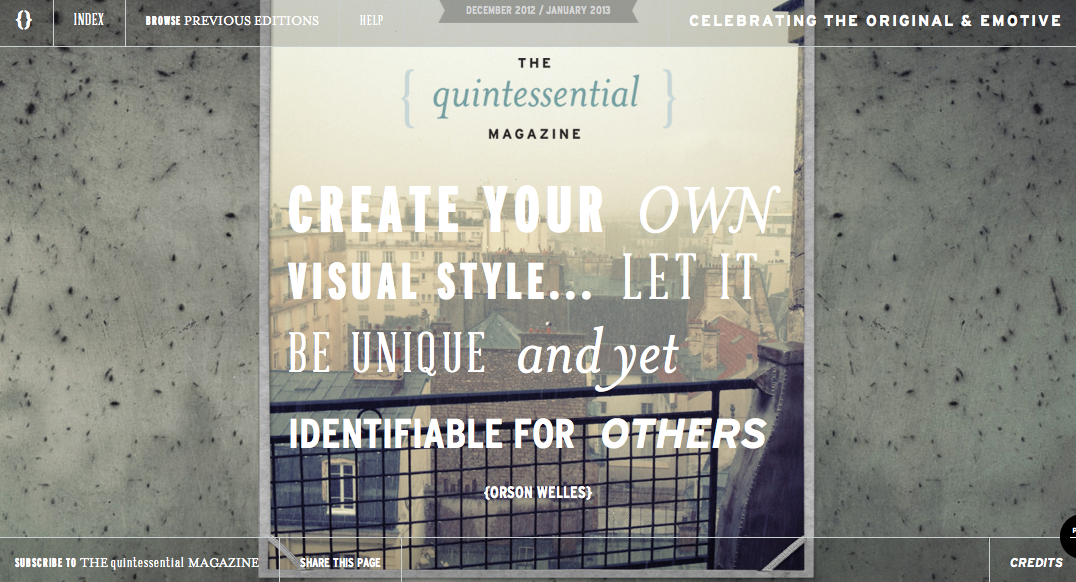 "It was never meant to be a catalogue, it's not a hard sell," says Leanne, who kept getting asked to write a book but never found the time. "You either get it or you don't. It's an extension of our brand. It's honest and it's got integrity. It's all the behind the scenes stuff that people want from a blog."
Being online, it will no doubt be read all over the world which is fitting really, considering everything in the shop is sourced globally. "It's something lovely to sit down with," says Tracy. "It gives you the same feeling of a book, it's as special as a book, but it's very interactive."
The magazine, which is designed by Racket, will be bi-monthly and they're already putting the finishing touches the next one, having streamlined their processes with the launch issue. I'm definitely looking forward to future quintessential Magazines (and also future visits to this divine shop)!
quintessential duckeggBLUE | 497 Darling Street | Balmain | NSW 2041