Resembling a lamp with three movable joints, Closer is the most eclectic of Italian manufacturer Zucchetti's recent creations.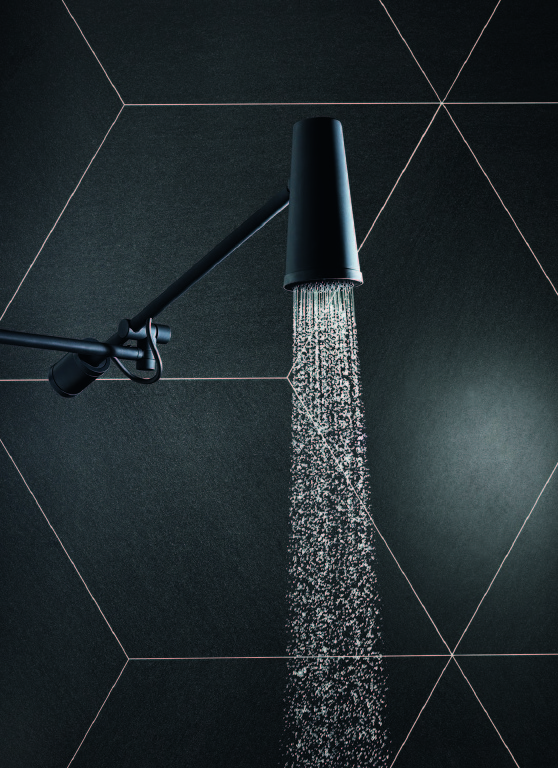 A wall-mounted shower head, it takes the normally static bathroom space and reinvents the movements we associate with showering. "The concept is simple," explains designer Diego Grandi. "The name comes both from your movement towards the water and from the water that follows you."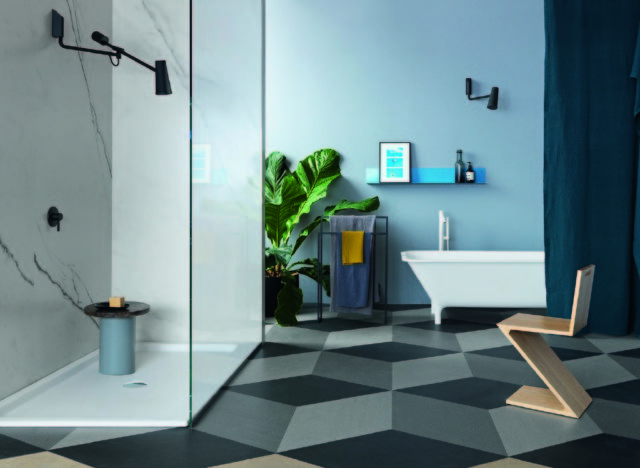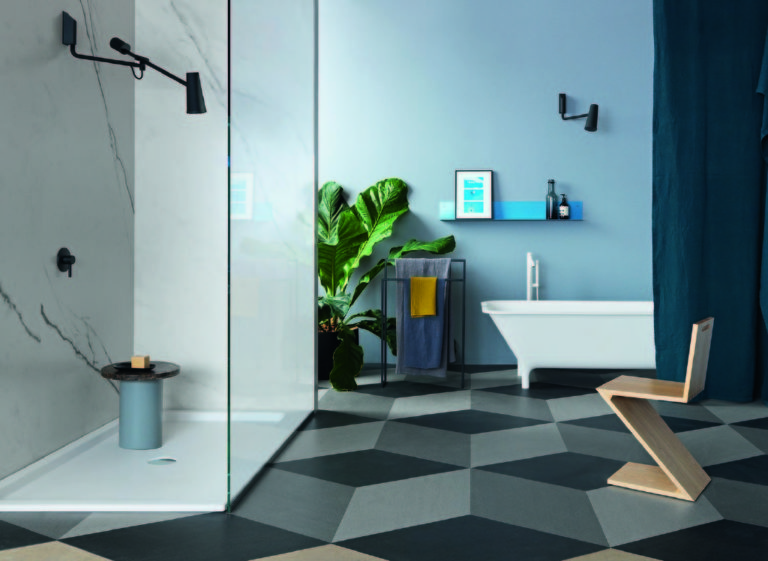 Designed to be adjusted and extended — simply and intuitively — the adjustable arm allows for many different spatial configurations, which in turn translates into an equally wide range of methods for the user to control and direct the jets of water.
Incorporating multiple world-class design features within its sleek aluminum shell, Closer has a total length of 805mm (including arms) and the shower head has a diameter of 95mm. A cylindrical counterweight also ensures the shower head is stable in any position or height.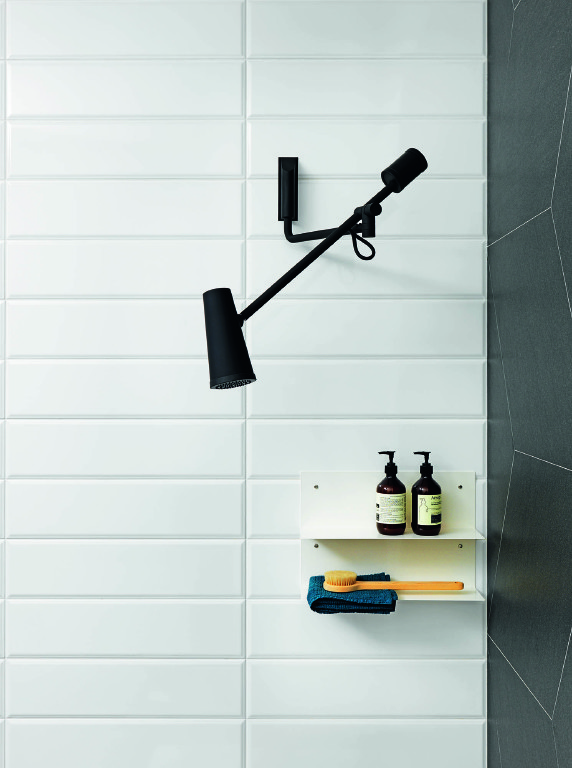 Keeping in alignment with the needs of modern life, Closer combines an inspirational design concept with practical functionality, the result being a luxurious showering experience.
Closer by Zucchetti retails for $2,502 in chrome and $2,695 in black and is available at the Candana showroom.