I tell you what, my dentist's surgery looks nothing like this! This project was shared by Natasha Connor of Ego Squared Design Consultants in WA.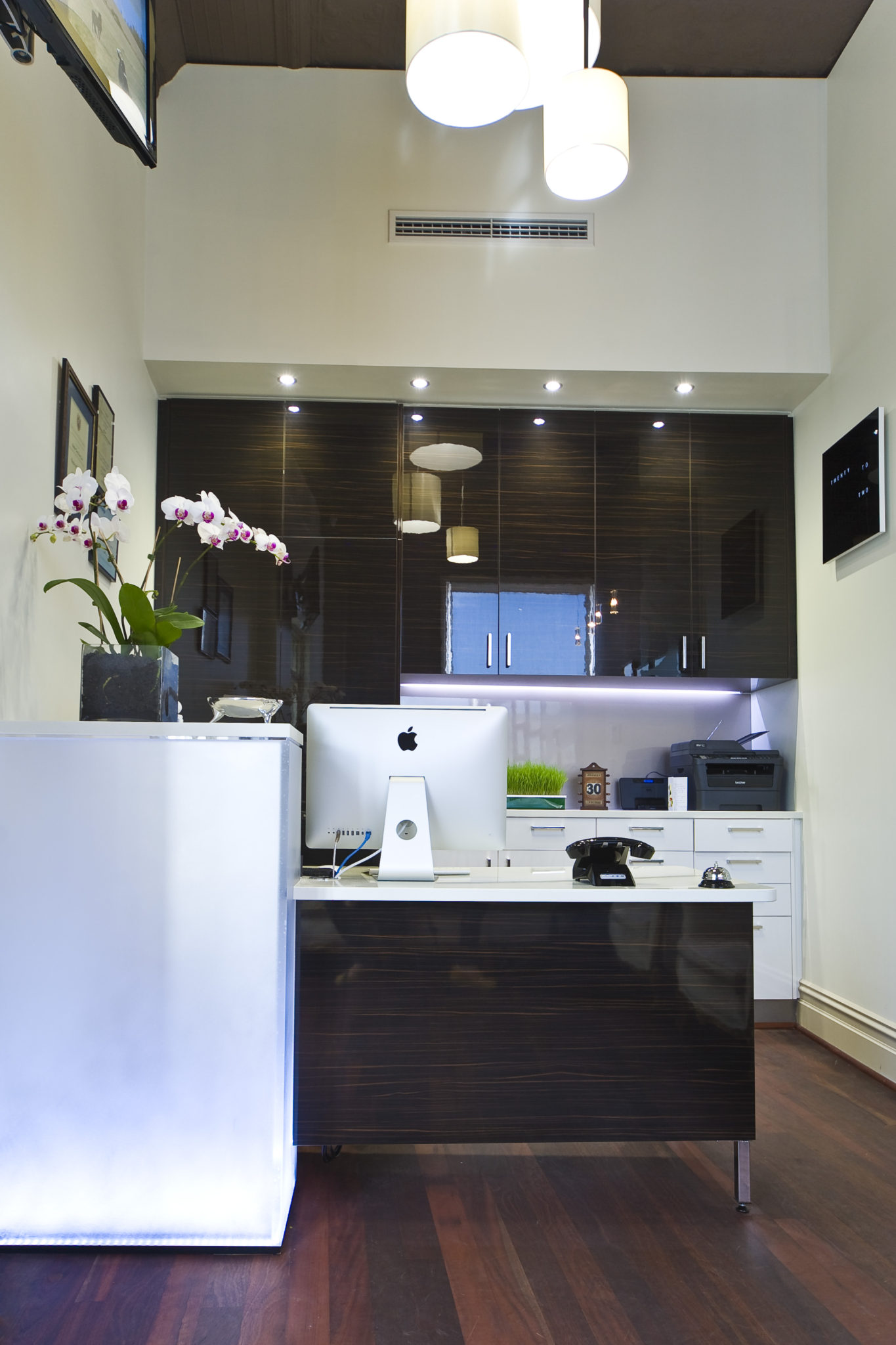 Natasha's not entirely sure how she got into the niche of private practice healthcare interior design but she's owning it!
"We are quite proud of our latest project (The Dental Quarters here in Perth) as we incorporated our love for trawling eBay and antique shops for one-off items. This project has a Hollywood Glamour theme as the building it's in used to be a theatre. We sourced signed head shots of stars and movie posters for the feature wall in the waiting area and combined it with a gorgeous French antique lounge suite."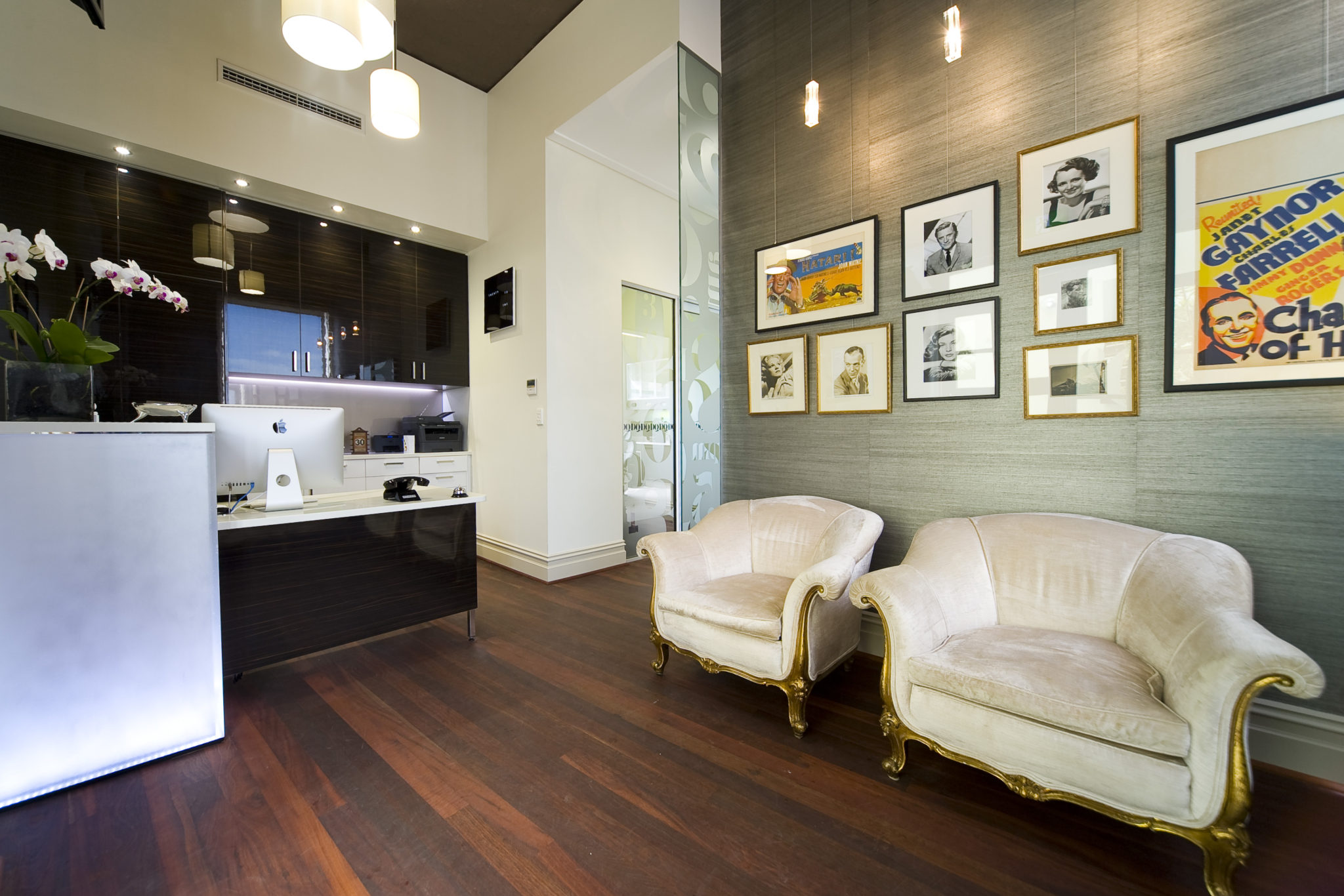 She adds: "We are used to creating sleek, minimal, modern interiors for dental surgeries as that has been the style for so long. Dentists are pretty conservative and convincing them to try something new or different can be a full time job!"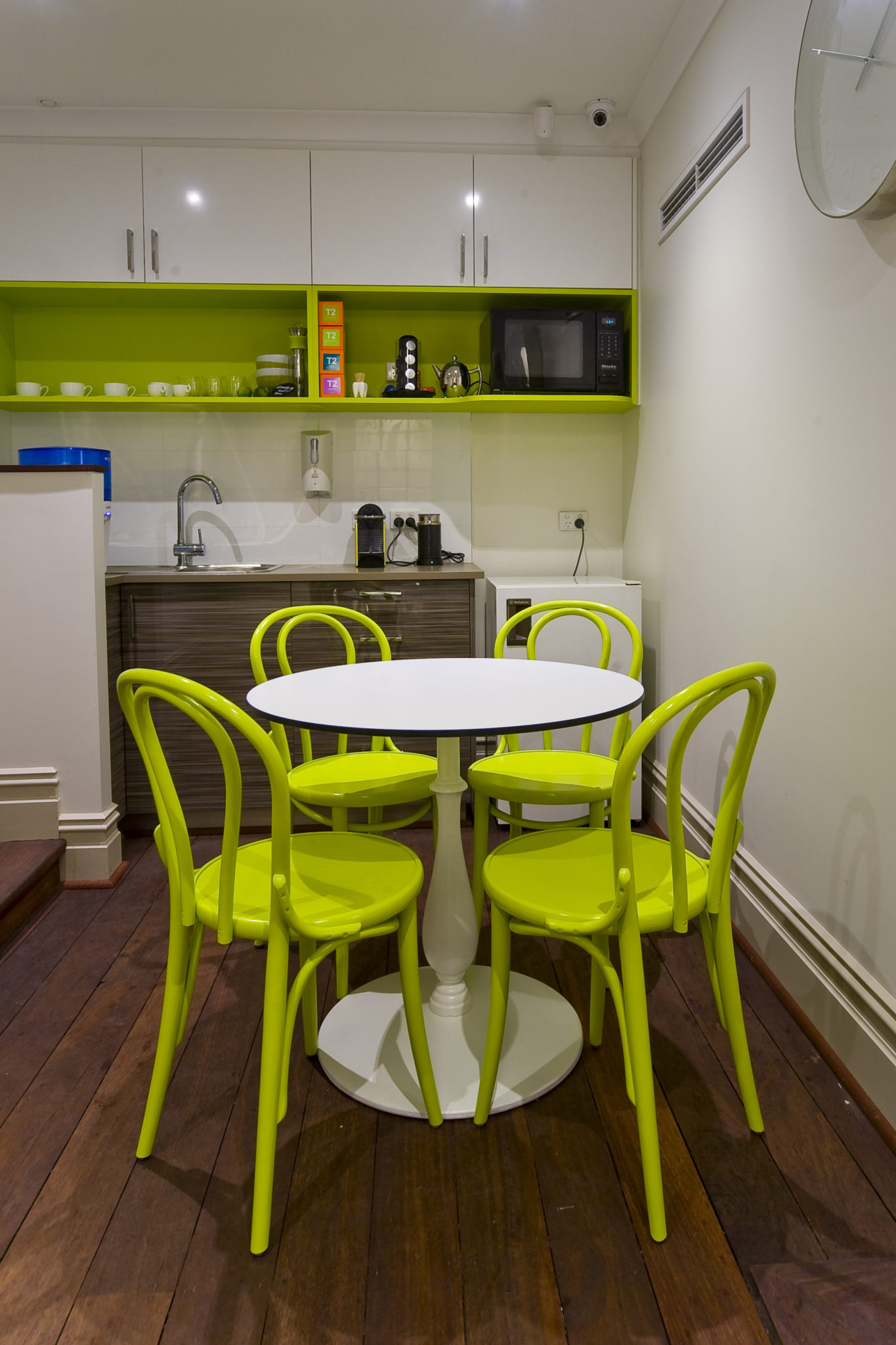 What do you think of this project? Would you be more keen to visit the dentist if your local surgery looked like this?!