When Laurie Creasy received a personalised, hand-stamped cake slice as a wedding present in 2014, she instantly fell in love with the hand crafted gift. Made by The Cutlery Commission, based out of the Cotswolds in England, Laurie began sending a teaspoon/cake fork/Pimm's stirrer to anyone celebrating anything!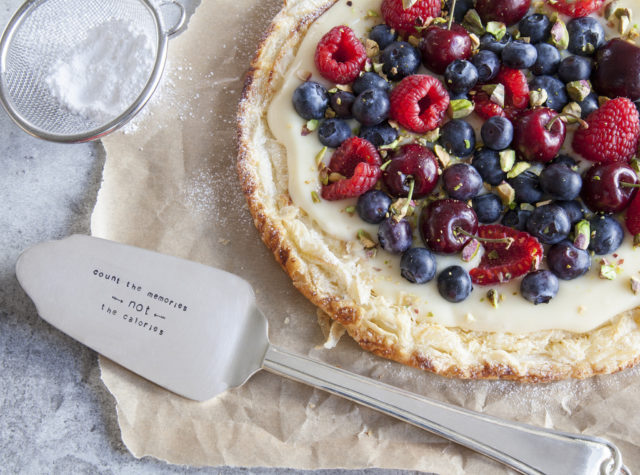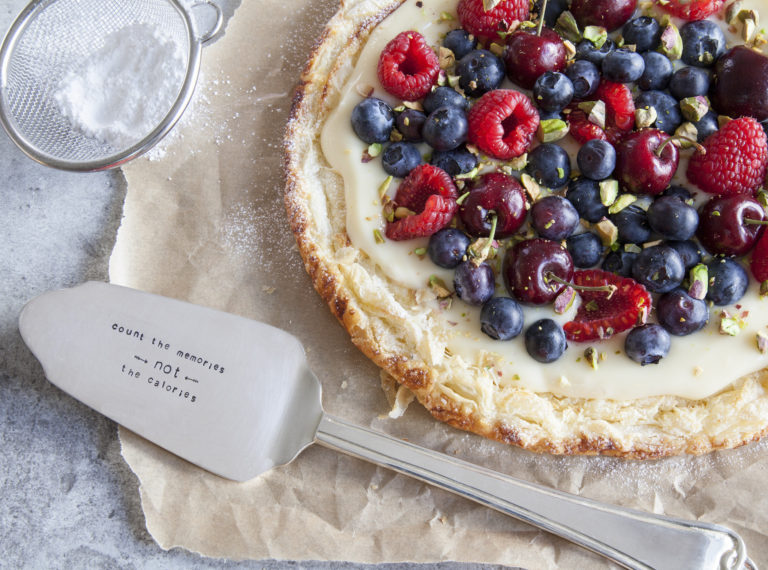 So after a discussion with her business partner Jo Coles, Laurie approached The Cutlery Commission founder Katie Dobson and asked if they could be the Australian distributor. And luckily, she said yes!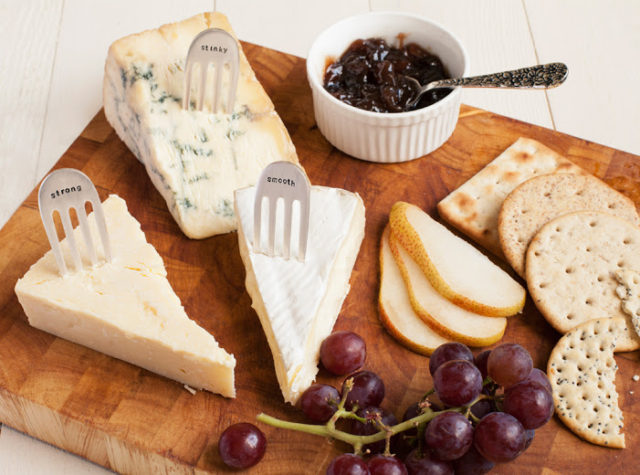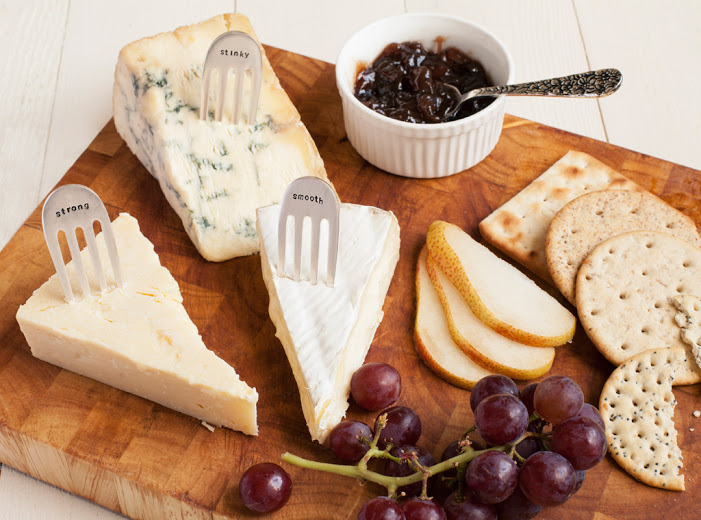 "Jo and myself began our own boutique PR agency in 2009," explains Laurie. "Fast forward six years and we are excited to have taken a leap of faith once more with our latest business venture — The Cutlery Commission Australia. We have a talented group of local 'Spoonettes' hammer ready, who carefully hand-stamp each letter and number delicately into place."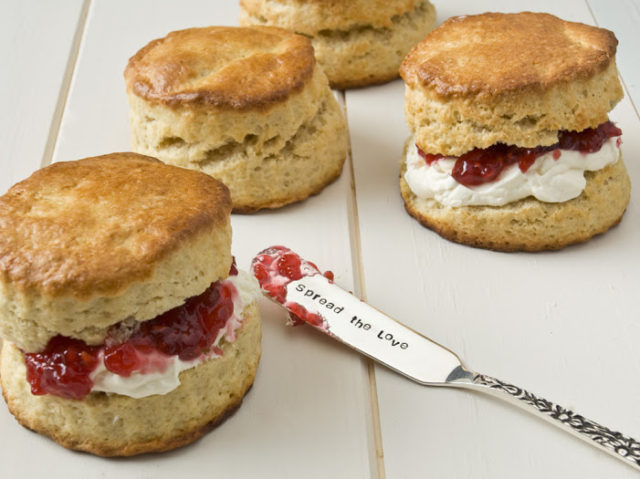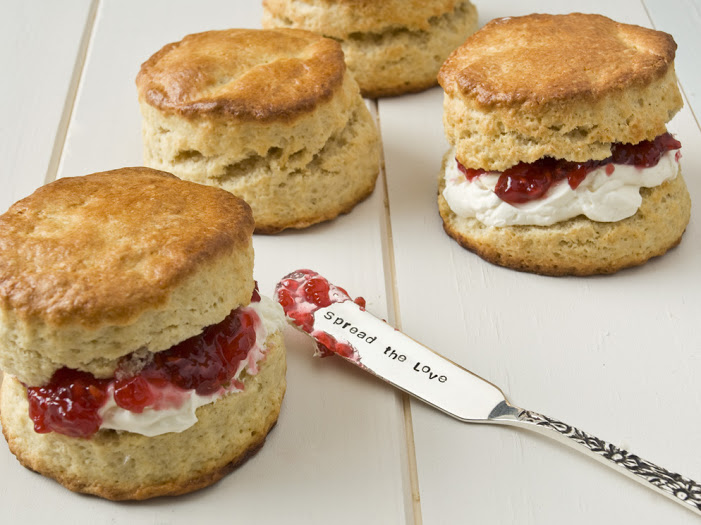 As the original creators of personalised, hand-stamped silver-plated cutlery, The Cutlery Commission provides unique gifting for all occasions. With the opportunity to completely tailor a greeting across a premium range of utensils, The Cutlery Commission creates bespoke keepsakes that impart an extra special affection on moments of celebration.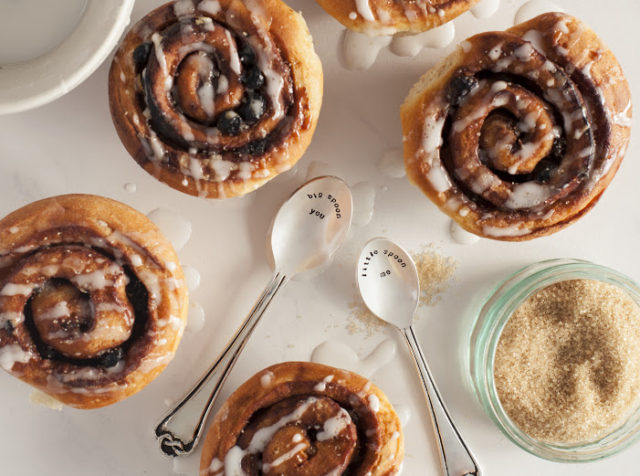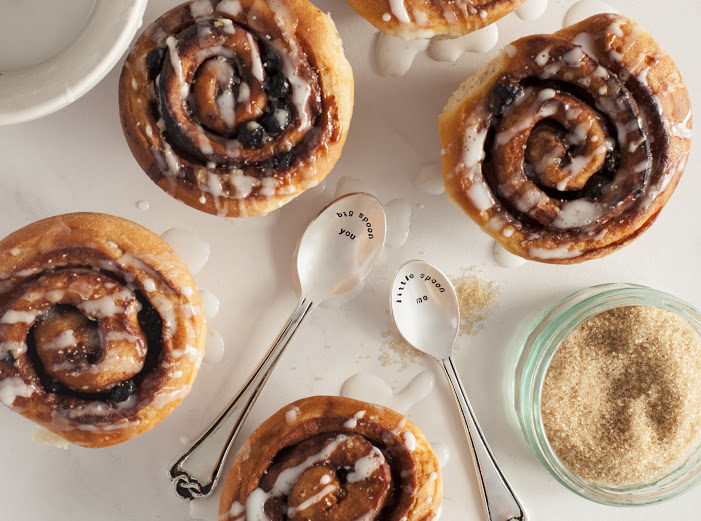 Selling everything from coffee and teaspoons to cheese knives, cocktail stirrers and cake slices, customers can be inspired by a large array of gift ideas, message options and design choices on their website and social media. "Our popular pre-stamped products or personalised messages that are custom-made are ordered online and then hand-stamped one letter at a time in our studio. Polished up, each commission arrives 'gift ready' with a dainty teaspoon charm attached with organza ribbon, wrapped in tissue paper."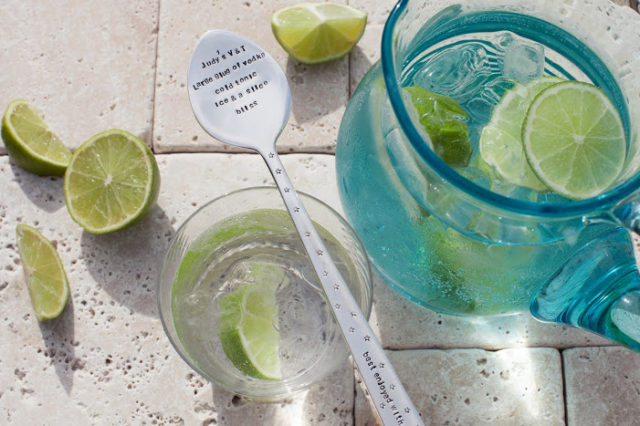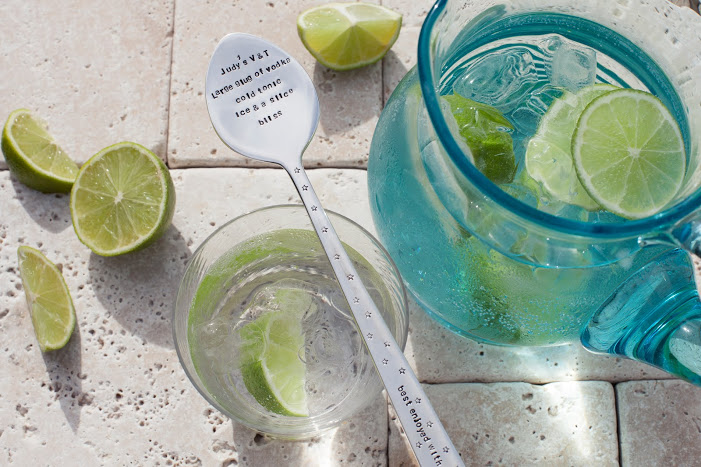 A huge advocate for shopping local, having worked with many local businesses through her PR agency, Laurie was extra keen to launch the Australian counterpart to The Cutlery Commission so as to support small businesses selling something unique. "I think for me, I always like to give a gift that makes people say 'Ahh!' when they open it, something really special that the recipient knows has required a little bit of thought and feeling. Jo and I are both big on shopping local so it is a business model that sits well with us from a personal value perspective."