As the fashion blogger behind the successful The Chronicles of Her, Carmen Hamilton is one enviable style guru.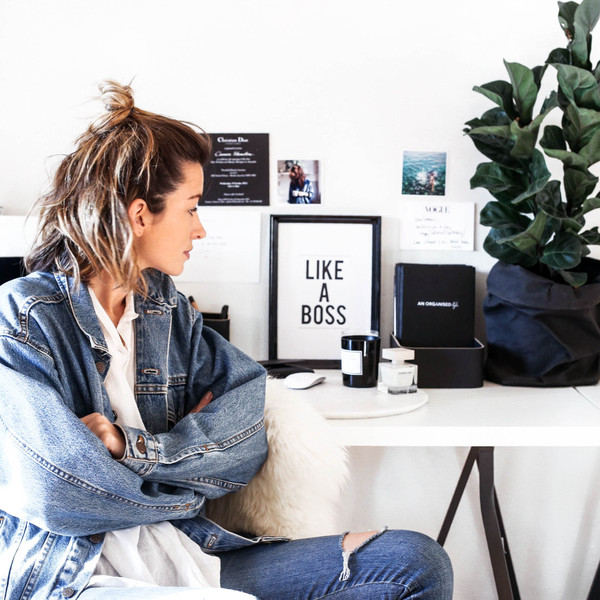 And now, Carmen has taken her in-demand luxury flair to the interiors world, collaborating with stationery brand, An Organised Life, to create 35 limited edition LIKE A BOSS letter press prints.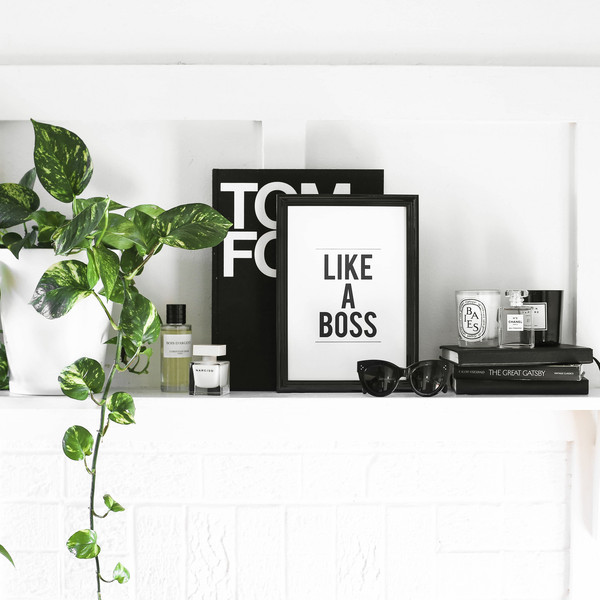 Reflecting the clean aesthetic and overall vibe common to both brands, the prints are the perfect inspirational, tongue in cheek piece to liven up your workspace or living space.
Made from 100% cotton paper, they are soft and luxurious to the touch, yet strong and stable on press. Fitting an A4 frame, all prints have been stamped with authenticity and an edition number and are packaged securely.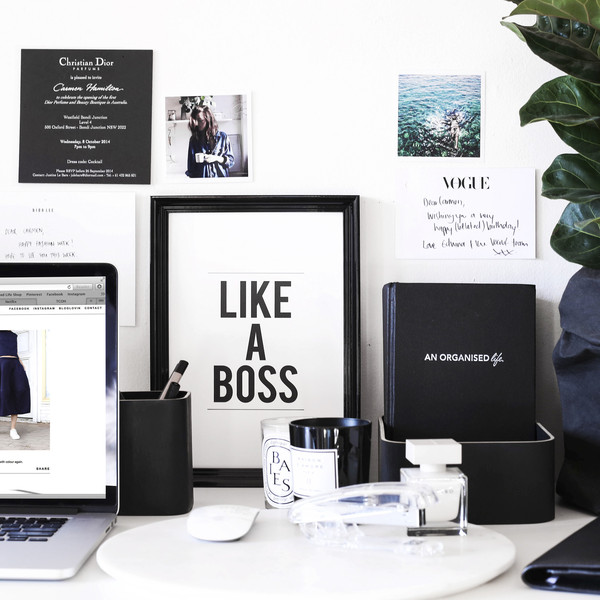 Each print retails for $32.95. So hurry now while stocks last.