The Block's Dan and Dani (yes they are still together) were among the guests at Andrew O'Brien's first Sydney solo show at Corporate Culture on Thursday night.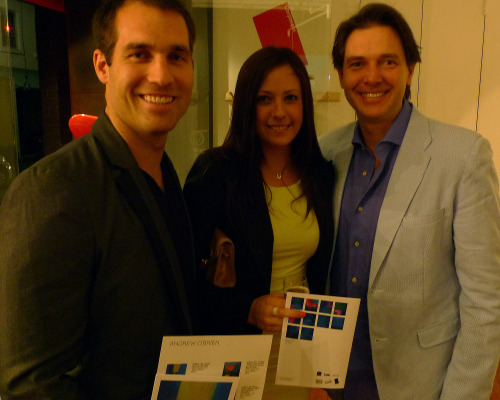 It was opened by Belle editor in chief Neale Whitaker, pictured here with Andrew.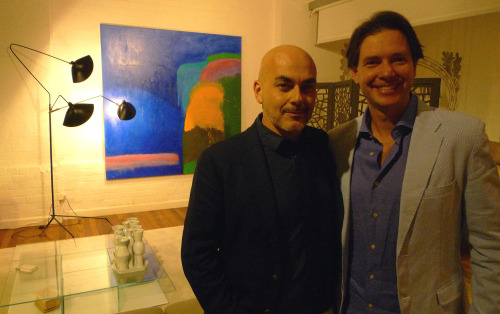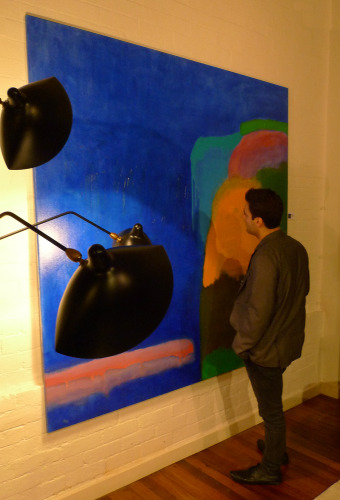 Sadly I couldn't make it along too but I'll definitely be checking out the exhibition soon.