This week's Block room reveal recap comes from our friends at The Block Shop.
This week, the couples were tasked with making over two veranda spaces each with mixed results!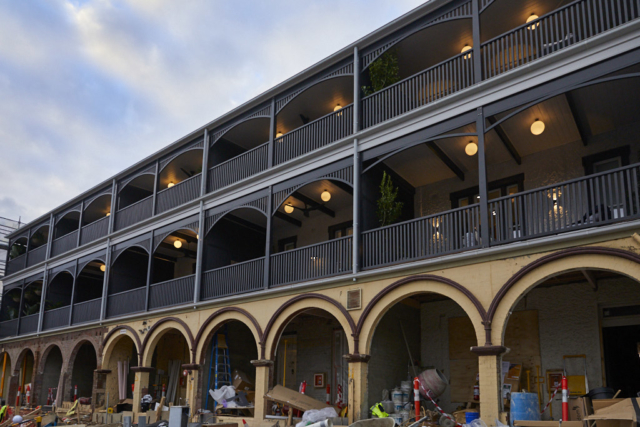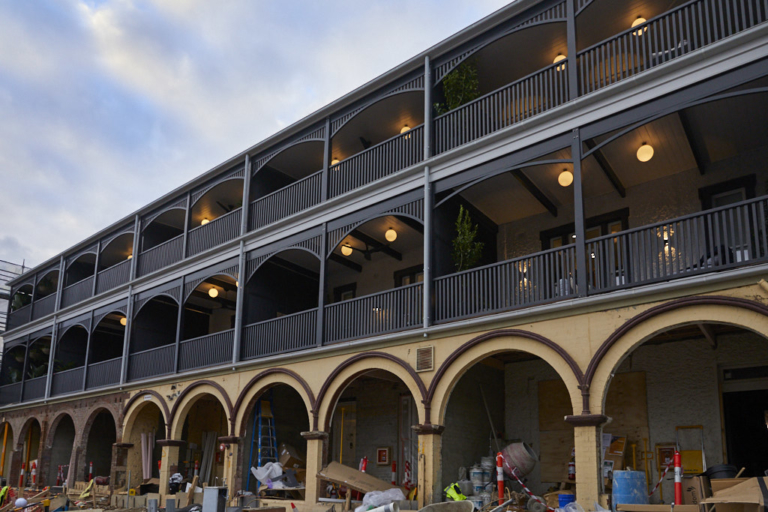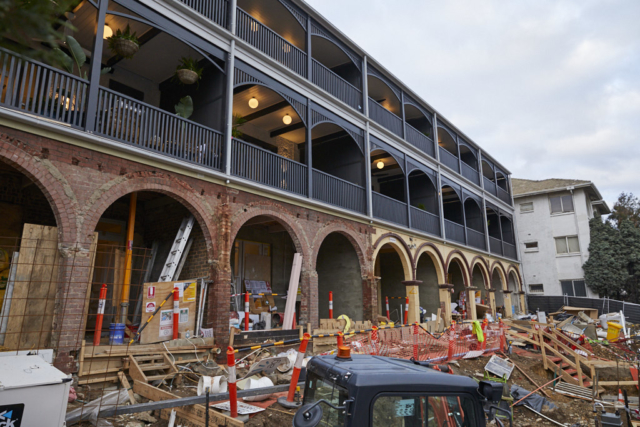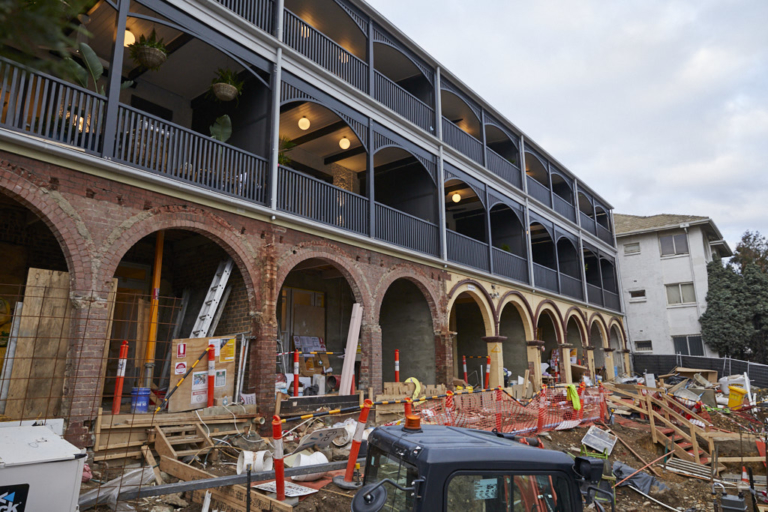 MITCH AND MARK
SCORE: 30/30
First place and a perfect 30 out of 30!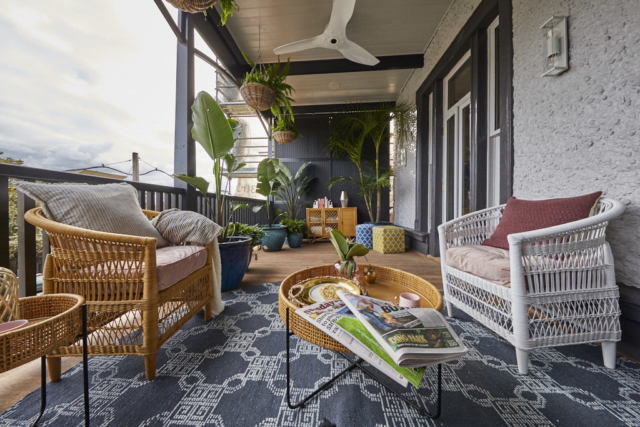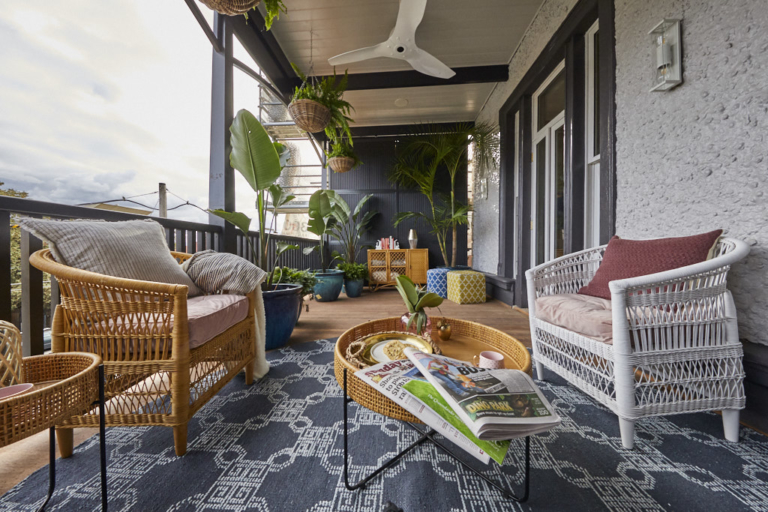 Mitch and Mark delivered two exceptionally well thought out verandahs this week, securing themselves yet another well-deserved win – and a perfect score! On Level Two, they opted for a relaxed, comfortable chill-out space, placing an overstuffed cane couch with two cane occasional chairs, a large grey rug, coffee table, potted plants and a gorgeous rattan buffet full of blankets – perfect for snuggling up with.
Upstairs Mitch and Mark continued to impress, presenting a sumptuous outdoor dining area, complete with plants, that gorgeous wooden table from Schotts, ceiling-mounted speakers, and a selection of fire-framed chairs – 12 in total. "We wanted it to be in keeping with that indoor space," Mitch explained.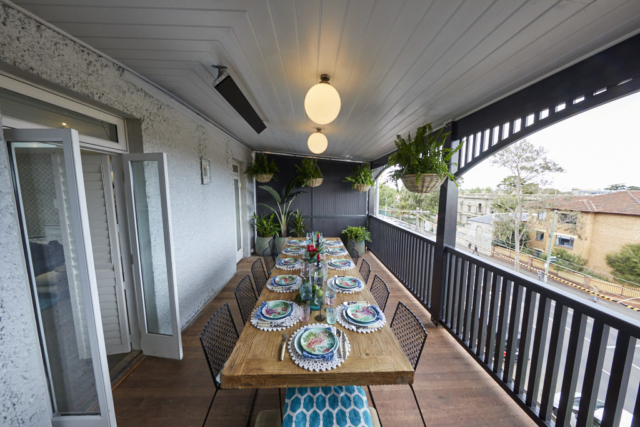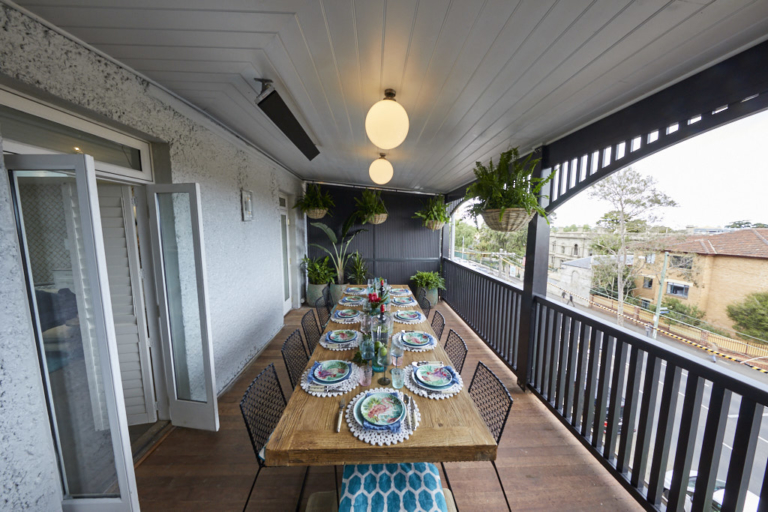 TESS AND LUKE
SCORE: 23.5/30
Second place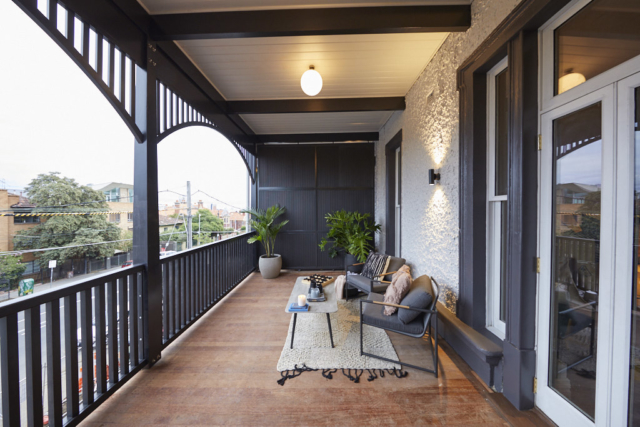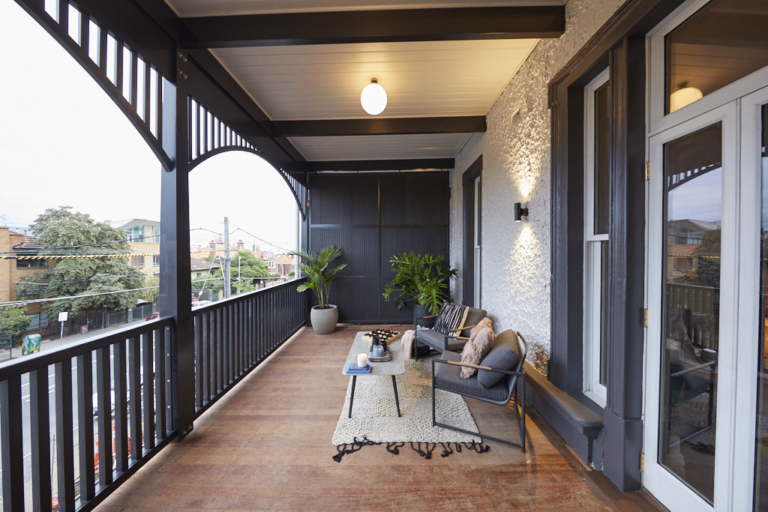 Fresh off a win last week, Tess and Luke produced another two great spaces, their Level Two and Three Verandahs working seamlessly with the interior of their houses to produce a stylish, contemporary feel.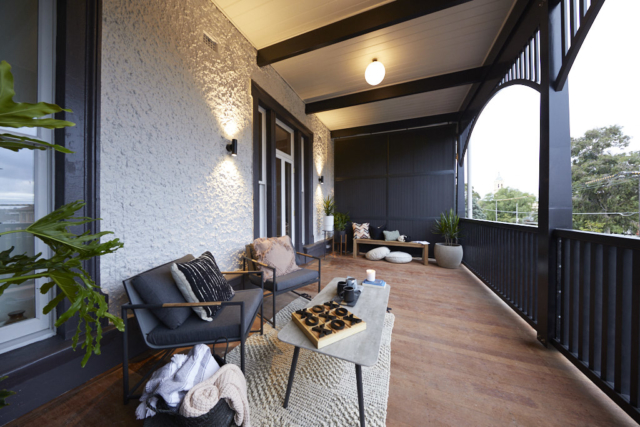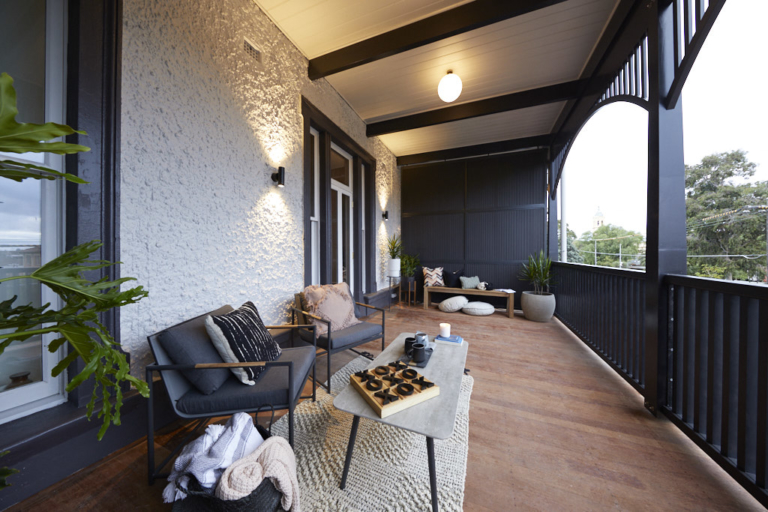 On Level Two, the couple opted for a relaxed, outdoor family area, including two occasional chairs, a bench seat, coffee table and large oversized floor rug. They dressed the space using charcoals, greys and creams, which worked perfectly against the gun-metal grey exterior paint used on the verandah woodwork and the colourbond dividing wall. Oversized plants in pots of grey and cream further accentuated the modern, luxe look.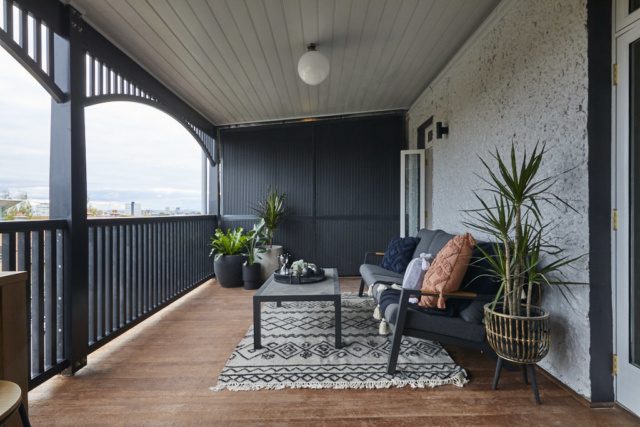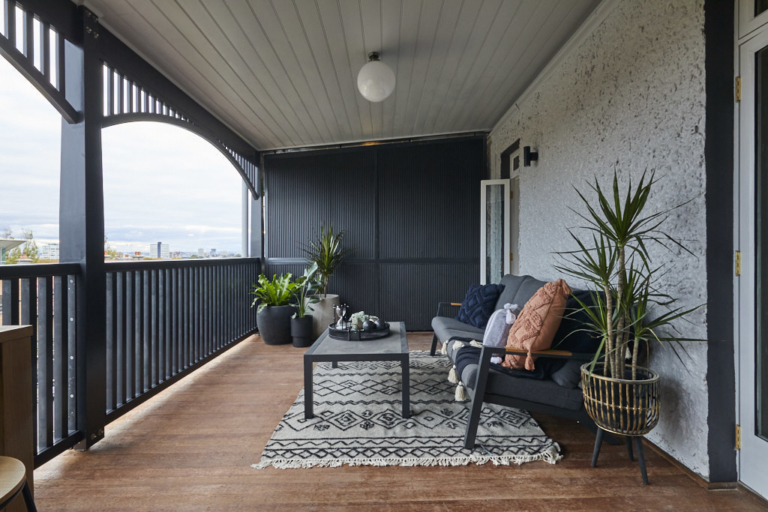 On Level Three, the couple chose to continue the feel of their deluxe bedroom out to the verandah, dressing the space with a beautiful lounge, concrete coffee table, more oversized plants, and a practical, yet stylish, outdoor breakfast bar – perfect for Saturday morning paper reading sessions.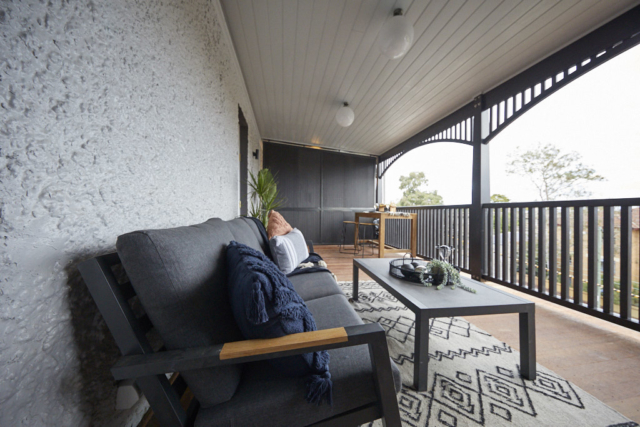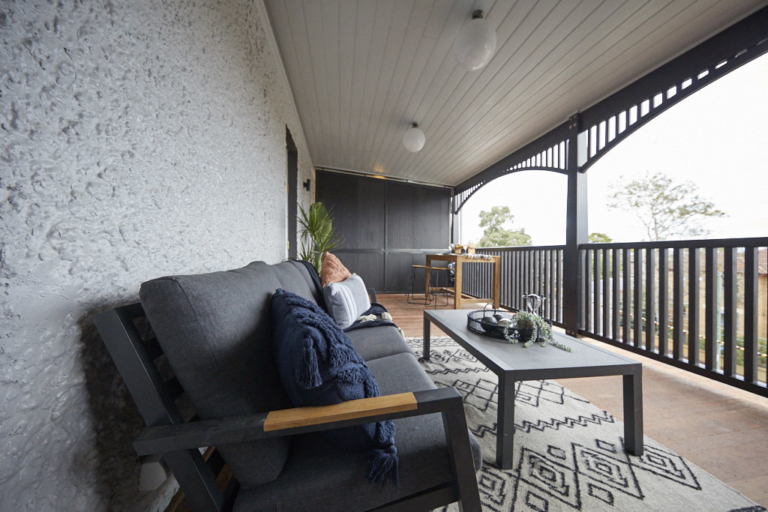 DEB AND ANDY
SCORE: 20.5/30
Joint third place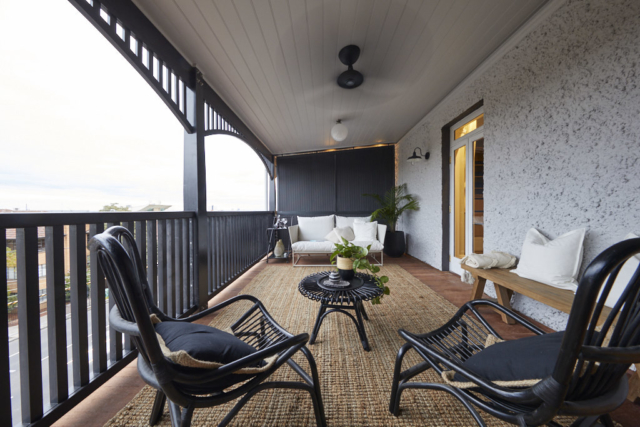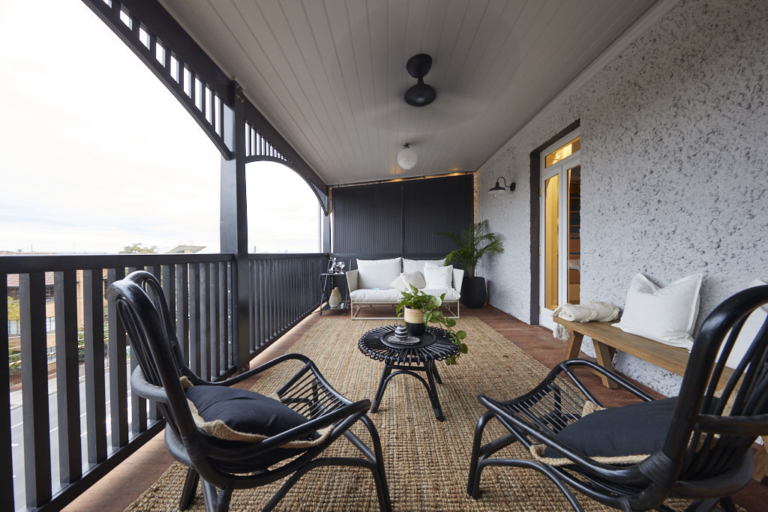 Andy and Deb veered away from their 'coastal' vibe this week, opting for a more industrial look for their Verandahs. Styling in muted greys and blacks, Deb says she wanted their furnishings, which included a couch, cane table, cane chairs, a circular rattan rug and a selection of large potted ferns to compliment the more toned down hues she'd used inside, to compliment the exterior.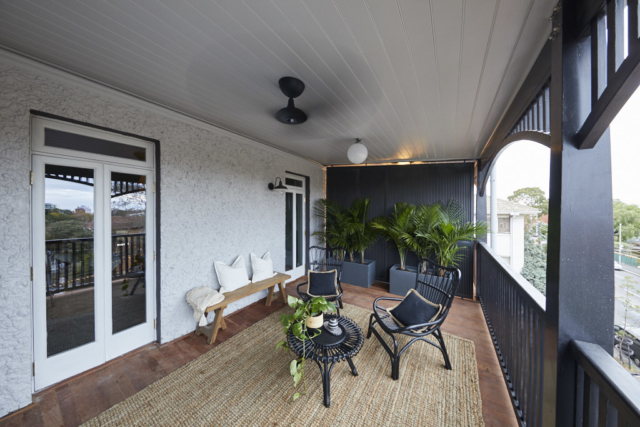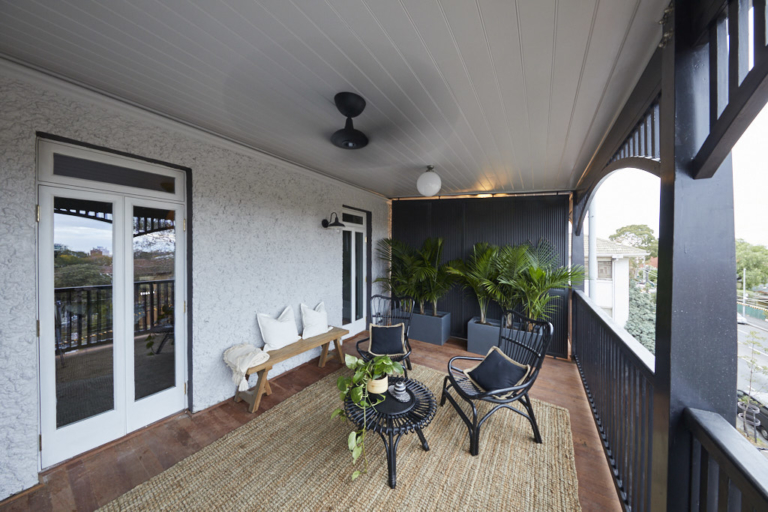 Upstairs off the main bedroom, the space had a softer feel than below, with Deb opting to incorporate a large, overstuffed white couch, huge rattan rug, large black cane occasional chairs, a timber bench, and more of their mature palms. A drinks trolley rounded out the look.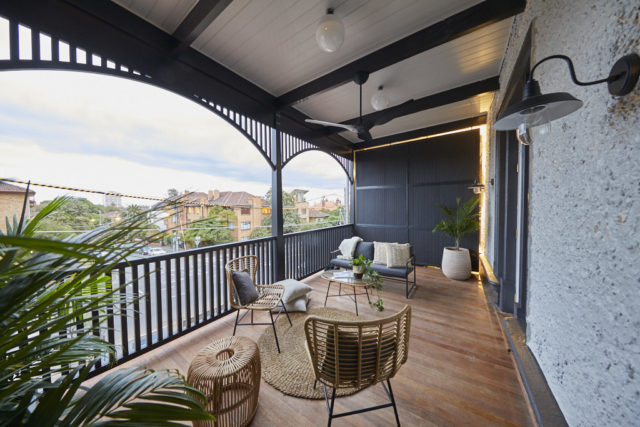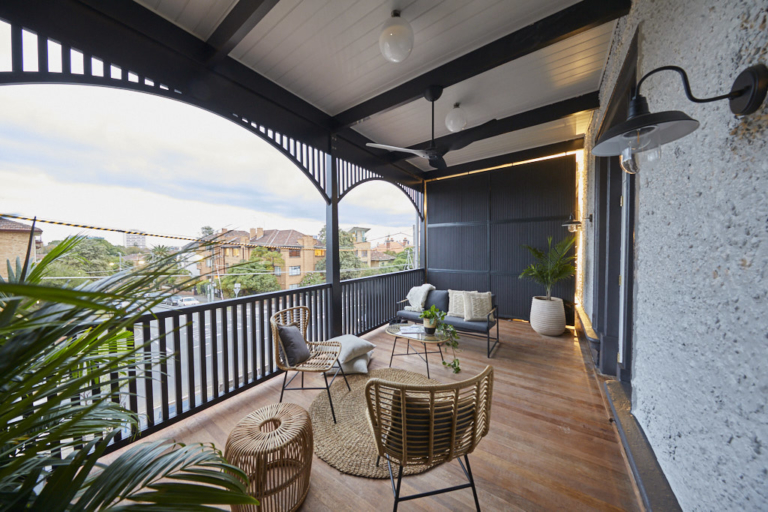 EL'ISE AND MATT
SCORE: 20.5/30
Joint third place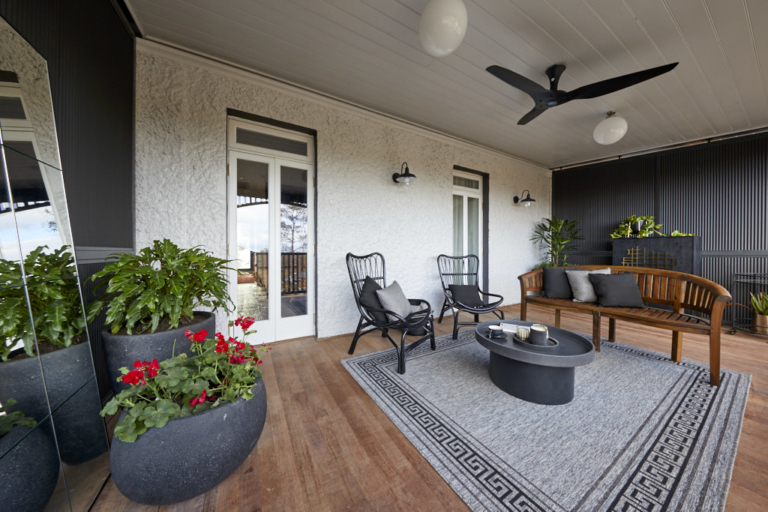 El'ise and Matt delivered two very different spaces with their Verandahs this week, opting to present a beautiful 'parents retreat' on Level Three, and a more 'family-friendly' vibe on Level  Two. They also wanted the outdoor spaces to flow well with their already-delivered indoor rooms – and they achieved everything they set out to do.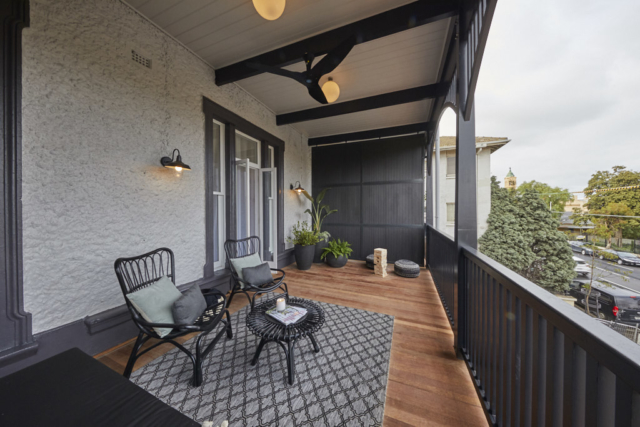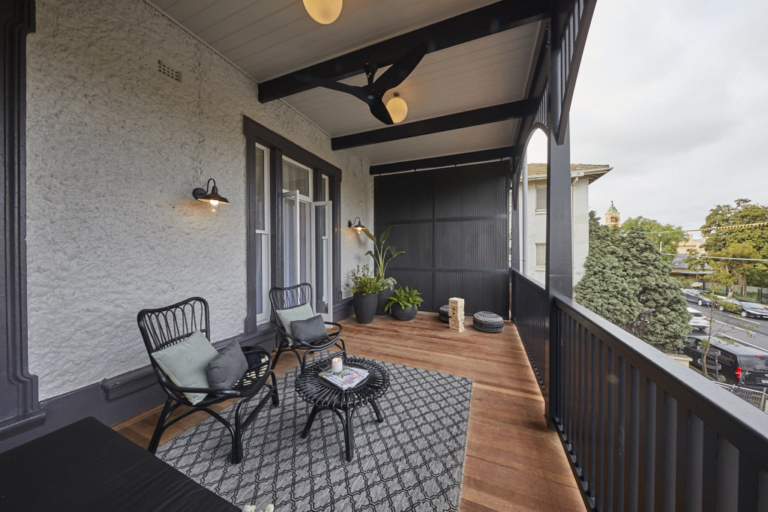 Down on Level Two, the use of simple furnishings in the form of black cane chairs, a large bench seat, and oversized rug, showcased the space available for families to use as yet another place to relax. The oversized Jenga game, placed in the corner with two small poufs, hinted perfectly of the family-fun that could be had – and the judges liked it.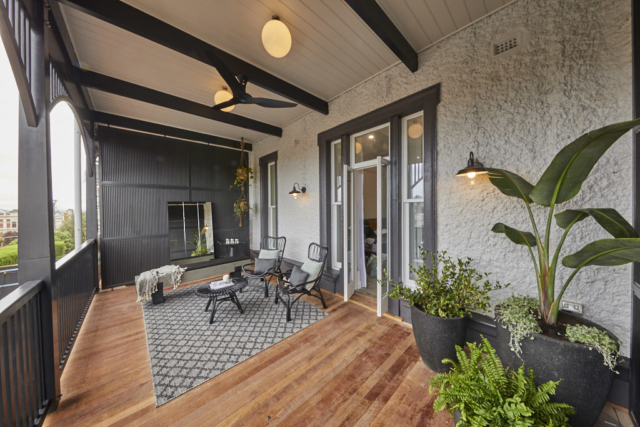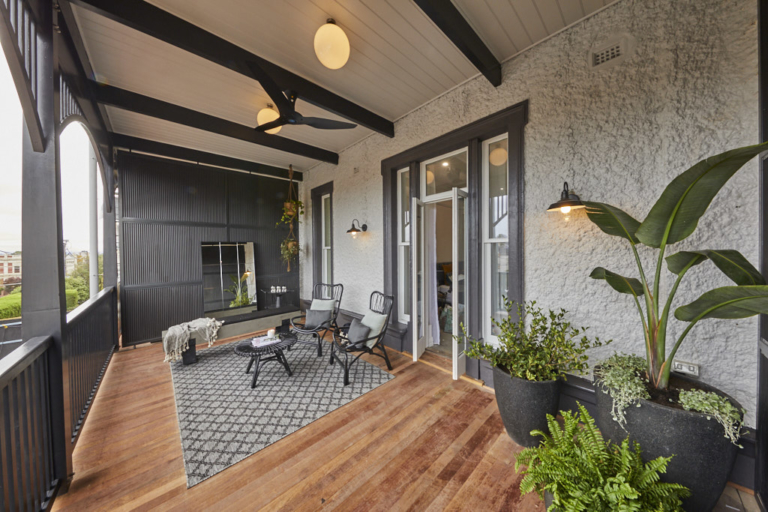 Upstairs, the couple chose to extend the look and feel of their master suite into the outdoor area, adding a timber bench, large grey rug, cane chairs, a drinks cabinet, and some statement plants. They had intended to also include a bar fridge and coffee maker, but budget got the better of them.
JESSE AND MEL
SCORE: 16.5/30
Last place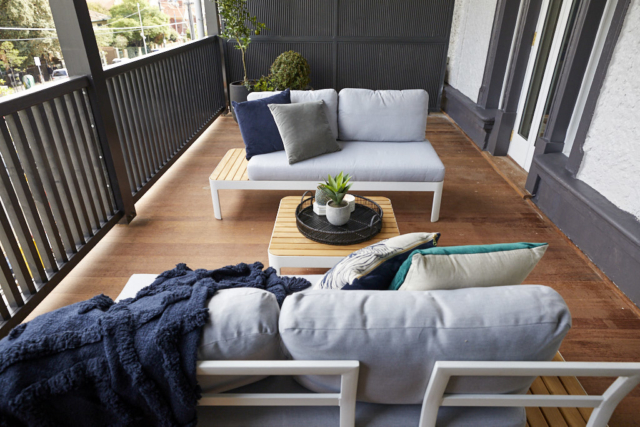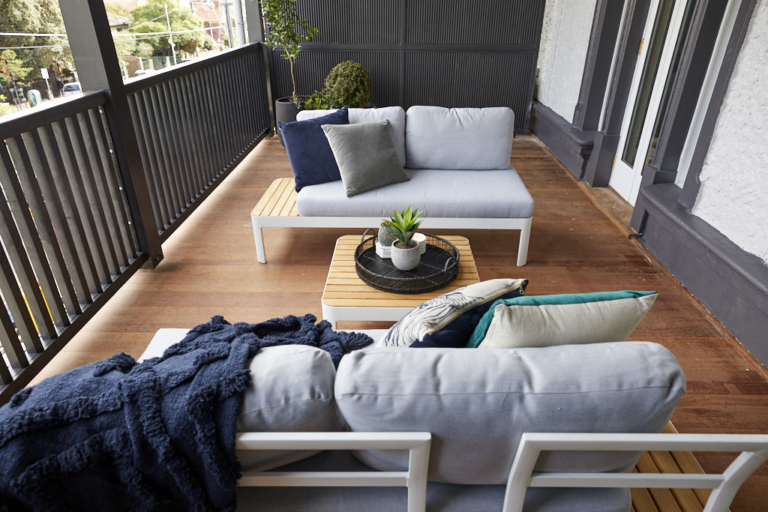 Simplicity was the order of the day for Jesse and Mel, who opted to furnish their two verandahs sparsely, yet stylishly, in an attempt to save money for their terrace area next week.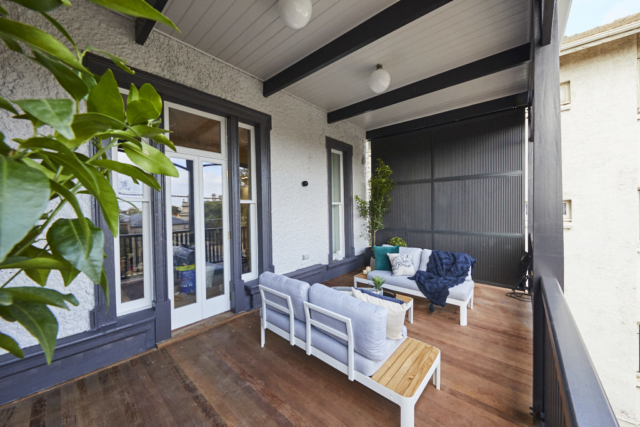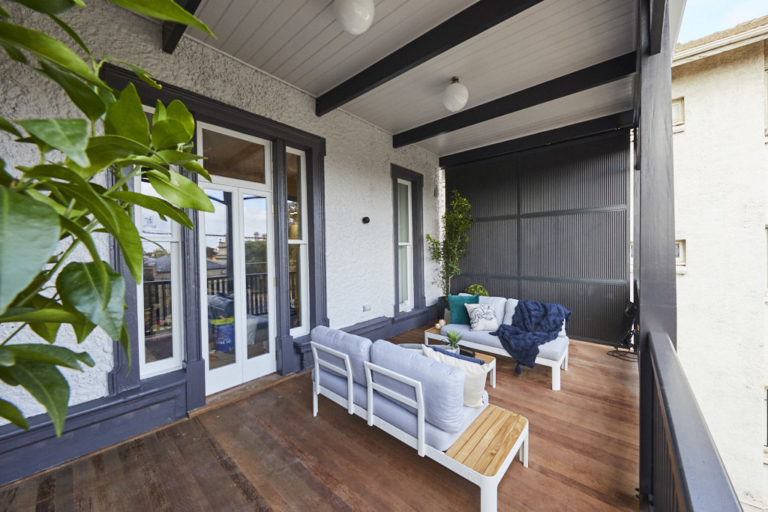 On Level Two, they dressed the outdoor area with two white-rimmed outdoor sofas, a simple wooden coffee table to match, and a few pots placed strategically in the corners. Soft greys, muted greens and creams punctuated the space through soft furnishings – but again, they kept those to a minimum.
Upstairs all three judges were equally disappointed with Jesse and Mel's decision to furnish the space with a simple outdoor couch, a small coffee table – and not much else.