BIG W's winter home range drops this week and with items starting at $5 it really is a case of luxe for less. "We believe that good design shouldn't be expensive and that everyone should have the chance to come home, open the doors and feel proud of the space they've created for their families," says Christine Faulkner, head of Home Universe at BIG W.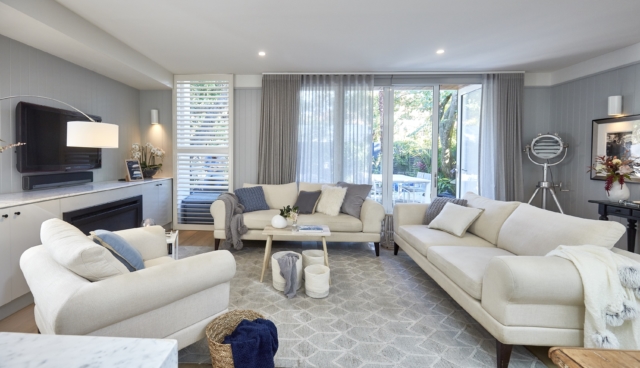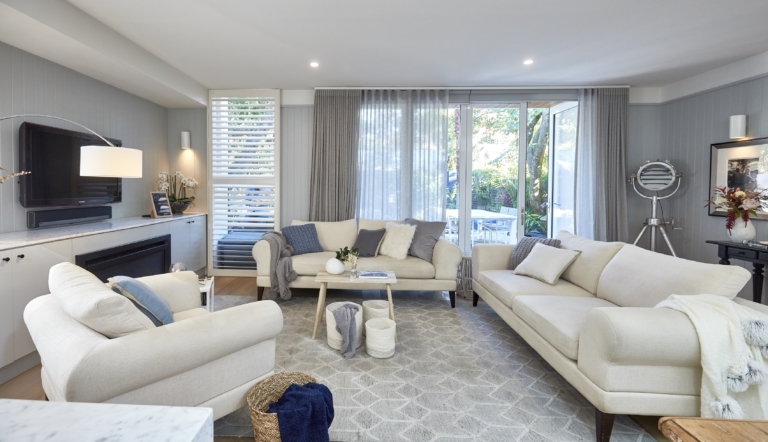 For less than a meal out, you'll find faux velvet cushions, jute rugs, pom pom throws, lamps and faux fur rugs. "Customers will find stylish, quality pieces for every room of their home, from the kitchen through to bedroom, laundry and living rooms, starting from faux velvet cushions at just $5. Simple touches of personal style can be added to every room without spending a fortune," says Christine.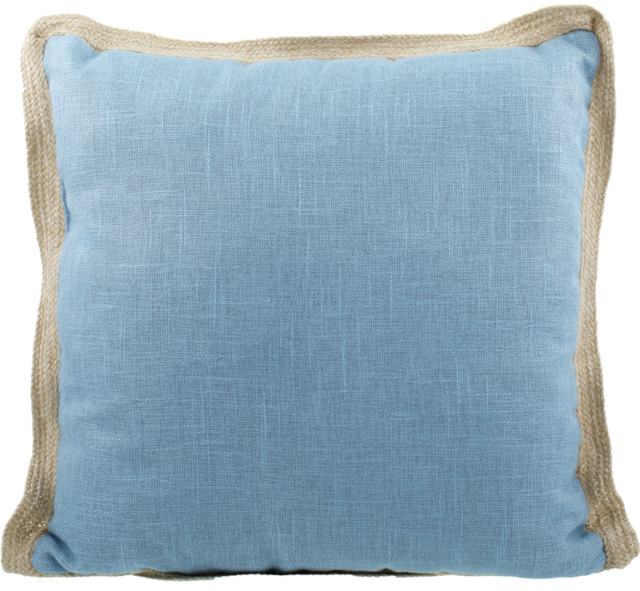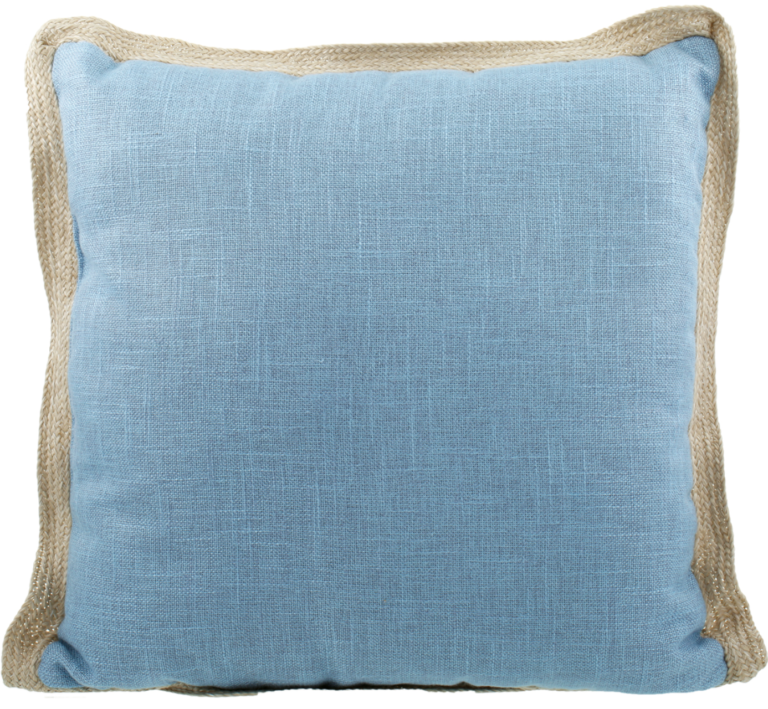 And the variety store is across the trends, with the focus for this collection falling squarely on texture – a look that endures this winter. "Faux fur throws, cushions, and flannelette bed linen are key pieces to consider. And when it comes to colours of the season, expect to find plenty of slate and hues of blue plus hints of blush and burgundy. Colours are pared back to create a decadent feel with softer textures so that the soft furnishings are as good to touch as they are to look at," says Christine.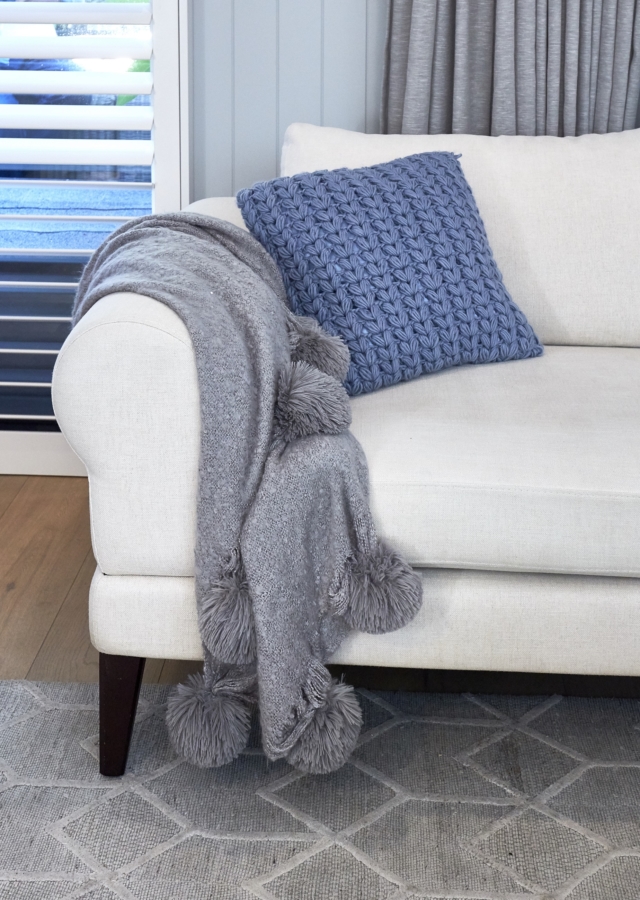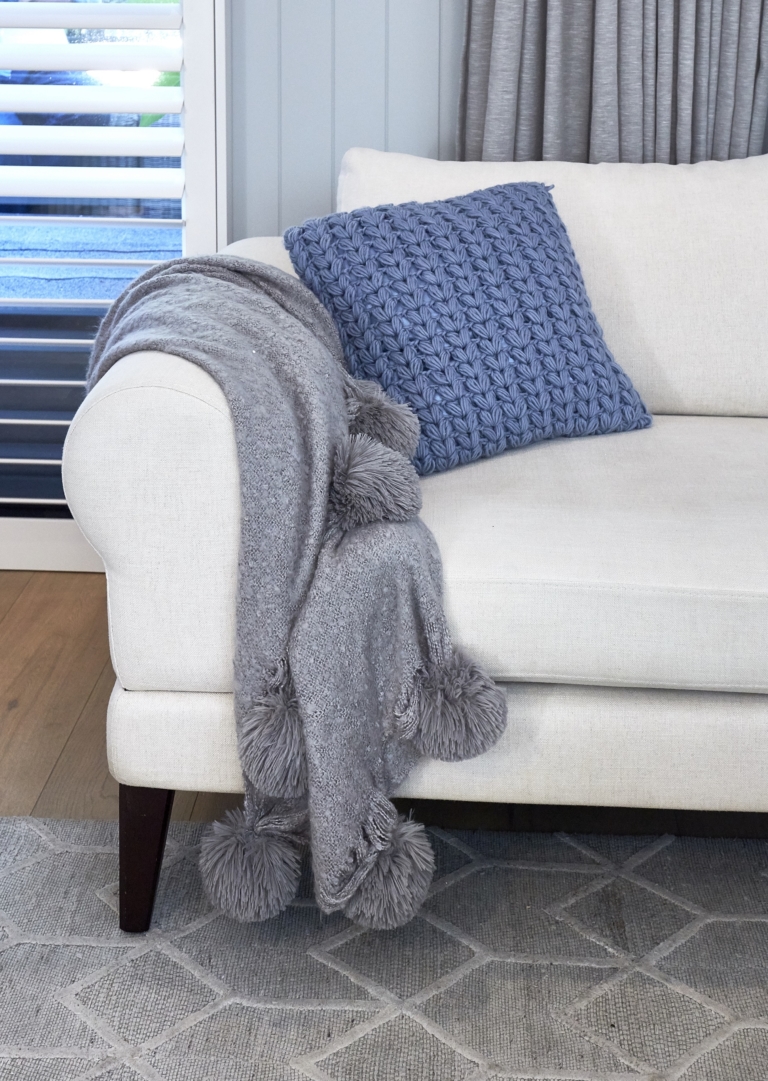 Created by an in-house design team, the new range draws on international trends but is user-friendly too. "We have an incredibly talented team of designers working on the House & Home brand. They look to international trends, then tailor to our customers' needs – and at a price point that works for them. We know, for instance, our customers want kid-friendly products that look great but are washable and easy to care for, so we buy and design to the trends without losing sight of the practicalities of everyday life," says Christine.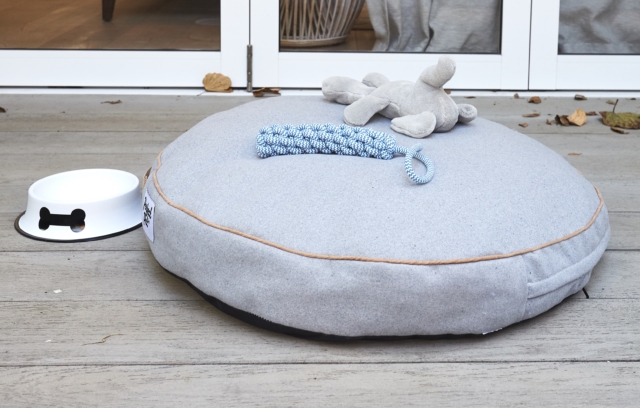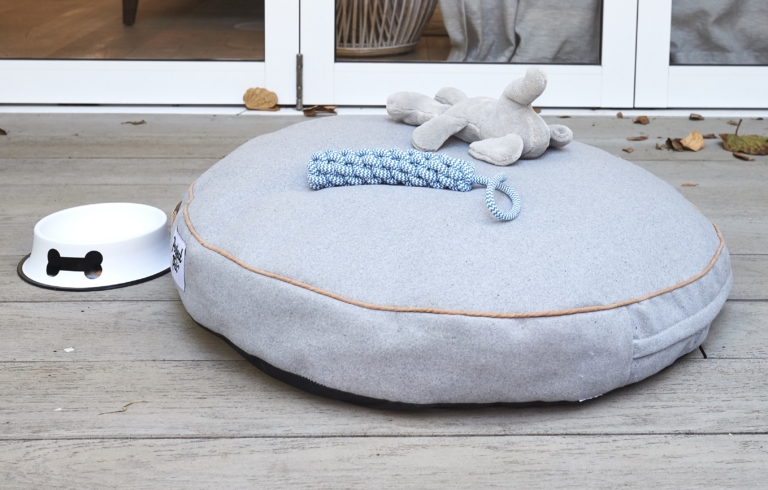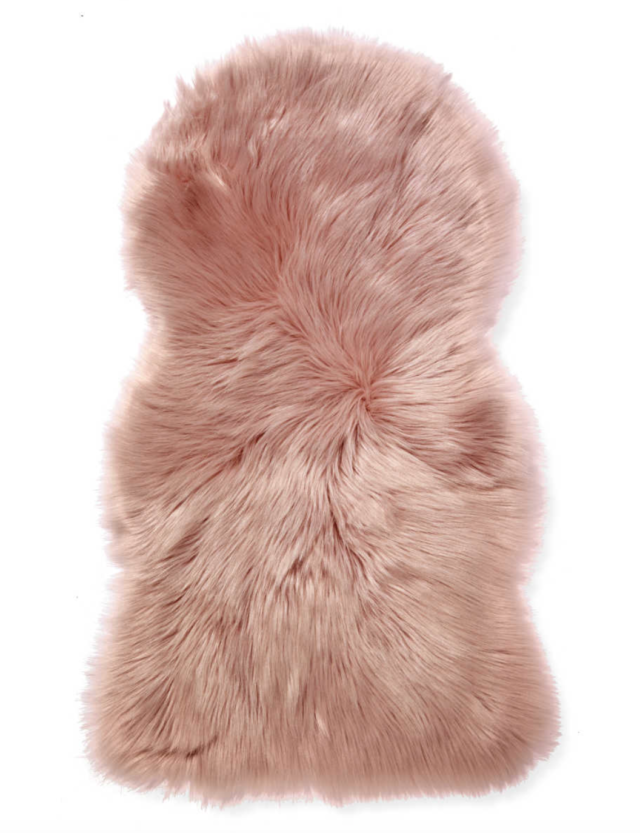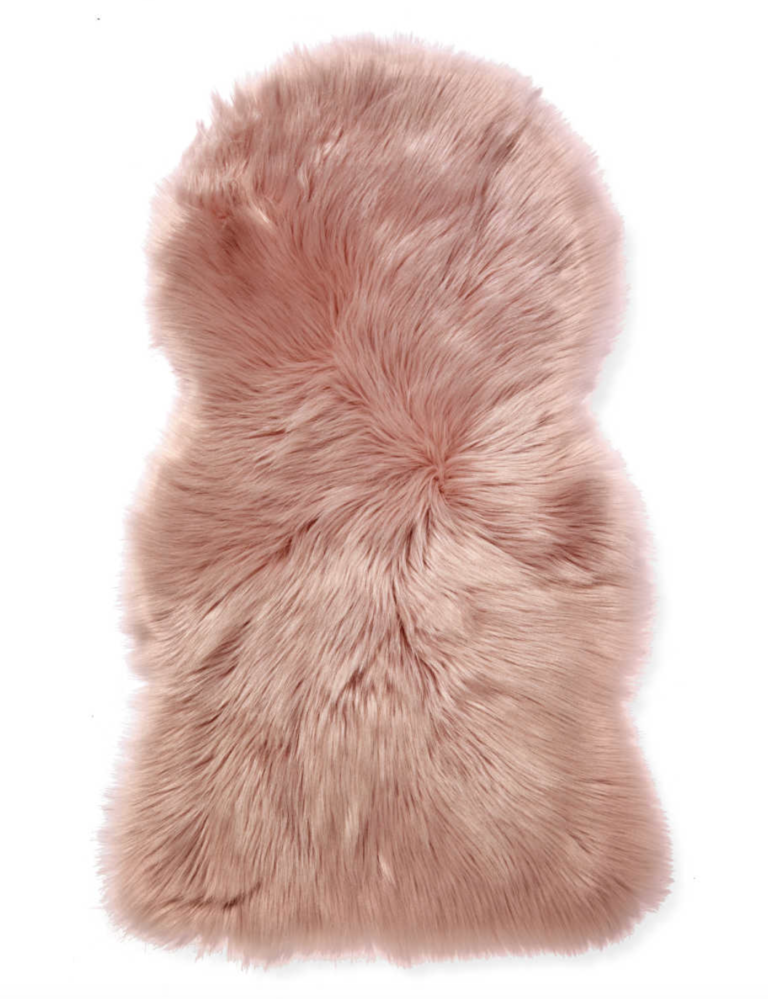 Early best sellers include the faux jute edge cushion featured above (it's available in white, grey and pink too), the pom pom throw (above), plus the faux velvet and faux fur cushions and plush rug (above).