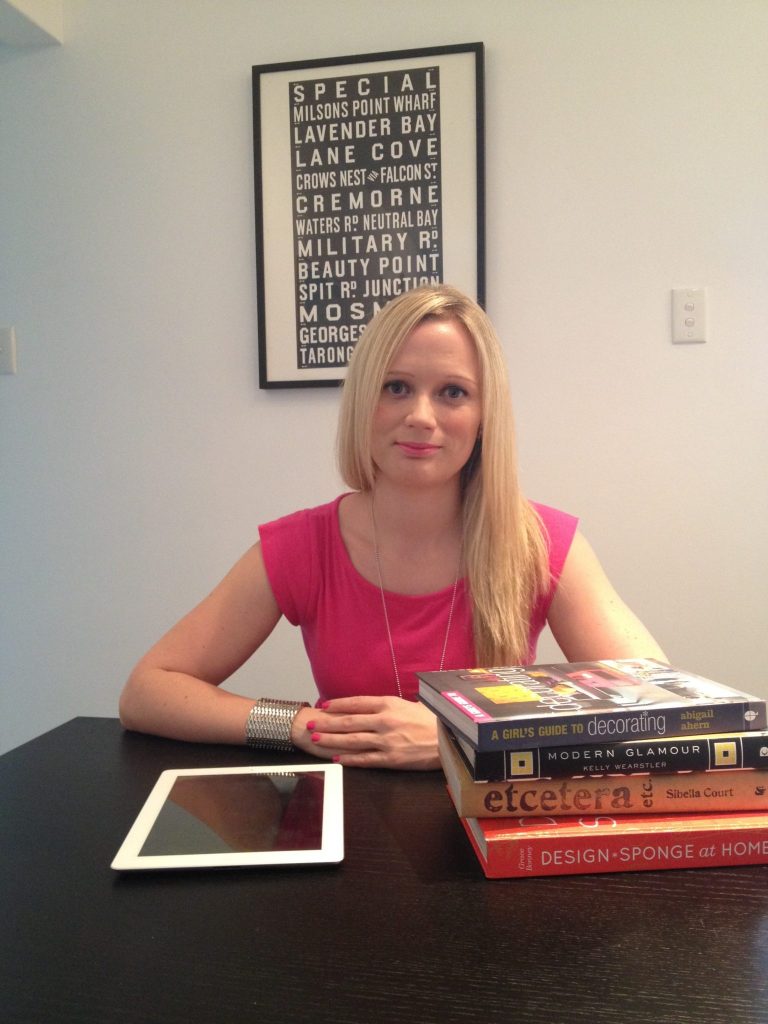 My name's Jen and I like rearranging furniture. It's a problem. I've been trying to work out why. Is it my inner perfectionist, never quite happy with the finished result? Or is it that I'm chronically indecisive? Or maybe I'm just addicted to the thrill of coming up with a new furniture arrangement? Regardless, I rearranged the living/dining room and the master bedroom in our apartment this long weekend and I'm currently feeling very smug about how great that all turned out. I know, I need help!
Steve Cordony, interior design editor at belle magazine, recently told me that as a kid he used to play a game called Renovation Rescue, where he'd take all his parents' furniture outside then put it back inside again in a different arrangement. I was that kid too. Once, aged 13, when my dad was in the bath (he took long baths) I decided to start painting the living room Wedgewood blue (it was pale pink, yuck). He wasn't very happy when he eventually came downstairs but I'd started, so I finished. And we kept it for at least a couple of years (winning). I also decided, as a young teenager, to paint the study a deep dark red (inspired by those proper old English studies with the mahogany and the green leather and all the books). He didn't like that one either! Poor Dad…
And I can clearly remember the thrill, aged about 15, of getting brand new carpet as well as matching curtains and cushions for my bedroom, with coordinating star and moon accessories. I liked Nirvana and burned incense back then. I have such fond memories of that room, I really wish I had a photograph of it.
Along the same lines, I put my Monica-from-Friends tidiness and obsession for everything in its right place down to growing up in a super messy house with a single parent dad. As soon as I had my own space and my own control of it, I went nuts. Not just in terms of neatness but in expressing my own style. I have always been complimented on creating a nice home and it's something I take great pride in. But sometimes I know I should probably care a little less about how perfect it all is. There are more important things in life.
So let's just say I've had iss-ewes with this interiors stuff from a young age. How about you? When did it start for you?