A before-bed routine is more than just doing your skincare and brushing your teeth; it's a moment to wind down and be intentional. While everyone's routine will look a little different, sleep loves rhythm and regularity, and part of that regularity is having a predictable sequence of events that starts telling the brain to slow down and get ready for bed.

Hayley Worley, designer and founder of Sheet Society, knows a thing or two about getting a good night's rest and shares her four bedroom essentials to help you snooze soundly through the night.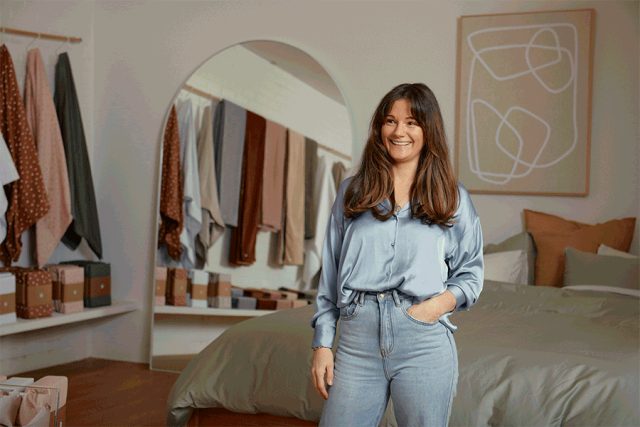 Warm lighting
The right lighting is key to setting the atmosphere for a successful wind down. While mornings are for bright, white light to energise and wake your body up, the evenings call for softer, warm lighting.This can be achieved by switching off main lights and using lamps to create mood lighting an hour or so before bedtime. A slightly darker, warmer light helps to trigger your body to release melatonin (the chemical our body makes to help us go to sleep) so you're already on your way to falling asleep before you actually jump into bed.

Natural fibres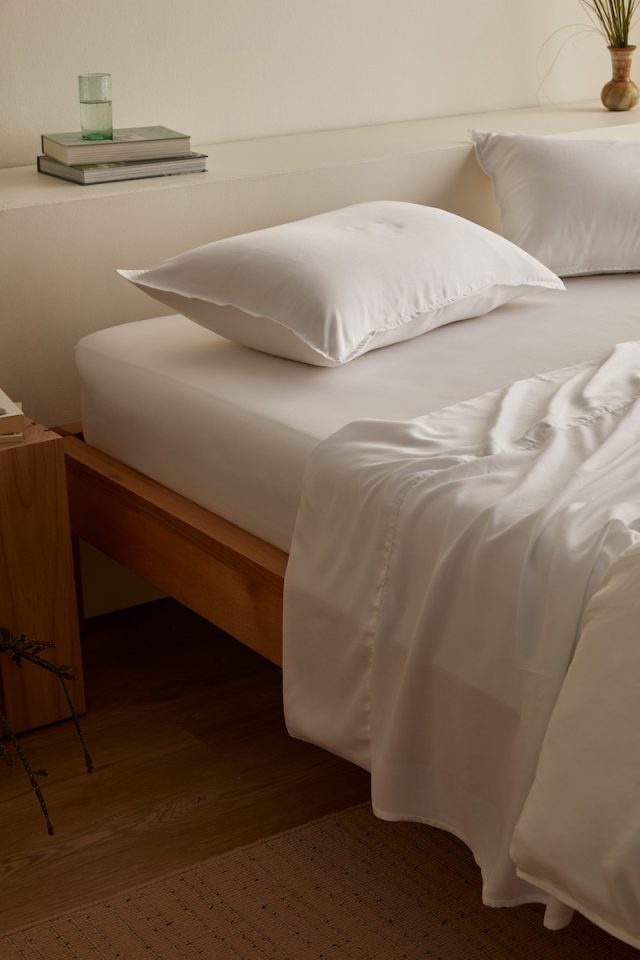 Your body does a lot of work in regulating your body temperature throughout the night. The best thing you can do to support it is to sleep in natural fibres, which are naturally thermoregulating so that your body can breathe.
If you've ever felt that stuffy feeling in the middle of the night, chances are you're sleeping in polyester or man-made fibres. Natural fibre bedding such as Sheet Society's new Kane Bamboo range offers a lighter and silkier feel when compared to cottons, whilst also being hypoallergenic, breathable and cooling.

Calming colours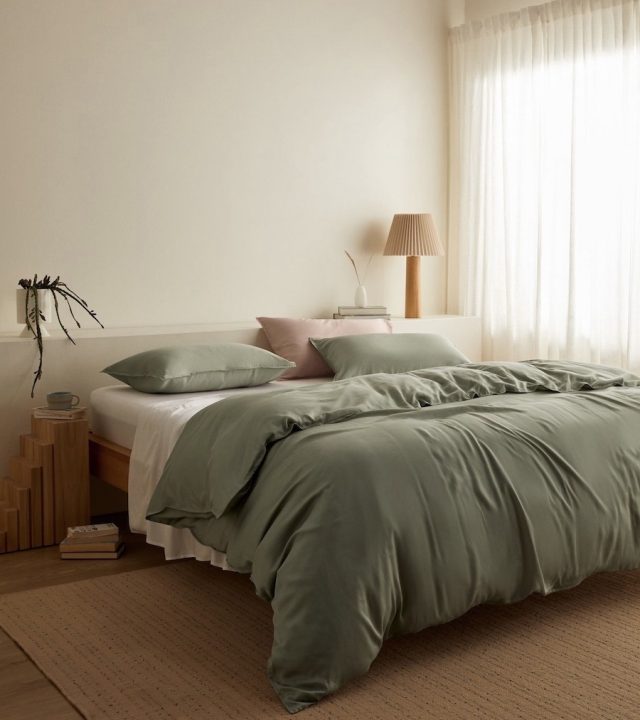 Colour plays a big role in soothing your space, so Hayley's advice is to pick a colour or combination that radiates your personal style. Good quality sheets in colours and styles that feel distinctly you will work wonders in making your bed feel like your own little sanctuary. Blues and greens are perfect hues to give you that soothing feeling.
"I'm a big fan of greens in the bedroom as it helps to pick up natural plant colours either inside your bedroom or outside the window, and I pair it with crisp white for a fresh look."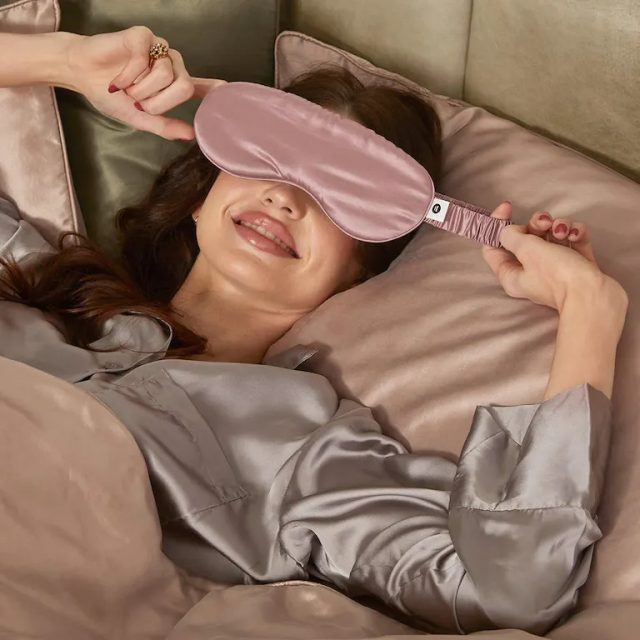 Your environment
The environment you wake up and go to sleep in plays a huge role in the duration and quality of your sleep. Everything from the airflow to the dust build-up in that hard-to-reach spot under the bed can play a part in you having an amazing sleep or tossing and turning till the early hours.The average person spends between eight and 10 hours on average in bed every night, so it's important to spend some time getting your bedroom environment right!  
For more on Sheet Society's Kane Bamboo range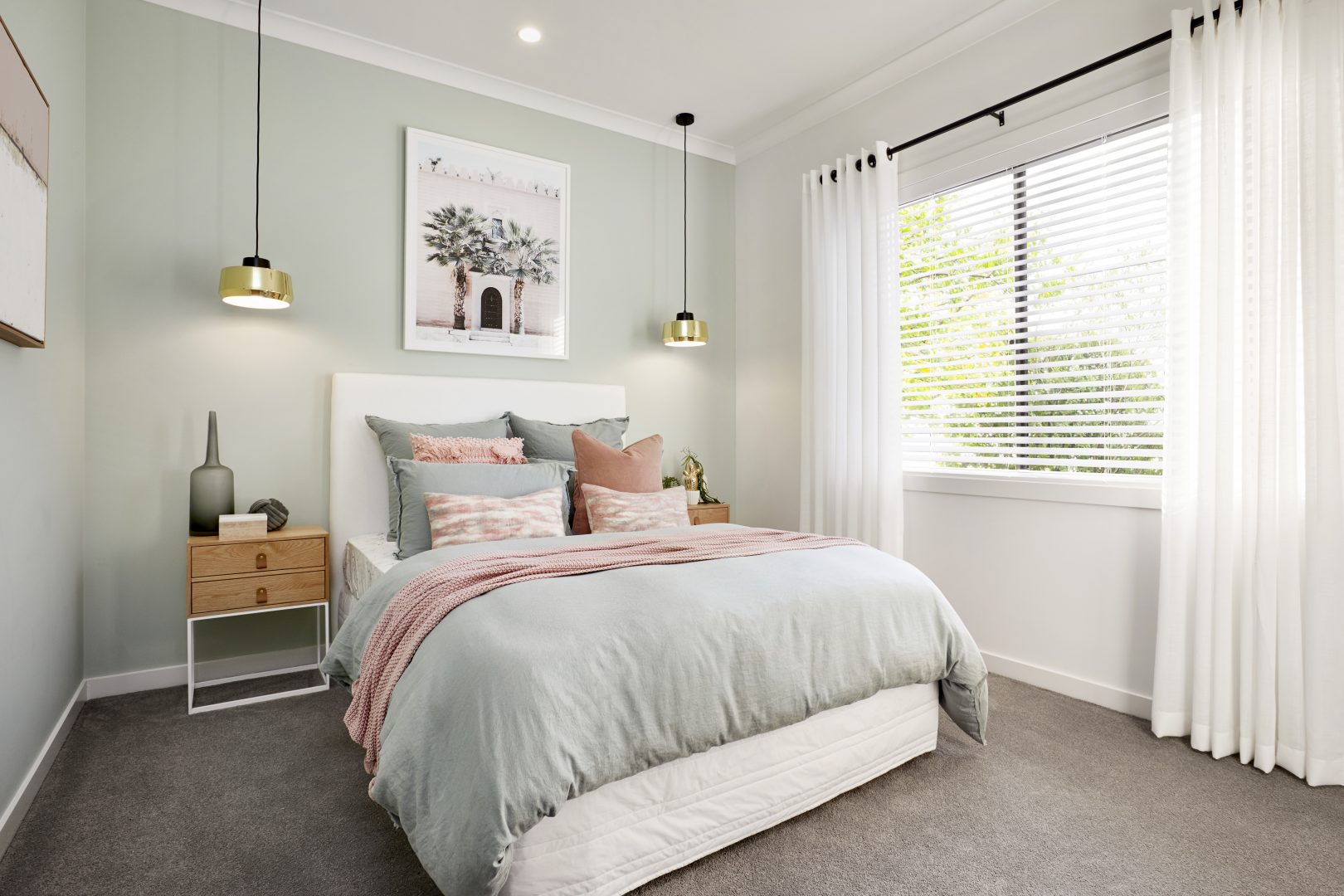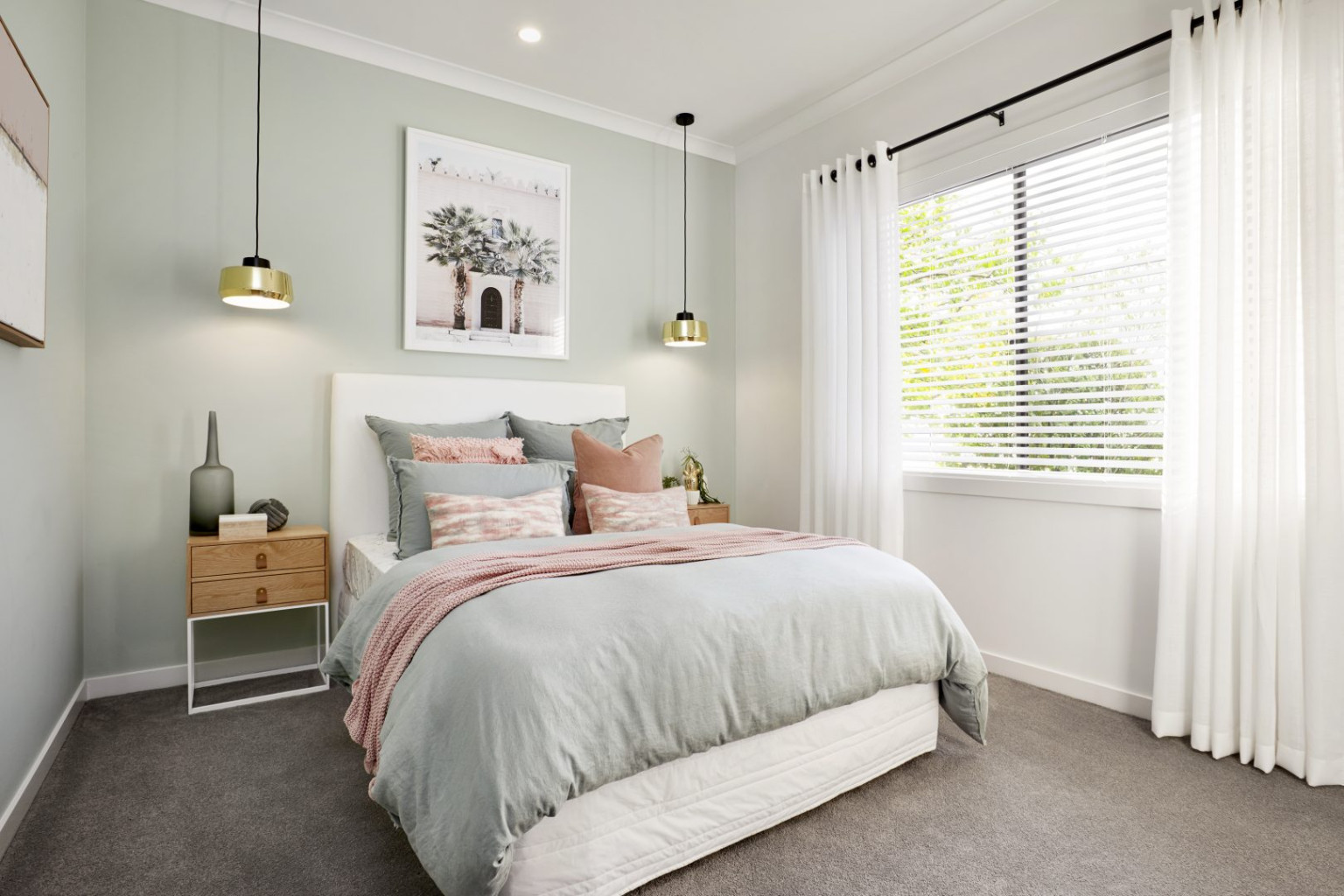 Bedroom mistakes: Common styling errors and how to avoid them
Given how much time we spend in our bedrooms, it's little wonder that many of us take the styling of it very seriously. The ultimate aim is to create a comfortable and stylish space that serves as a reflection of your personal taste and a sanctuary of rest and rejuvenation.