Ever dreamed of your own private, separate space at the end of the garden for a home office, craft room, man cave or something else entirely? Love the idea of working from home but not sure you have the space? Worried that converting the shed will mean something totally impractical in winter and full of spiders? Don't worry, I have the solution! Behold, the backyard room!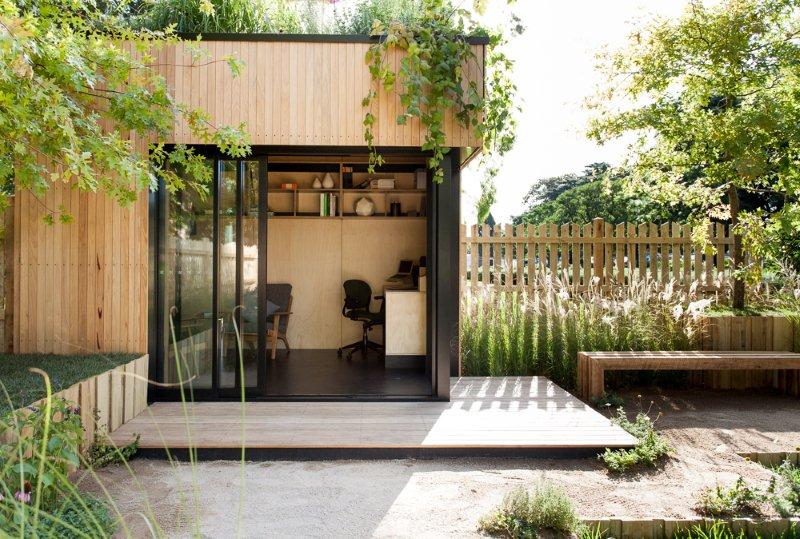 Looks pretty nice doesn't it? Launched in March at the Melbourne International Flower and Garden Show, where it won the sustainability award, Backyard Room is an innovative new offering from the team at Archiblox. Whether it's a home office, studio or exercise room, the pre-fabricated Backyard Room has the potential to unlock a world of possibilities in your own backyard.
With 1 in 10 people now working for themselves and 1 in 12 employees working a couple of days a week from home, Backyard Room taps into a need for people to find a space to work that is separate to home but saves on costs such as office rent and commuting. "These days, whether people are working from home, starting their own business or doing creative projects, we know the importance of having a space that is removed from the hustle and bustle of the family home," says co-founder and architect Bill McCorkell. "We're offering that, architecturally designed and cost-effectively."
The stylish structures are fully pre-fabricated, meaning a backyard studio is delivered within a four-week turnaround and you avoid the fuss and inconvenience of construction in your yard or garden.
"For more difficult sites, the backyard room arrives in a flat pack and we install it on-site in under 4 days, managing the process every step of the way," says co-founder and builder David Martin.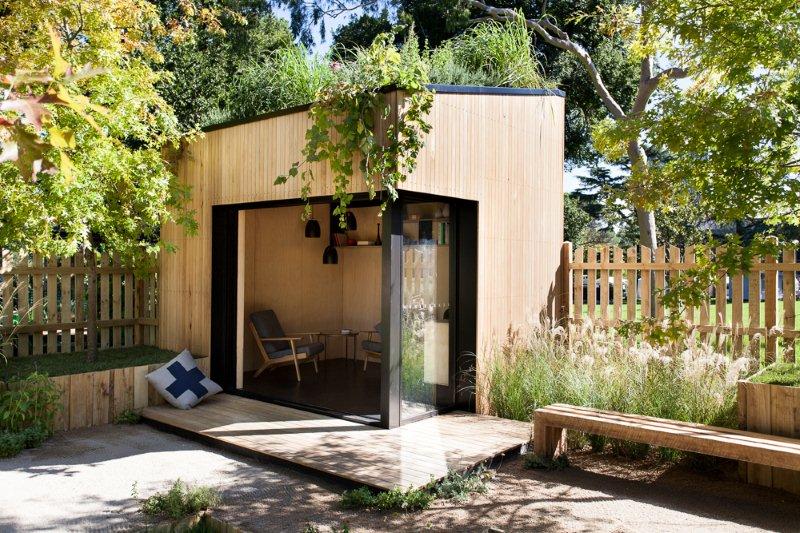 The smallest, at 2.2 x 2.4 metres, costs just under $16,000 and is exempt from most planning permits.