I think we can safely say chevron is here to stay and I'm definitely not sick of it yet! Check out these fab new Swedish rugs from Brita, available through Life Interiors.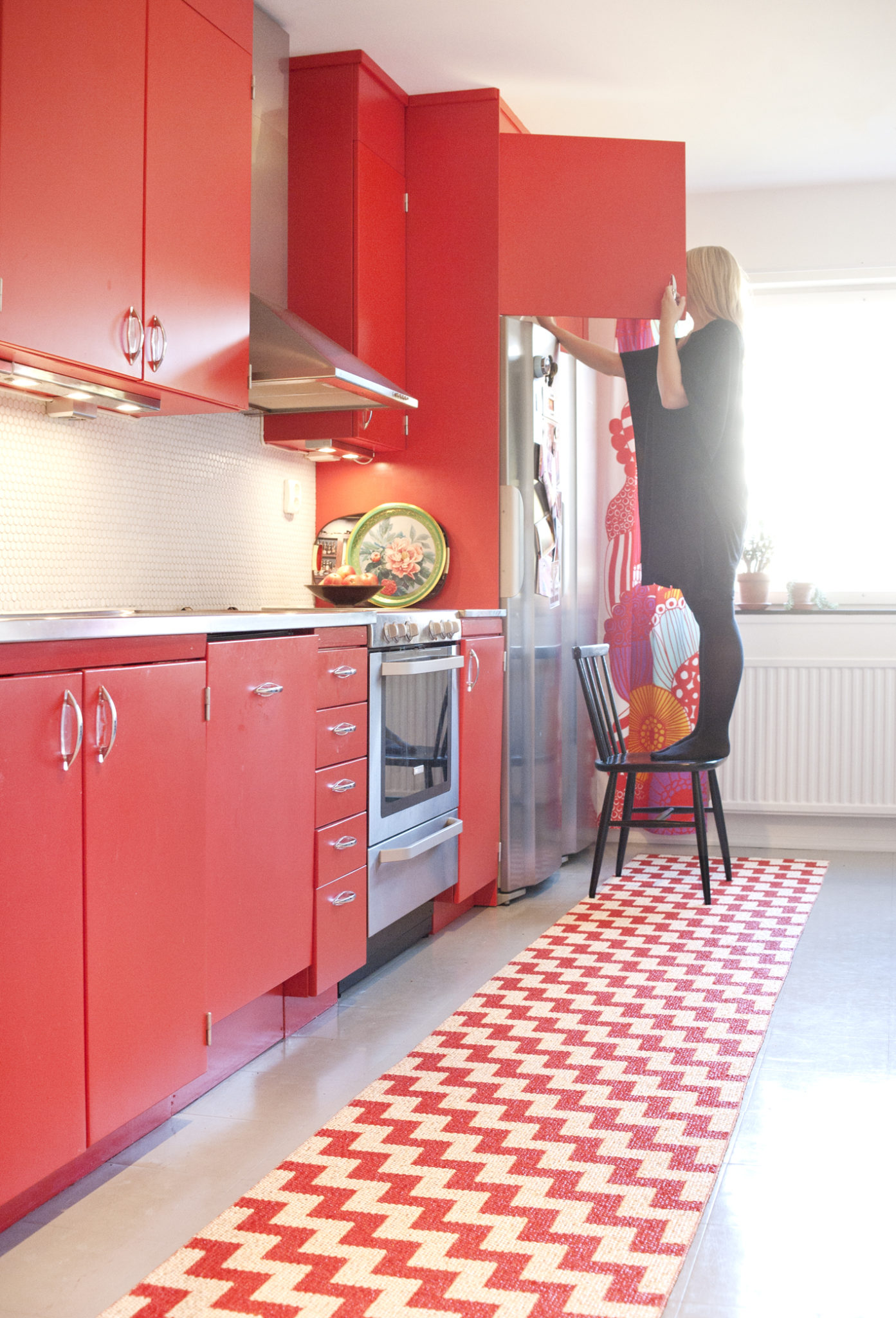 They're reversible and suitable for both outdoor and indoor use. Made from a mixture of recycled and new soft, plastic foil, these rugs are machine washable. It just keeps getting better doesn't it?
Hall runners are also available in various lengths to suit your home. Why not add a real statement to that so often boring space? I know my own hallway could do with a spruce up. The less said about it and its mess of shoes and bags the better really…
There are other, non-chevron patterns too, and prices start at $110.