When I still lived in the UK, I often coveted the clothes by British fashion designer Matthew Williamson. So I was delighted to hear (and see!) his work is now available as wallpaper and textiles in Australia. How stunning is this?!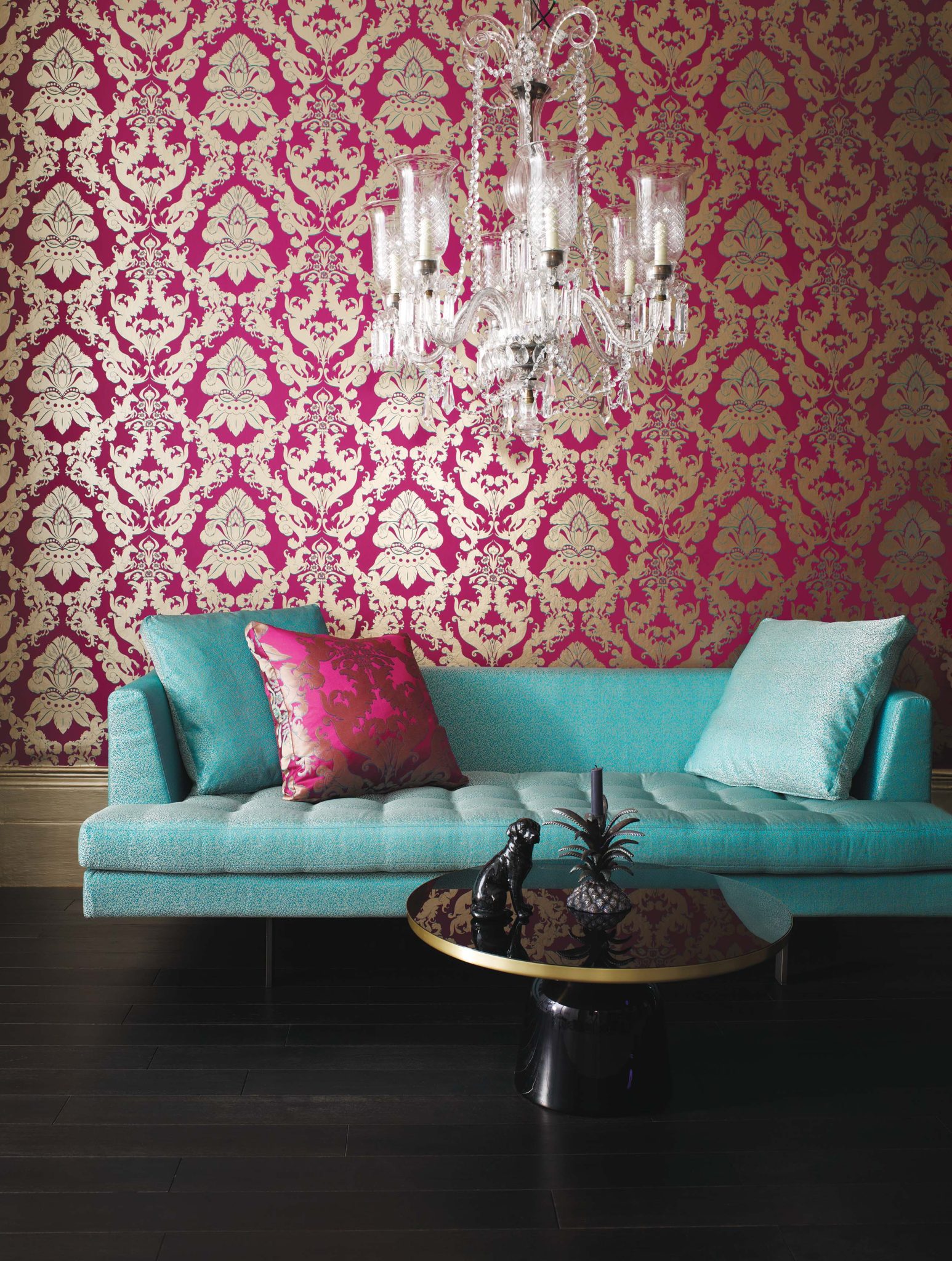 This month sees Osborne & Little launch EDEN, the debut collection of fabrics and wallpapers created exclusively for Osborne & Little by Williamson.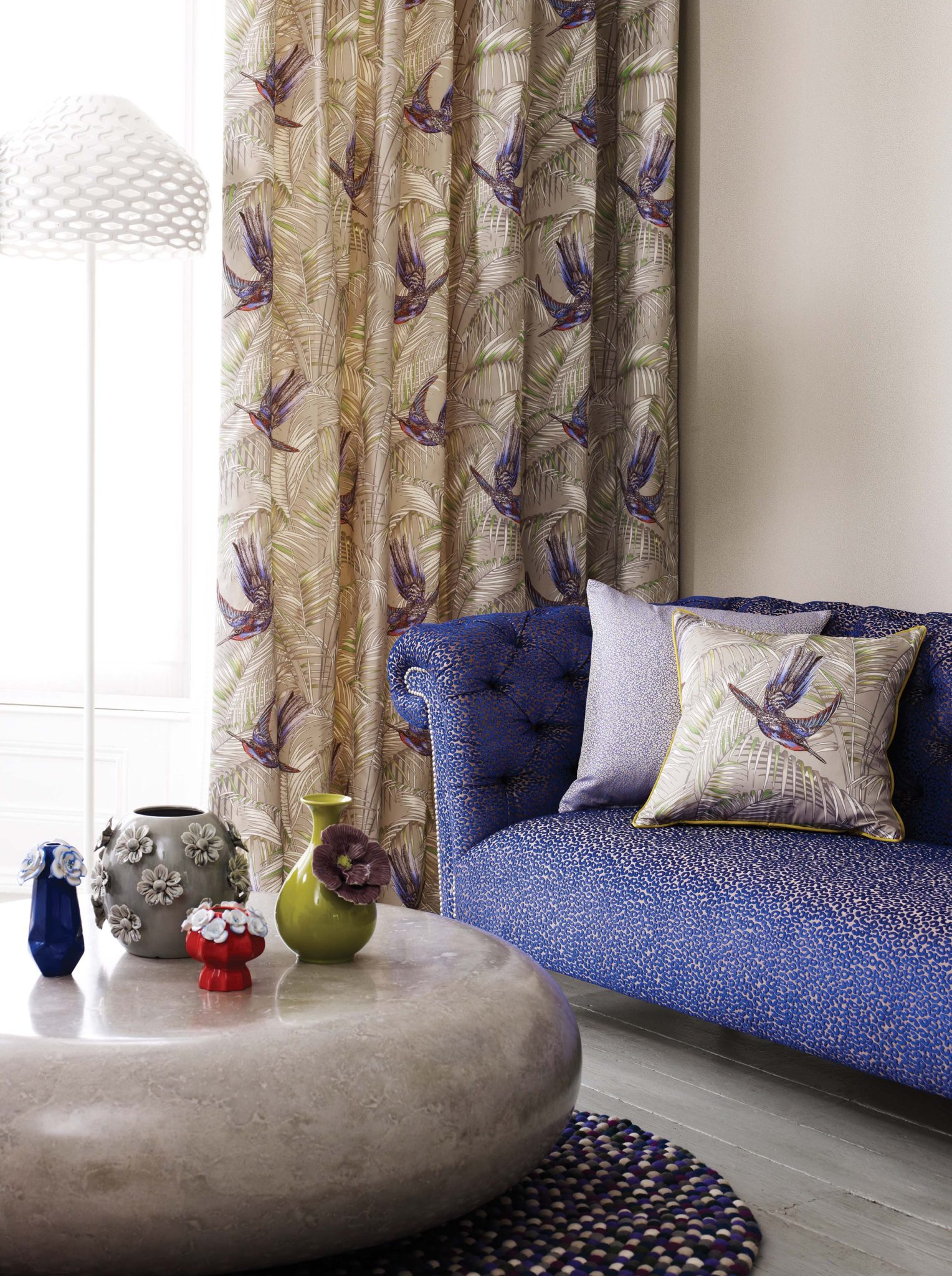 Available from Seneca Textiles in Melbourne and Sydney.