Partnering with some of Australia's most talented handmade designers, Temple & Webster will be hosting a special event sale next month as part of their bi-monthly Hand Made Market Series. The theme is Raw & Natural.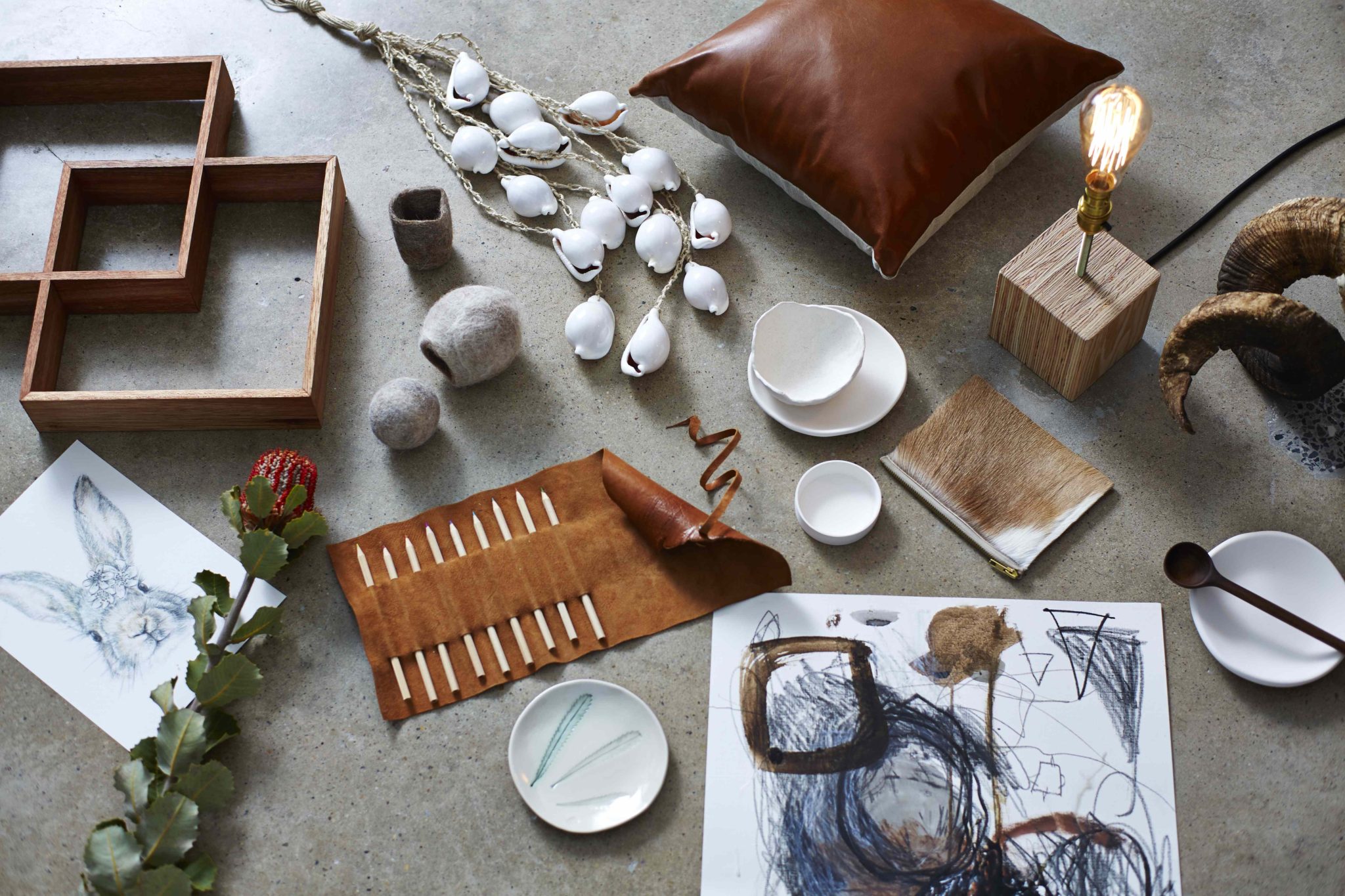 Curated by textile designer and owner of Little Dandelion, Jacqui Fink, the sale will feature everything from hand carved spoons by the gifted Emilie Ristevski, hand felted woollen cushions by emerging designer Grace Wood and hand stitched linens by Weave and Wonder.
"Our Raw & Natural Market is slow craft at its most beautiful," explains Jacqui. "It is all about quality, artistry and sophistication. My own work is informed by my great love of raw fibres and the soft muted palette of naturally coloured wool. That I have an affinity with makers who share this love of raw and natural is of no surprise. There is something very honest about the use of these materials when applied to traditional crafts."

With homewares and artworks that are timeless, special and impossible to replicate with synthetic materials or automated processes, the Hand Made Market is a wonderful opportunity to support local designers and offers a beautiful and exclusive collection of products from across Australia.
The sale on Temple & Webster will begin on Sunday 3 August and run through until Thursday 7 August 2014.