Given the fast-paced tech-driven world that we live in, there's something charming about the latest trend to invade our Instagram feeds – the taper candle. Low-fi and nostalgic, the taper candle has a long history in the home (they found their way into gothic, baroque and colonial interiors mainly out of necessity) but the latest designs have a distinctly modern flavour. There's unusual shapes, neon colours and a gorgeous array of contemporary vessels to house them in.
De Crecy candles: Designed and hand poured in Bondi by Tony Assness, these gorgeous candles have taken over our Instagram feeds – no doubt due to their unique, sculptural shapes. They're made from Australian-sourced butter beige wax and are priced from $44.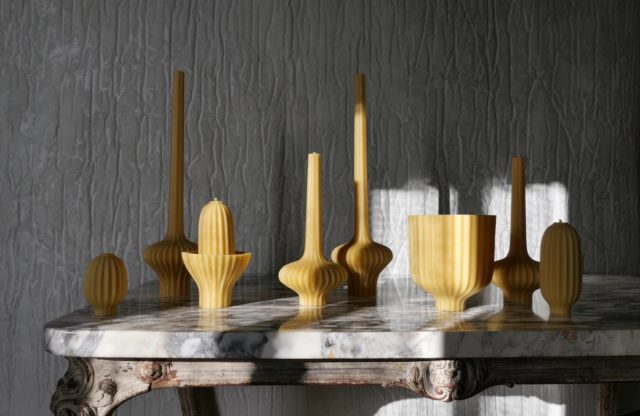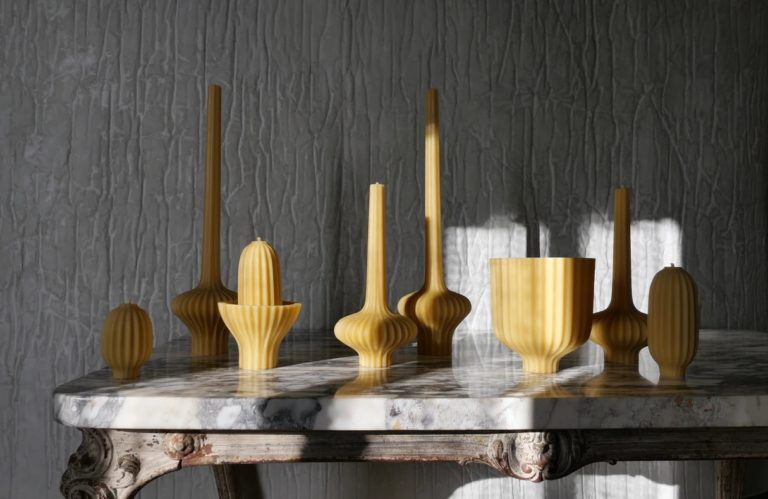 Urban Outfitters Ombre Taper candle set: Bring a colourful glow to your next tabletop display with these ombre-hued taper candles. They're very reasonably priced at $18 for a set of four.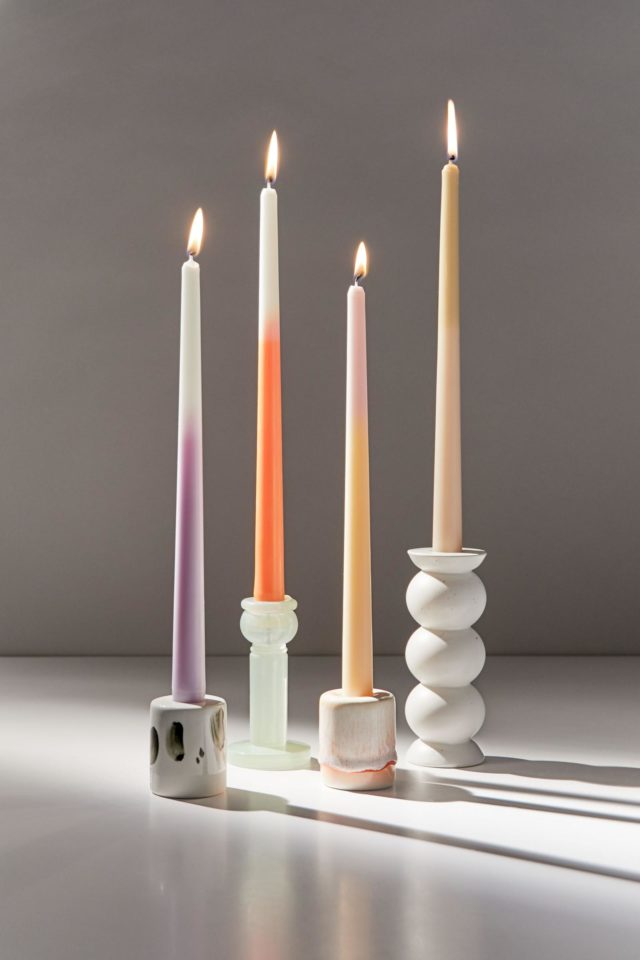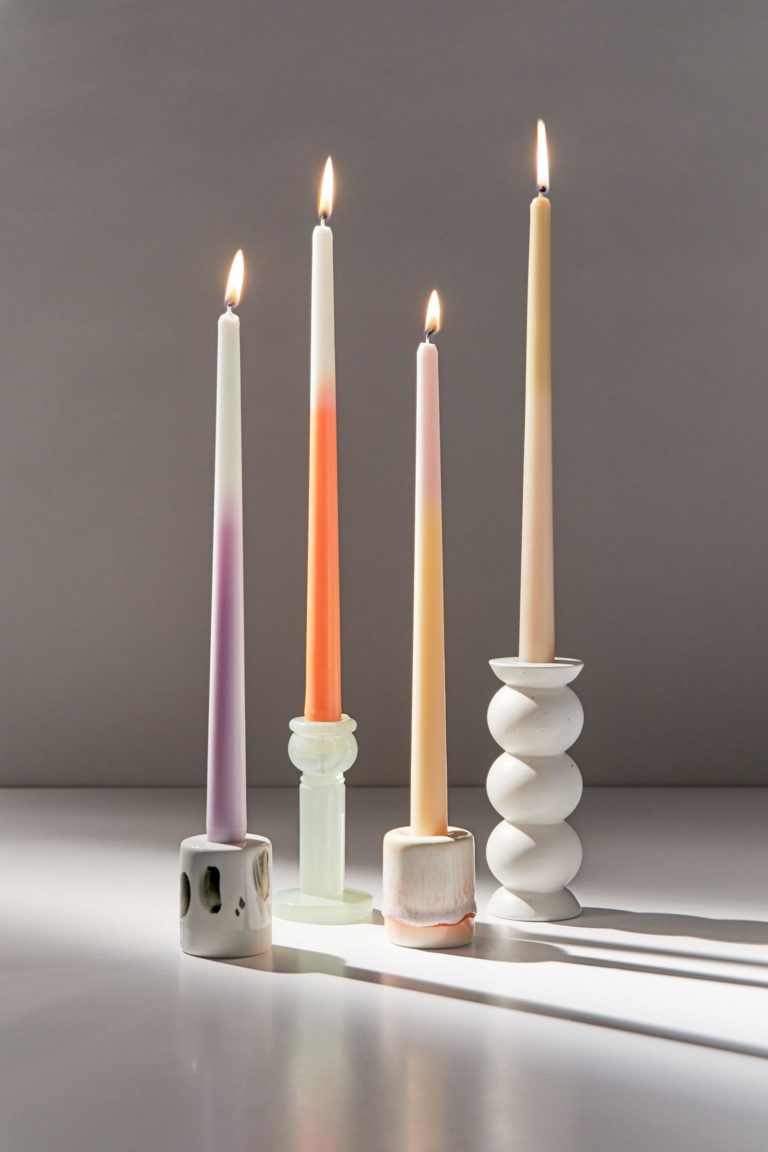 XRJ Celebrations taper candles: Never one to do things in halves, Roxy Jacenko's candle foray certainly packs a visual punch. Styled en masse, the key to this look is the sheer number of candles in the mix. The acrylic and wooden bases are available for purchase too. From $100.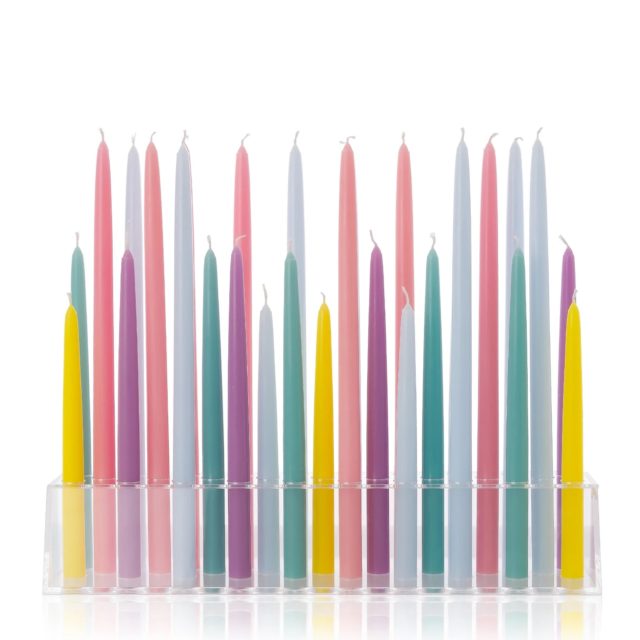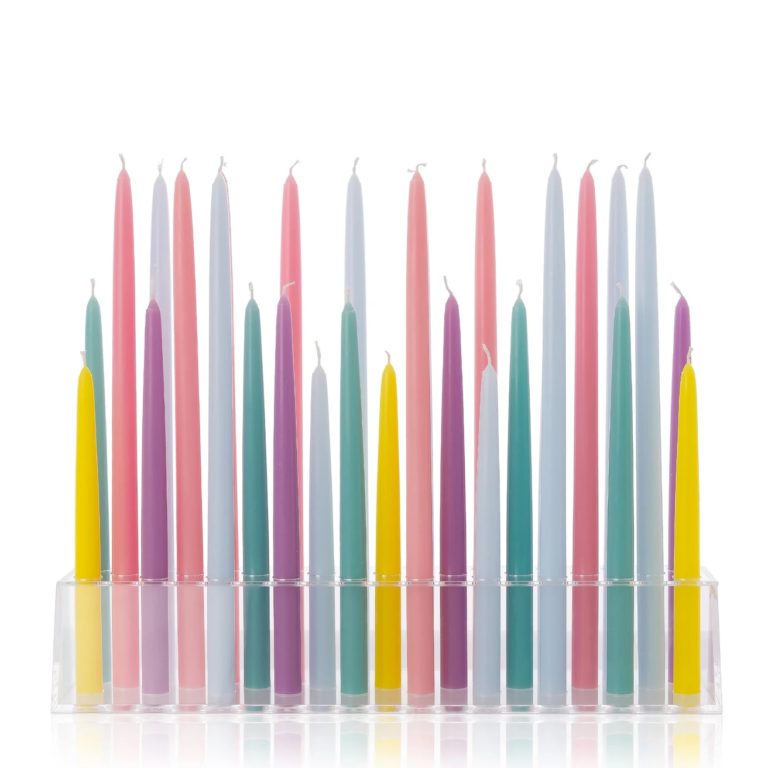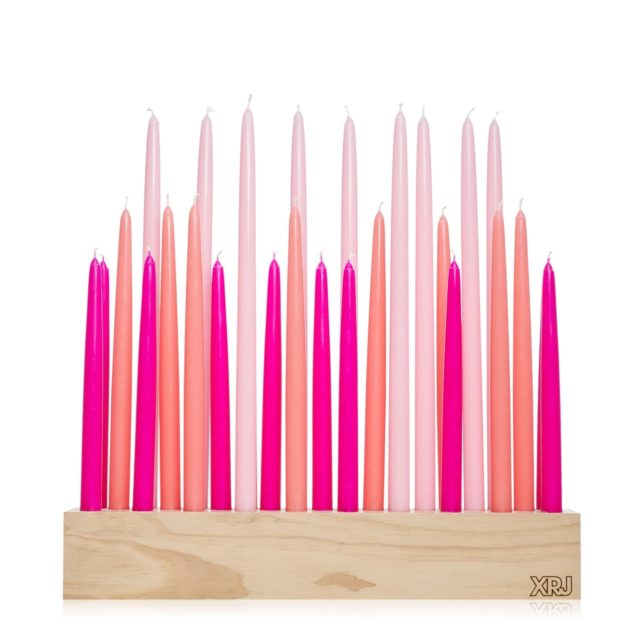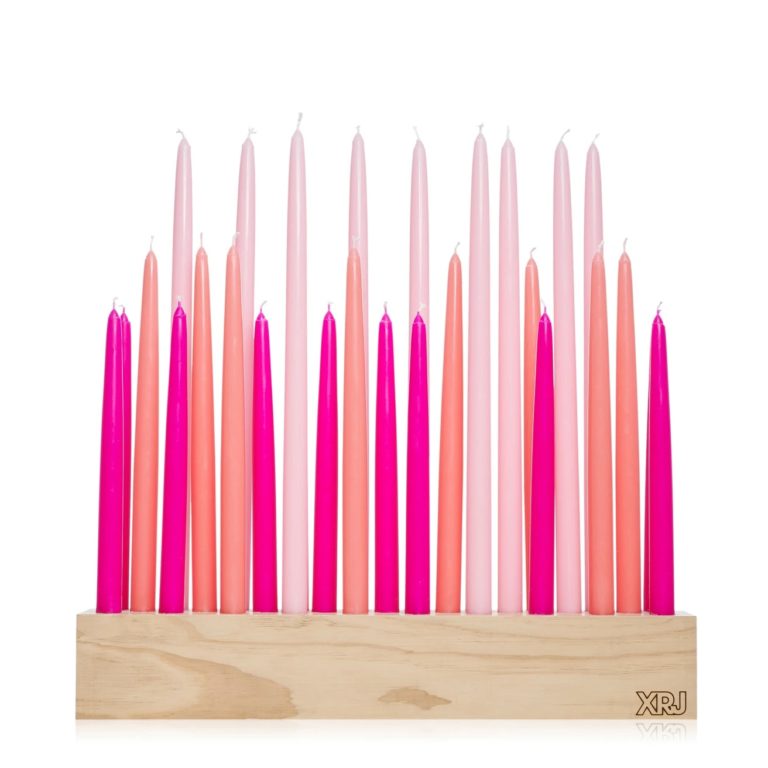 Black Blaze Colour Pillar candles: Available in an array of gorgeous hues (eucalyptus, honey and peach to name just a few), these candles (from $16) are made in Sydney from pure plant based wax. The matching minimalist solid brass candle holder, $59, completes the look.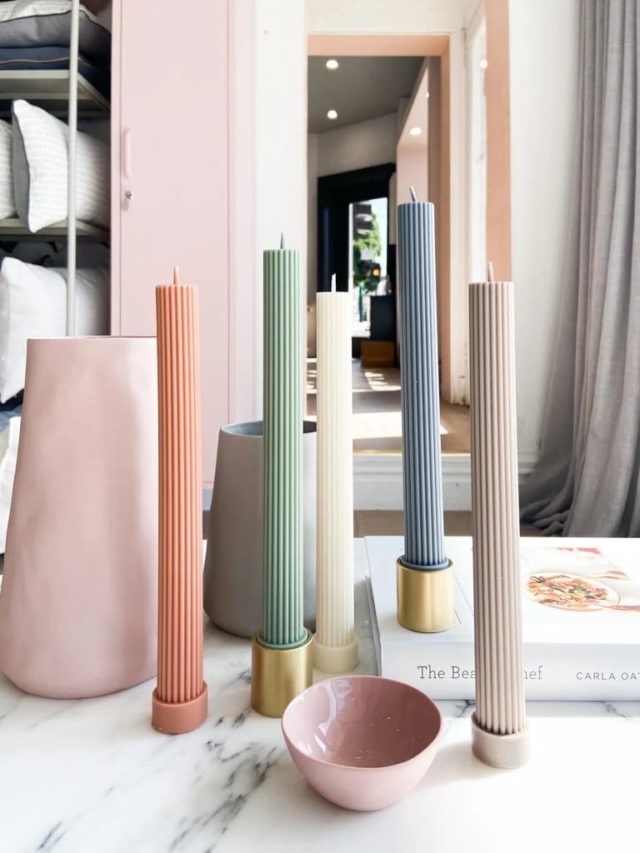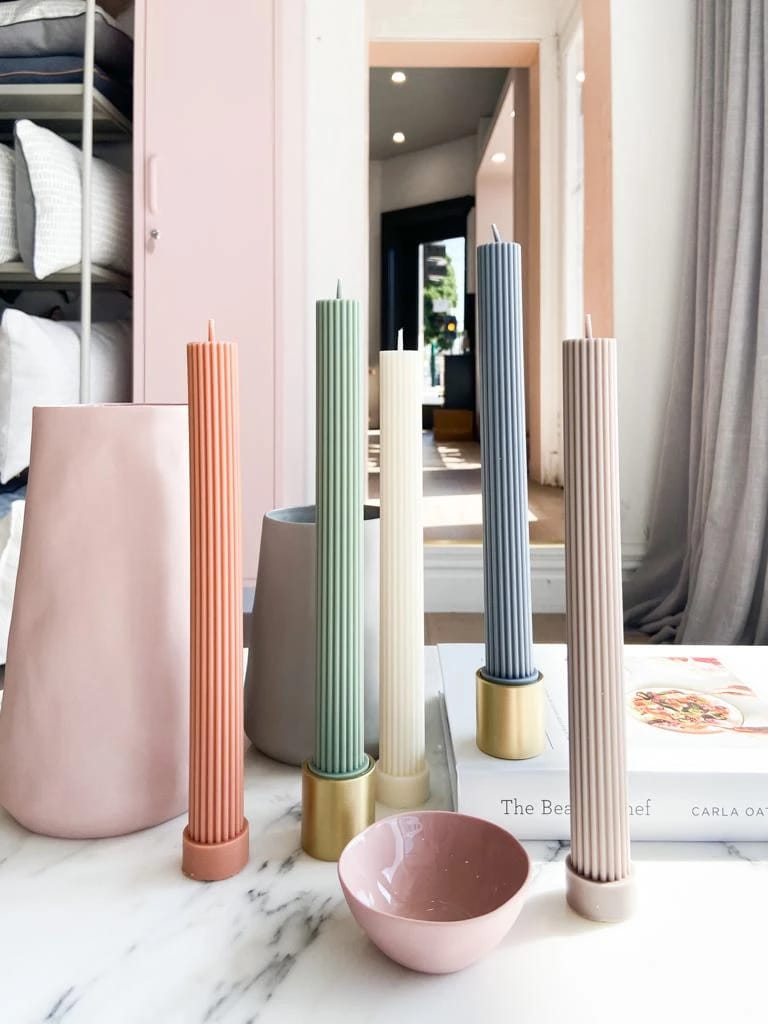 Lex Pott 'TWIST' twisted candle in pink: Made in the Netherlands from paraffin wax, this fun sculptural piece is a fabulous blend of form and function. It's available in an array of colours. $44.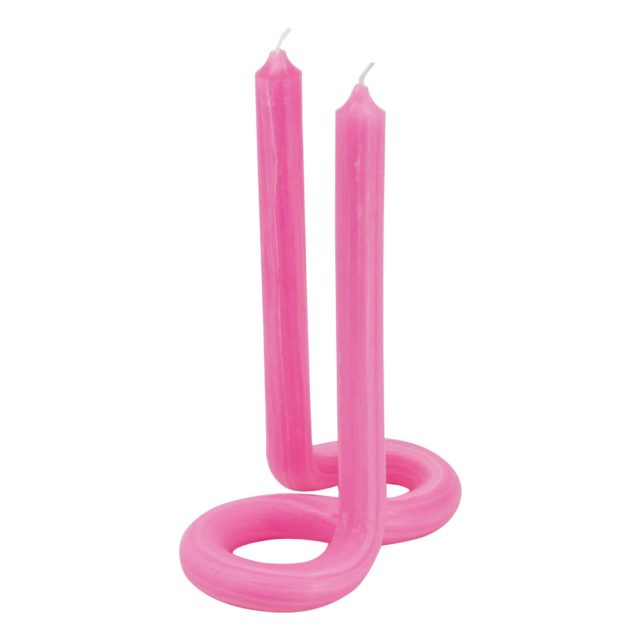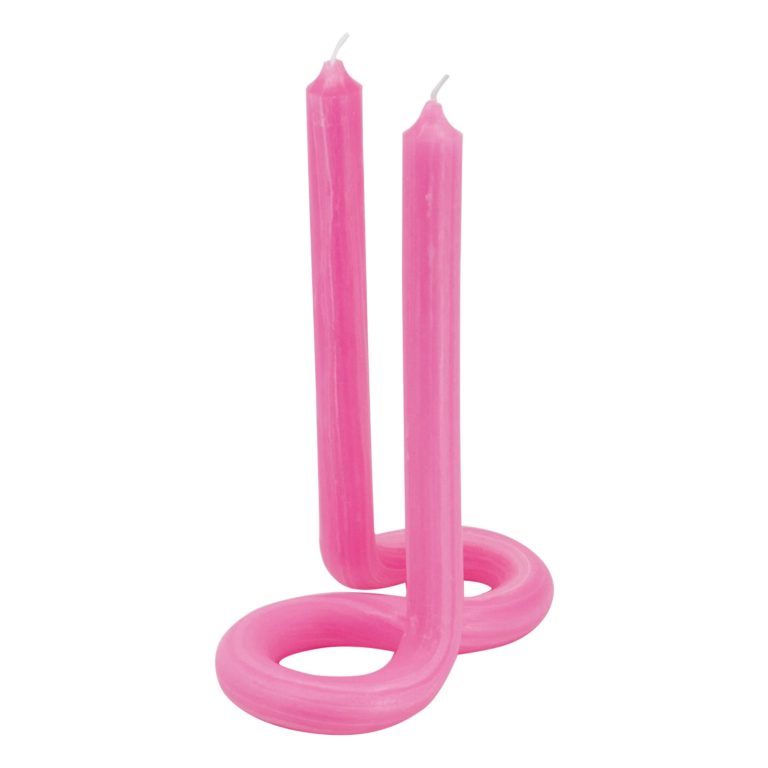 Gloria Speaking Alias candlestick in pink: The perfect vessel in which to hold a taper candle, these delicate glassware pieces are giving us major mid-century modern vibes. The matching taper candles are also available for purchase. $44.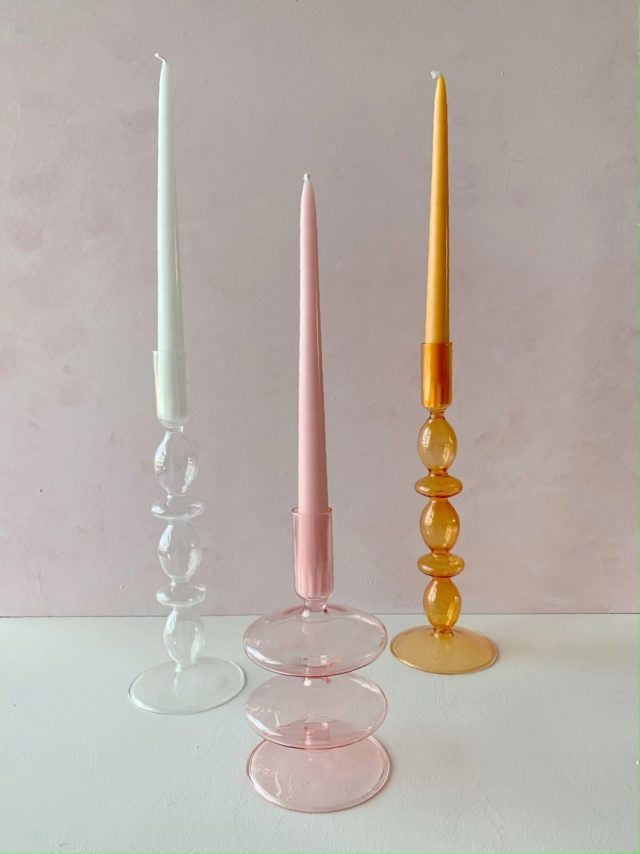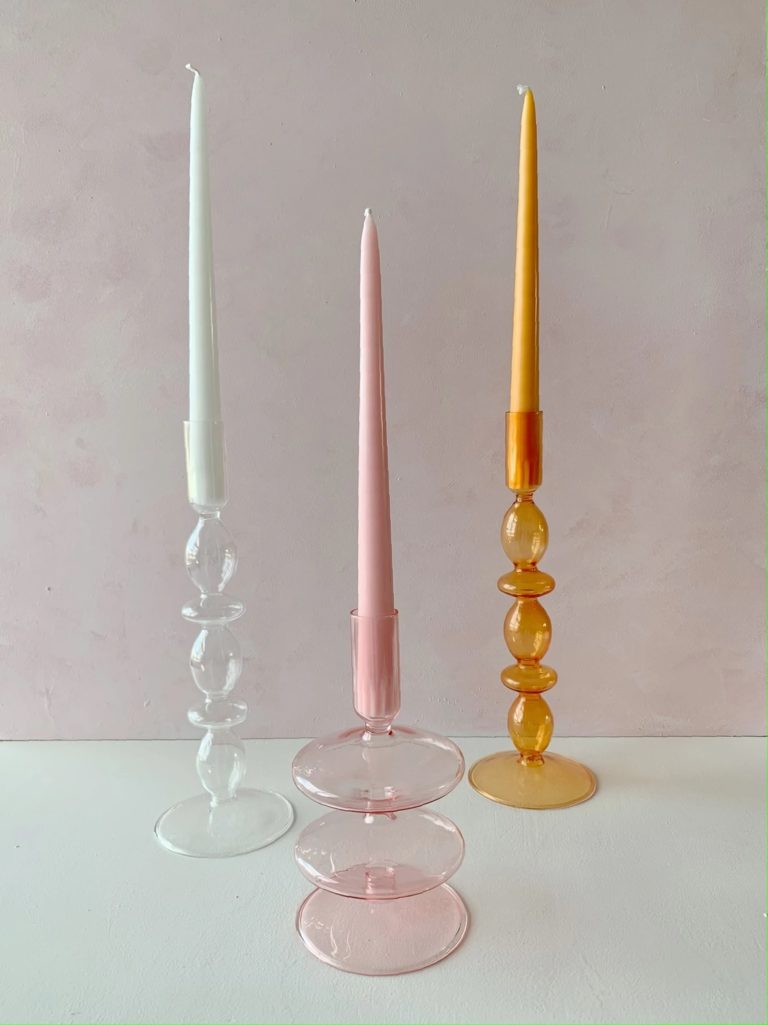 Oh it's Perfect Twist Duo candle in peach/blue moon: Handmade in Denmark, these ombre twist candles are sure to be a talking point on your next tabletop display. $48.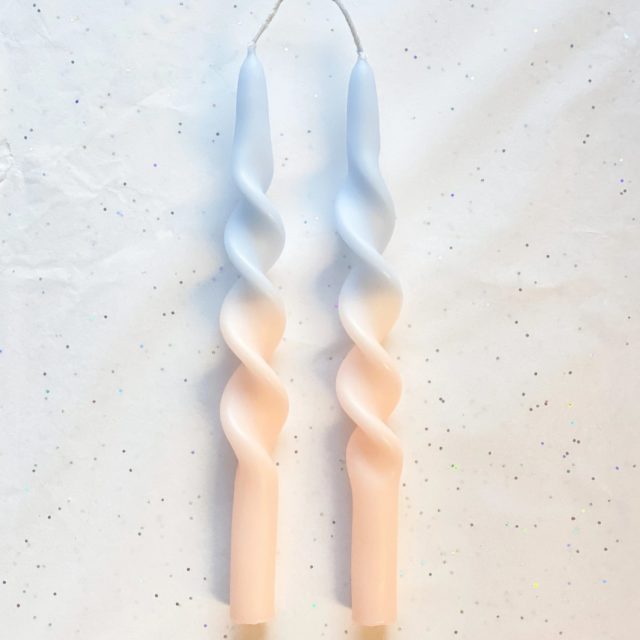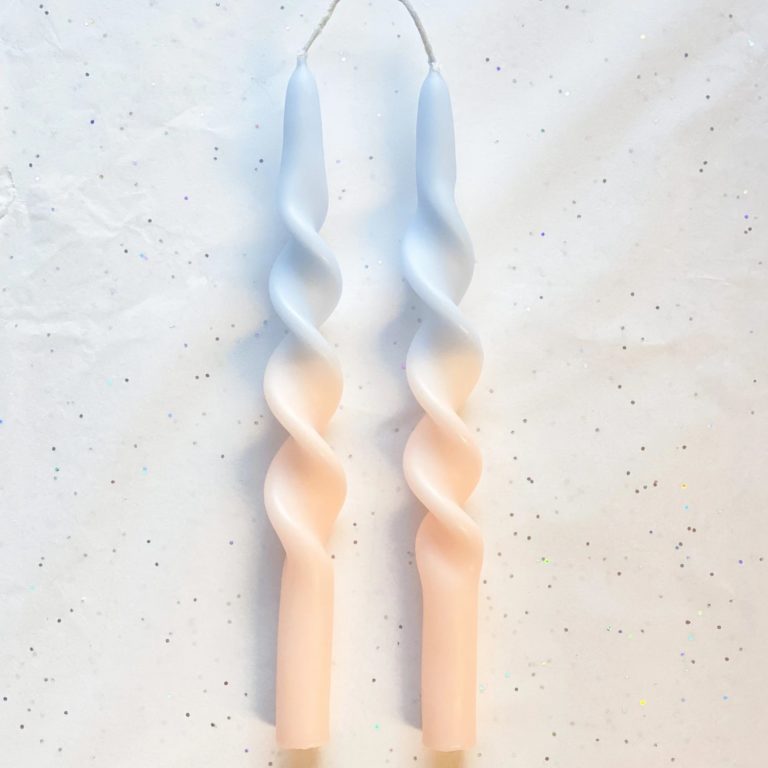 NorsuHOME Brass Balance candlestick holder: A statement candle holder if ever there was one, this brass beauty combines style with practicality. $39.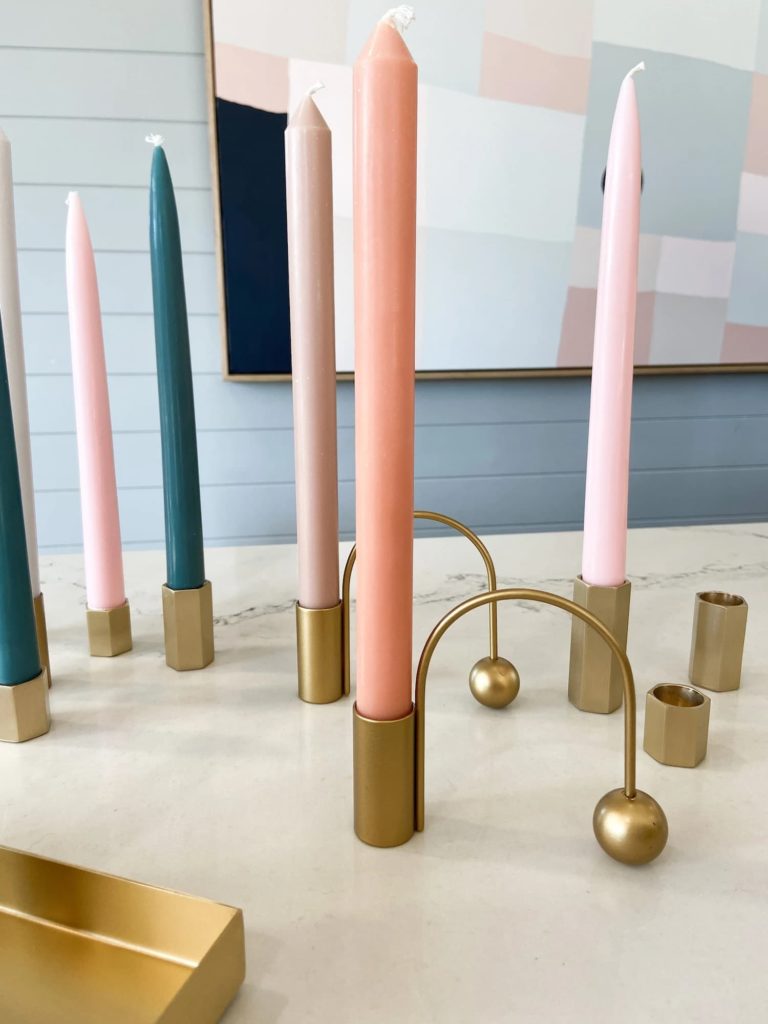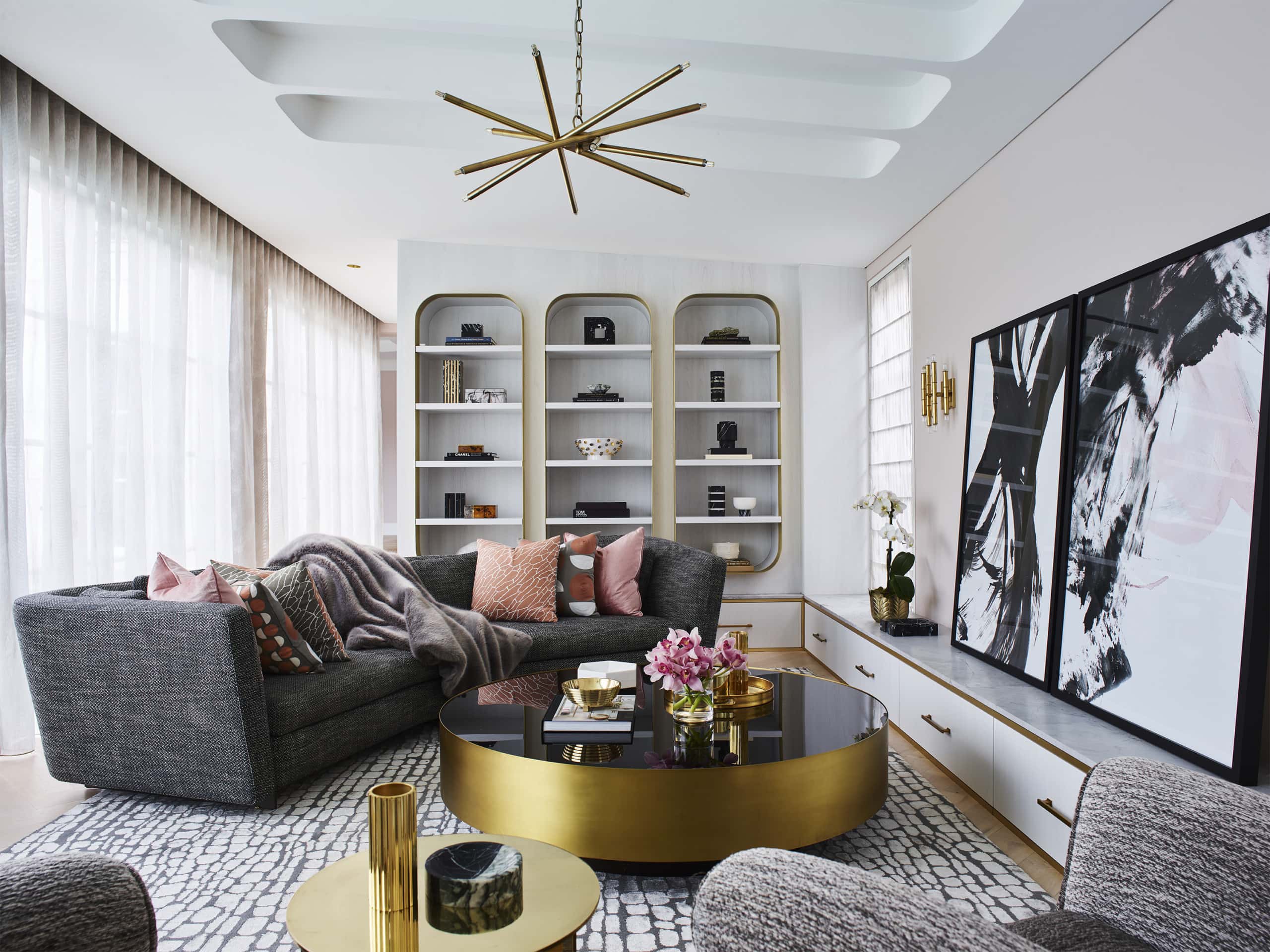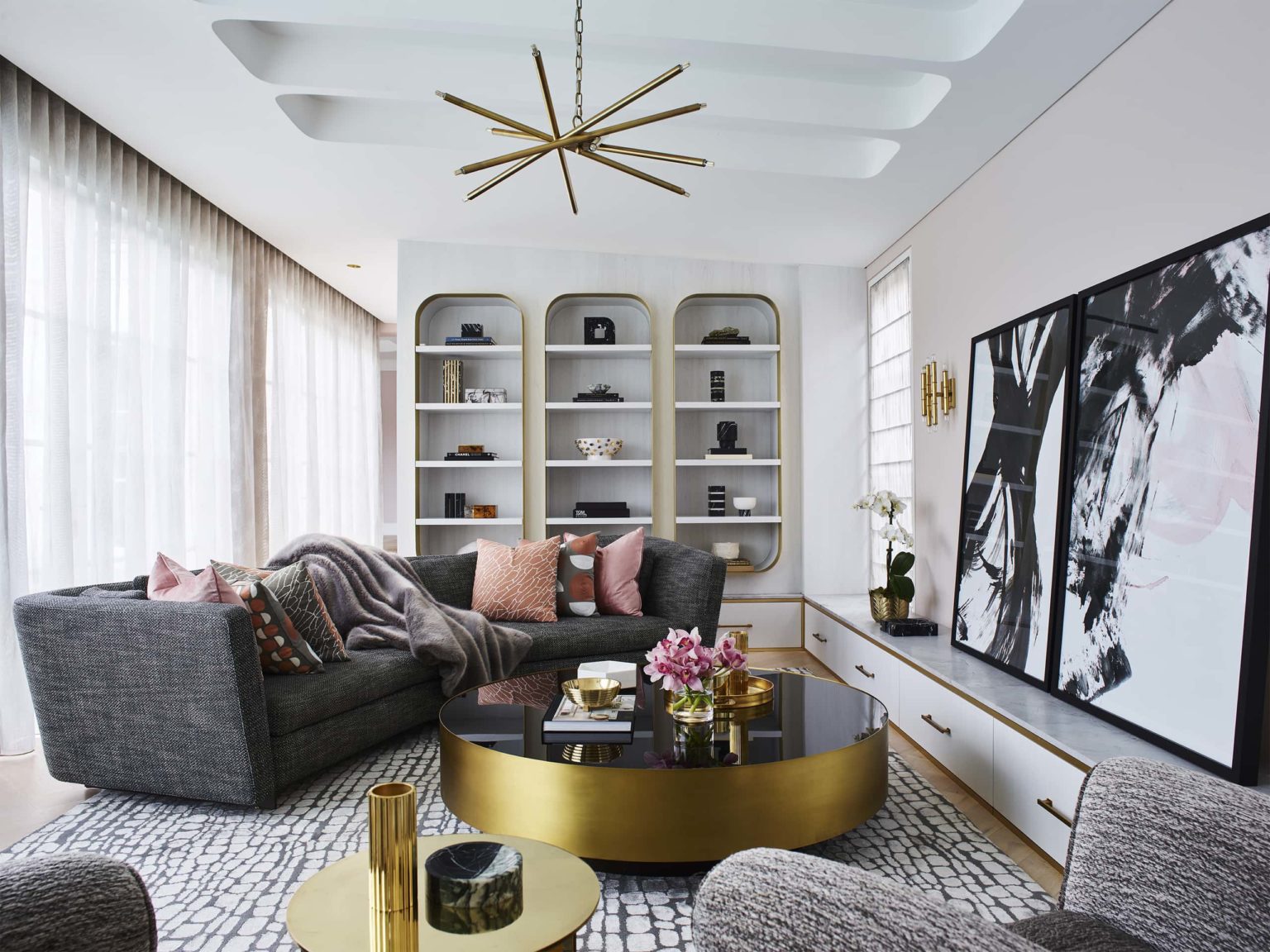 Greg Natale's 2021 interior trend predictions: curves, statement ceilings & bold colours
One of Australia's leading designers, when Greg Natale looks into his crystal ball makes interior trend predictions we sit up and take notice. Read on for his take on what…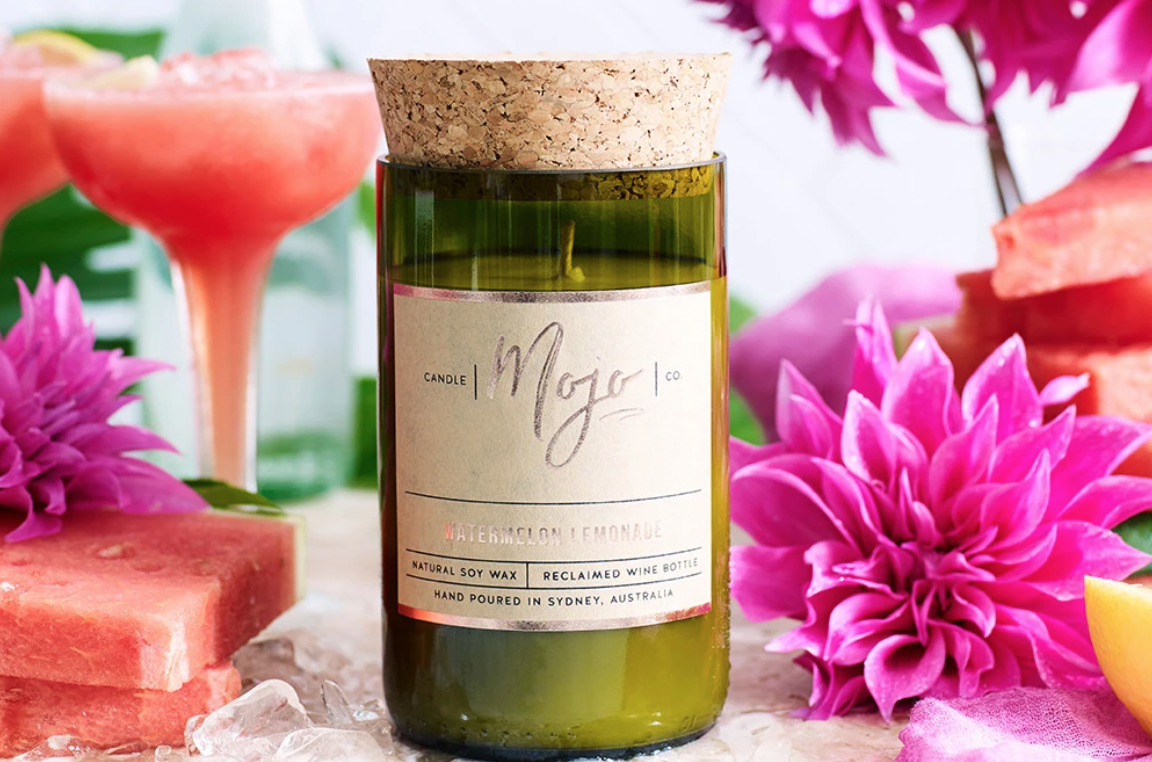 Non toxic candles: our top picks
By Kathryn Bamford To me, candles always needed to be two things: beautiful aesthetically and fabulous smelling! I've recently added a third requirement: non toxic. I hadn't ever given much…