Each week we shine the spotlight on some of Australia's best designers, artists and stylists and have them share with us what's making them tick; anything from the best advice they've ever received to their favourite holiday destination. Today we chat to Tracie Ellis, founder of homewares brand Aura.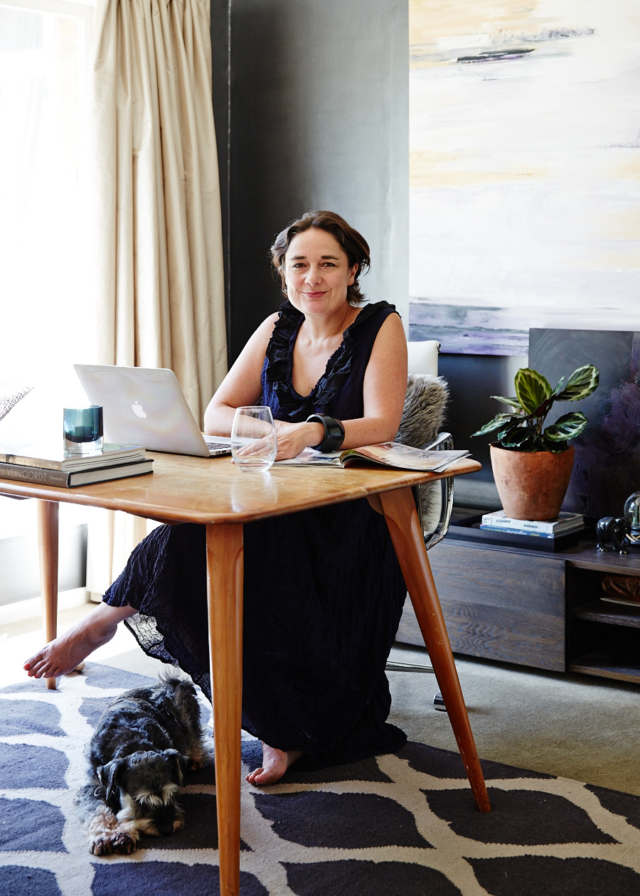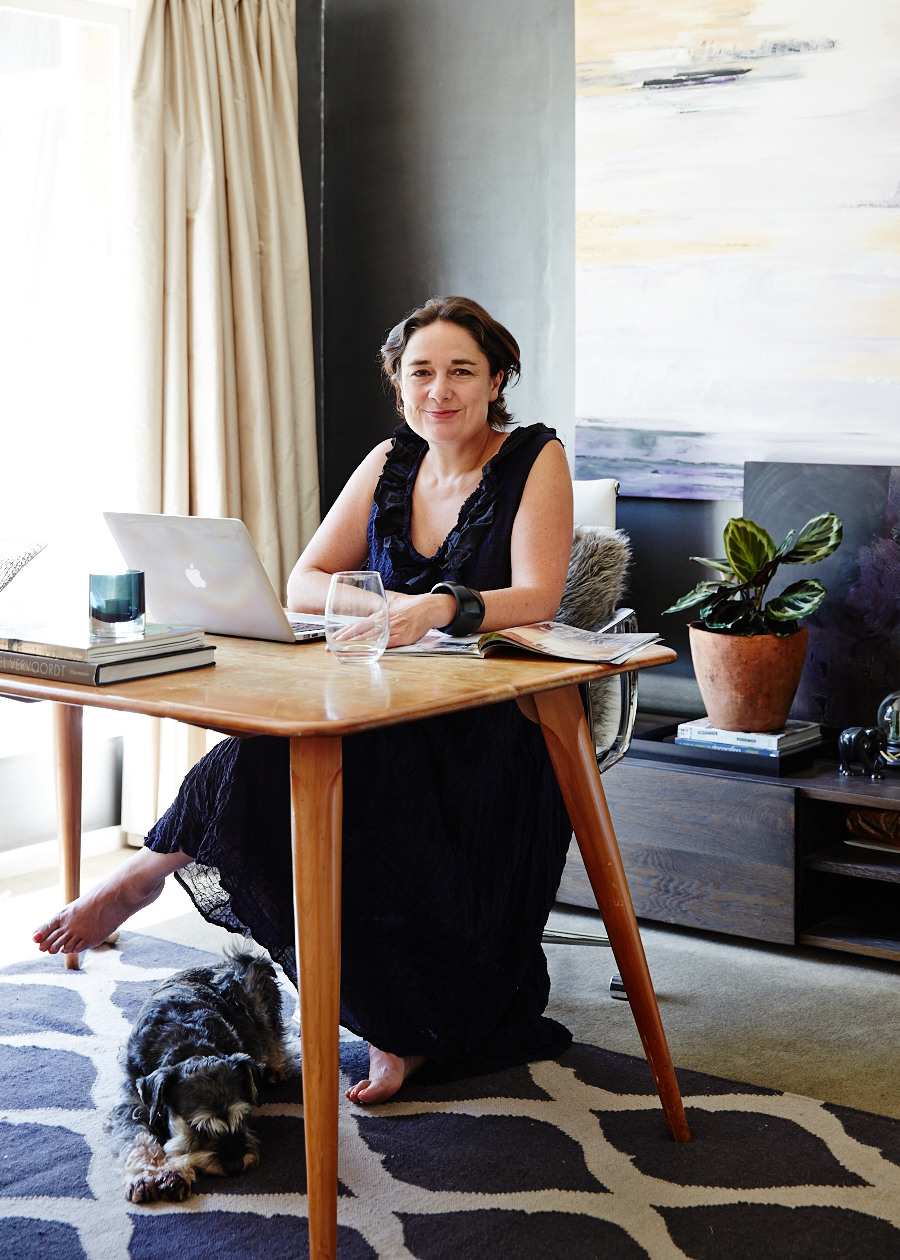 1. What is your favourite holiday destination?

Outback Australia with my husband. I love being remote and away from the crowds, just popping on shorts, a t-shirt and thongs and being out in such beautiful country. Also the lack of internet and phone coverage! The only way I will stop working. 

2. What is the best gift you've received?
My engagement ring from my husband David, after being together for 10 years I can honestly say I didn't see that coming! Needless to say there were tears.
3. What's your go-to recipe?
Andrew McConnell's slow cooked lamb with cumin. I cooked this to take to a friend's lunch a couple of years ago and it's always fabulous. You slow cook the lamb for eight-to-10 hours knowing that at the end of the day you will have a winner meal on your hands!
4. What is your favourite shop?
ESS in Gertrude St, Fitzroy as it's locally made, the people who work there are so friendly and it has great one-off pieces. I never come out without a purchase.
5. What is your favourite piece of furniture you own?
Our new Cheminees Philippe Wood Fireplace. As well as being the most beautiful fireplace you will ever see it is doing a marvellous job of keeping us toasty and warm in Kyneton.