Some of Sydney's most interesting buildings will be open to the public in early November, as part of the Sydney Open 2019 program, organised by Sydney Living Museums. From an inner-city Masonic lodge to a former tea warehouse and the magnificent Great Synagogue, the weekend event will give architecture and interior design lovers unprecedented access to over 80 unique buildings.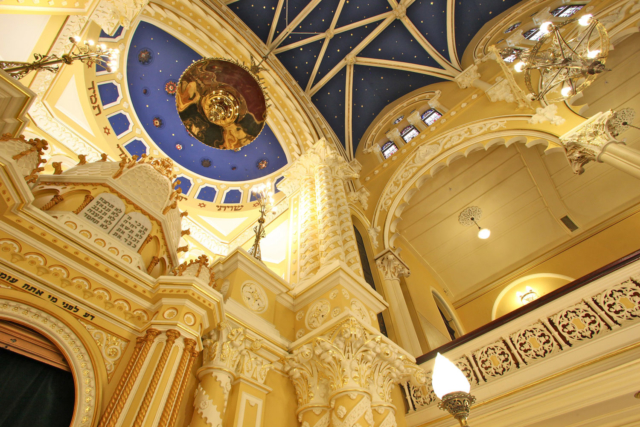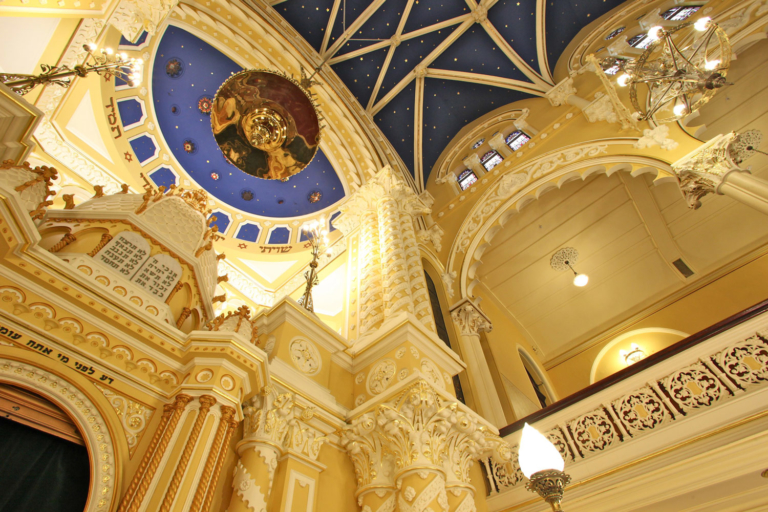 "Sydney Open has been running since 1997, allowing people to explore, discover and learn about more than 450 of the city's most significant and stunning architectural gems. This year we have curated an even more exciting program with no end of inspiring architecture, art and history to discover," says Adam Lindsay, executive director of Sydney Living Museums.
There are fabulous spaces to discover including the Castlereagh Boutique Hotel & Masonic Club which was once the tallest building in the city. Visitors will be able to discover its many original features including its secret stone mason symbols.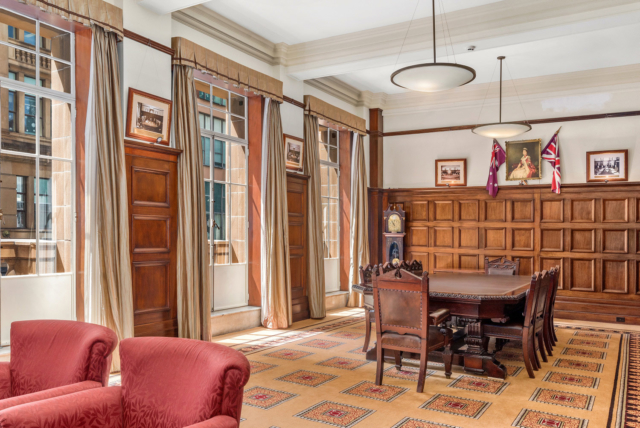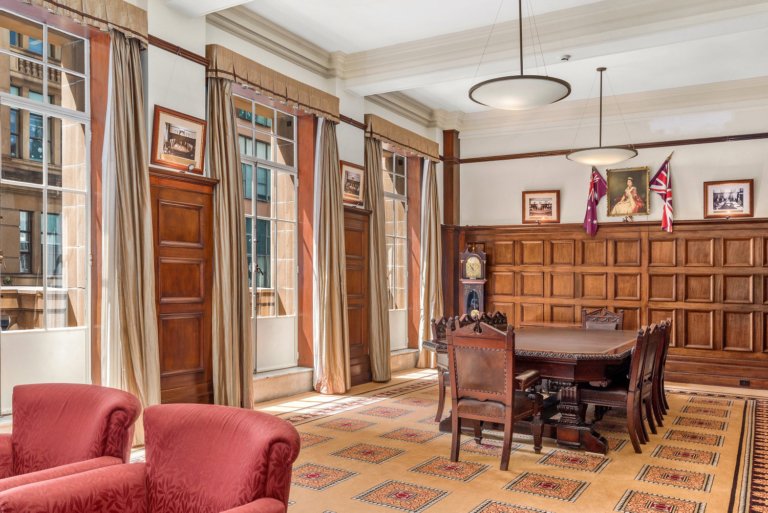 Visitors to the City Tattersalls Club will be able to find a hidden bank vault with safety deposit boxes that have remained unopened for decades. If only the walls could talk!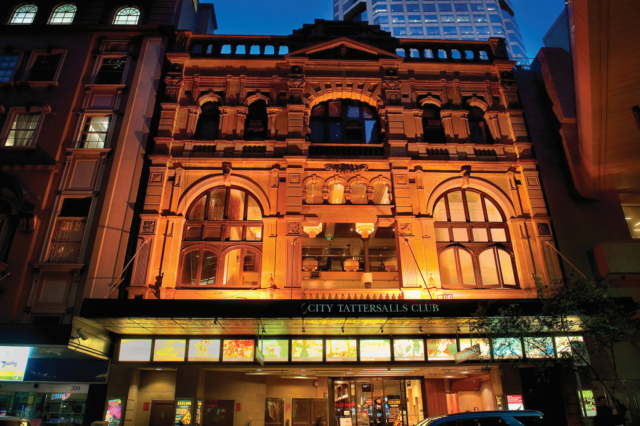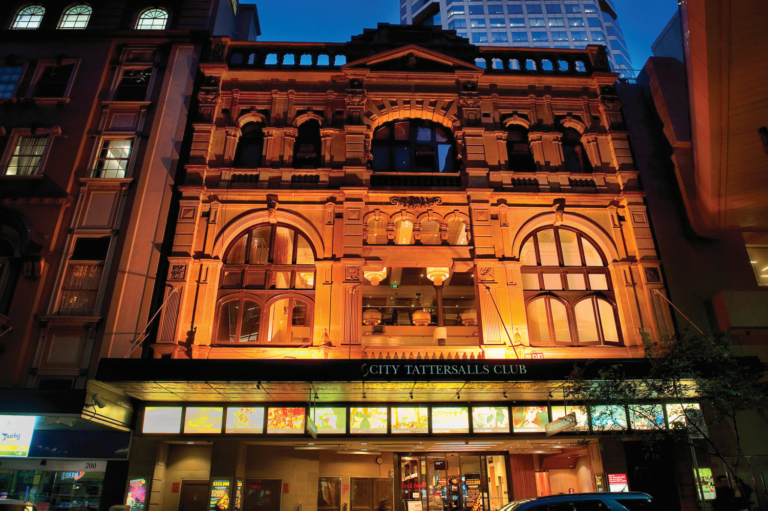 The seven-storey Bushells Building was once a large tea manufacturing site and a visit there will give plenty of insight into what it used to be like. You can trace the progressive tea blending and packaging methods on display including the original packing slide, lift shafts and timber structure that has been incorporated into a modern office space.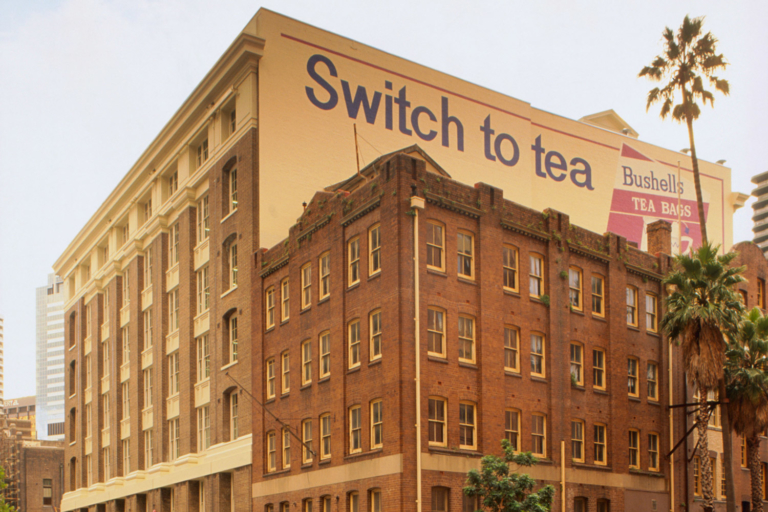 Lovers of Victorian Gothic architecture will love accessing the Genesian Theatre at St John's Church – it has a series of early Australian stained-glass panels that are particularly beautiful. Visitors can also enjoy a backstage tour with the theatre historian and archivist.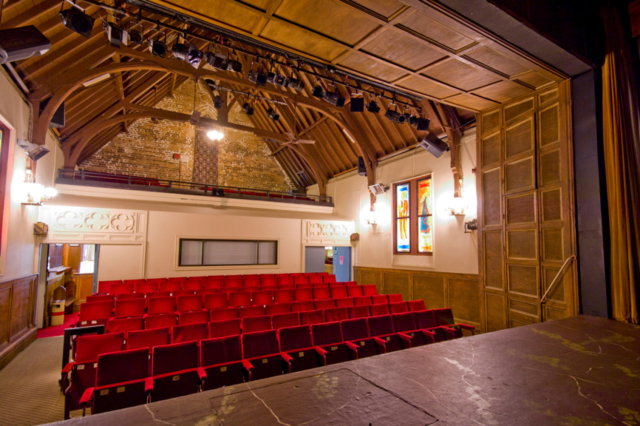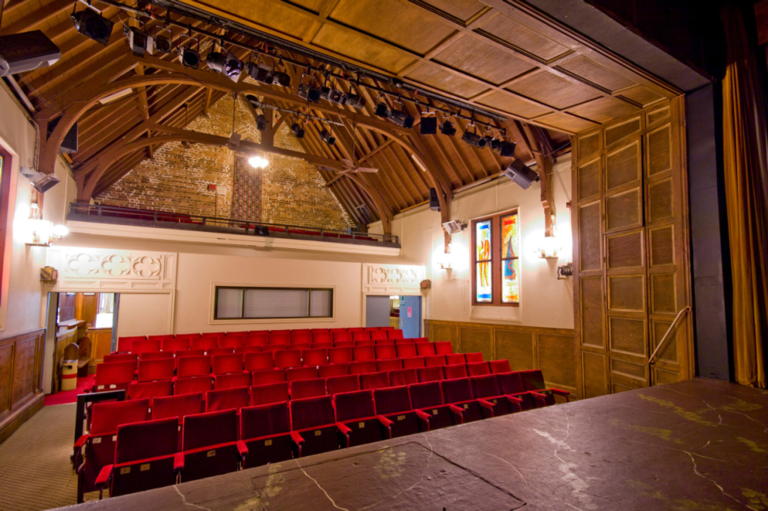 A couple of popular buildings will be opened again this year including International Towers at Barangaroo (its views span the Blue Mountains and Sydney Harbour Bridge) and 50 Martin Place – complete with Beaux-Arts façade, this award-winning modern office space has a striking steel framed glass dome that offers unique city views.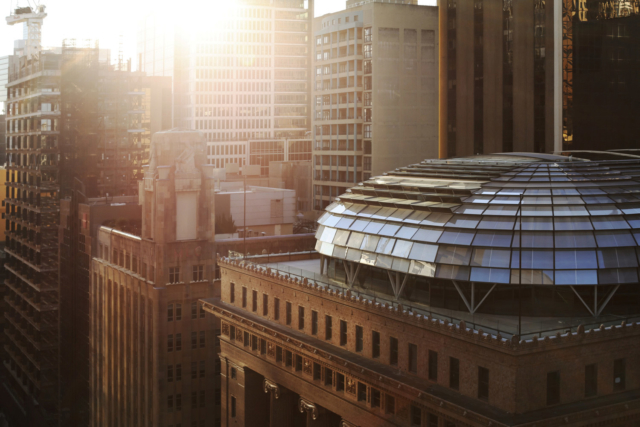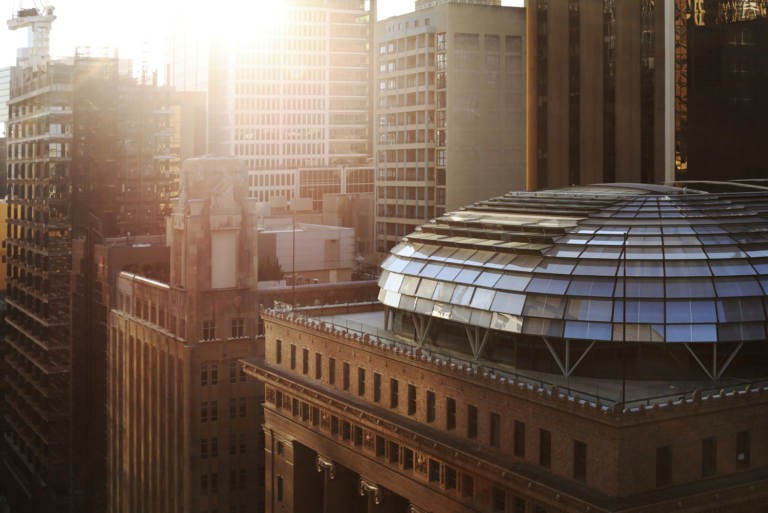 The Great Synagogue returns too – it's the oldest surviving and arguably the most beautiful synagogue in Australia. Visitors will be privileged to take in its grand Romanesque, Byzantine and Gothic detailing.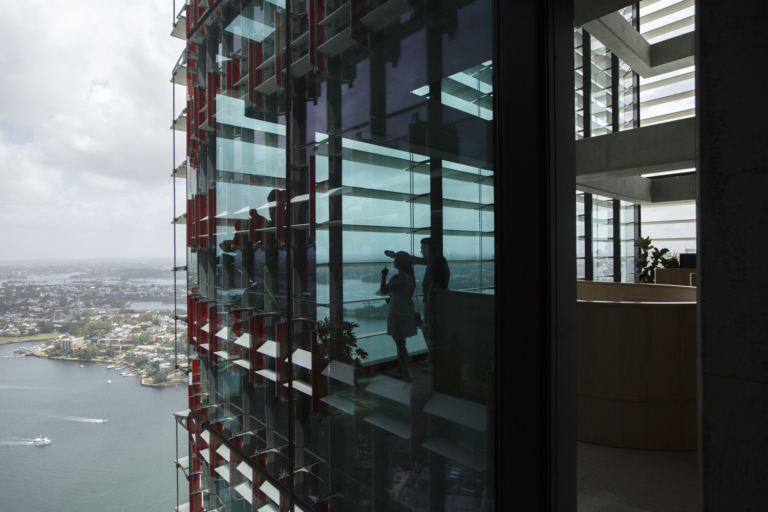 Sydney Open 2019
2 and 3 November, 2019