Introducing LOCAL, a collection of vibrant fine art by Sydney-based artist Jennifer Lia.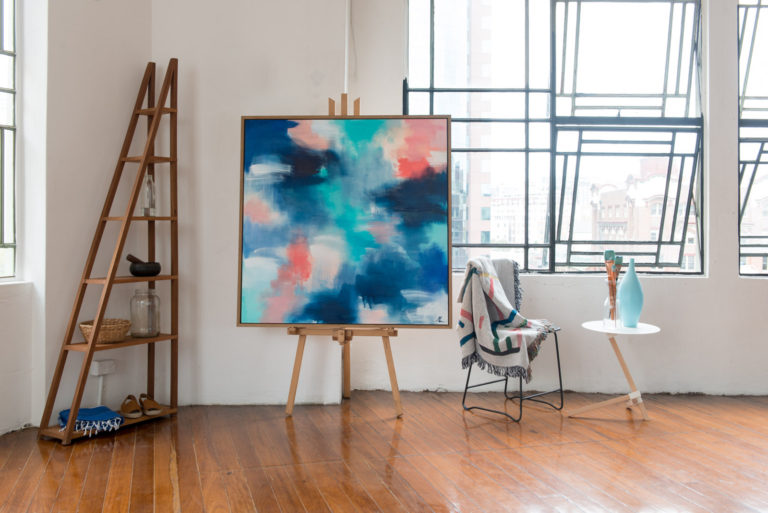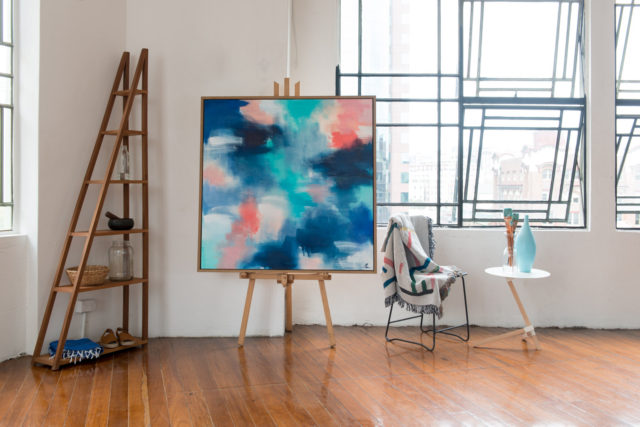 LOCAL celebrates iconic beaches of Sydney with an exploration of larger scale canvas, broad gestural strokes and lashings of cool aqua, deep teal and arctic whitewash.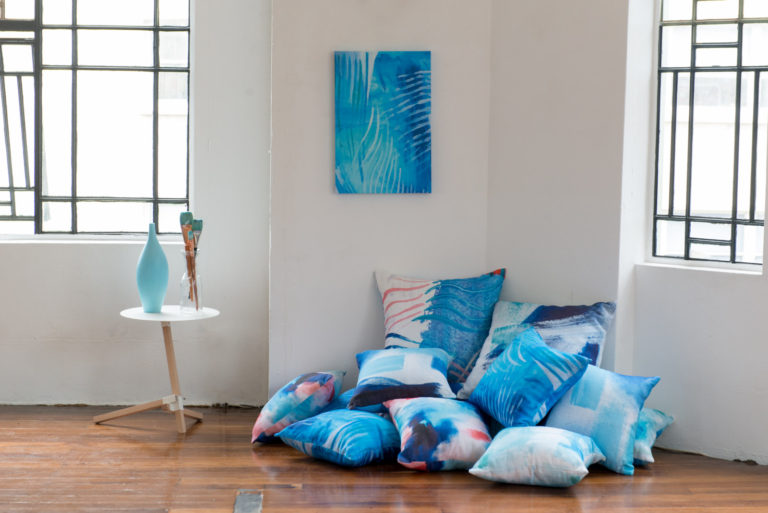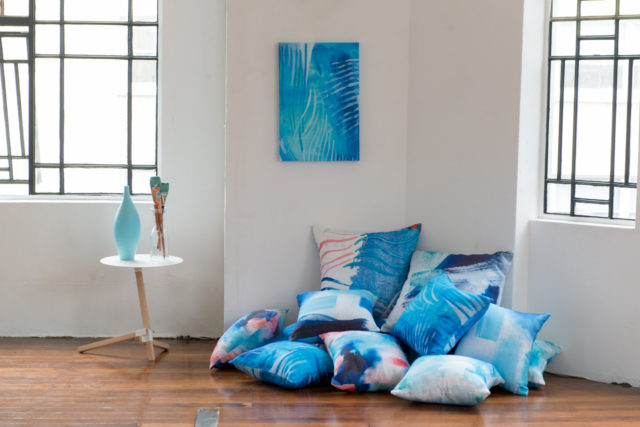 Jennifer's range of fine art prints, natural linen cushions and silk scarves are an ode to the raw natural beauty of the water, sharp botanicals and nostalgic pool lanes that hug the coast and all that exists in the familiar and the imagination.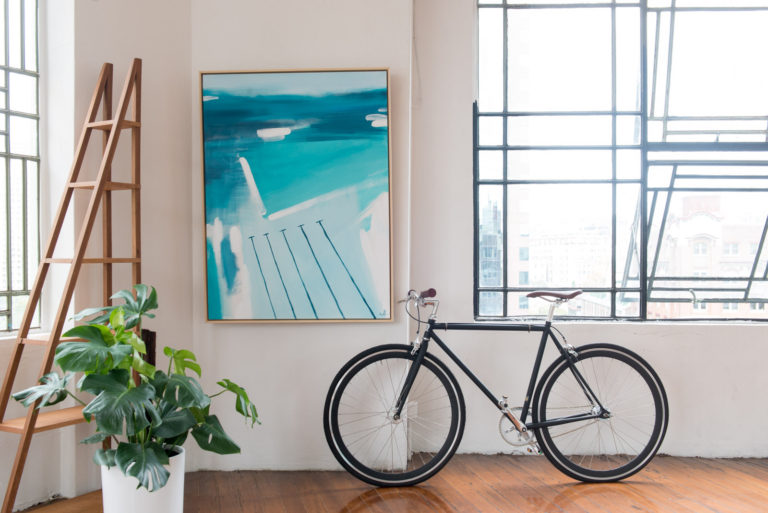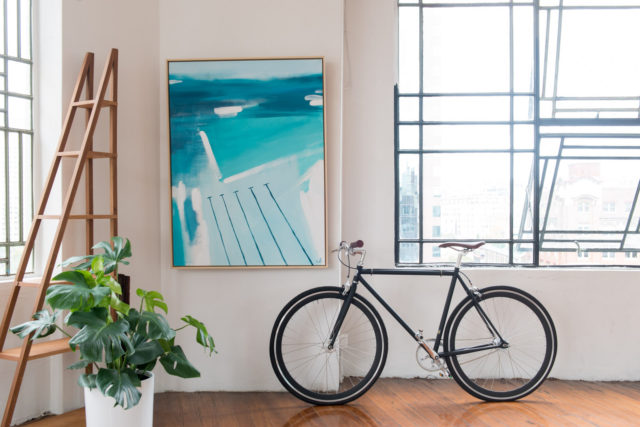 All prints and homewares are made in Australia (most in Manly) using eco-friendly dyes and printing methods.
View the collection online.