Located in Sydney's Clovelly, this home was overhauled over a five-month period, at a cost of $350,000 and with pretty amazing results. Formerly a bed and breakfast, the original cottage-style abode was transformed with a combination of white, light and some lovely designer touches.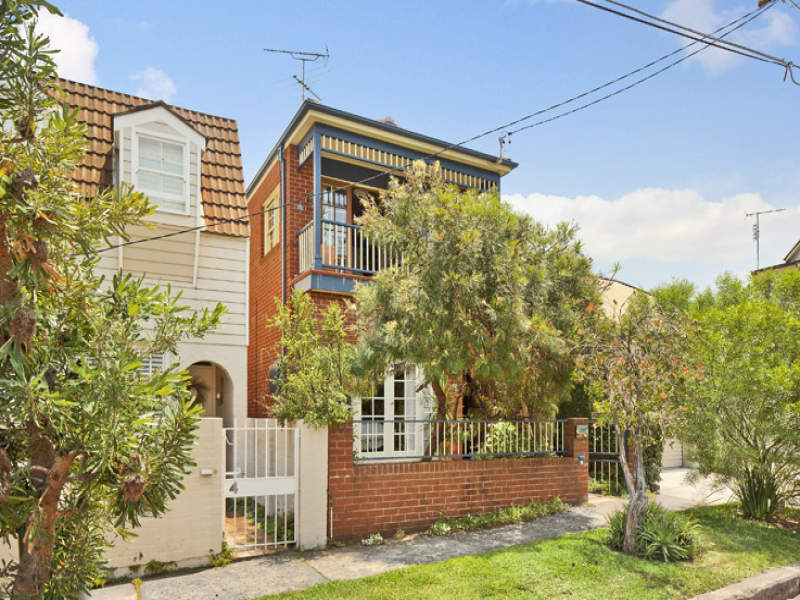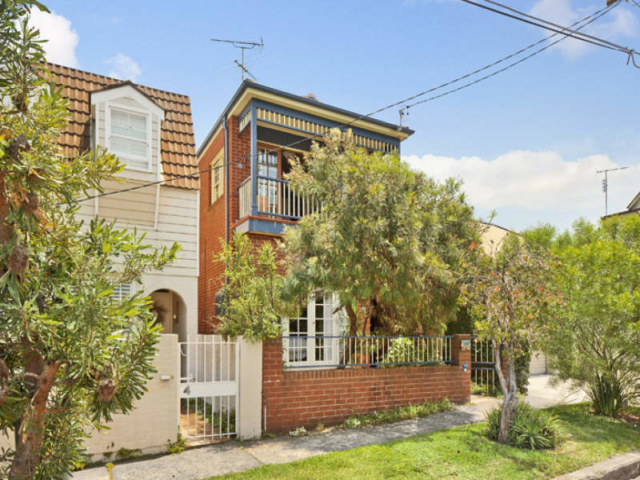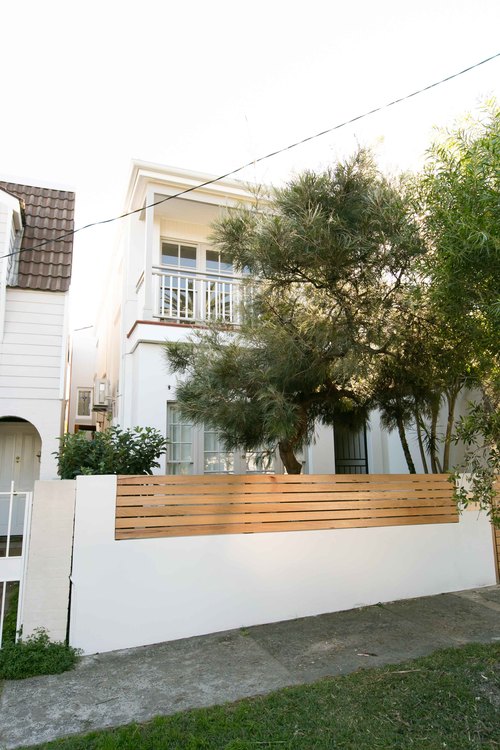 "It was lovingly built and maintained by the previous owners who ran it as a B&B but their tastes were very different to ours. They liked the old cottage look and loved the old slate floor which to us just felt really dark, dingy and yellow," says the owner, who engaged the Sydney renovation company Modify to assist in the overhaul that was brought forward after living in the home for a little while.
"After we moved in, the need to renovate became even more pressing as we realised we had bought a home starved of natural light. It was cold, both physically and emotionally, and we really felt like there were days we were living in a bat cave. Some days it just felt glum with no real link between outside and inside and a floorplan that just didn't work for our family," says the owner.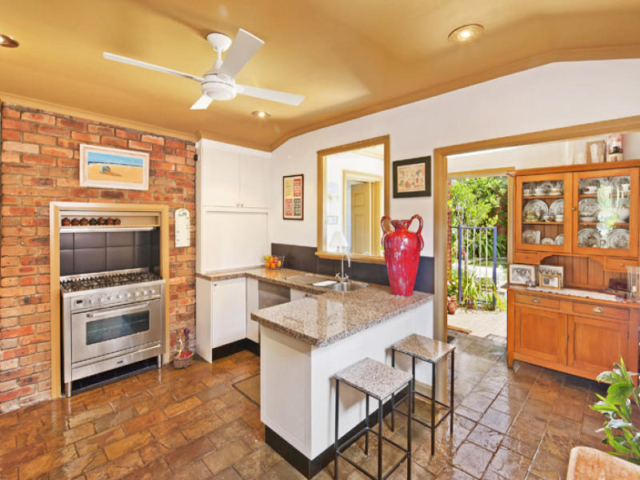 On the ground floor, every internal wall was either moved or removed to create open plan living and to let light in too. "We knew we wanted a living area that spilled out onto the backyard so we could see the kids in the pool and have the heart of our home near the greatest source of light. Opening the back and removing internal space helped us bring the outside in and create a seamless link with the outside," says the owner.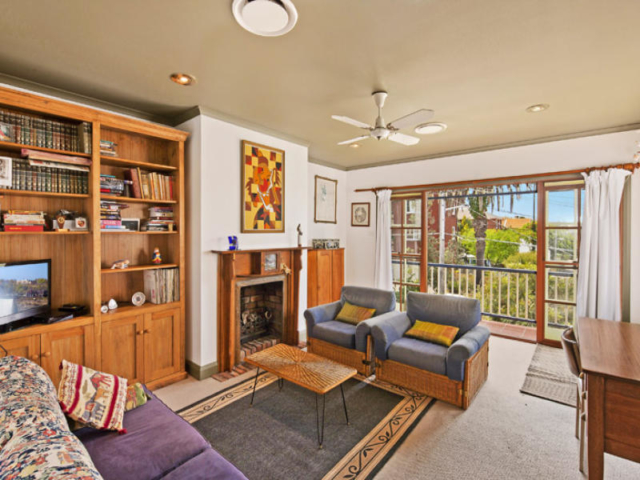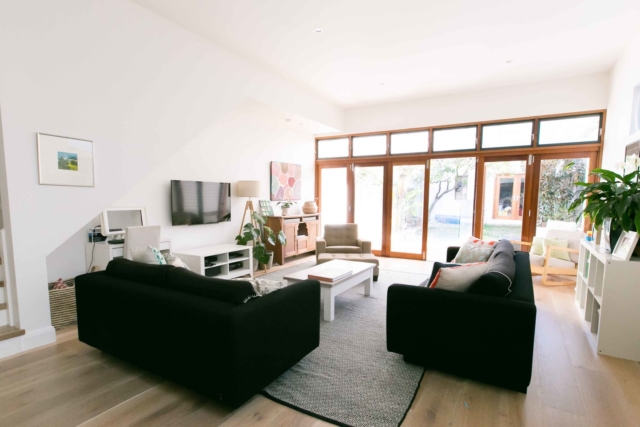 Some renovation hiccups included the removal of asbestos and the repair of weakened joists. "It's so boring spending money on the stuff you don't see!" says the owner who reveals that rendering the outside of the house offered the best bang for buck. "It was one of the most affordable parts of the renovation and it's added significant value," she says.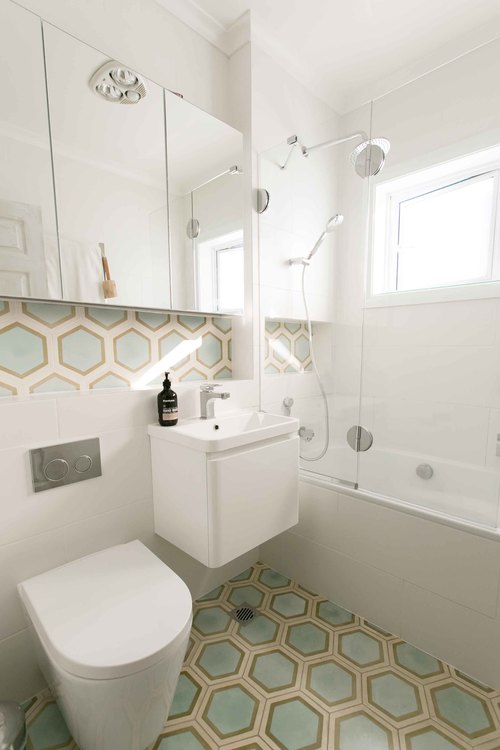 As for advice for would-be renovators, the owner believes you should tread carefully with trends. "Balance things that are on trend with things you think will stand the test of time. Particularly if your renovation isn't going to be repeated again soon. And go with your gut too and don't get pushed into thing you don't really like." She decided, for example, to stick with classic white for the home's exterior, rather than a more trend-driven hue. "So many people told me to paint the exterior of my house dark grey. It looks lovely on other people's houses but it's just not my style and I knew it was too trendy for me and I didn't want to have to repaint my house in two years when the trend had moved on."
See more of Modify's work here.