It seems no sooner than I "discovered" Dunlin while searching for metallics for a magazine article, I started seeing them EVERYWHERE. A fabulous homewares secret does not stay secret for long in this industry! But I wanted to know more, and was delighted to find a lovely story behind Australia's latest online offering.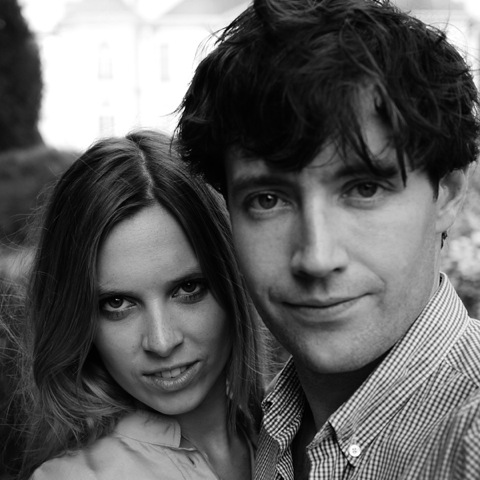 Alexandra Bond and Nicholas Barber studied architecture at the University of Sydney and always dreamed of moving to New York, so they did. "It is such a wonderful city to live in as a designer," says Nicholas. "It's an old cliche but so true that you learn so much just walking around New York streets. We lived in New York for six years, during which time we started our own firm and designed a number of projects in New York City, Latin America and Australia. It was while we were working as architects in New York that the genesis for Dunlin emerged. We were working with wonderful firms, suppliers and craftspeople whose work we thought would really suit Australian style."
So, less than a year ago, they started selling the best of New York to Australia, through their online store. "Dunlin really is informed by our design work and our design work is very much informed by Dunlin, they complement each really well. It's amazing how quickly it has grown and we have loved every minute of it."
US brands Matteo, West Third, Original BTC and Davey Lighting are all exclusive to Dunlin in Australia and the pair have loved seeing local architects and interior designers get excited by the range. "What has become a real joy has been seeing projects open where interior designers and architects have specified Dunlin pieces," says Nicholas.
"When we were designing Australian projects we would always struggle to find great products locally. You could often find terrible quality items, or really expensive European pieces. We always felt that quality and value did not have to be mutually exclusive, and that there was a real opportunity for a collection that was of great quality, but accessibly priced," says Nicholas.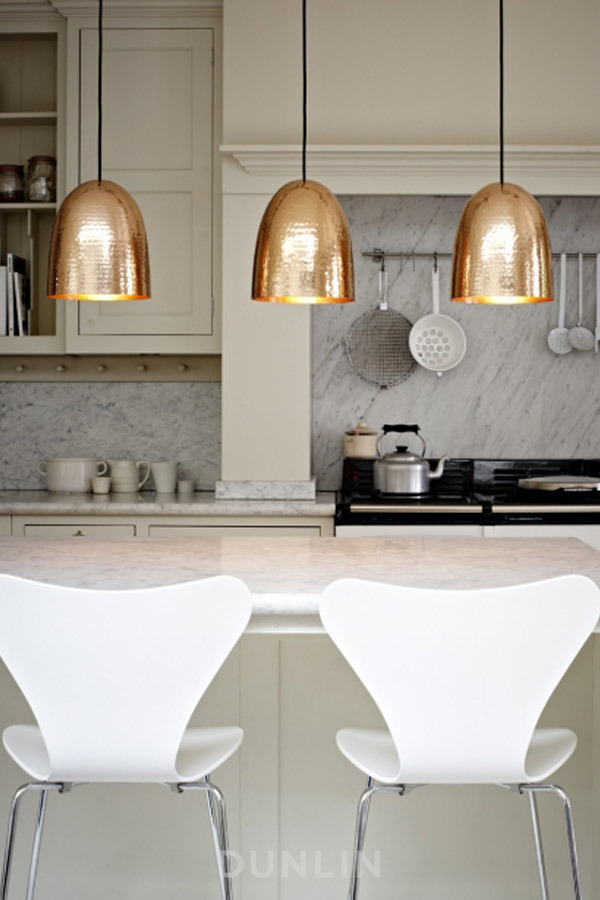 A whole range of elements come together to form the Dunlin 'look'. "Working and living in New York has certainly influenced us, especially building houses in Long Island and Manhattan. We are also very much driven by the quality of our products, we are always looking for pieces that have a real integrity, be it how they are made or from what they are made from. Finally, we look always for products where the process of high quality hand fabrication is still evident in the product. Matteo, for example, is stitched, cut and dyed for Dunlin in Los Angeles, so no two pieces will ever be the same."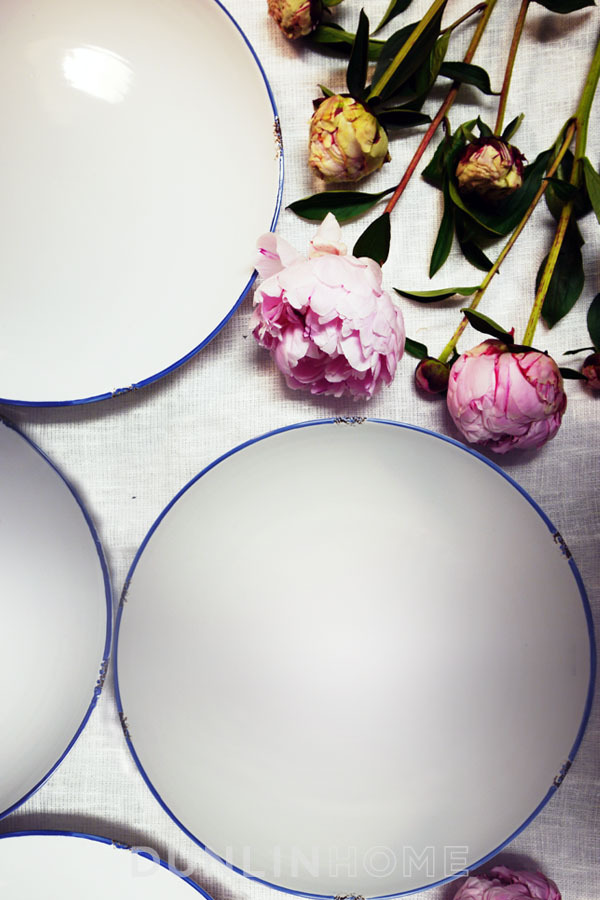 Rather than  trying to recreate their Tribeca home on moving back to Sydney, the couple have gone for the complete opposite, settling near the beach in Avalon on the Northern Beaches. They're also renovating a terrace in Surry Hills which "needs a lot of love". They continue to work as interior architects as well. They recently finished the Jekyll & Hyde restaurant in Sydney's Darlinghurst and a new Lisa Ho store in Brisbane that opened last week.
"Being overseas actually made both Alix and I realise just how incredible Australian residential architecture is, it is practised here at such a high level. The interiors world is maturing as well," says Nicholas, who thinks Australian interior designers are perhaps underrated. "There are some amazing talented designers and stylists here, they desire more opportunities than they are afforded. The local homewares world has also really changed for the better. Everyone seems far more focused on quality, integrity and the story of the pieces in their homes. I think this has been informed by what we have seen in fashion with heritage brands over the last few years, it's a great and welcome change!"
A huge fan of New York myself (it's about time I visited again), I am in love with everything for sale on Dunlin, and the $9.90 flat rate shipping rates a mention too.