Commonly found in Europe, knitted jersey fitted bed sheets are a great bedding alternative as they're breathable, wrinkle-resistant and don't require ironing — hurrah! But after conducting market research, It-fits designer and managing director Kathrin Bickel, discovered that the sheets weren't available anywhere in Australia.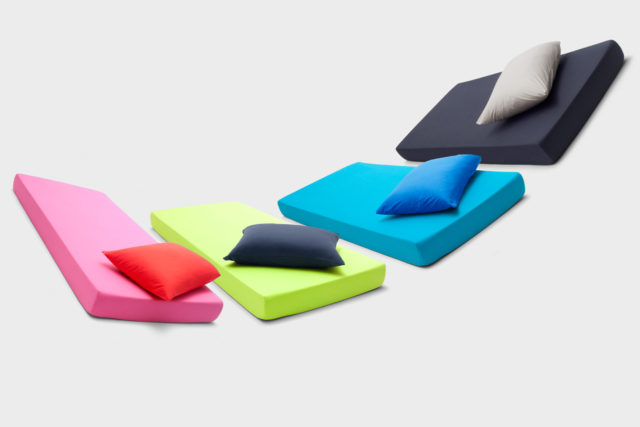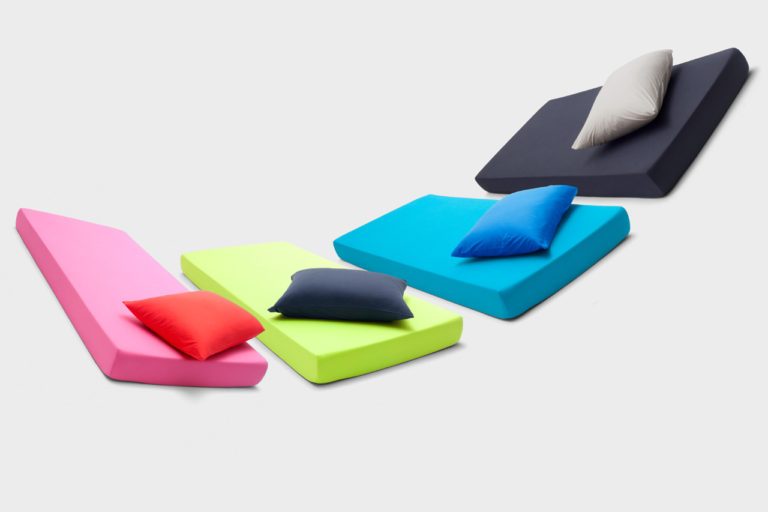 "My parents have lived in Australia for many years and it was actually my mother who complained to me that she couldn't find knitted jersey fitted sheets there – the kind they grew up with and loved in Switzerland," says Swiss-born, Hong-Kong based Kathrin.
In response to the gap in the market, Kathrin, along with It-fits creative director Jan Van Wezemael, have launched a range of comfy knitted jersey fitted bed sheets made from 100% Australian cotton.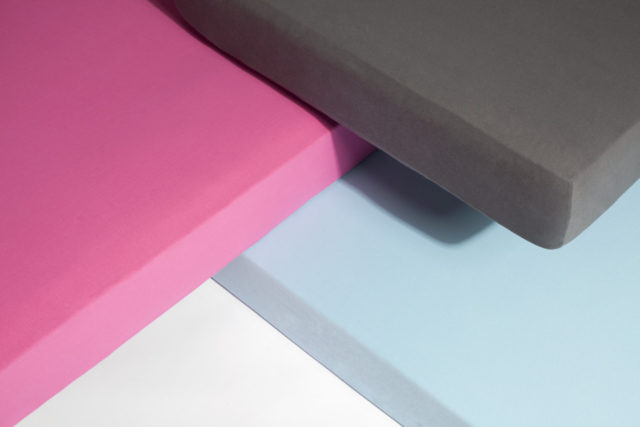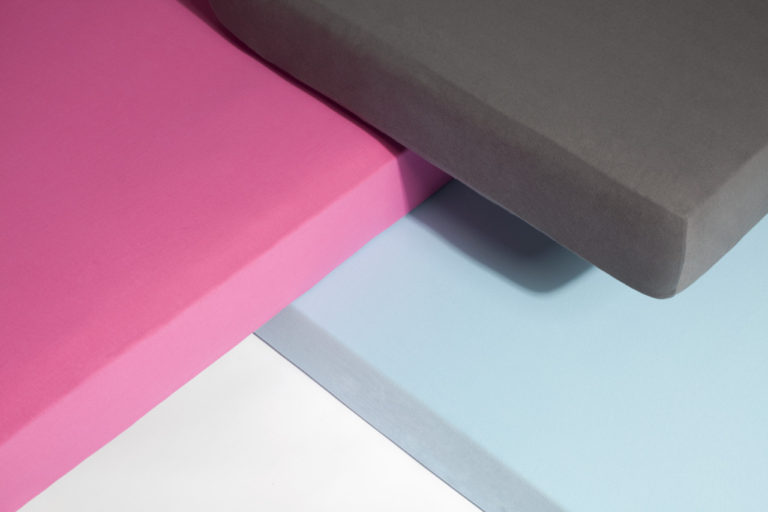 Aside from the comfort factor, we are most excited about the brand's patented Magic Corners system of colour-coded loops that sit in the corners of each sheet that make fitting it onto the bed, and folding it for storage, super easy.
The range of fitted bed sheets and pillow cases is available in 11 colours – white, charcoal, dune, sky blue, lavender, navy, cobalt blue, aqua, hibiscus, fuchsia and chartreuse.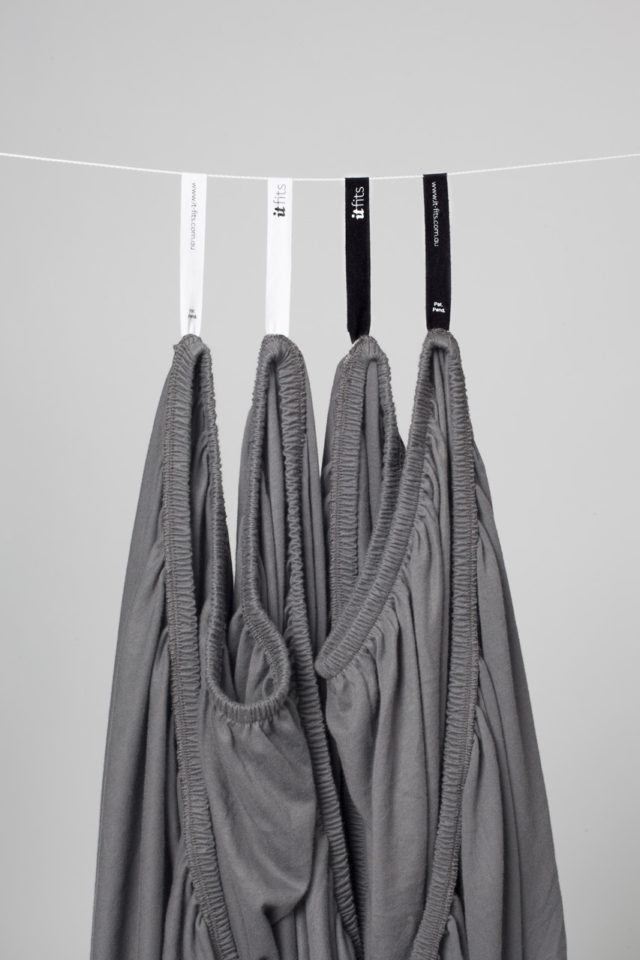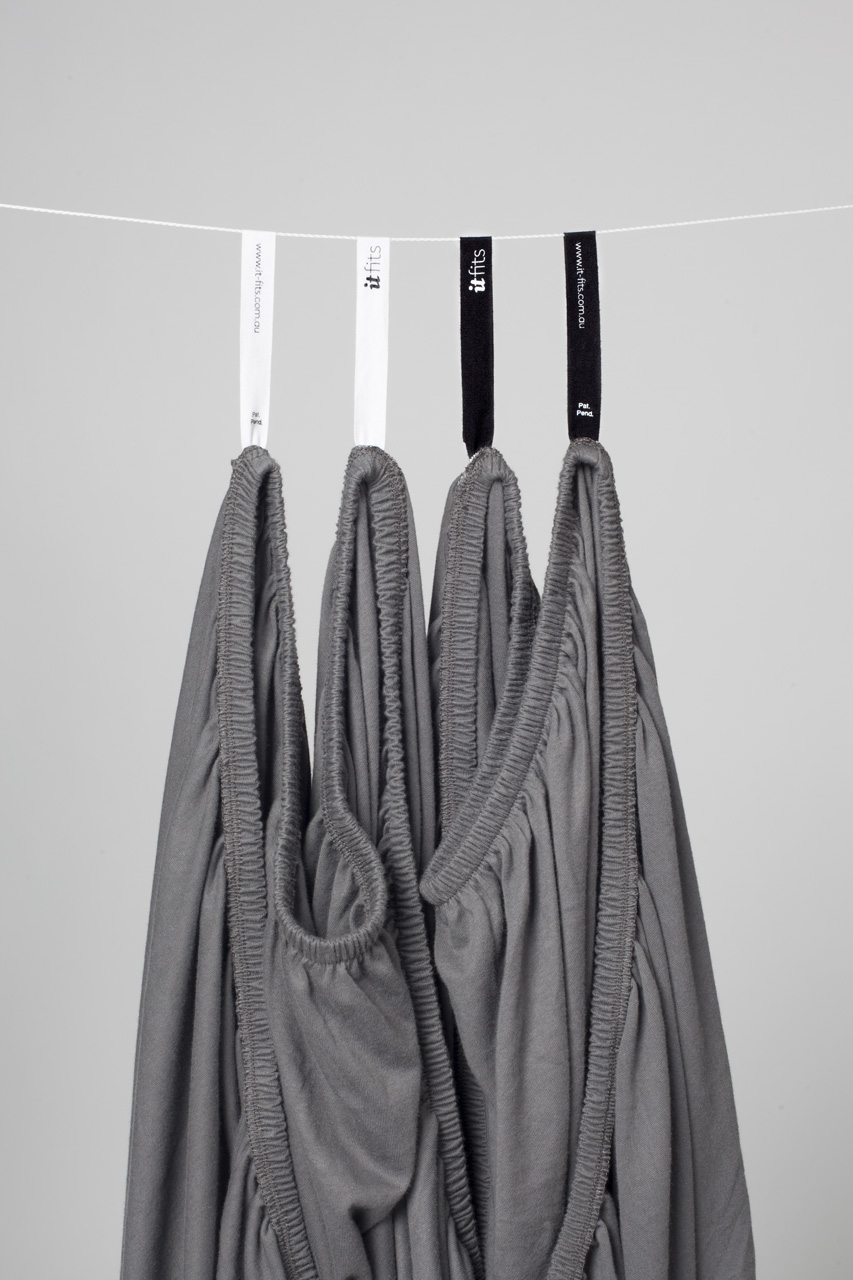 The brand's patented Magic Corner system
Contrary to common perception, a jersey sheet isn't hot and heavy because it's knitted and not woven, meaning there are more gaps for the air to circulate. Consequently it's a very breathable fabric, ideal for the Australian climate.
"Our big, bold mission is to bring knitted jersey fitted bed sheets to Australia. Such sheets are the most popular and commonly used sheets in Europe, for the simple reason that they're incredibly comfortable all year round, and so easy to handle. We're proud to be the first brand to offer such a product, tailored to Australian bed sizes," says Kathrin.
Shop here.