From saris to spices and semi-precious jewels, India is often associated with vibrant colour which is what makes the latest IKEA range SVÄRTAN so interesting. An exploration of India's urban life, the collection is a monochrome affair that was designed by the Swedish fashion and textile designer Martin Bergström in collaboration with a select group of Indian fashion students.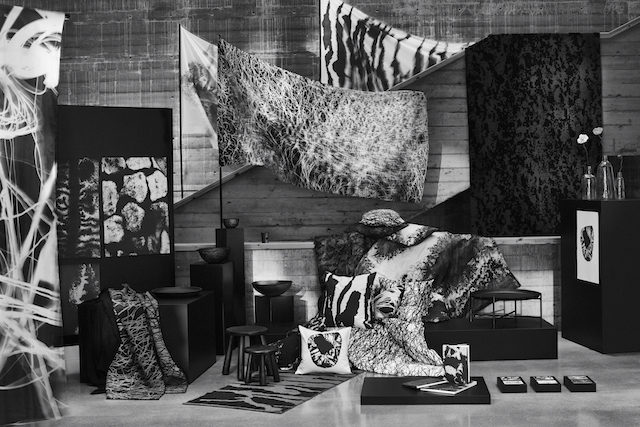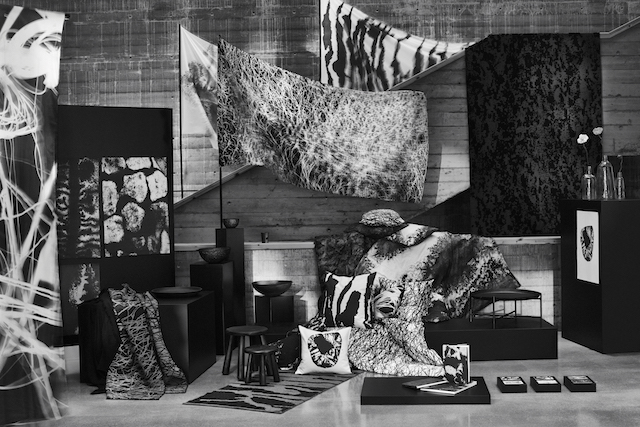 "My idea was to create a modern interpretation of India and its heritage, a country with designs that are perceived in the West as colourful, golden and shiny," says Martin of the textiles, paper items, glassware, ceramics and metal objects that are made in India too.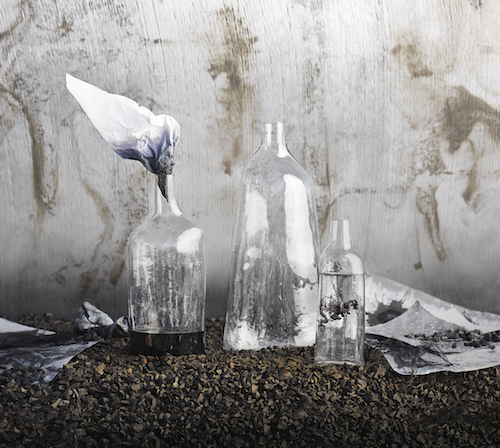 "When I came to India, the first thing I noticed was the light but then I started seeing other things. I saw the beauty beyond the obvious – the amazing patina of surfaces, the textures of walls and the patterns created by the monsoon rains. These imprints felt like the true India. Both abstract and organic, as well as modern and traditional." Martin produced the range alongside 25 students from the National Institute of Fashion Technology in New Delhi.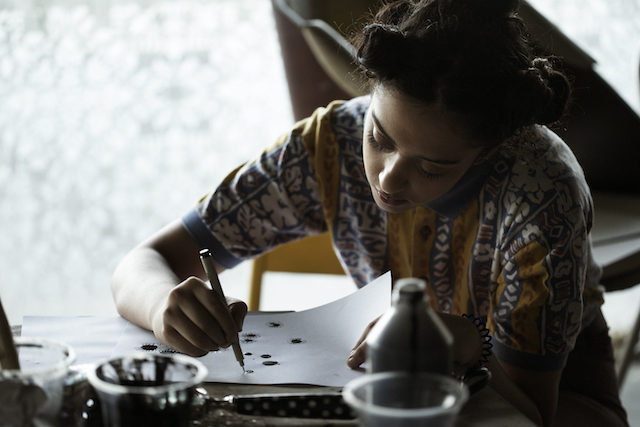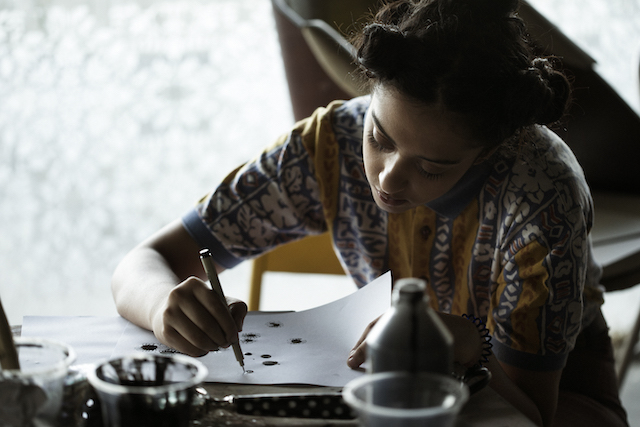 The students derived inspiration from unexpected, seemingly mundane places including distressed walls and dangling cables hanging over the streets. The design phase produced over 2,000 drawings that were refined to produce the 15 patterns of the collection.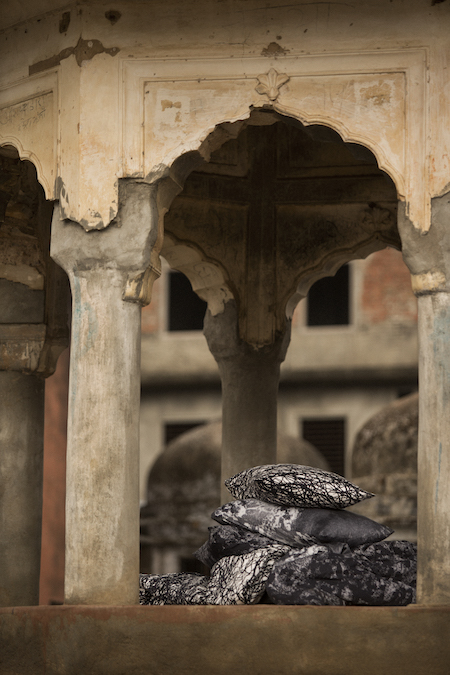 "Martin Bergström and the NIFT design students have found beauty in the unexpected. They have taken something you would normally walk by, like a tree, a shadow and even power lines, to show that beauty can be found anywhere. The contrasting inspiration from both natural and urban landscapes in India, has led to the creation of an incredible range that is all about small details and handmade touches," says IKEA interior design leader Christine Gough.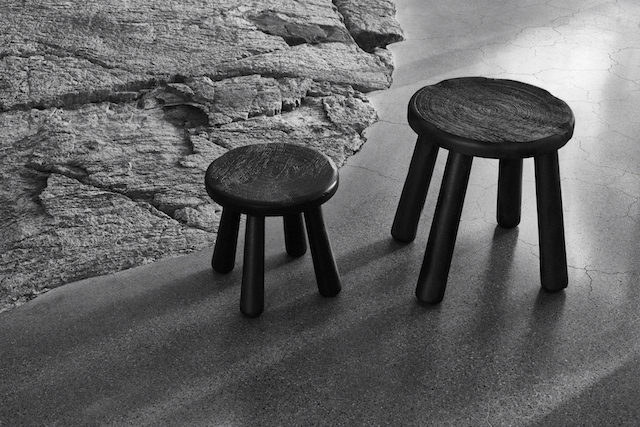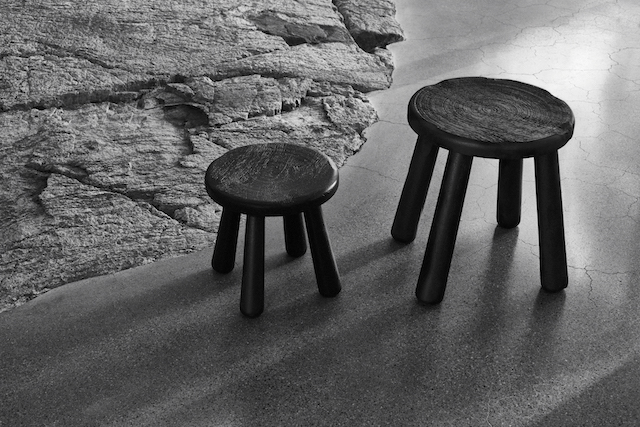 The mouth blown glassware is particularly beautiful with its angular, imperfect look. The metal tray table is easy to fold away and features a gorgeous abstract embossed pattern on the top. The wooden side tables have a lovely handmade quality too – you could also use them as stools.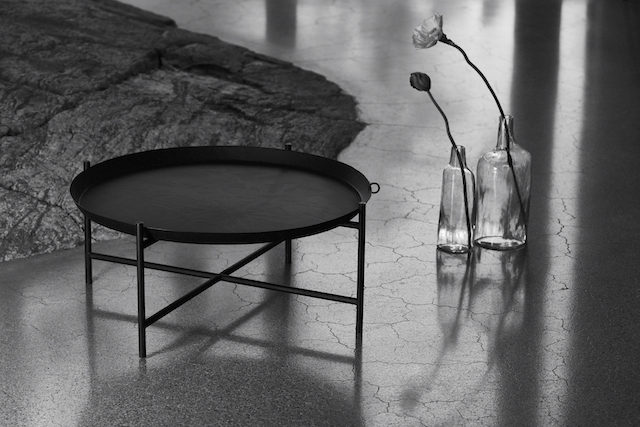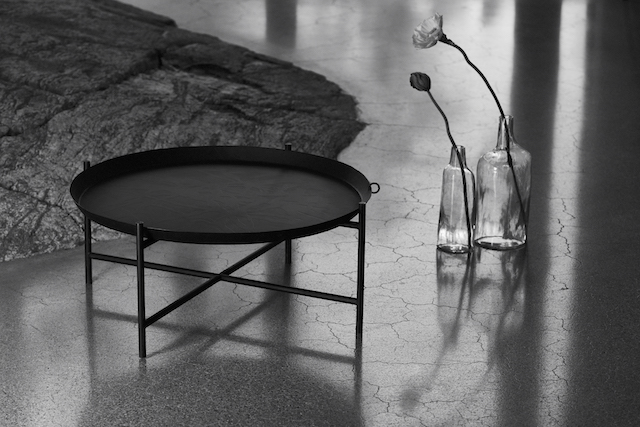 The SVÄRTAN sketchbooks contain thick paper and are manufactured by an Indian company that has been in business for over 300 years. The posters are our top pick – they come in two sizes and four different prints and slot right into an IKEA frame.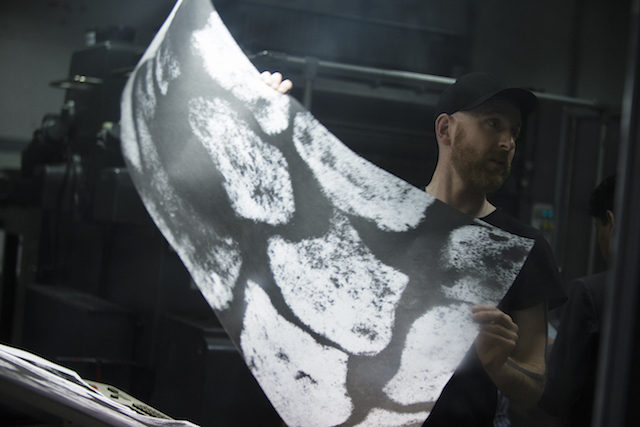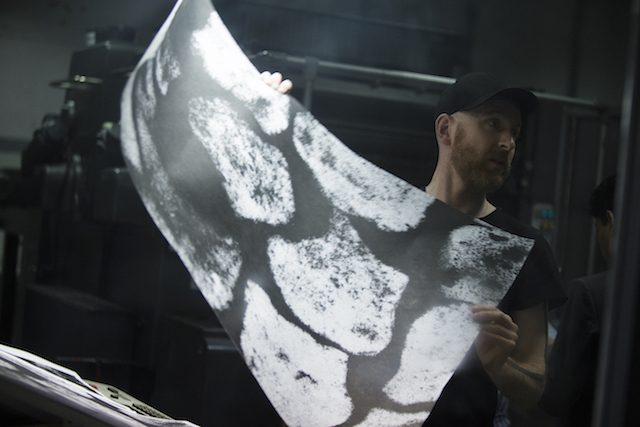 Shop the range in store and online from September 5, 2016 until sold out.