Sponsored by Super Amart
OK, who knew about this and has been keeping it from me? Super Amart has some cute and affordable homewares and I recently got to discover them. Armed with $200 to do a little bedroom refresh, I went shopping.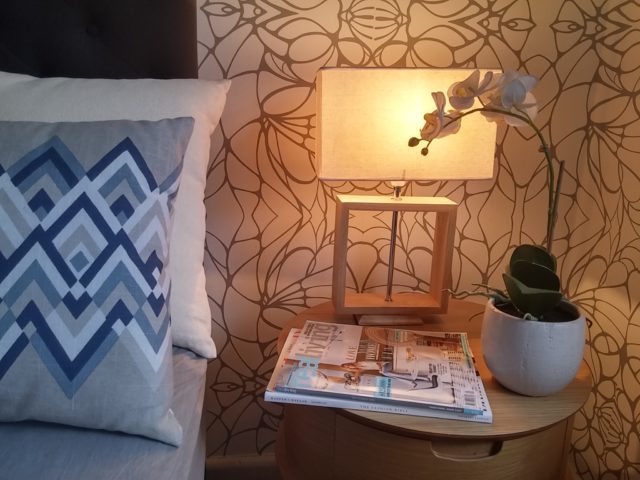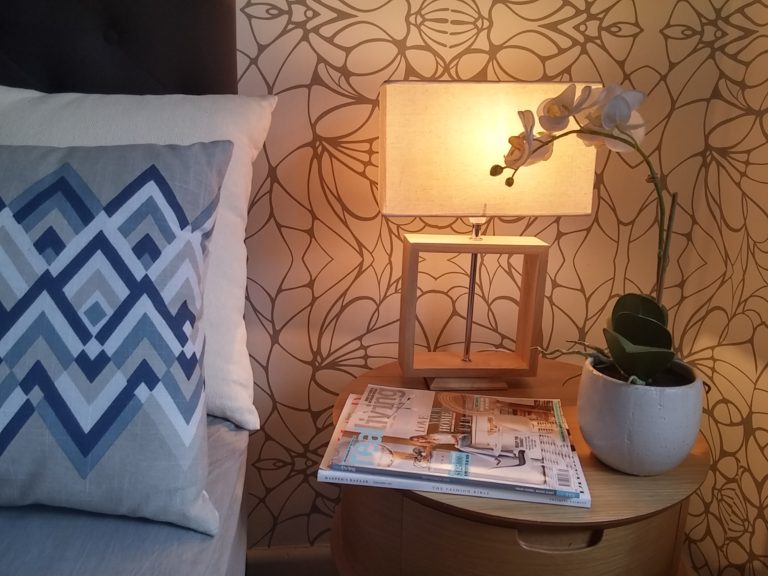 I LOVE orchids but I always kill them within two weeks which is an expensive fail. There are some great fauxs out there including this beauty from Super Amart. At $69.95 I thought it was a great buy but please note they are currently on sale for just $39.95!
My favourite purchase however has to be the timber Raintree lamp, which looks a lot more expensive than its $64.95 price tag. This neutral number looks great in any room. I can't decide whether or not to move mine to the kitchen as it seems to suit there really well too!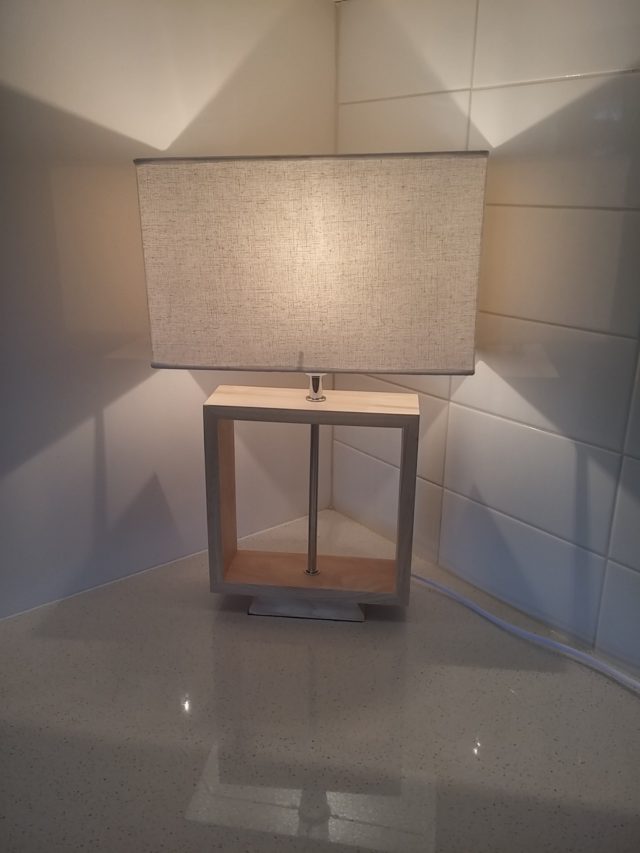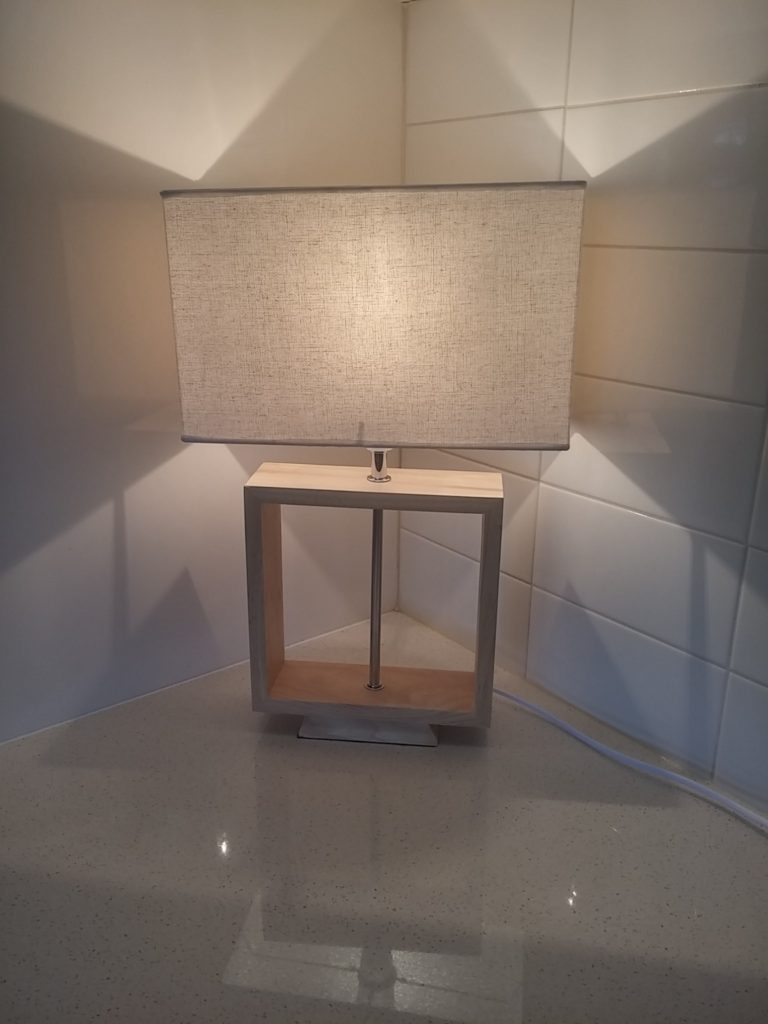 One of my top tips for buying bargain homewares that look expensive is to choose simple shapes and lines, neutral colours and matt textures, like this linen-look lampshade. Avoid the shiny at all costs, my friends!
Likewise, you can't go wrong with classic colours like those in the two cushions I picked for my bed, which were 24.95 and $29.95. I do love a bargain!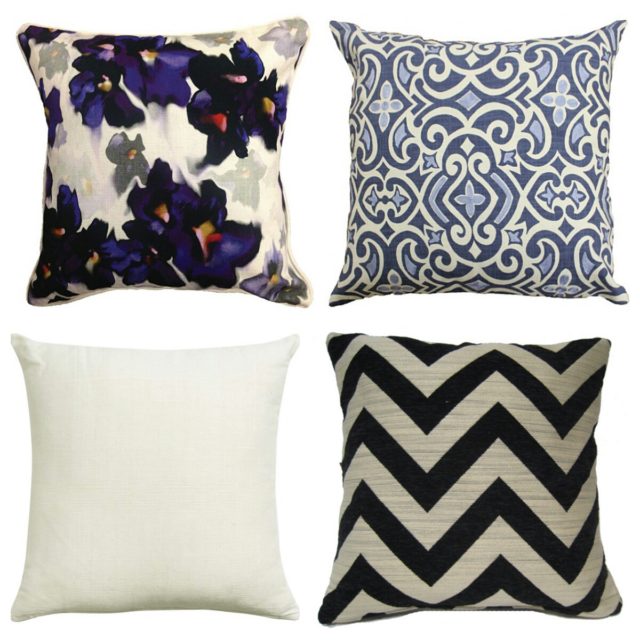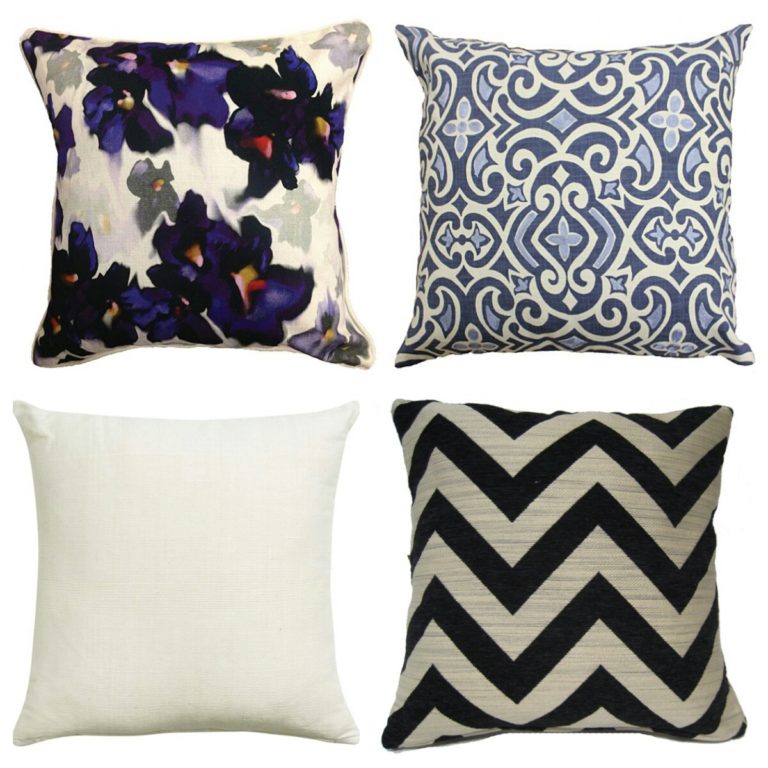 Super Amart have everything for your bedroom from the bed, mattress and rug to linen, lamps and finishing touches. You can shop online with Super Amart but you'll find a much bigger range in store. Also, note you can't get homewares items delivered but you can buy them online and pick them up at your nearest store for free.
Disclosure: As well as paying for this post, Super Amart gave me $200 to shop with them and write about my experience. All views are my own.