Working as an interior stylist, Mel Spurling began to realise many of her clients were seeking a one stop service, somewhere they could get styling advice but also purchase furniture and homewares. So she decided to create just that, launching a store component to her business, Hello Little Birdie.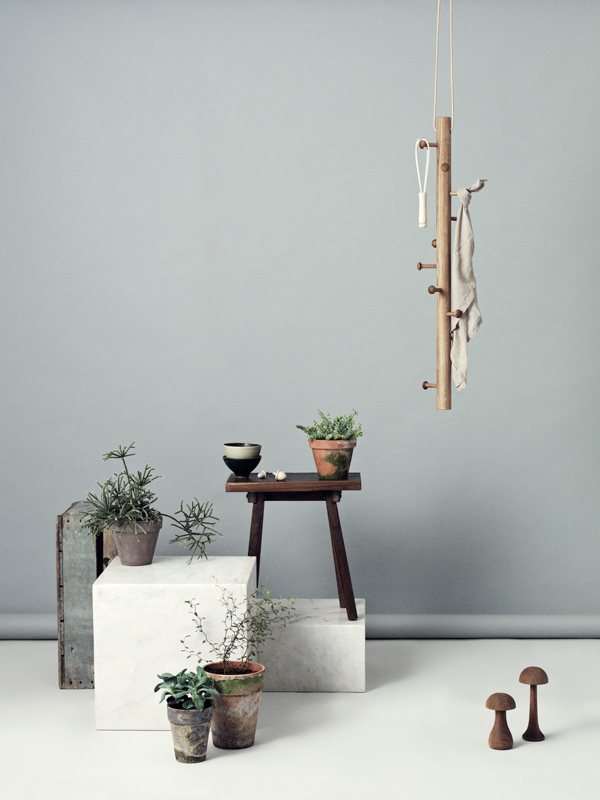 "I have always had a secret crush on retail, especially fashion (as my partner is in the industry) and my love for retail grew into lifestyle and decor products based on my job as a stylist. My specialised field is interior styling for kids rooms, however over time I've started to venture into styling homes, so I've opened a store that makes it easier for my clients to use my service for the whole home."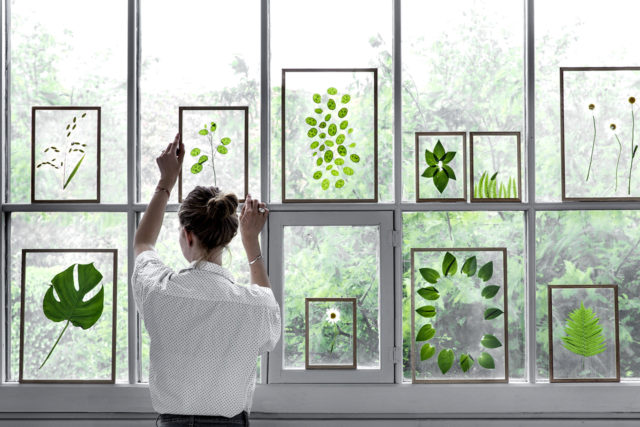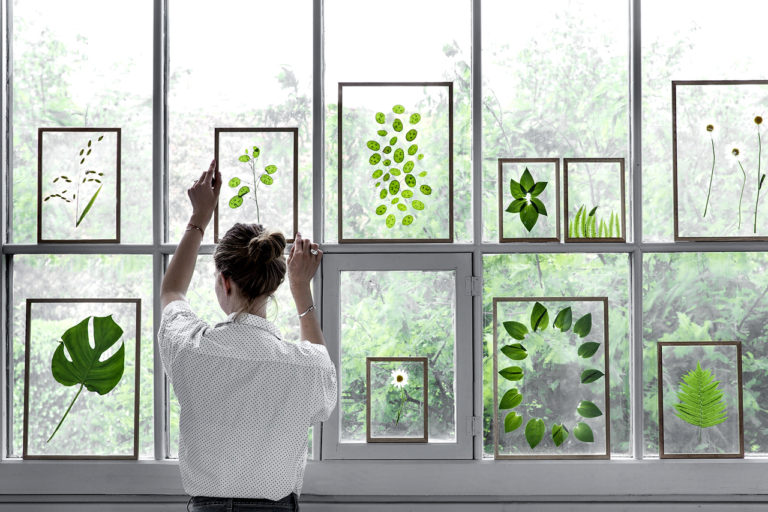 Liaising directly with her clients, Mel stocks brands which customers have identified as favourites, as well as products she herself believes are trending and people want to see more of. "My buy was purely client driven. I wanted to focus on what was sought after and not just base my store purely on my style."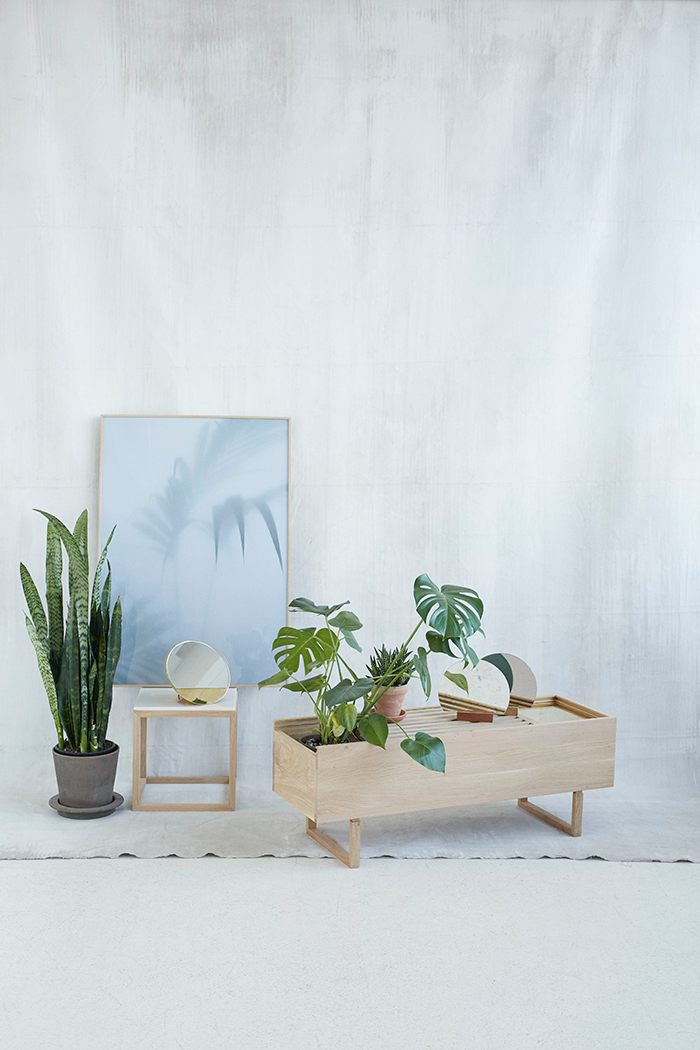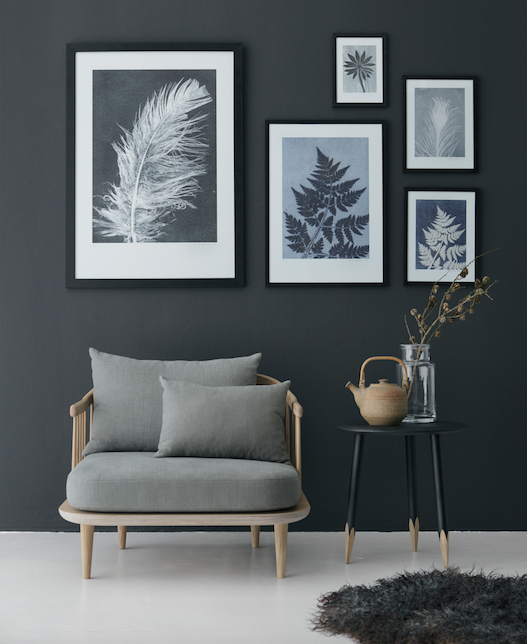 With a product offering centred on Nordic design, Mel's curated collection is predominantly imported from Scandinavia, with her store being the first Australian retailer for a number of brands. "I am a lover of simplistic, minimalist and functional spaces. This pretty much sums up Scandinavian design, hence my sole focus on bringing to Australia some amazing Scandi brands."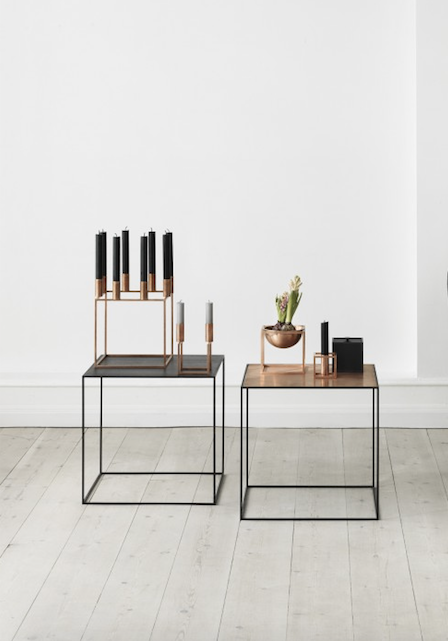 Stocking everything from candle holders and art prints to rugs and coat stands, I can guarantee you will find some gorgeous wares to buy that you've never seen before!