Along with stylish landscaping, there's nothing like a smart letterbox to lift a home's kerbside appeal. And with our online shopping addiction showing no signs of abating, the latest letterbox designs have been cleverly created to safely stow large packages too. "Online parcel delivery increased by approximately 20 per cent last year and we were therefore challenged to create new designs that adapt to this upward trend," says Jacqueline Hughes of Northcote Pottery. Here we bring your our top five.
Arko contemporary letterbox: Available in a veritable rainbow of shades (seven to be exact!), this super modern design is inspired by the classic letterbox shape. It's made from rust proof zinc plated steel with a powder coated finish and you can choose between a white or grey mail slot. The letterbox also comes with a lockable hinged door and powder coated galvanised post with adjustable mounting plate. $350.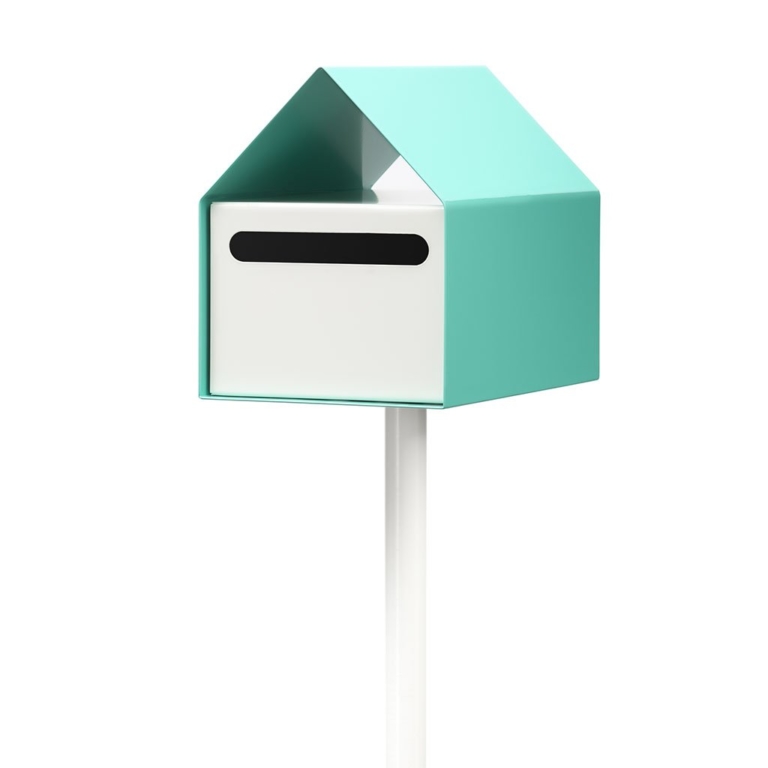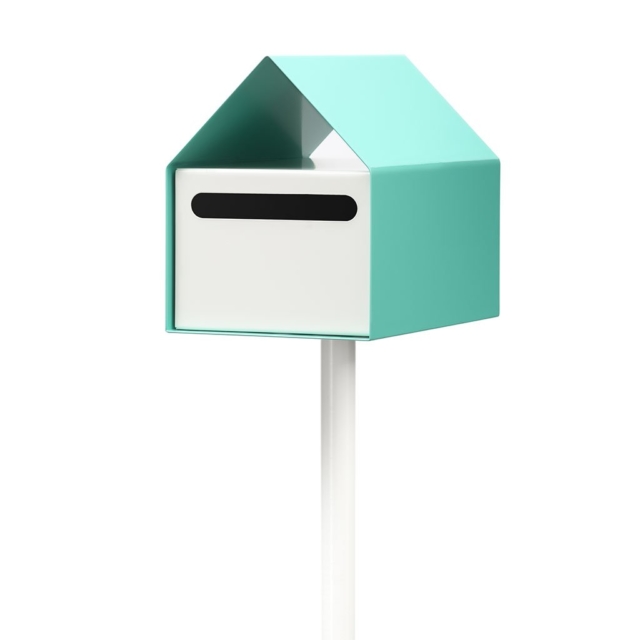 Northcote Pottery Spence letterbox: This minimalist option conceals a secured extra-large cavity that can accommodate Australia Post satchels up to 5kg allowing you to receive and leave parcels securely. The design also features a combination lock so that you can provide your postman or courier with an access code for the rear hatch in your delivery instructions. $229.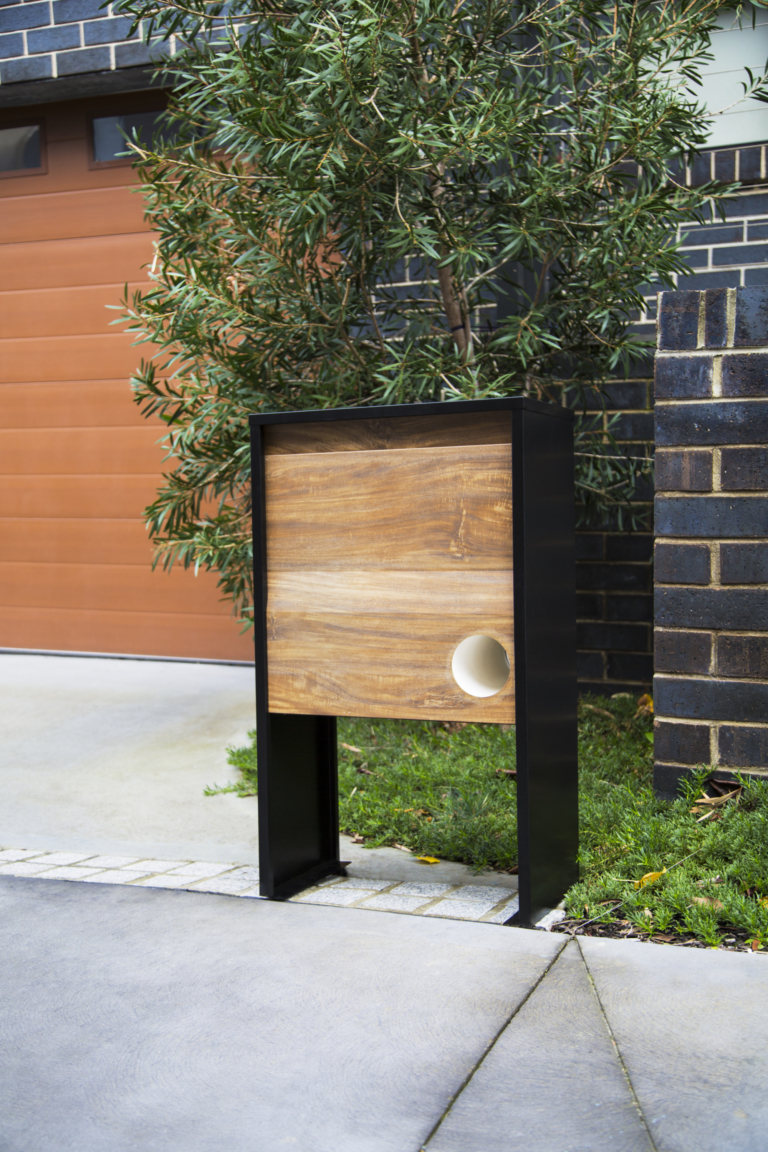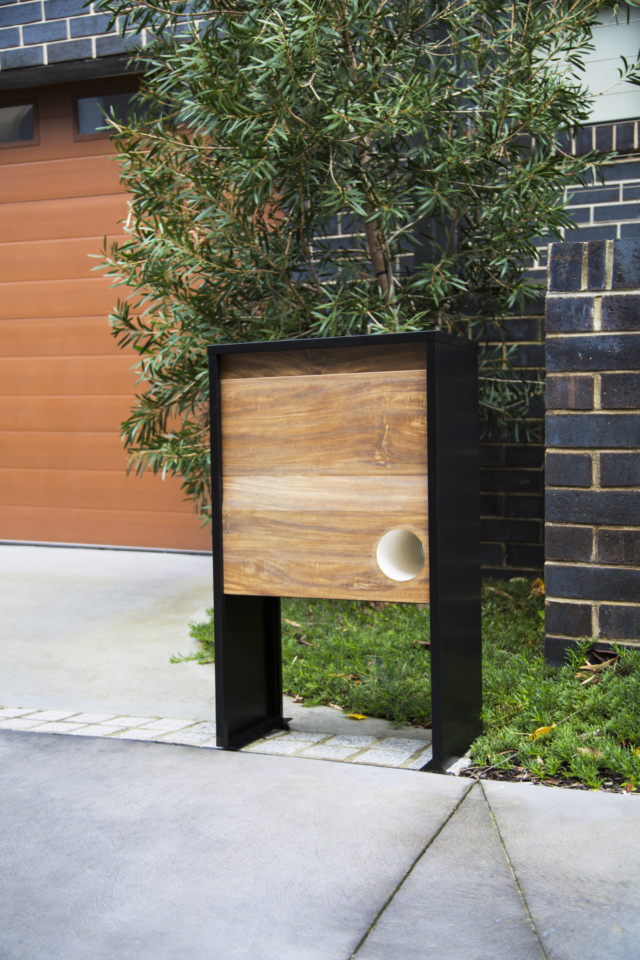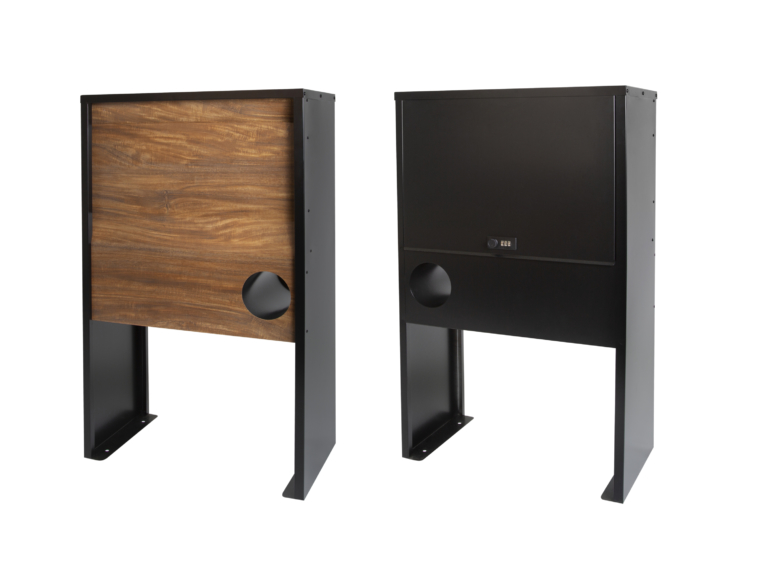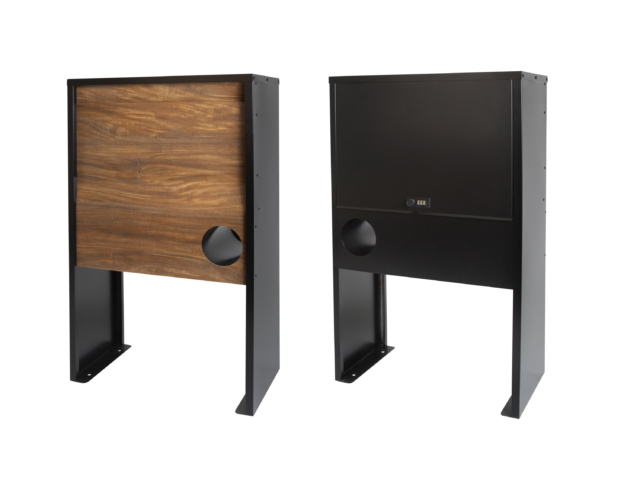 DesignByThem omTom Letterbox: Available in four fun shades including red, light grey, duck egg blue and yellow, this punchy option is perfect for injecting a dose of fun at the front door. The design is made from stainless and zinc plated steel with a powder coat finish. $149. Jen has this one at her house!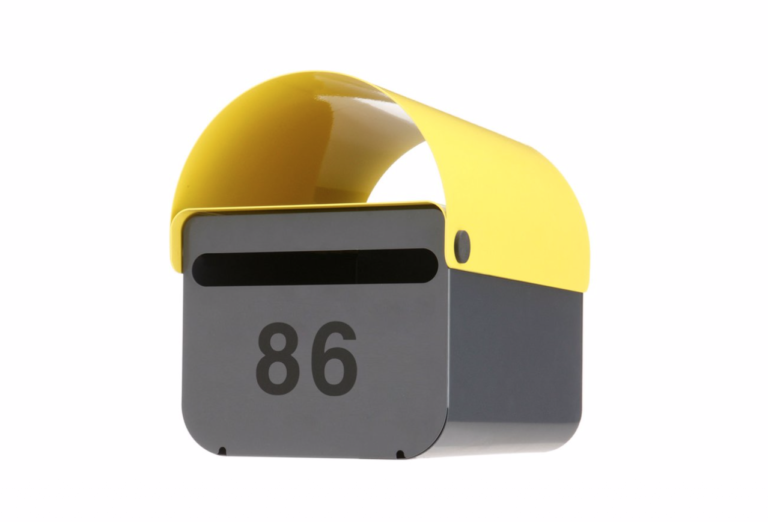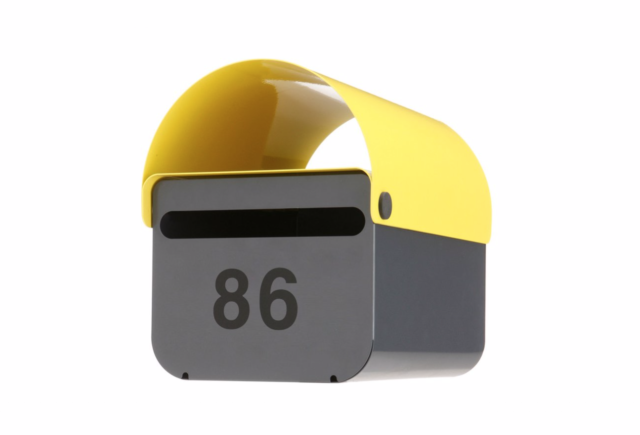 Milkcan Parcel Pal A4 Dropbox: This clever letterbox has a safe and secure back door key lock and front door re-settable combination lock for bigger parcels. The postie simply opens the front door before placing the parcel into the open door chute and when the door closes, the delivery drops into the compartment below. For further security, as the door is opened an internal floor rises up to block access to the mail and parcel compartment so deliveries remain safe. $245.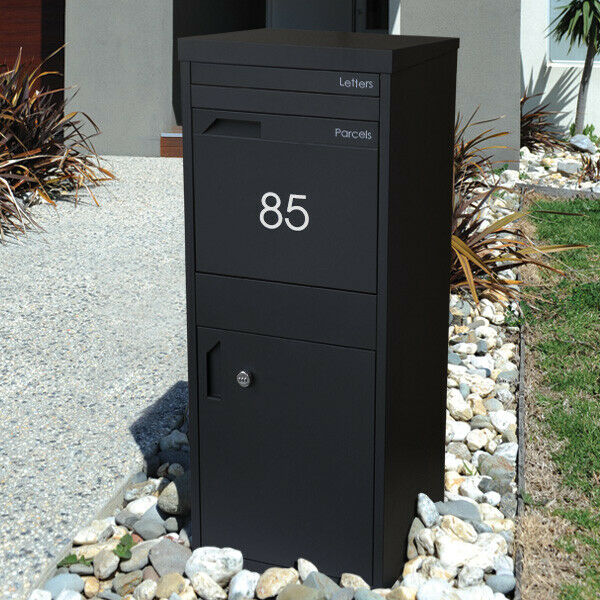 Northcote Pottery Lewis pillar letterbox: Another one inspired by the traditional mailbox shape, this design can be painted any colour and features an enlarged door and combination lock too. $259.