Today, stylist Naomi Findlay of SILK Home Staging & Styling and the International Institute of Home Staging (IIHS), shares some great tips on styling your home for the summer months.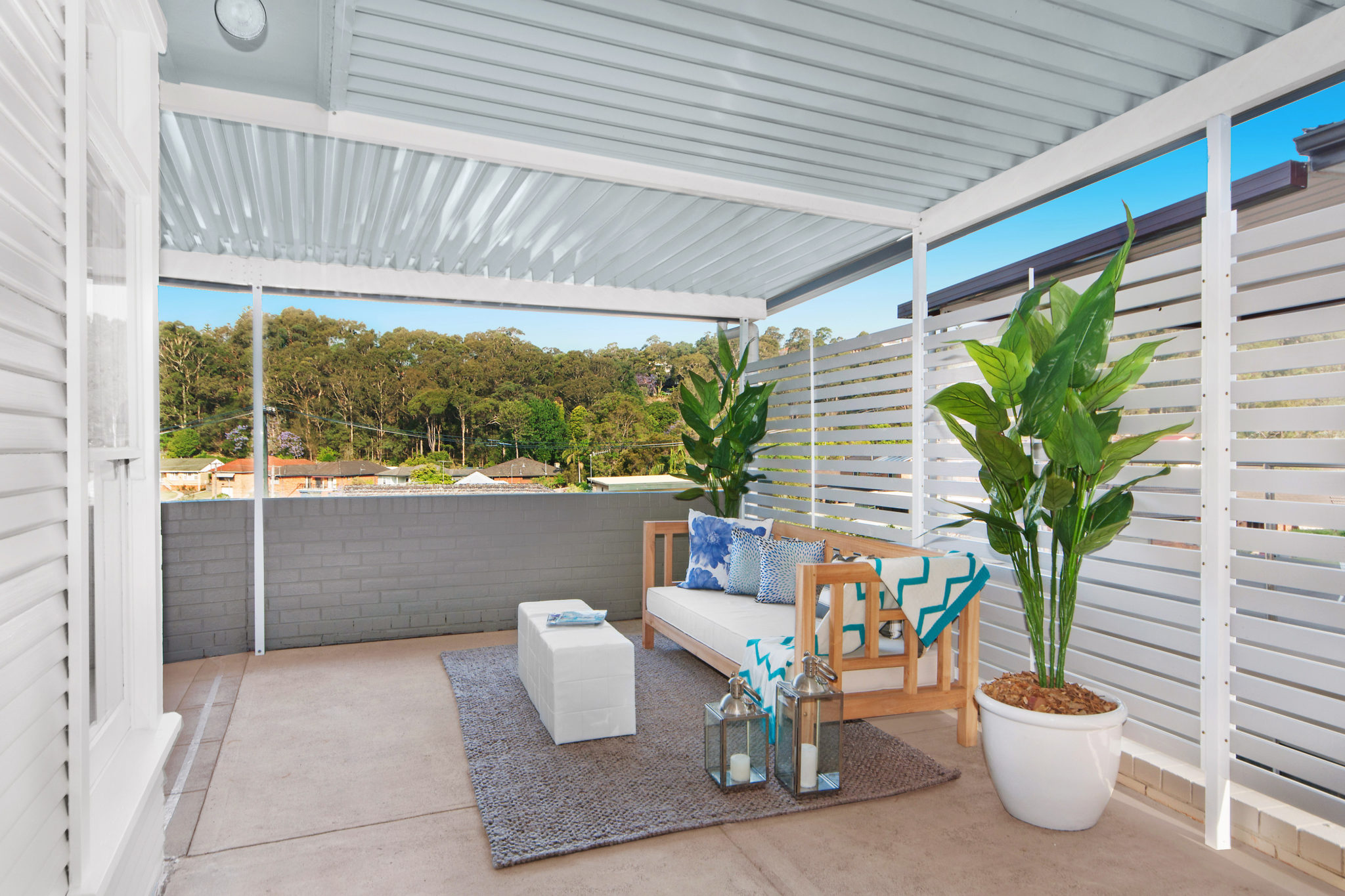 Summer is well and truly here and we are increasingly looking for easy ways to enjoy it at home. Here are some quick tips for creating your ultimate summer-friendly environment:
Merge the outdoors and indoors
With the longer days and increased entertaining, now is the time to create indoor-outdoor living spaces.
Even if you aren't able to enjoy having floor-to-ceiling glass stacking doors to connect the indoor and outdoor living spaces, you can bring the outdoors in and make the outside space feel like you would want to spend lots of time there with indoor furnishings.
For example, make the home more open by replacing heavy curtains with ones with a lighter material and allow for more natural light to come in.
Style the outdoor entertaining areas as if they were an indoor room with rugs, lounges and cushions that will make the outdoor spaces irresistible.
For example, I recently styled a house for sale that was in a close proximity to the beach, so it was even more important for the feeling of summer to be conveyed. We used only clean and cool colours, and worked with natural fibres such as wood and earthy fabrics as much as possible. To keep the house light and bright we did not use any heavy curtains. Instead we installed cornice to floor sheer curtains.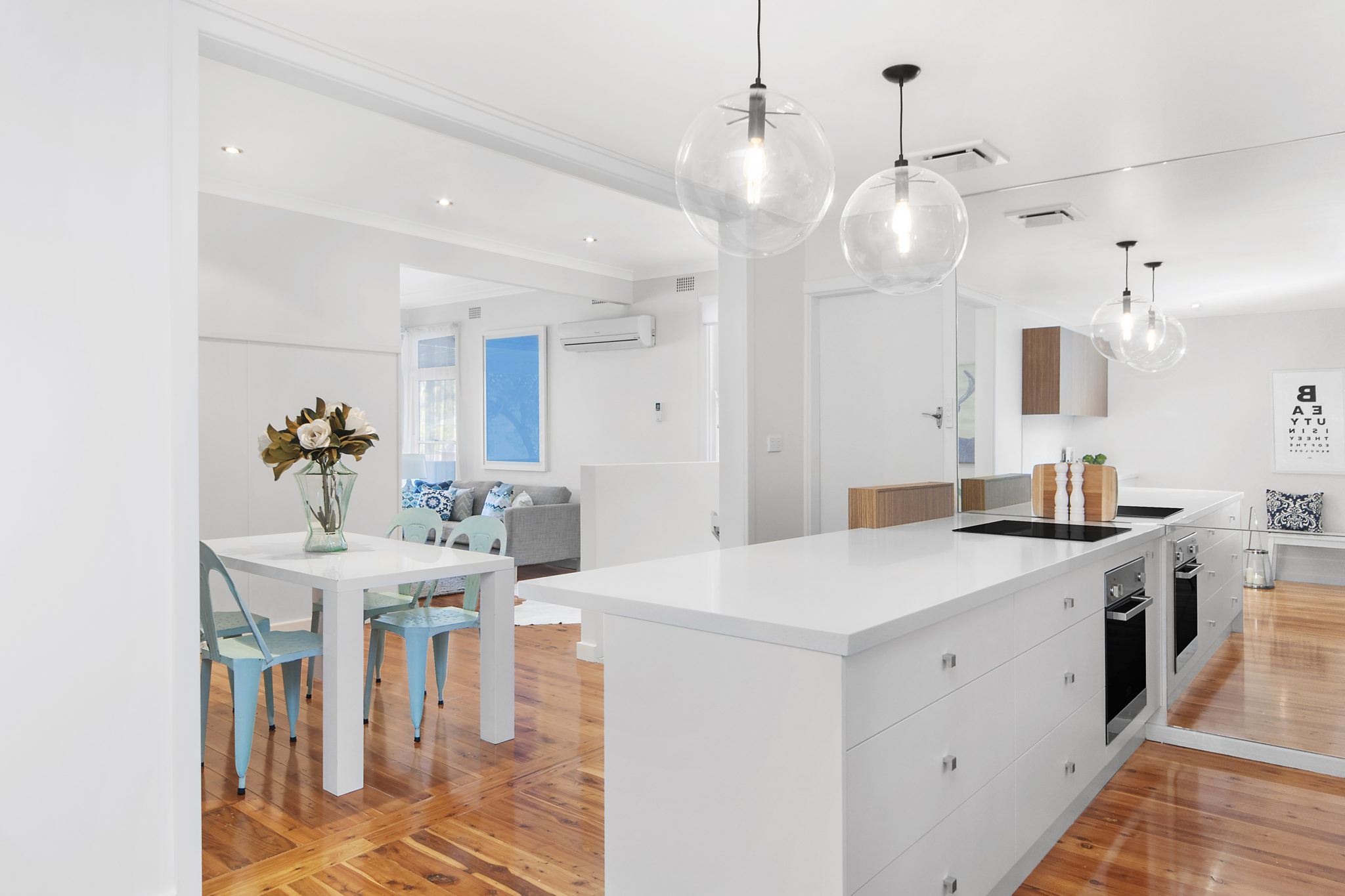 Enhance the attractiveness of your outdoor areas
It is essential that there be no sign of maintenance in your outdoor spaces, and at the same time they need to feel easy to maintain. Ensure decks are oiled and that gardens are immaculately presented.
Enjoying summer without the insects is also a major factor on the list, hence it is a must to have well maintained and clean fly-screens and attractive security doors that will enable the cool night breeze to freshen the home for the next day, whilst maintaining the property's security.
What's on the inside also counts
Make the spaces bright and fresh using lamps and pops of cool fresh accent colours such as blue, yellow or green.
Flora and fauna are huge this season on both cushions and plateware. Geometric patterns are also still a hit, so use them to break up the hints of florals. Now is the time to get crafty and include some of your handmade items into styling your space.
Redecorating and restyling for summer does not have to be expensive. Look for ways to adapt old furniture and home accessories, or to add to what is already there. Jump on Pinterest or Oneflare's Scrapbooks for great ideas on how you can recreate your home for the warmer months.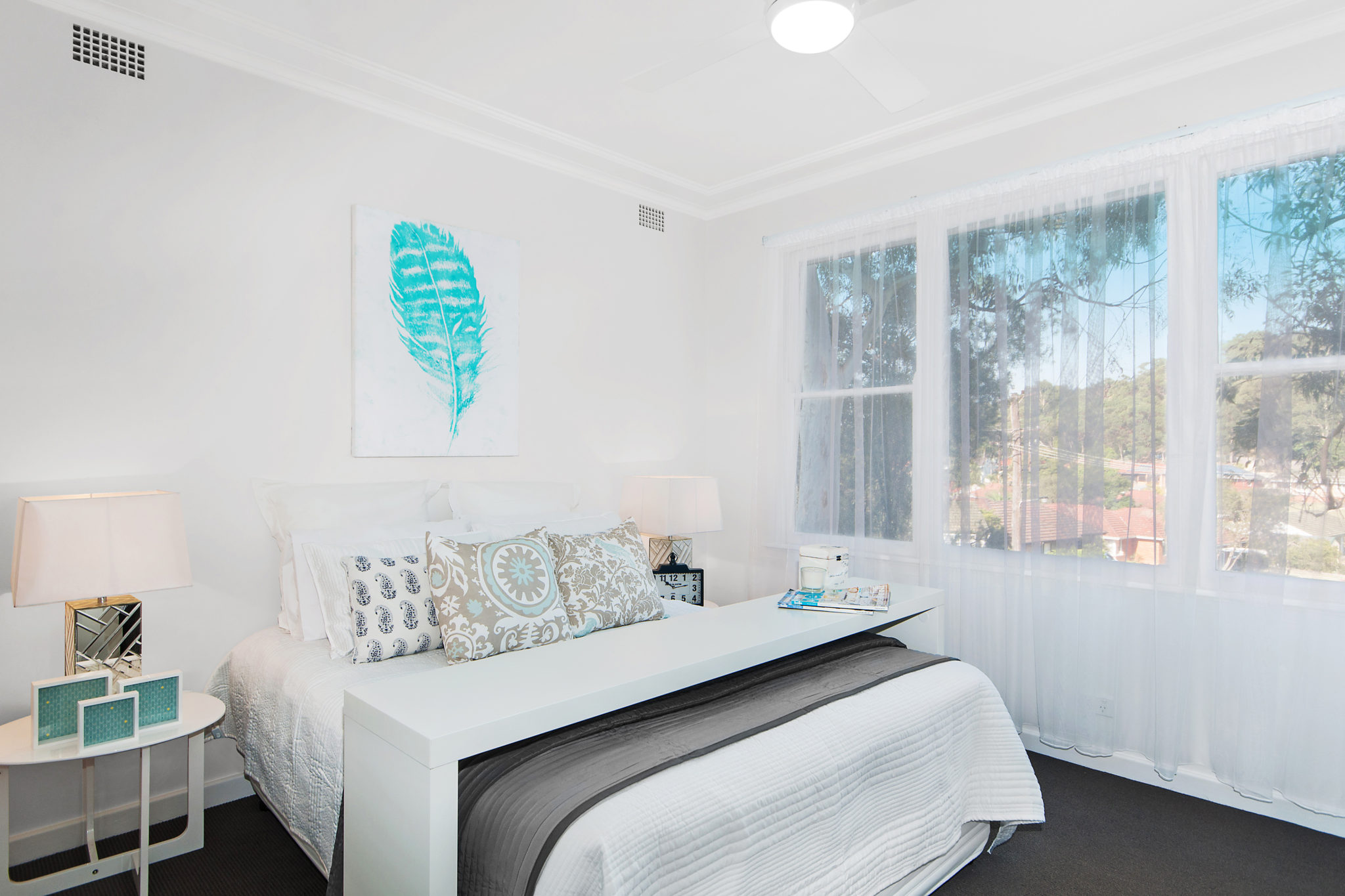 – Naomi Findlay started her successful home staging business, SILK Home Staging & Styling, three years ago and is now also the founder of the International Institute of Home Staging (IIHS), which combines her experience in running her own successful home staging business with her expertise in tertiary education.