It's that time of the year again, where the heaters are coming out of storage and your nights are spent huddling up against them! So make sure you stay warm this winter by investing in the right heater for your needs, room size and decor. Or alternatively, give this competition a crack and you may just score yourself a DéLonghi Slim Panel Heater, valued at $449!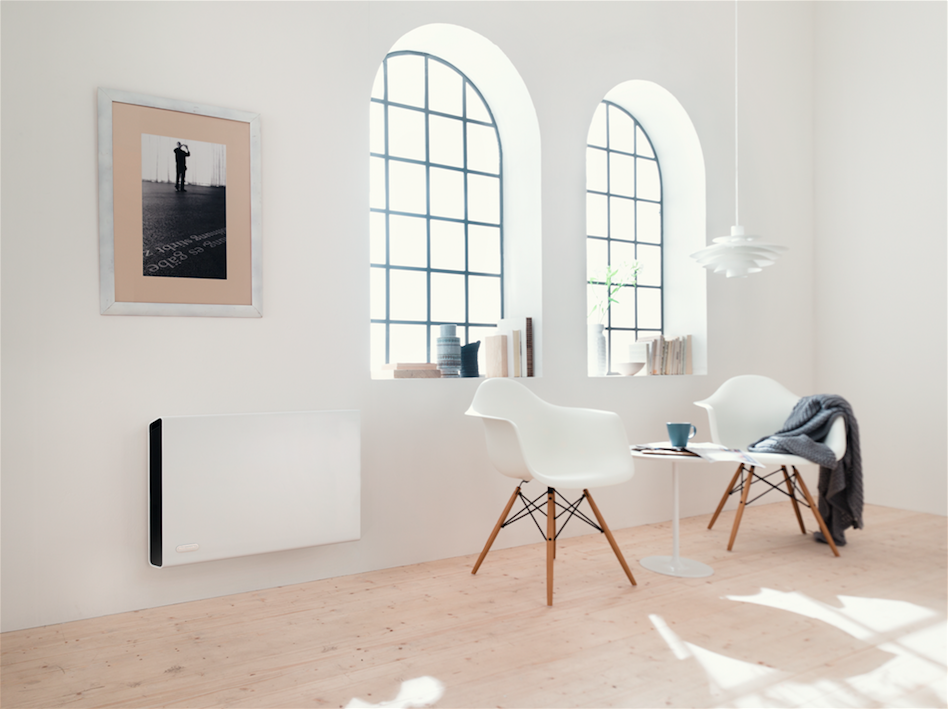 Taking up minimal space, the sleek wall mountable Slim Line Panel Heater blends effortlessly into any style and living environment, allowing you to make the best use of your floor area. Using Hi-Fi Technology, the heater has a double fan system which sees a more effective distribution of heat throughout the room. It also features three heat settings, a 24 hour timer and electronic thermostat, making it easy to heat and maintain the desired temperature.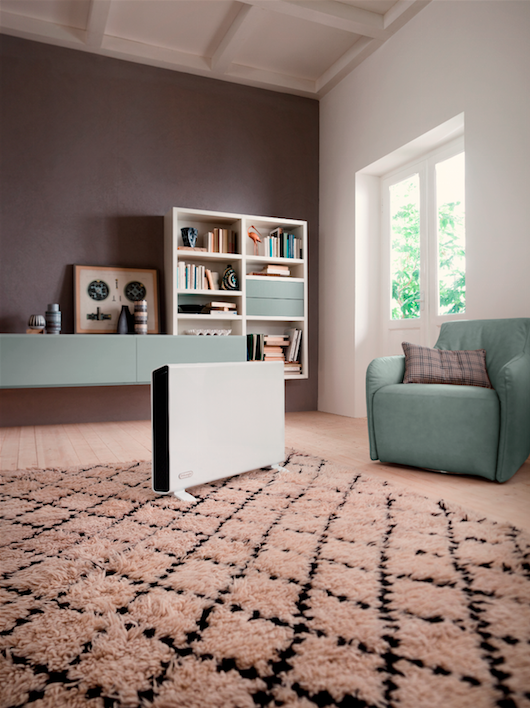 To ensure winter is comfortable without having to worry about increased power bills, the Slim Line Panel Heater uses Eco Plus technology. This technology optimises energy use and regulates power flow, ensuring lower consumption and in turn reduced power bills, whilst delivering the ideal level of comfort in your home.
Safety is also a major consideration, with the heater incorporating important safety features including a safety tilt switch that automatically turns off the heater when tipped, child proof surfaces to avoid burns and an overheating thermal cut-off, giving you extra peace of mind.
WIN
One lucky reader will win a DéLonghi Slim Panel Heater, valued at $449. To be in the running, complete the form below by 5pm Sydney time on Friday 5 June 2015. Open to Australian residents only. Good luck!