Ever-prized for their ability to make a room feel larger and more light-filled, mirrors have long been prized by interior designers. From the hallway to the living room, the current crop of mirrors (with their abstract shapes and woven details), are perfect for elevating any interior space.
Middle of Nowhere Pebble mirror: From the brand beloved for its minimal arched mirrors, we love this new organic option. It's available in a black or brass finish. From $287.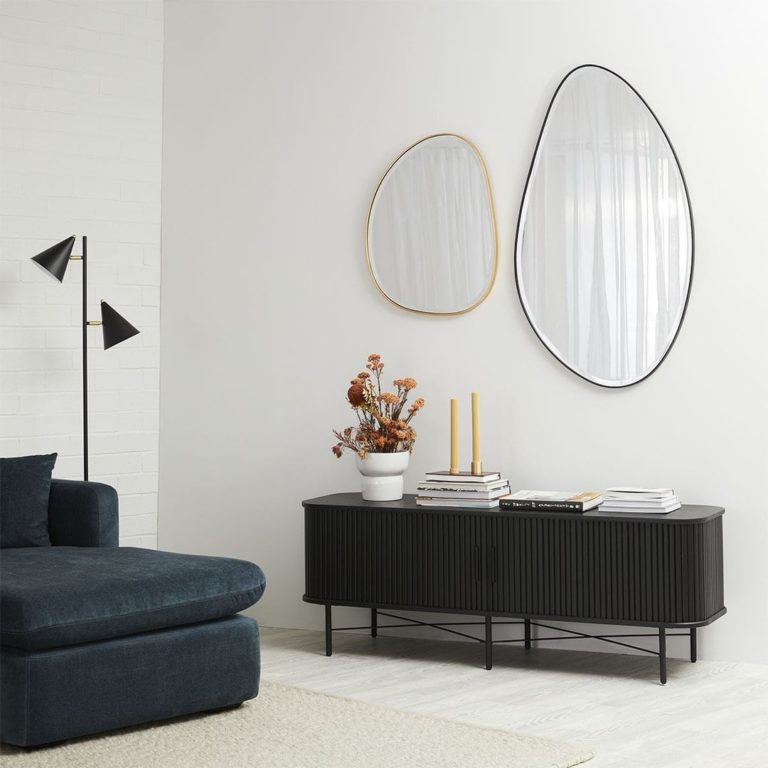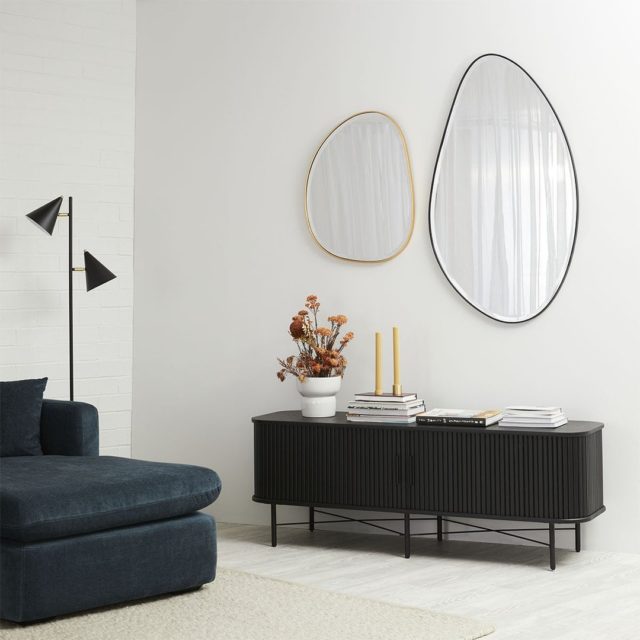 Merci Maison Alexia mirror: Available in black and white, this unusual hand-forged iron mirror is surrounded by iron baubles for a touch of stylish whimsy. We love! $820.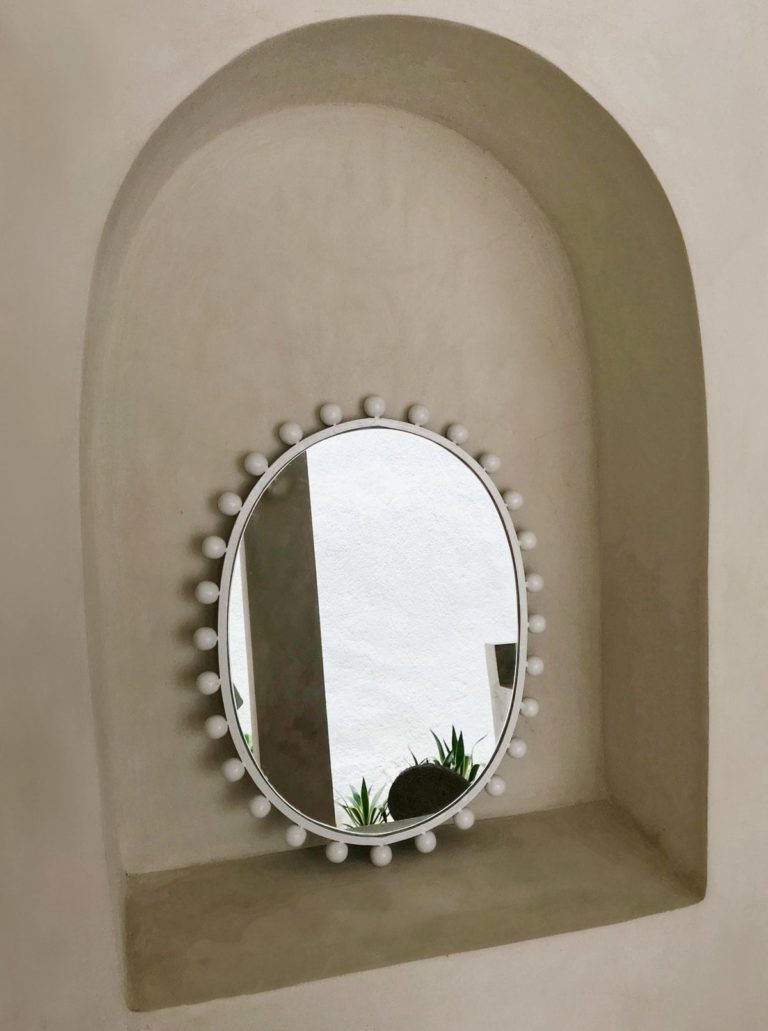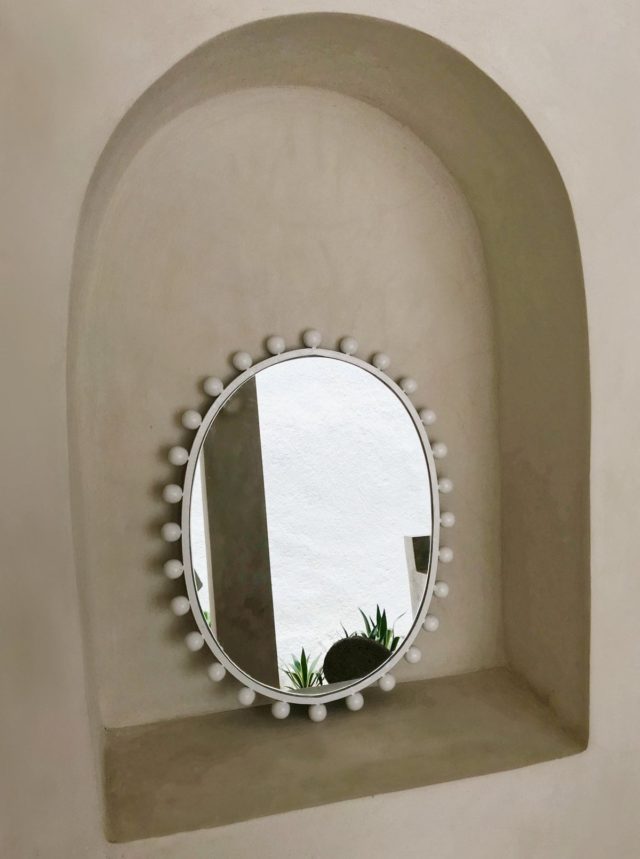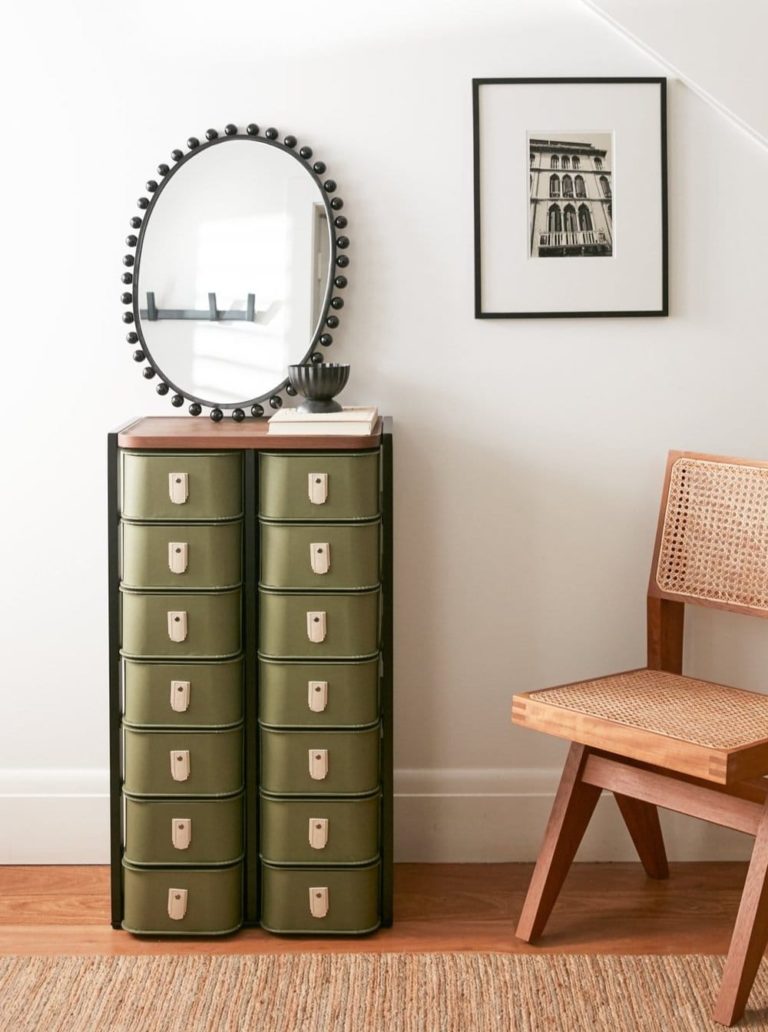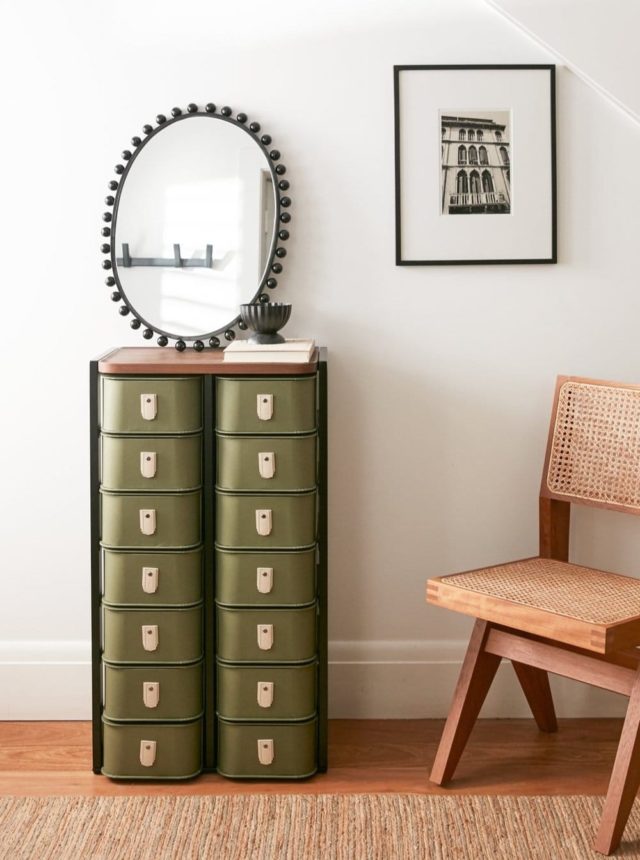 West Elm Helena round fluted glass mirror: Featuring a brass frame and fluted glass detailing, this mirror has serious Art Deco vibes. $499.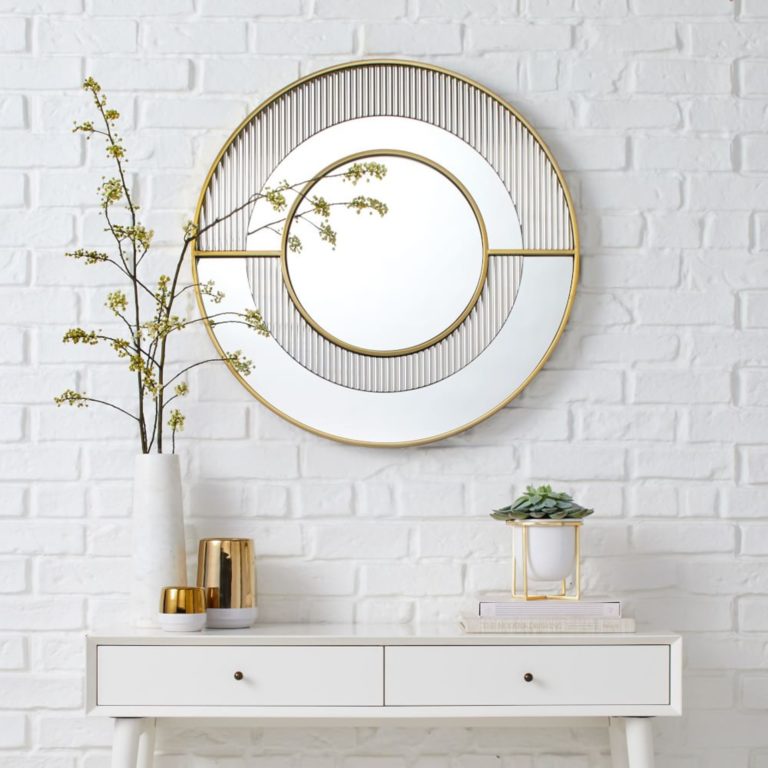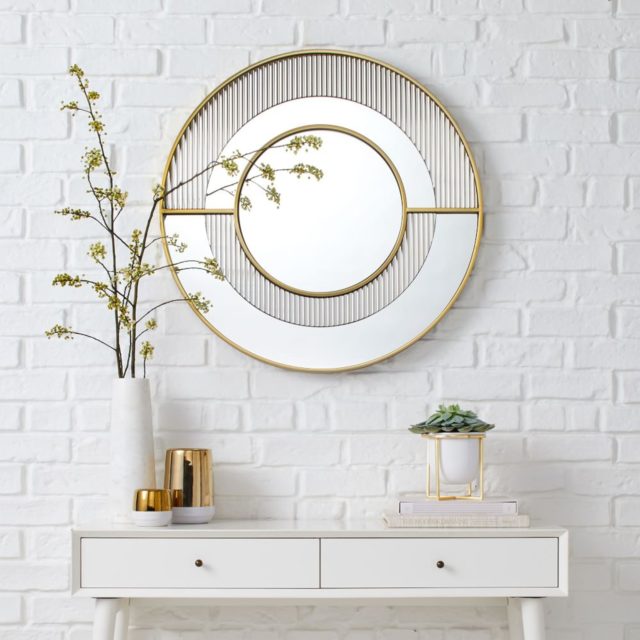 Lisa Angel Sass & Belle Hanging 'Eye See You' gold eye mirror: An enduring classic (the evil eye dates back to classical antiquity), this piece would look fabulous as part of a gallery wall line-up. $33.73.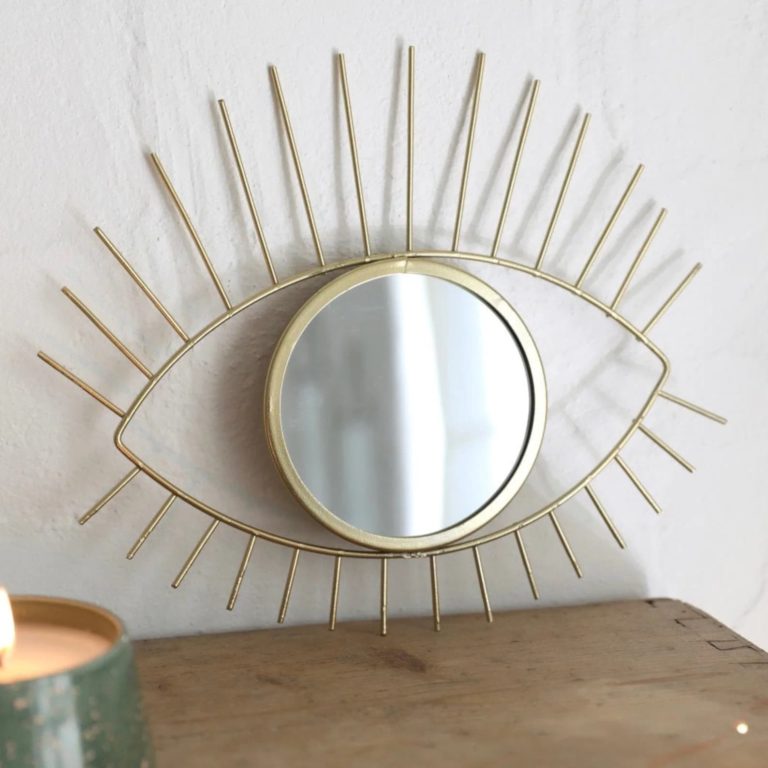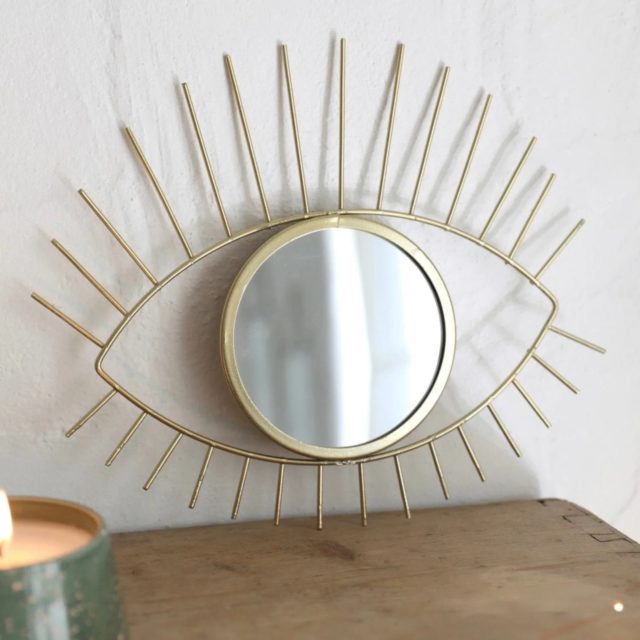 Middle of Nowhere Kaari Mirror: Available in nine colourways (including coloured glass iterations), this rainbow shaped mirror would look fabulous in a child's room. $259.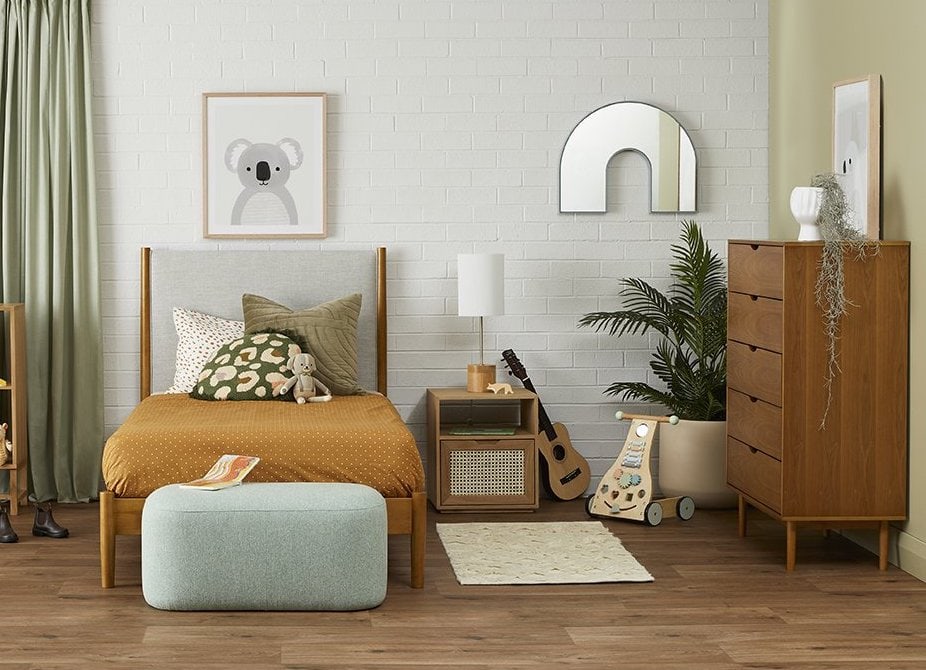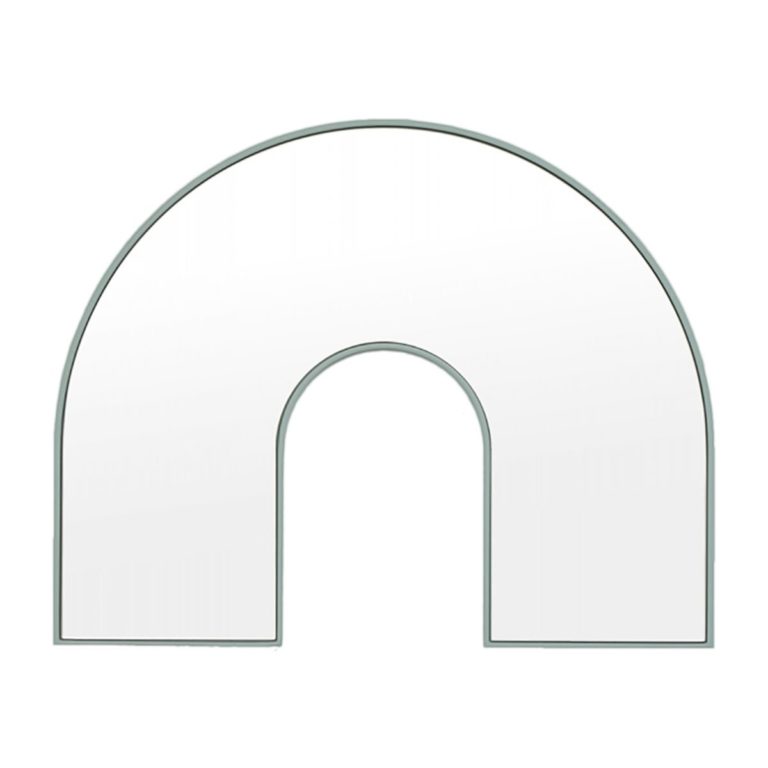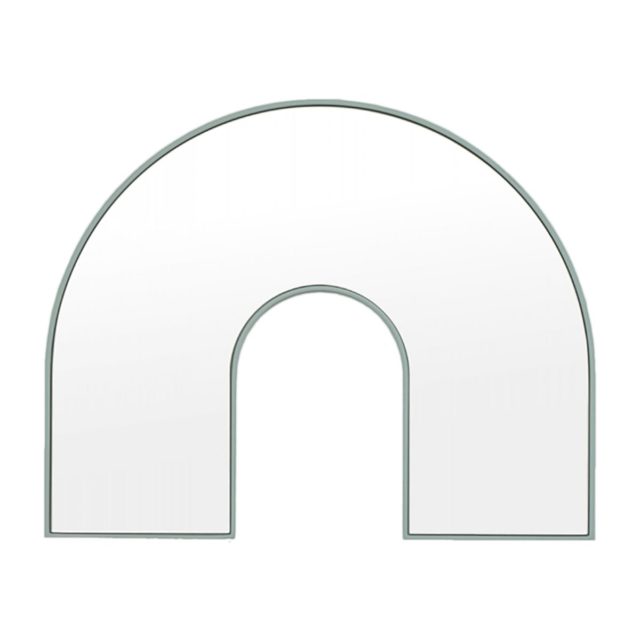 James Said Nikki vintage brass mirror: Inspired by the sunburst motifs that adorn the Palace of Versailles, this style of mirror is always in vogue. $1,170.