Where to begin? Salt&Pepper has once again produced a vast and varying collection – from watercolour to pastel, marble to metallic, Scandi to sophisticated, all tastebuds will be satisfied.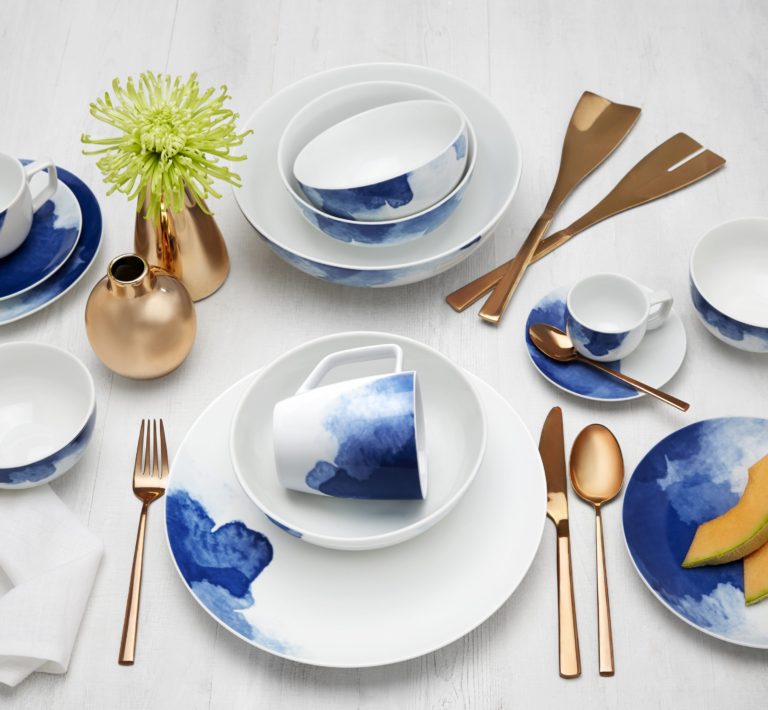 One of my personal favourites is the indigo and pale blue of the Cumulus collection. Paired with some rose gold cutlery from the Host range and you have some majestic, yet effortlessly summery dinnerware.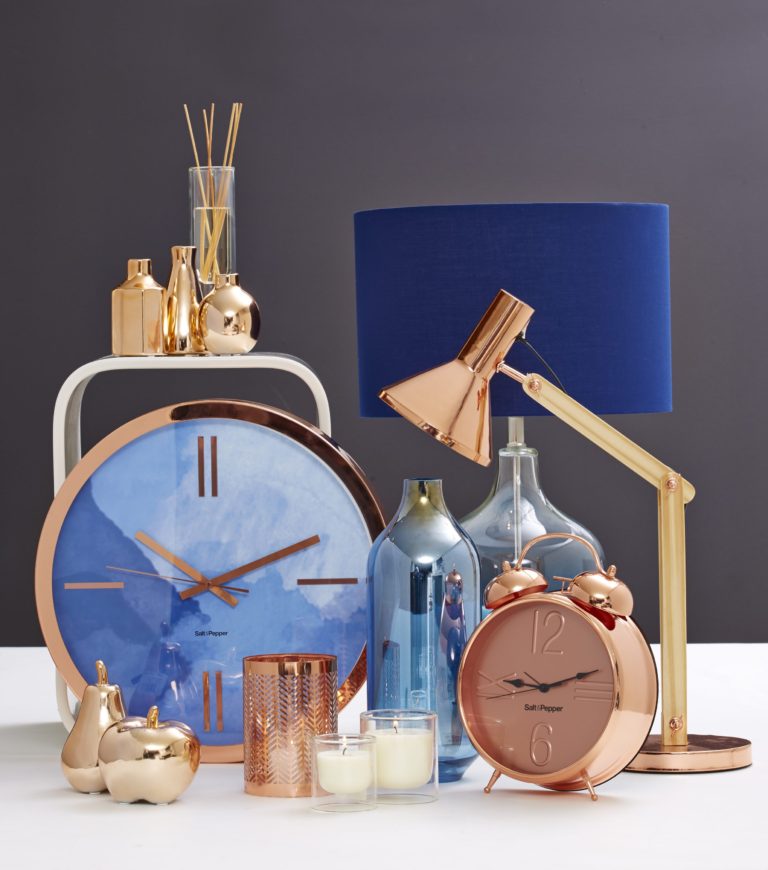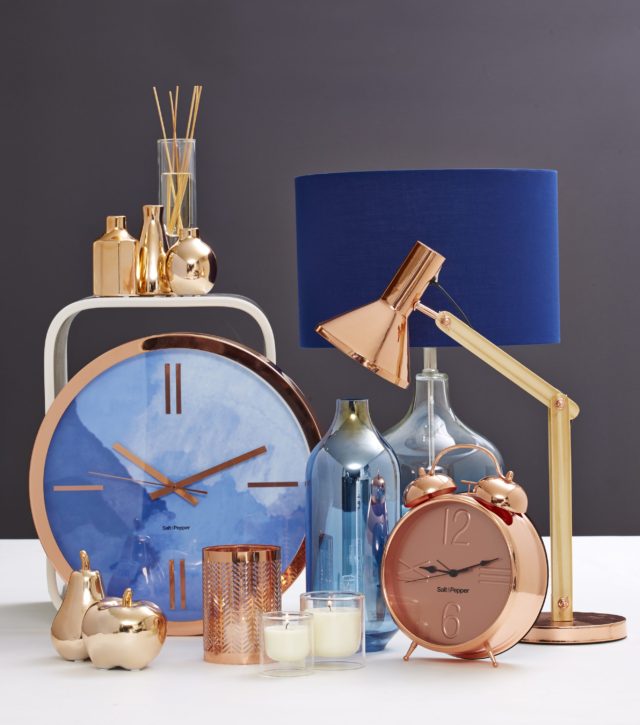 If you want to extend the gold theme outside the food scene, giant alarm clocks and metal-framed lamps are the way to go. They even have scented candles in rose gold containers!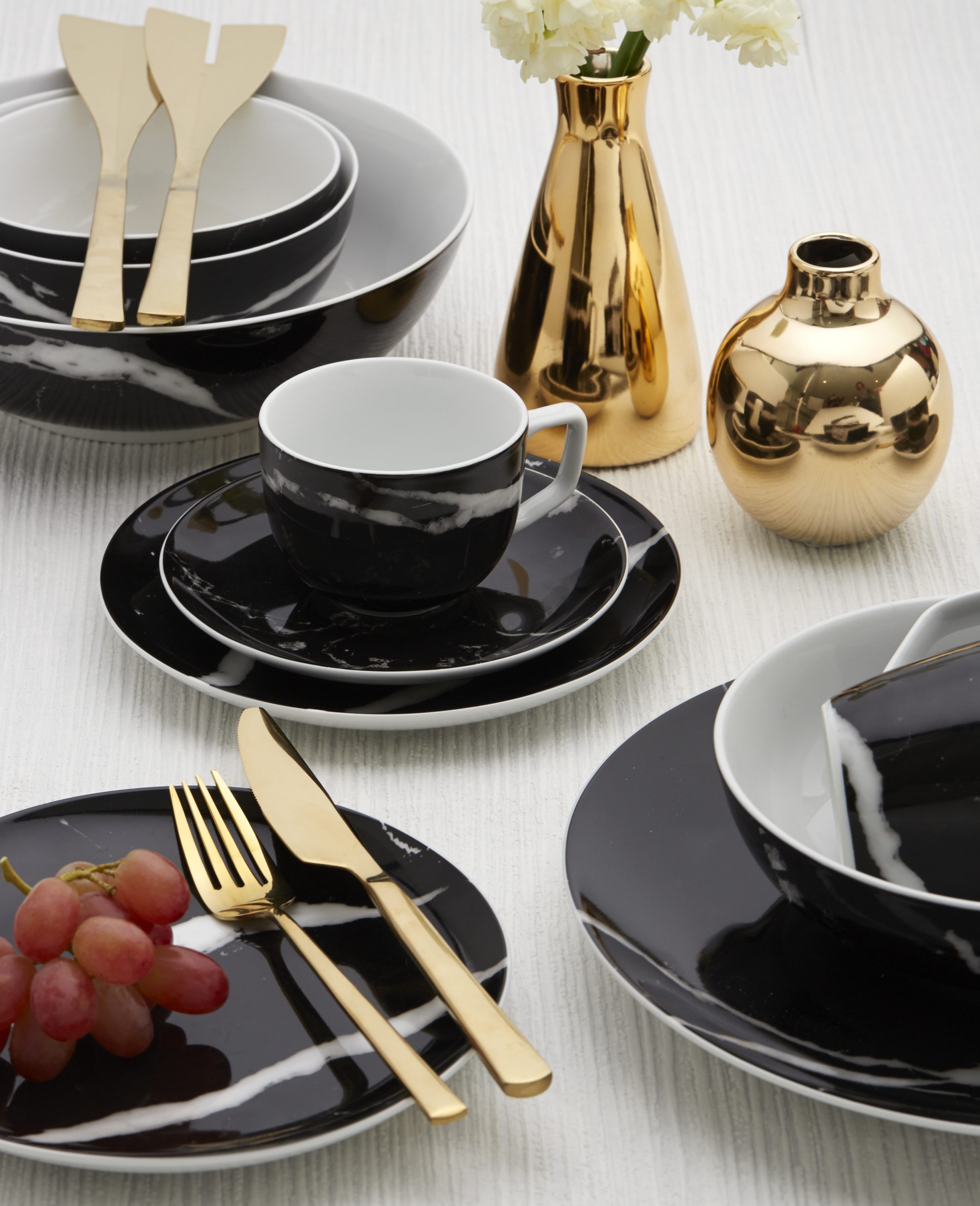 The Marble range also deserves a noteworthy mention, because who doesn't love marble (although it isn't real marble!)? Plus it will team perfectly with all that gold decor and cutlery.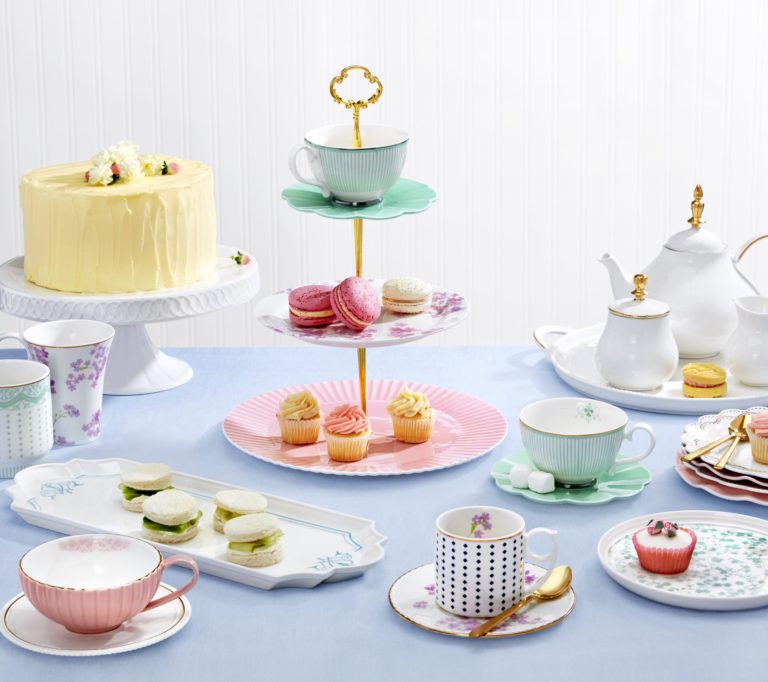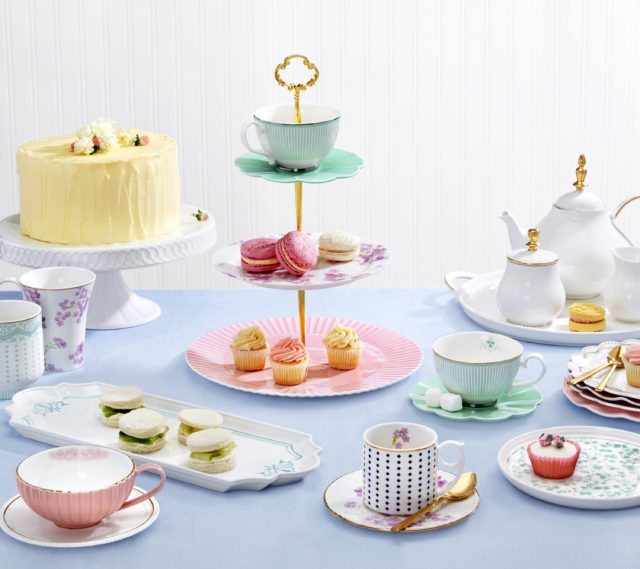 Other ranges include the Metro, which brings minimalist measuring spoons, mixing bowls and spice racks into the kitchen, and Loft, a mix of wood and bold graphics. There's also Café, an understated way to enjoy your tea or coffee at home with matching block colour cups and jugs, and Pastel, which has a more high-tea-in-an-English-manor-feel to it.