In a collaboration that was destined to create the ultimate in luxury living, furniture and homewares retailer Spence & Lyda teamed up with property developer Crown Group.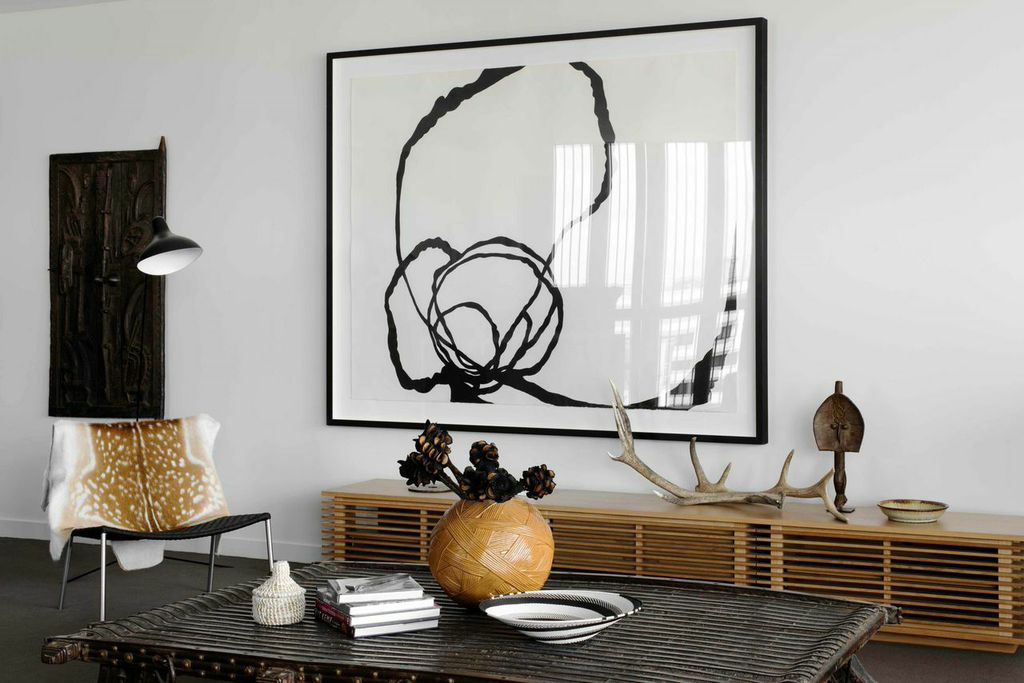 Asked by Crown to style their brand new, three-bedroom penthouse (which sits on the top floor of their soon to open Viking by Crown in Waterloo, Sydney), Spence & Lyda have focused on bringing the outside world in.
"When I first walked into the apartment, I was drawn to the living room and the outdoor space," says founder, Fiona Spence.
 
"We were standing there as the sun went down and I was struck by the amazing quality of natural light. We worked with the apartment's own elements to bring that light in."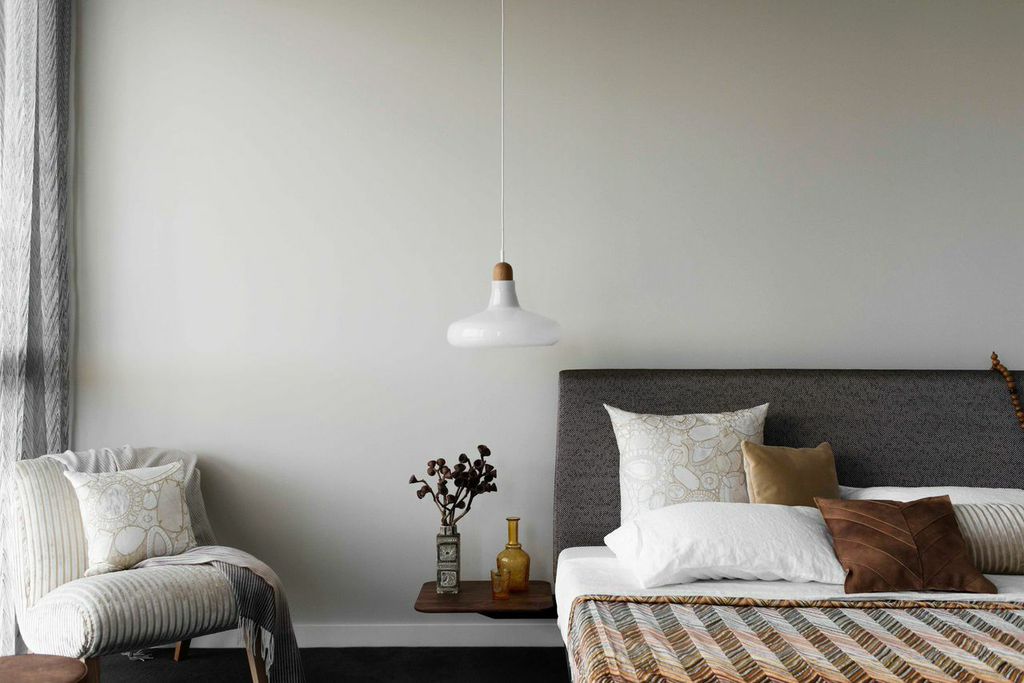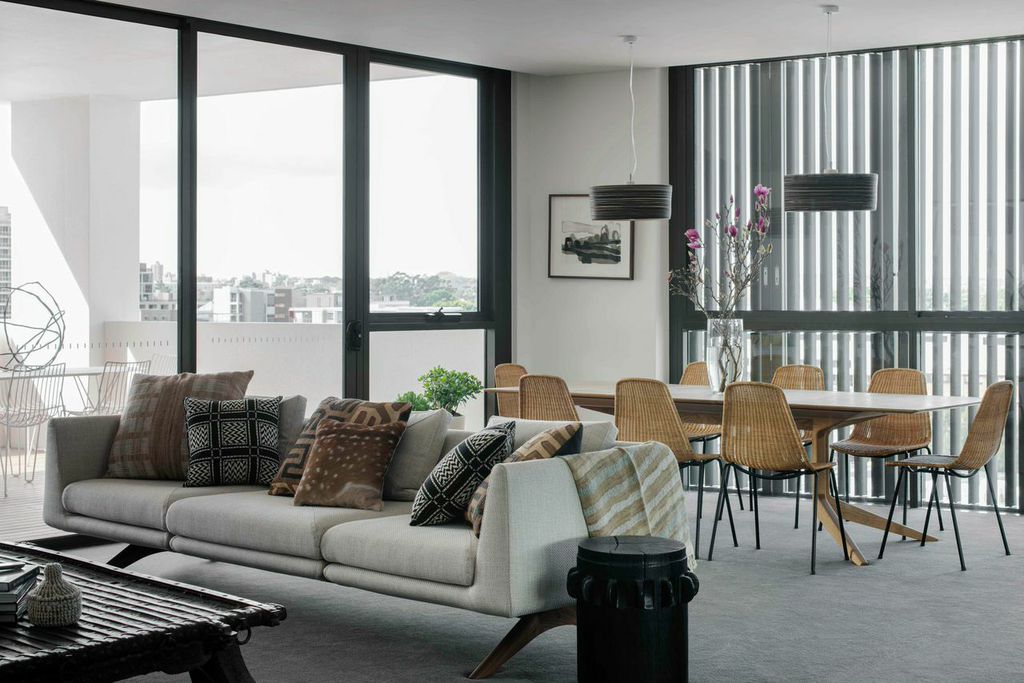 To furnish the modern 212 sq m penthouse, Spence & Lyda selected an eclectic combination of one-of-a-kind pieces; including an old Javanese wooden cart refashioned into a coffee table, woven wicker chairs sourced from Denmark and porcelain lights hand thrown in Melbourne.
 Art by Guy Maestri and Camie Lyons from the Olsen Irwin Gallery is a focal point on the walls, with many homewares and furniture pieces from Spence & Lyda dotting the space.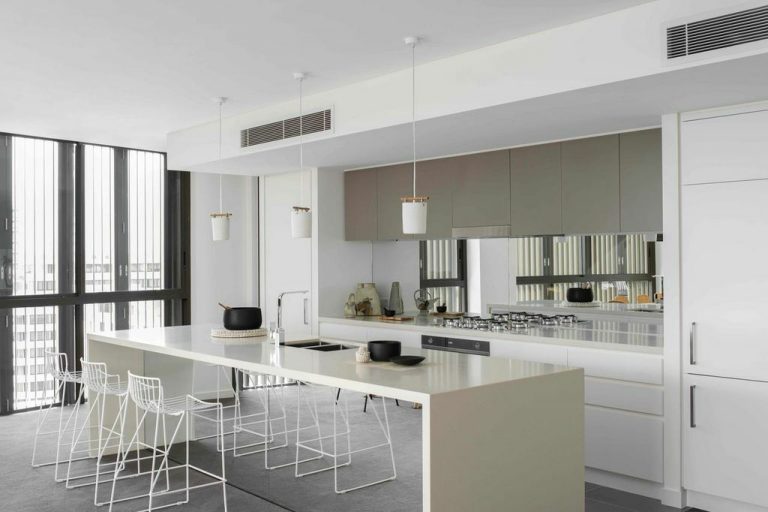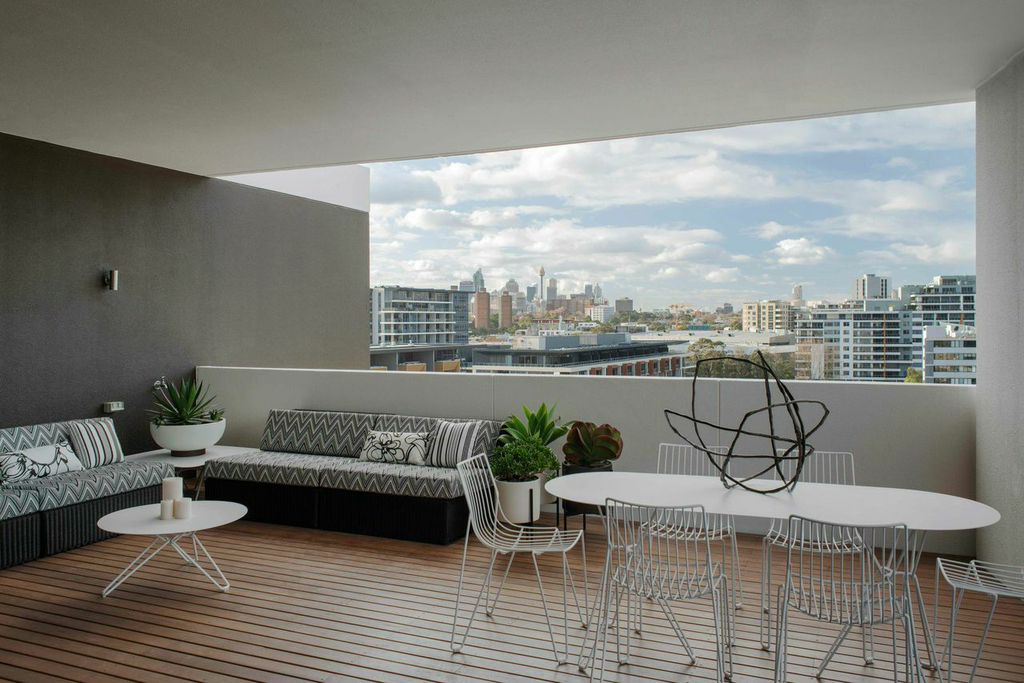 Viking by Crown features 110 apartments, a stunning 25-metre pool, a fully equipped gymnasium and a ground-floor terrace cafe.
 
The residential development, which will open the first week of October, is located at 30-36 O'Dea Avenue, Waterloo, 5km from Sydney's central business district, 5km from Sydney Airport and 9km from Bondi beach. The penthouse will open for VIP viewings from mid-September and will be open to the public from early October.