Naming a collection WALLPORN was always going to get my attention, but then to find out style guru Megan Morton and Space Furniture were behind it, well I immediately needed to know everything!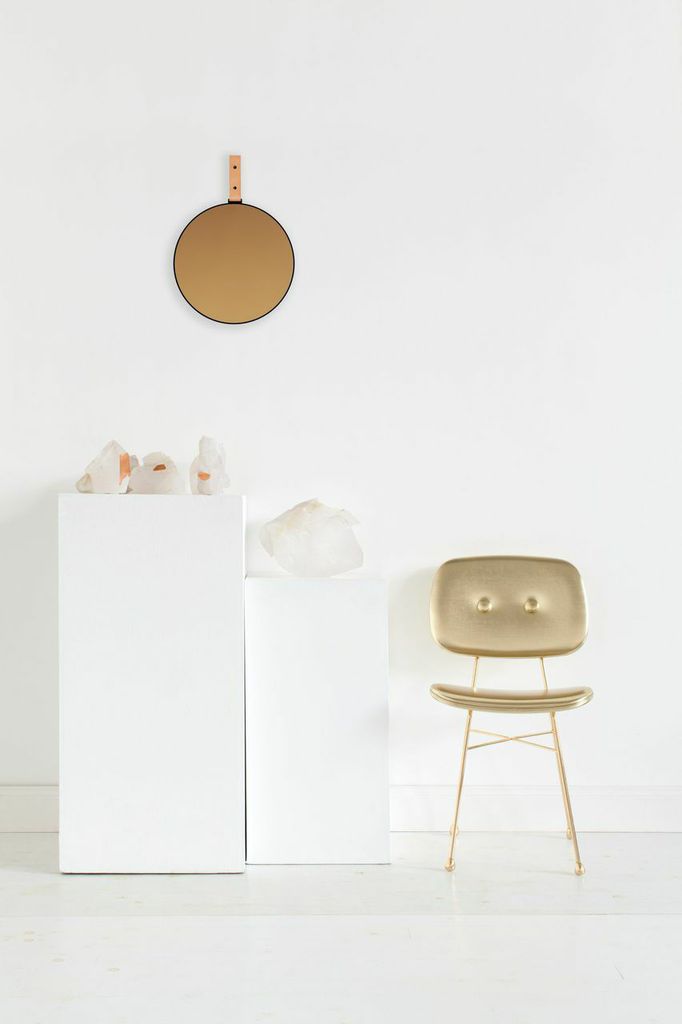 Launching mid-November, just in time for Christmas, WALLPORN is a range of four items for your walls and beautiful tableau, all designed and made in Australia. Created out of Megan's love of giving presents that are long-lasting investments rather than stocking fillers, she worked with four talented designers to create the incredible designs you won't see anywhere else.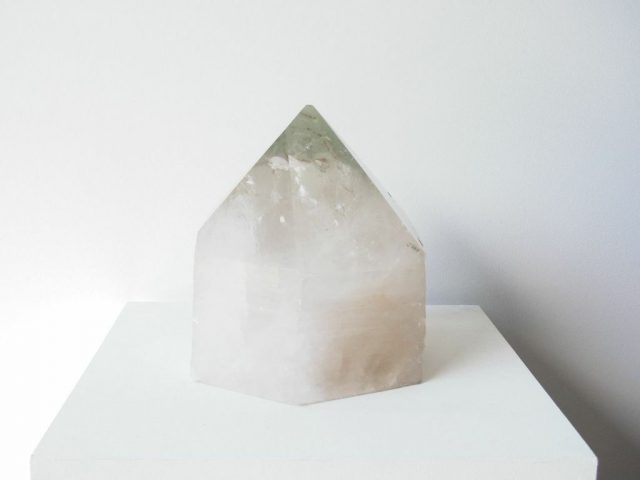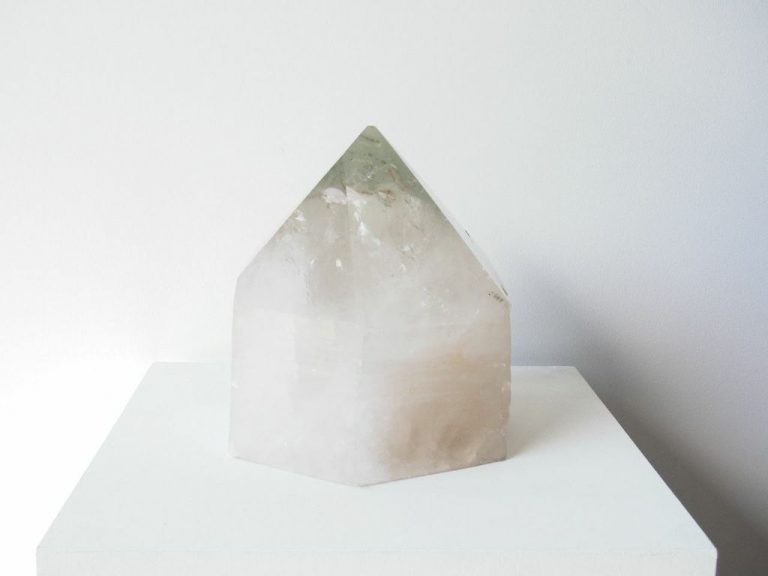 The first are the Quartz Objects by artist Phillippa Carnemolla. Having sourced healing quartz pieces from Brazil and then added copper interventions, the objects are ideal as table centers, bookends or paperweights. Not one piece the same, they look powerful solo or incredible in a cluster on your table.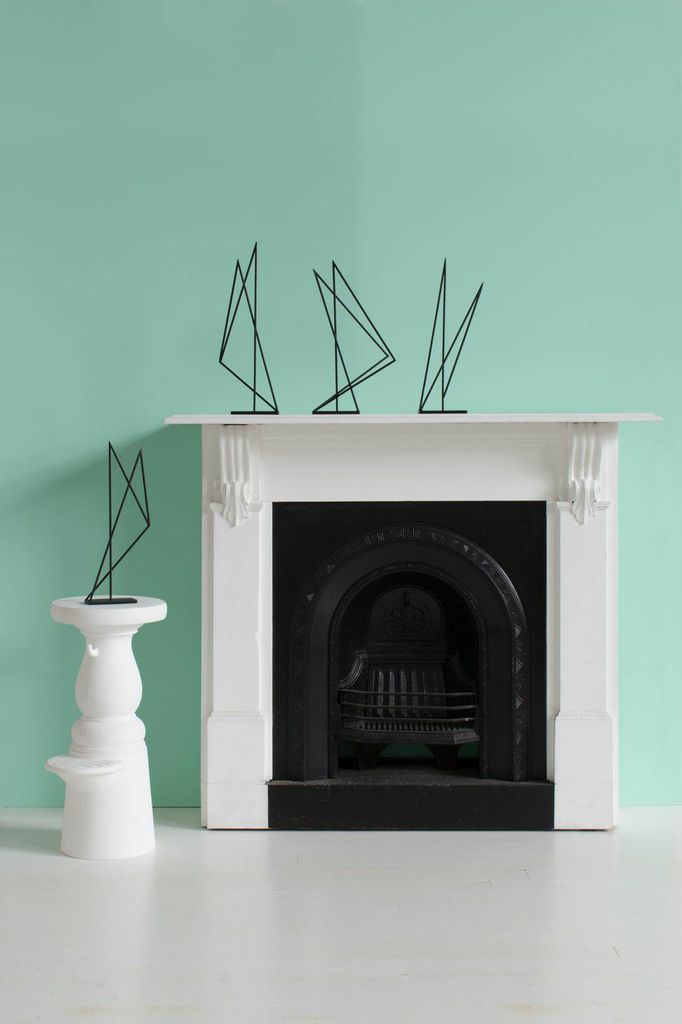 The second are the Horstmans Trees by sculptor Dion Horstmans. Known for his energetic work and love of sharp geometry, his limited edition tree interpretation is perfectly represented in these four sculptural pieces that are ideal for the mantel. Beautiful enough to stay up all year, they are the best way to acquire a smaller piece from this talented artist, whose work has now gone far beyond private collections.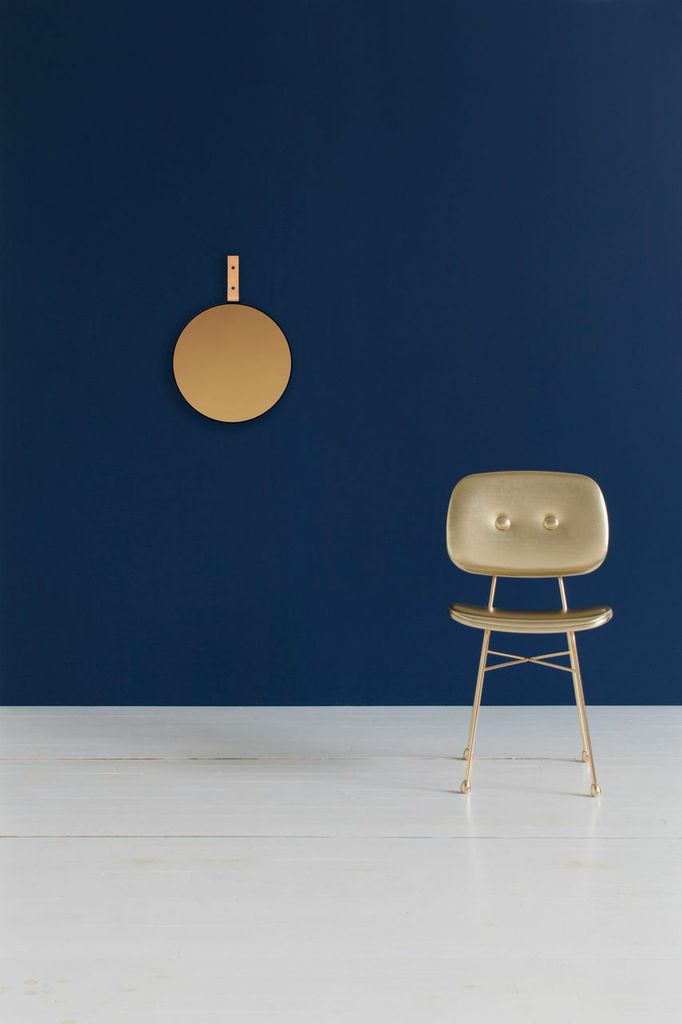 The third is the Tinted Mirror by multi-disciplinary designer Dan Hockings. In either blue or brown, the tinted hanging mirror sees hand detailing, metal, mirror and leather collide for the ultimate piece to deck your halls. We think it's the ideal addition to your mantel, representing a Christmas bauble in its shape!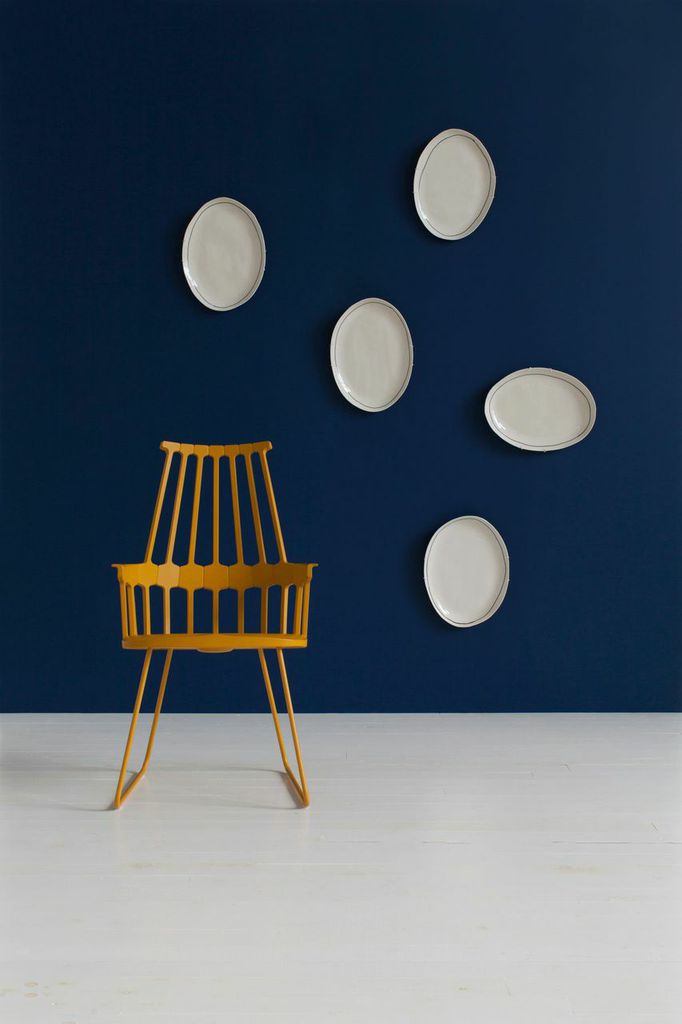 Last but not least, the Stamped Platter by ceramicist Joss Best. Designed to be the ideal platter that every household can use, it is the ideal gift thanks to its hand stamped '2014'. Informal in style, the platter will be loved by all those who enjoy entertaining.
All items will be available exclusively through Space Furniture showrooms. For more information.