With a background in environmental studies, a move into eco-conscious children's furniture didn't seem much of a stretch for French-born, Australian-based Virginie Delame of online store, Little People's Bedroom. Hatched before the birth of her second child, it stocks a unique edit of kid's furniture, all made in France.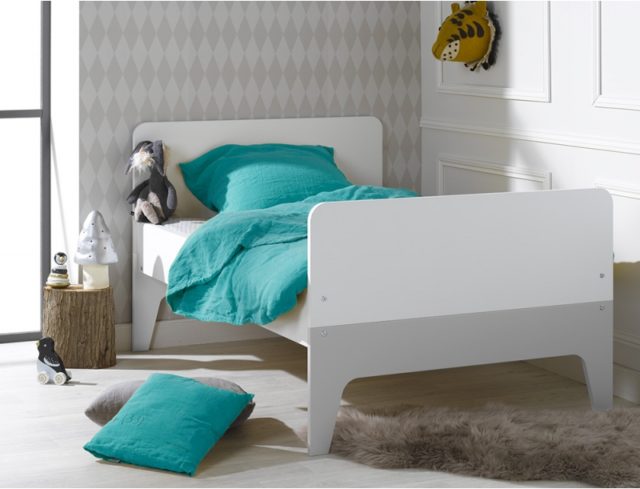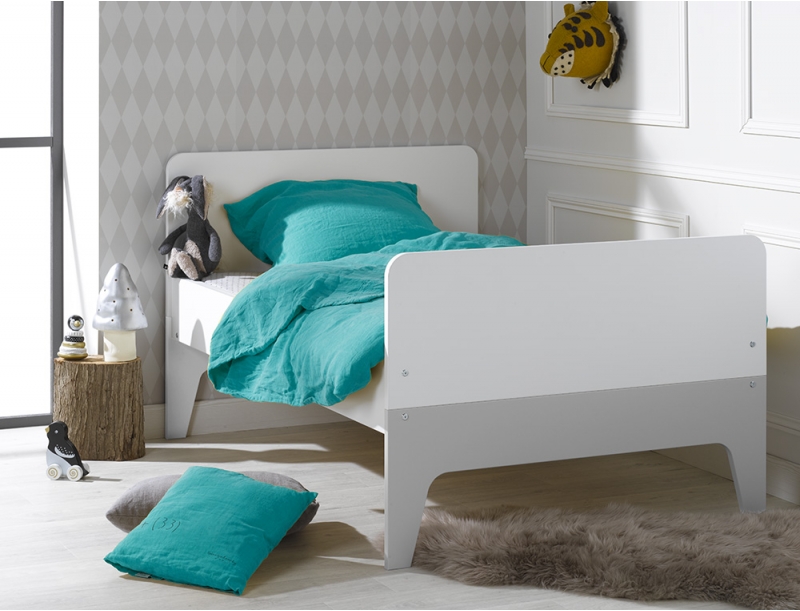 "Before the birth of our second child Olivia, I started looking for a single bed for our eldest, Chloe, and got very frustrated. Coming from Europe, where you have a wide variety of choice, colours and styles, I found it very hard to find a bed that I liked. We ended up buying one that we found ok but we weren't excited about it at all. The same happened when we had to choose a cot, a few years before. Everything looks the same," says Virginie, who opened her online store in early 2015.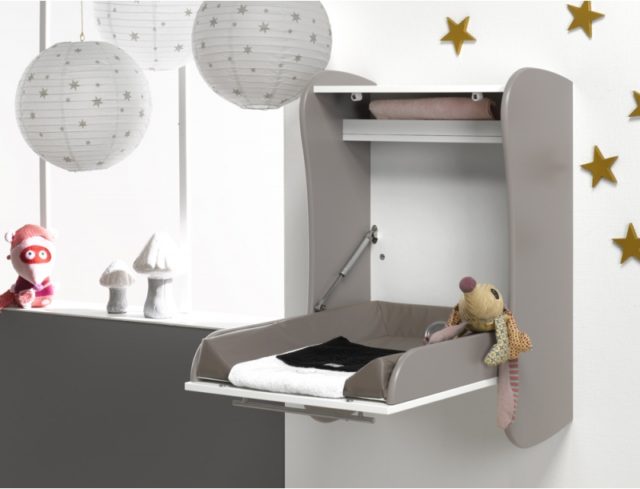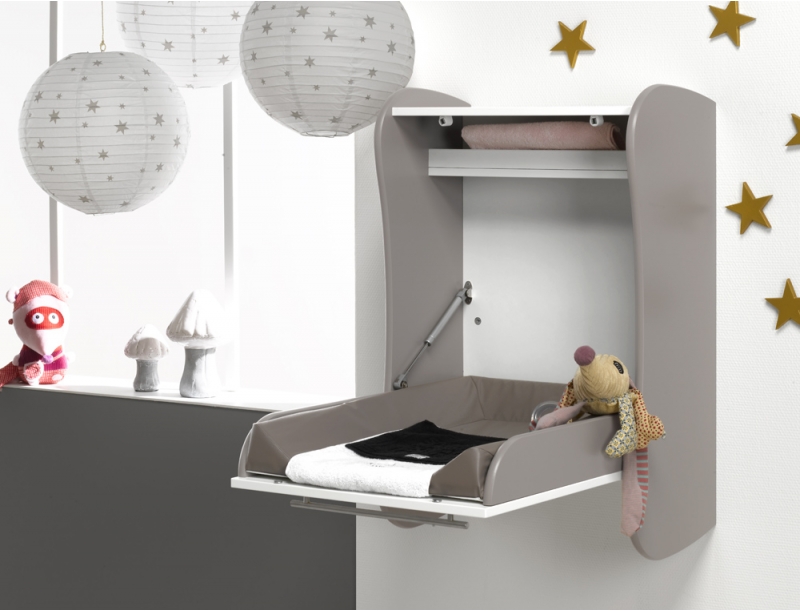 Stocking a range of French brands including Bébé Provence, Junior Provence, Loupiot and Sogan France, the product line-up is unlike anything available in Australia. "I needed to find a point of difference and potentially a niche market in order to offer something different here. We decided to choose French manufacturers as we believe they represent quality and originality. And in some cases, French and European regulations are more demanding than Australian ones and we thought this would reassure parents in search of absolute quality for their children," says Virginie.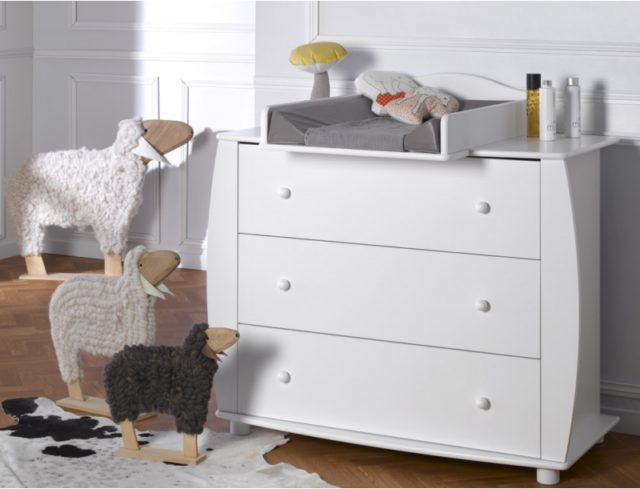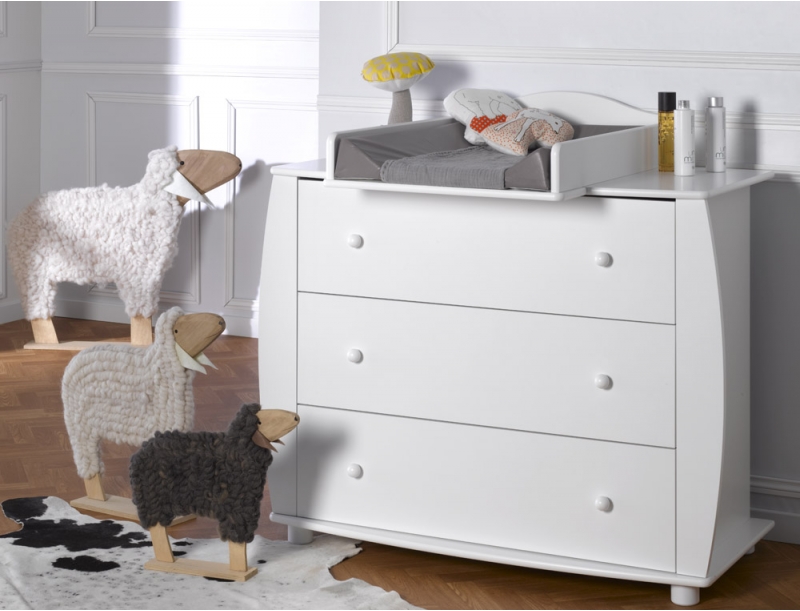 Design aside, an environmental conscience is central to the store's ethos. "Sofamo (one of the site's main suppliers) has been working in the baby and kid's bedroom furniture industry for years and they are committed to developing the eco-friendliest products they can possibly manufacture. Great care is given to the end products – they use water-based paints for no emissions of VOCs (volatile organic compounds), wooden panels issued from sustainably managed forests (PEFC certified), eco-friendly MDF panels to reduce the emission of VOCs and recycled packaging."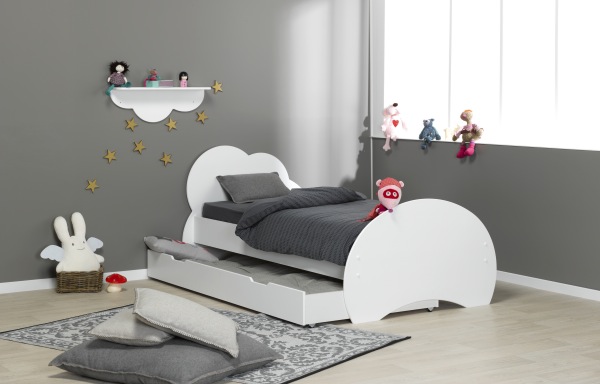 Bestsellers for the Little People's Bedroom, and also Virginie's favourite designs, are the Altea single bed and the Feroe toddler bed. "The Altea is a really cute and well-designed bed. Its head is the shape of a cloud and its foot is the shape of a moon which makes it absolutely gorgeous and unique at the same time!"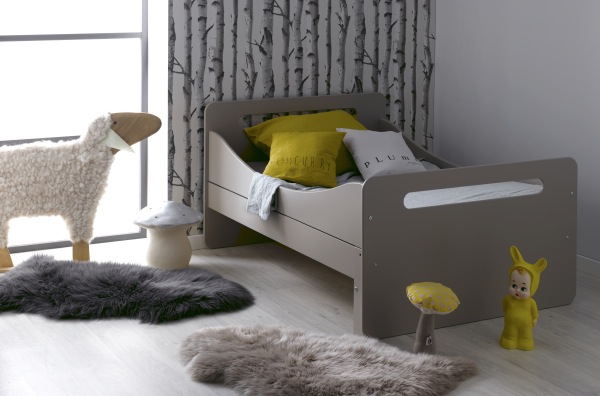 And with its safety barriers, the Feroe toddler bed converts to a full-size bed, making it a savvy choice. "Its safety barriers stop the child from falling out of the bed while sleeping and they are easily removed when the child is ready. When the child reaches three or four years old, parents can seamlessly extend the bed into a full single size bed, without having to buy anything else," says Virginie of the clever design that is available in four colours and has matching under-bed storage drawers too.