Taking us on a trip around the globe, Kmart's latest homewares range boasts design influences as diverse as the Daintree rainforest, Cuba, the Hamptons and (of course) Scandinavia.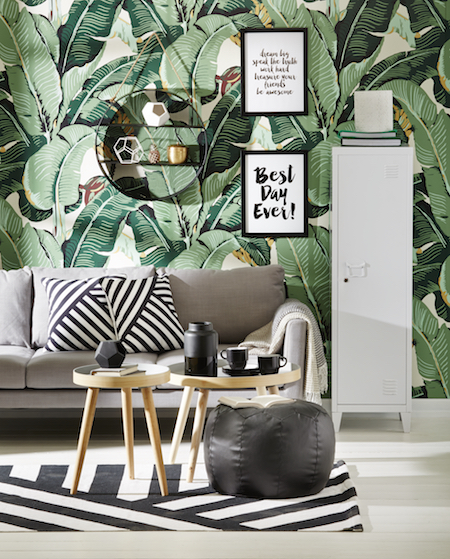 "We never rest at Kmart – we're always looking for the next hot item, the latest trend and how we can bring this to life. Each season, we put more emphasis on new designs, improved quality and more of what Australians love. We take pride in helping people create the homes of their dreams," says Kmart Australia's general manager of living, Julie Miller-Sensini.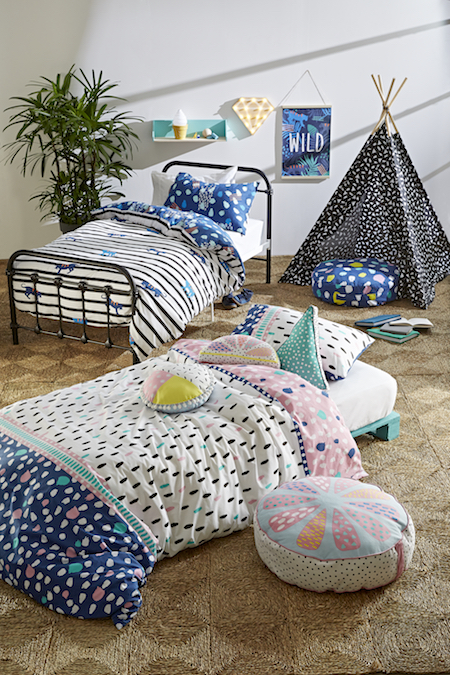 The most captivating shots from the latest campaign feature Martinique's iconic banana leaf wallpaper – a key reference point for the collection. Emerald green palm prints form the basis of the Daintree Paradise range which beautifully complements the latest trend in lush, indoor plants. We love the giant leafy motifs.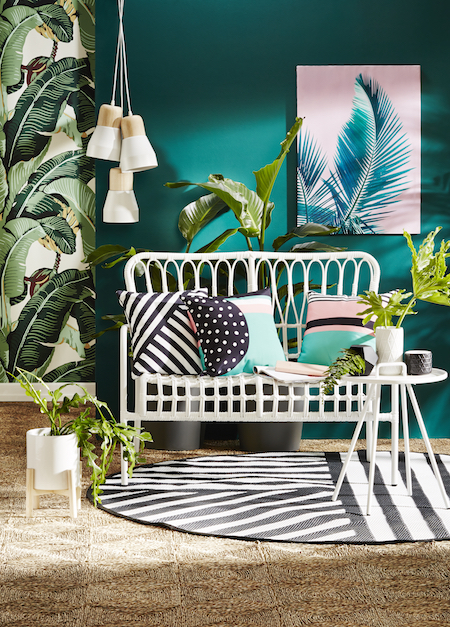 Since opening its borders Cuba has figured heavily on the design scene again and Kmart are following suit. "Cuba opening its borders has inspired a pattern frenzy, which makes a strong statement when styled back with our lush and distinctive palm prints. The wow colour of the season is green and it looks so fresh with black, white or any of the mixed materials that are trending this season," says Julie.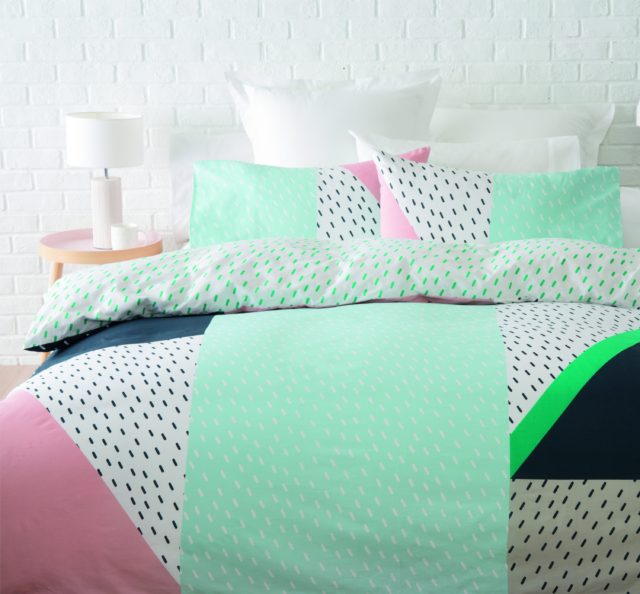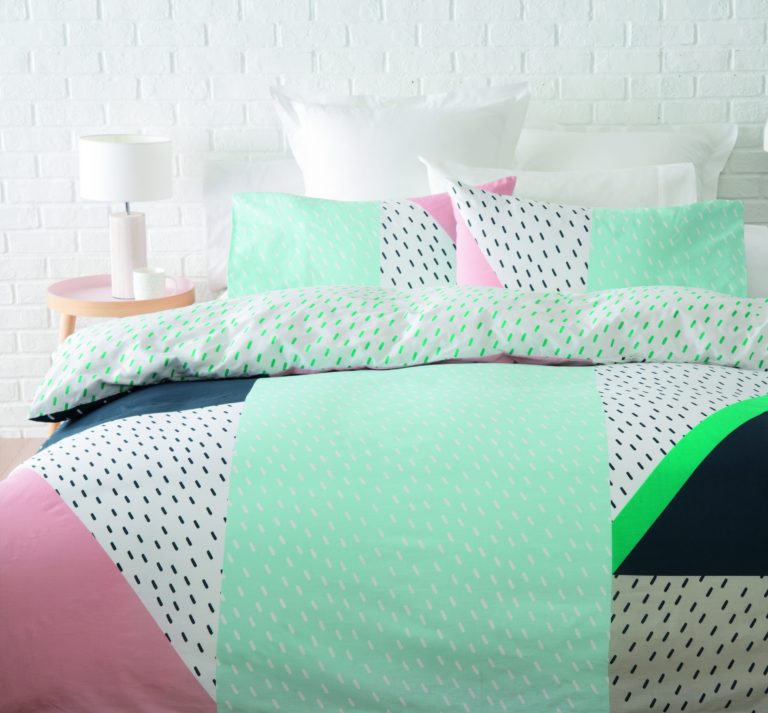 For those that favour a more traditional aesthetic, the Classic Cove range has more than a nod to the Hamptons with its serene shades of blue. And once again, texture reigns with wood, marble, cork and brass all adding warmth too.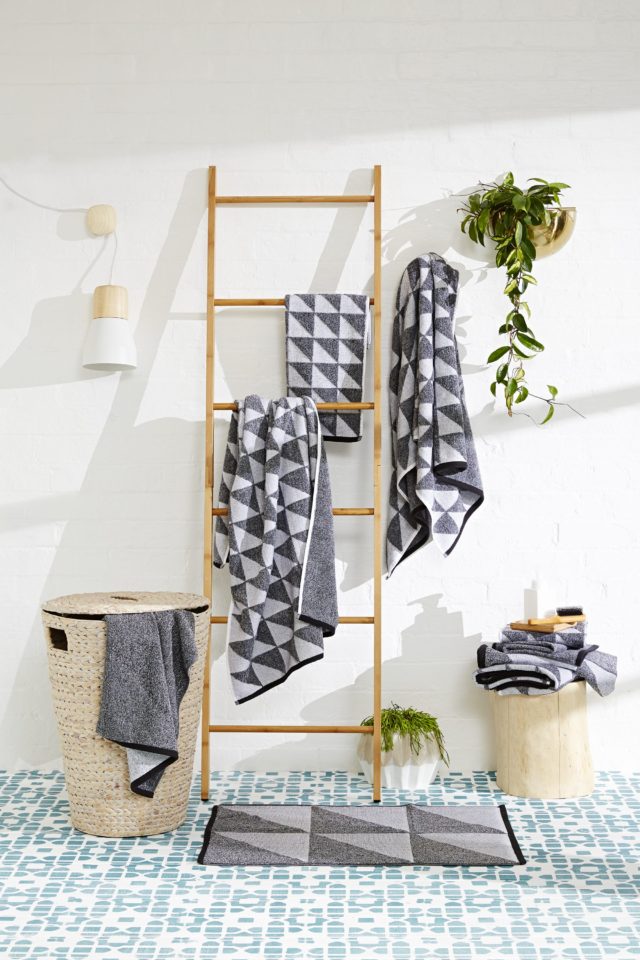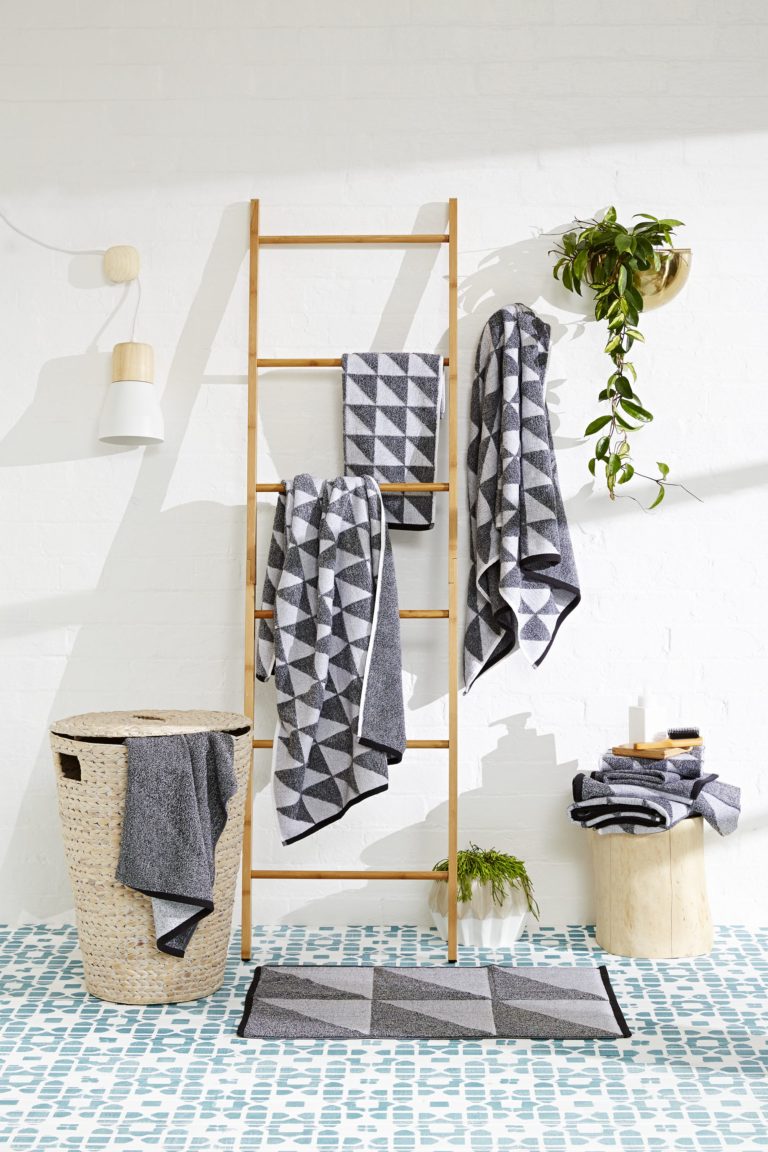 Tailor made for lovers of Scandinavian miniminalism, the Eco Urban collection features matte black ceramics and colourless glass with simple, chic lines.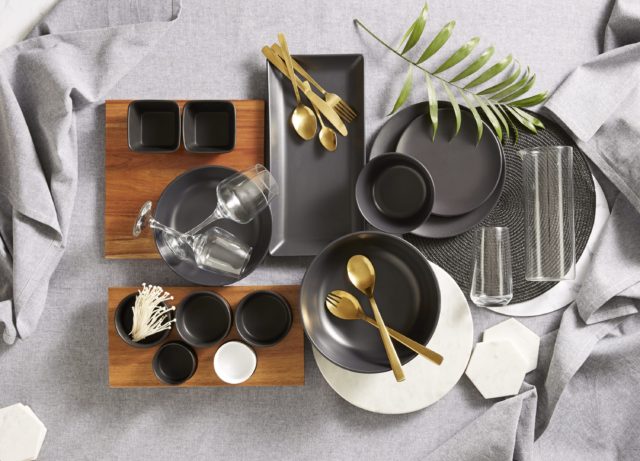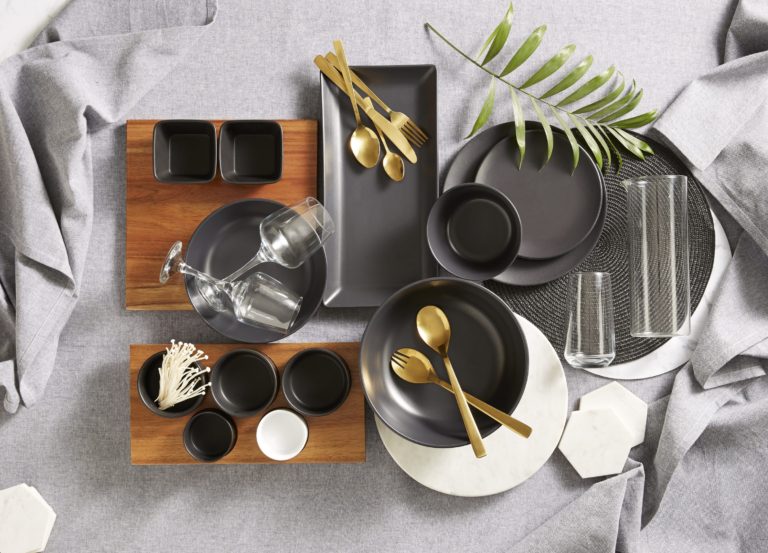 $9 outdoor cushions, $20 pendant lights and a $79 two-seat sofa are just some of the ridiculous bargains you can expect to find.
The range is available in store and online from Monday 1 August.