As retail continues to evolve (necessity is the mother, right?), we're starting to see more and more interesting purveyors popping up and the latest addition to Sydney's northern beaches scene is one such business. Based in Balgowlah, and the brainchild of Nicole and David Dunbar (of Manly's Mr & Mrs Smith fame), the warehouse space is primarily a retail store but boasts a co-working space complete with photography studio and commercial kitchen for food styling and events too.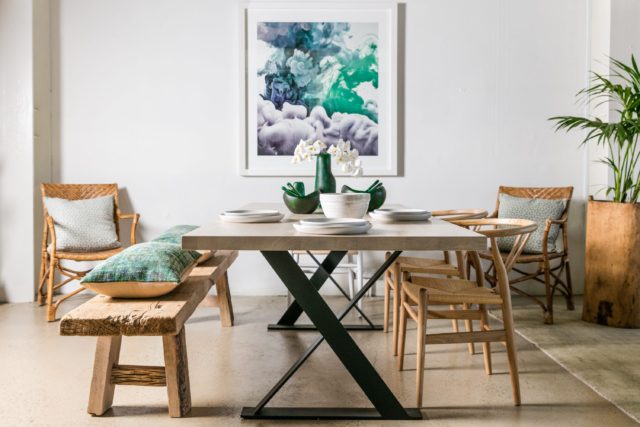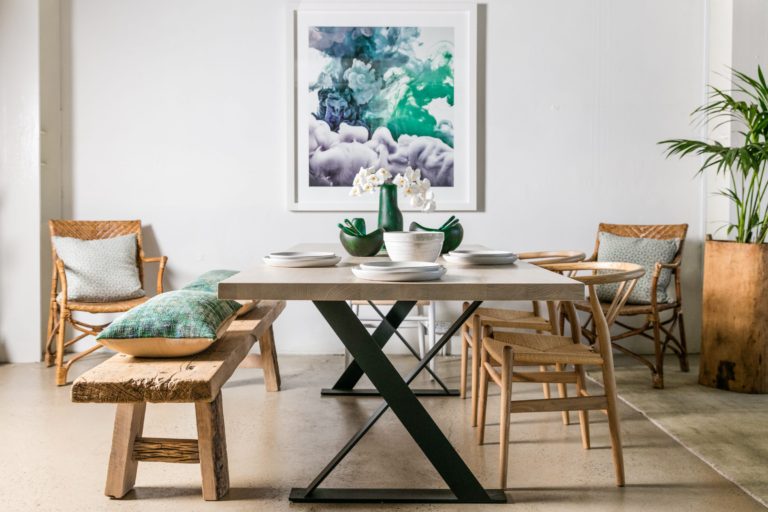 "First and foremost, we are a retail furniture and design store providing an editorial room-to-room walk-through experience. SMITHMADE is curated to show the individual aesthetics of local and international designers and to seamlessly integrate products into the idea of a home.  Our aim is to regularly offer different points of view through our own styling and also through external stylists and tastemakers to keep the space interesting and ever-evolving," says Nicole.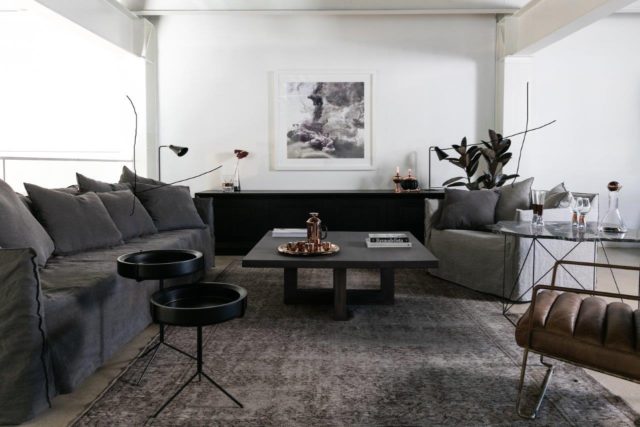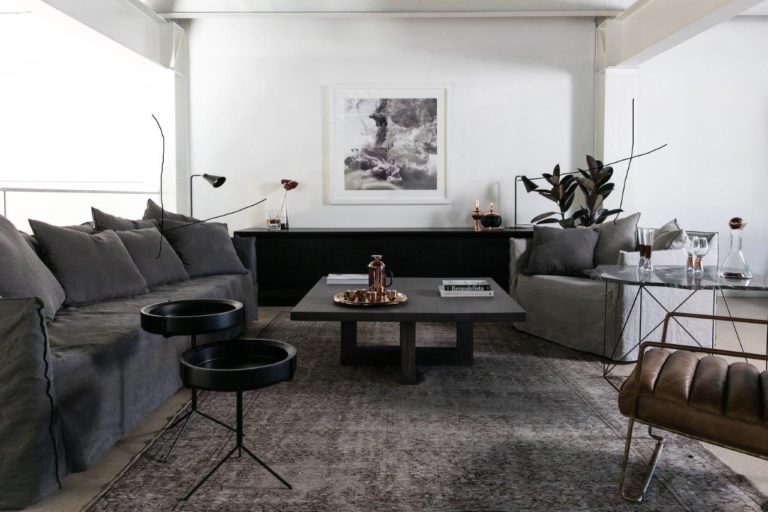 The store features a broad product mix with Turkish rugs, South East Asian antiques and one-off pieces featured alongside a series of pop-up spaces and rotating artists. "Presently we are showcasing MCM House as their only Sydney distributor (outside their own stores) and Pop & Scott have a 50sqm pop-up too." The store also features Scandinavian labels Fogia, Friends & Founders, Rubn Lighting and Swedese, alongside Dinosaur Designs, In Bed, Pony Rider and a host of other homewares and soft furnishings.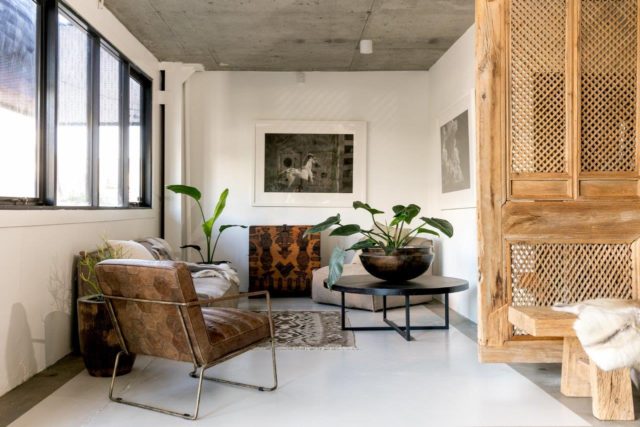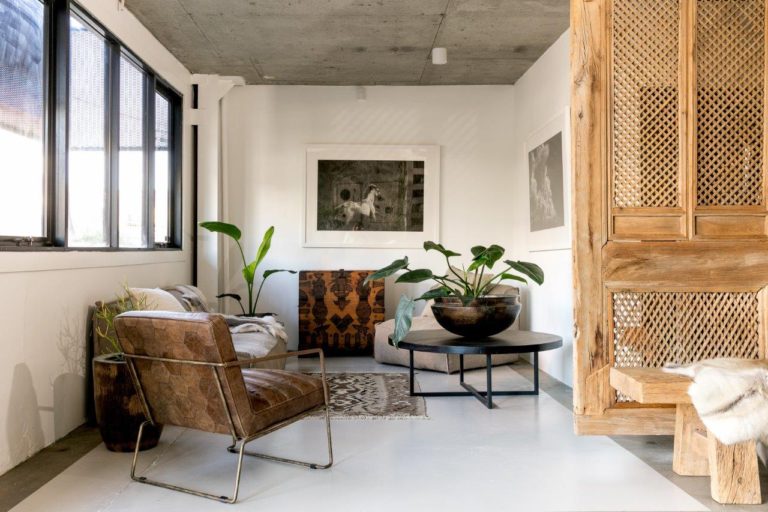 Aside from the retail offering, SMITHMADE is a hub for creatives too, with co-working spaces regularly on offer. "Most creatives today have all the technology available to enable them to work from any place and at any time. I believe with this increase in mobility and flexibility, there has also been a drive to work in spaces that are both inspiring and practical for their needs. We also hear from our creative community the immense value in collaboration for inspiration, the cultivation of ideas, and sometimes even the technicalities of producing what they love. Many of the people that utilise our space are sole operators or small design businesses so the opportunity to share ideas on styling, marketing, promotion or even bookkeeping and finances, is invaluable," says Nicole.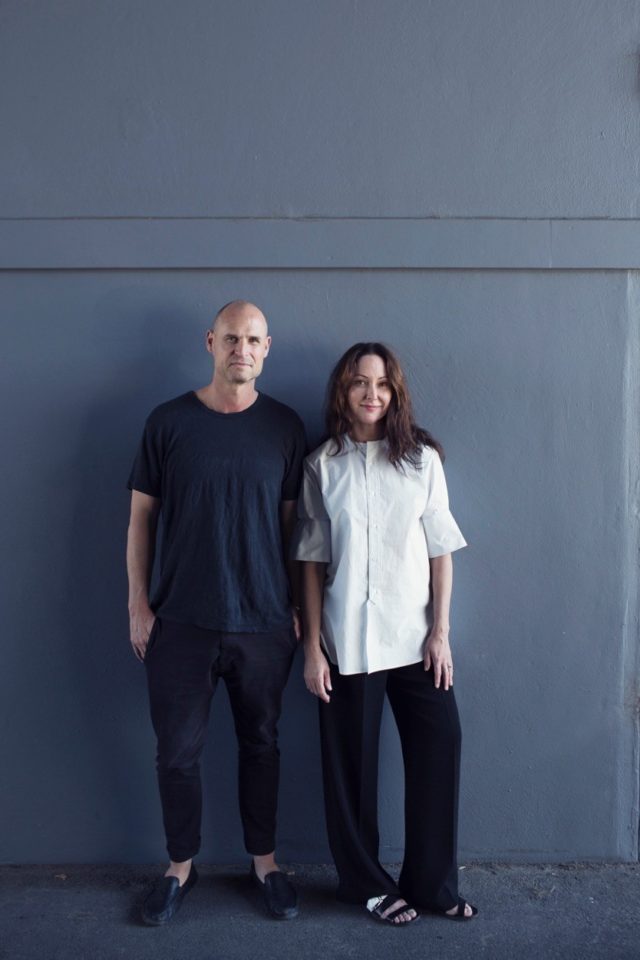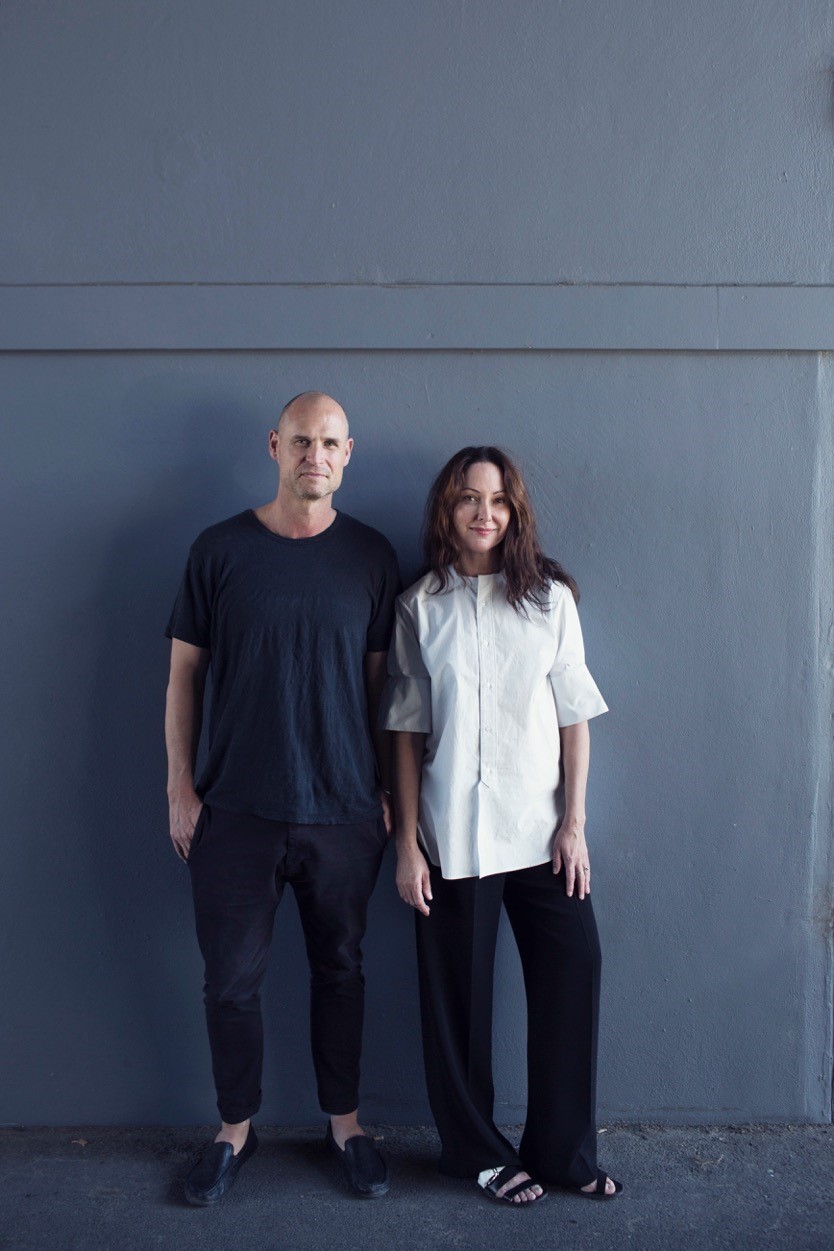 The store's commercial kitchen also gives it the ability to host events, workshops and exhibitions ensuring the calendar is always full. "So far we have hosted talks and workshops by the Sydney Design School, a fashion show by Mr & Mrs Smith, and have an amazing photographic exhibition scheduled for February. By March we will have hosted a high-profile launch event for award-winning architect and designer Drew Heath, and even a beef and beer masterclass curated by the amazing chef of Mumu Grill fame, Craig Macindoe," says Nicole.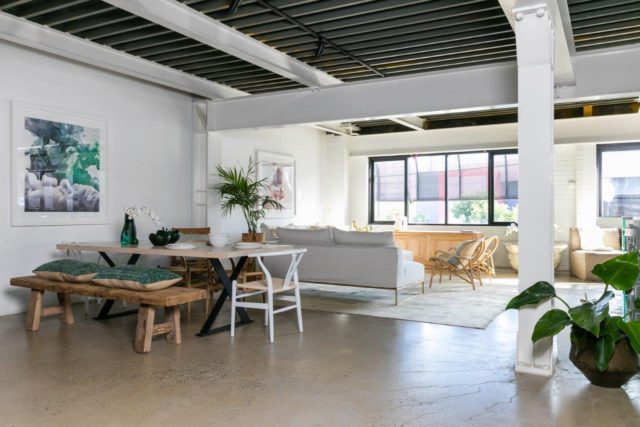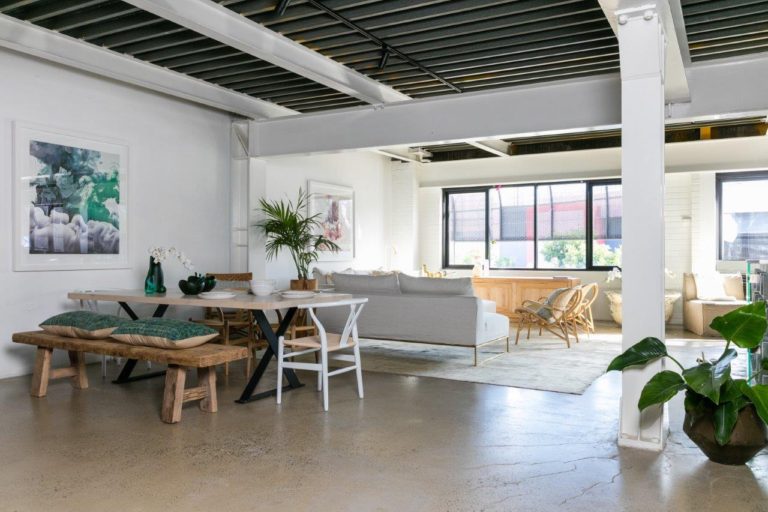 The store has also hosted a series of floral workshops by Fleurette. "It has been a busy start in our first six months since opening, but we are loving it and plan on continuing and growing the interactive side of the business," says Nicole.