Dinosaur Designs holds a special place in the Australian design scene and its latest collection proves, once again, why the brand is so enduring. Titled 'ColourBlock,' the range by Louise Olsen and Stephen Ormandy juxtaposes a variety of solid hues ranging from vivid to soft primary colours and is certainly no shrinking violet. The collection also features plenty of the gorgeous organic shapes that made the brand famous and we're finding it hard to pick a fave!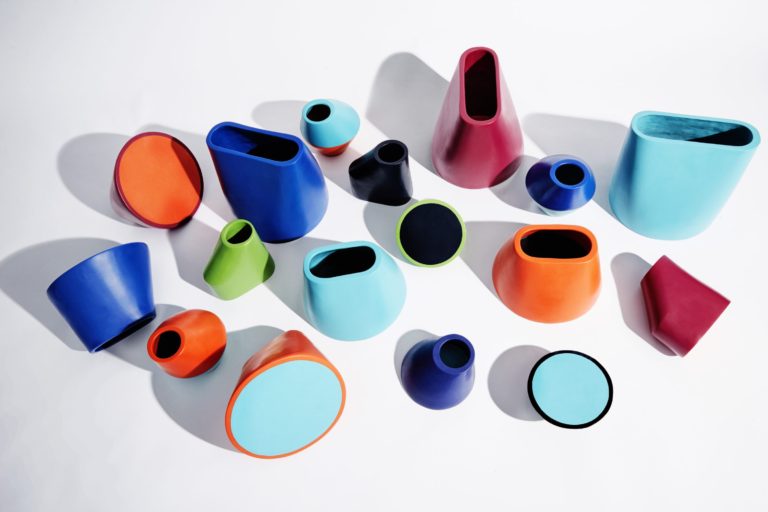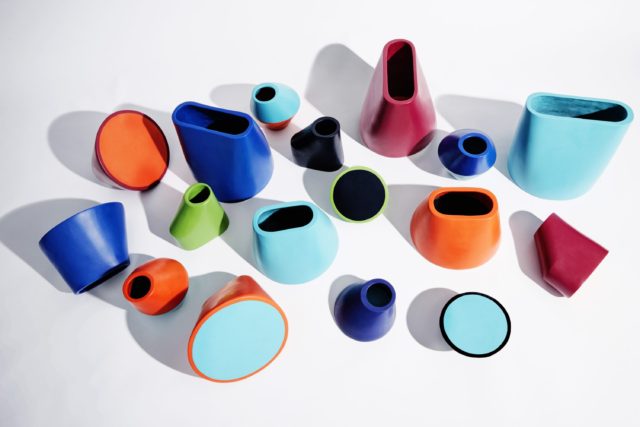 "There is a wonderful, playful nature to this collection. In the same way that you play with blocks as a child, it's about adding and subtracting colour to your body or your home's interiors," says Dinosaur Designs' creative director Louise Olsen of the range that has been launched alongside a new collection of the brand's trademark accessories.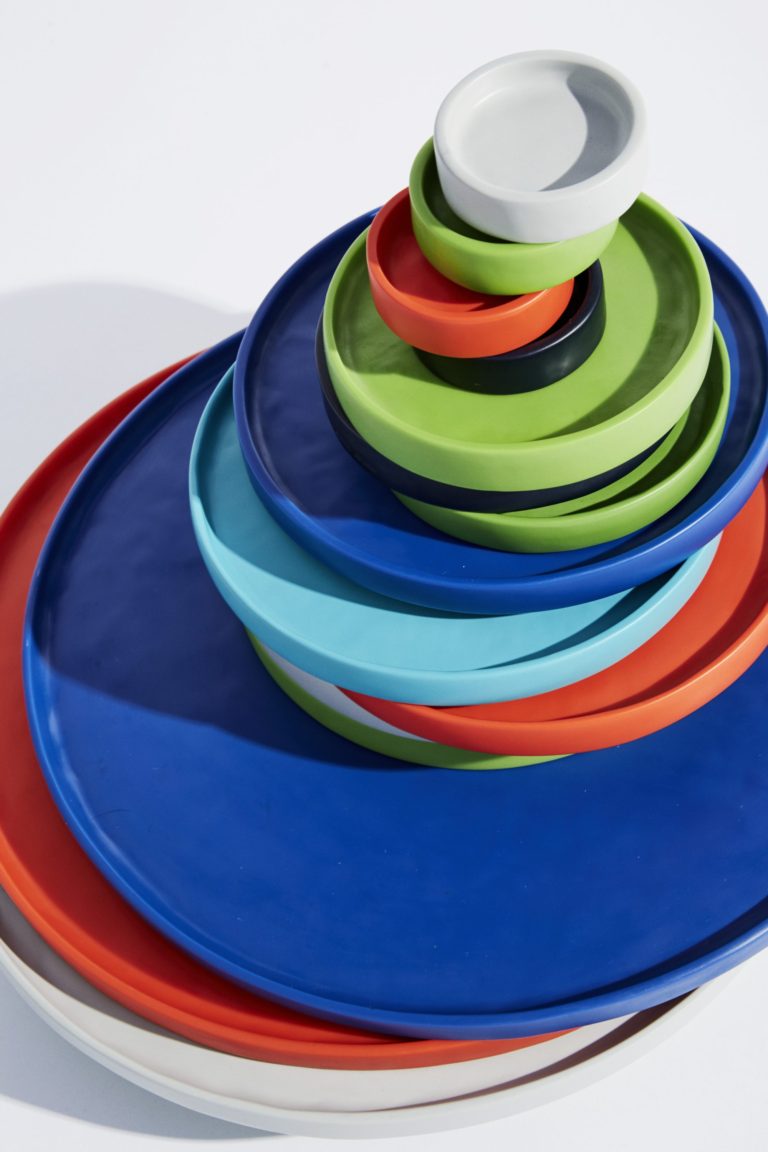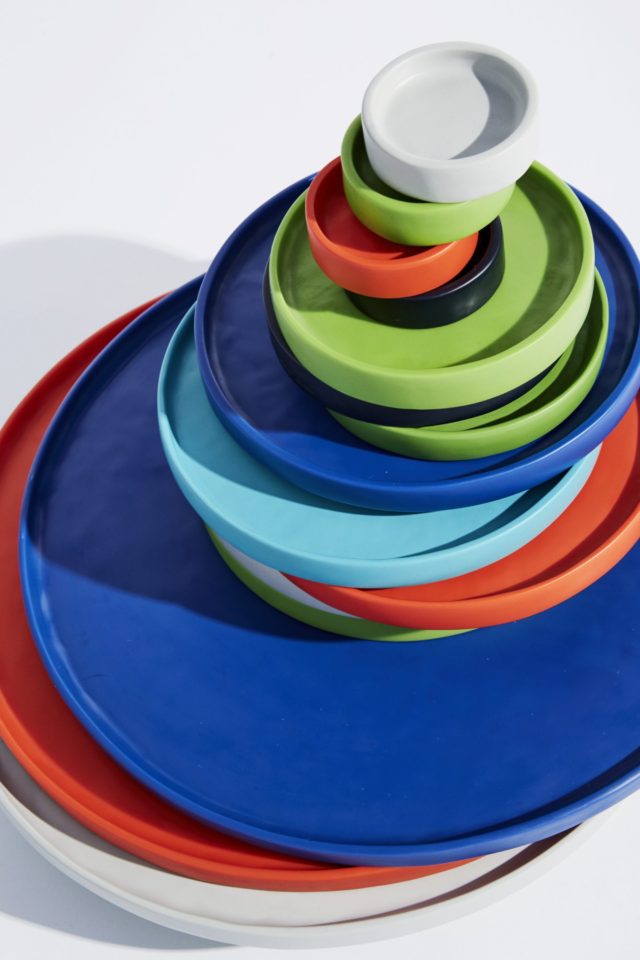 Launched just in time for summer, the range is a joyful exploration of colour that has us dreaming of the warmer months. From cobalt blue to intense coral red and bright grass green, the collection embraces the warm and cool ends of the colour spectrum.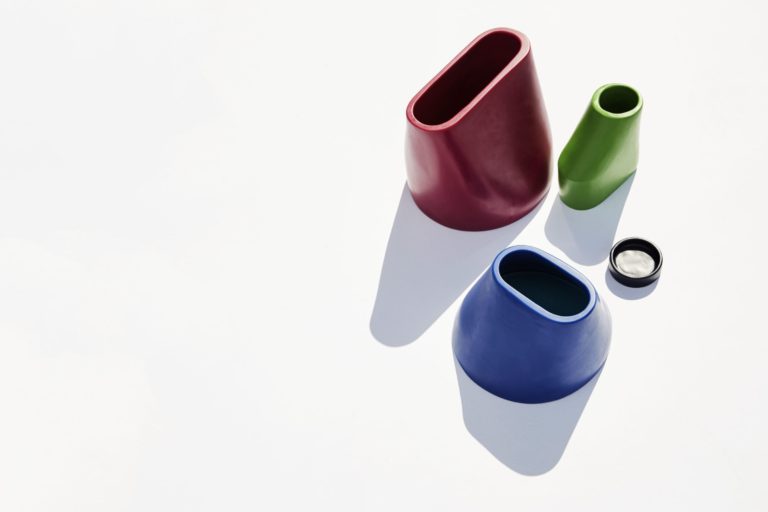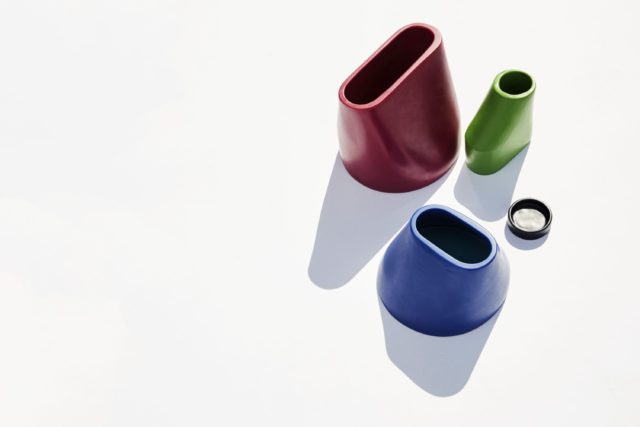 Highly sculptural, the homewares collection was designed by Stephen Ormandy who explored the relationship between form and colour, with a focus on the variation of line and the interplay of solid colours that repel and attract. "I love the strength and energy exerted in this range through its bold colours and distinctive forms," says Louise.
Photography: Bec Parsons | Styling: Mark Vassallo
Shop online.