If there's one thing Smeg's known for it's iconic and stylish design and their latest small domestic appliances, launched in Milan this week, do not disappoint.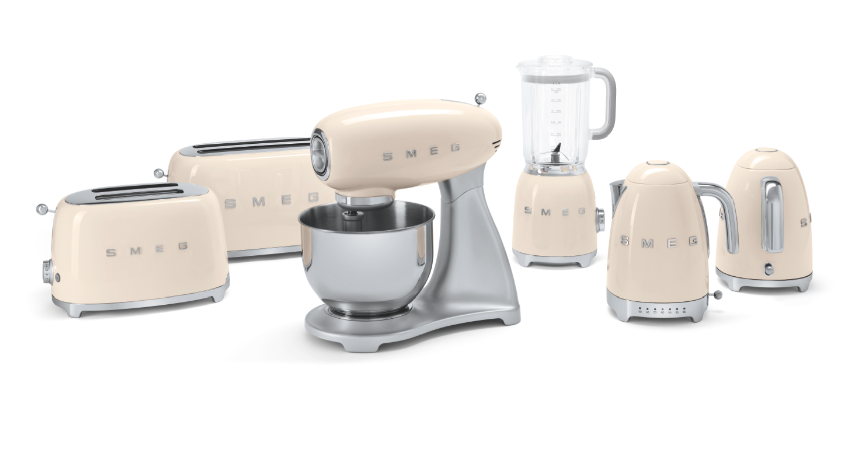 On the one hand, it's entry level Smeg for those of you who have been lusting after their retro FAB fridge for years but not quite able to justify the price tag. Or you may be lucky enough to already own a Smeg fridge or dishwasher (jealous!) and looking to add a complemetary toaster and kettle! You'll struggle to find more stylish gadgets for your bench top and the big plus is they all come in ALL OF THE COLOURS!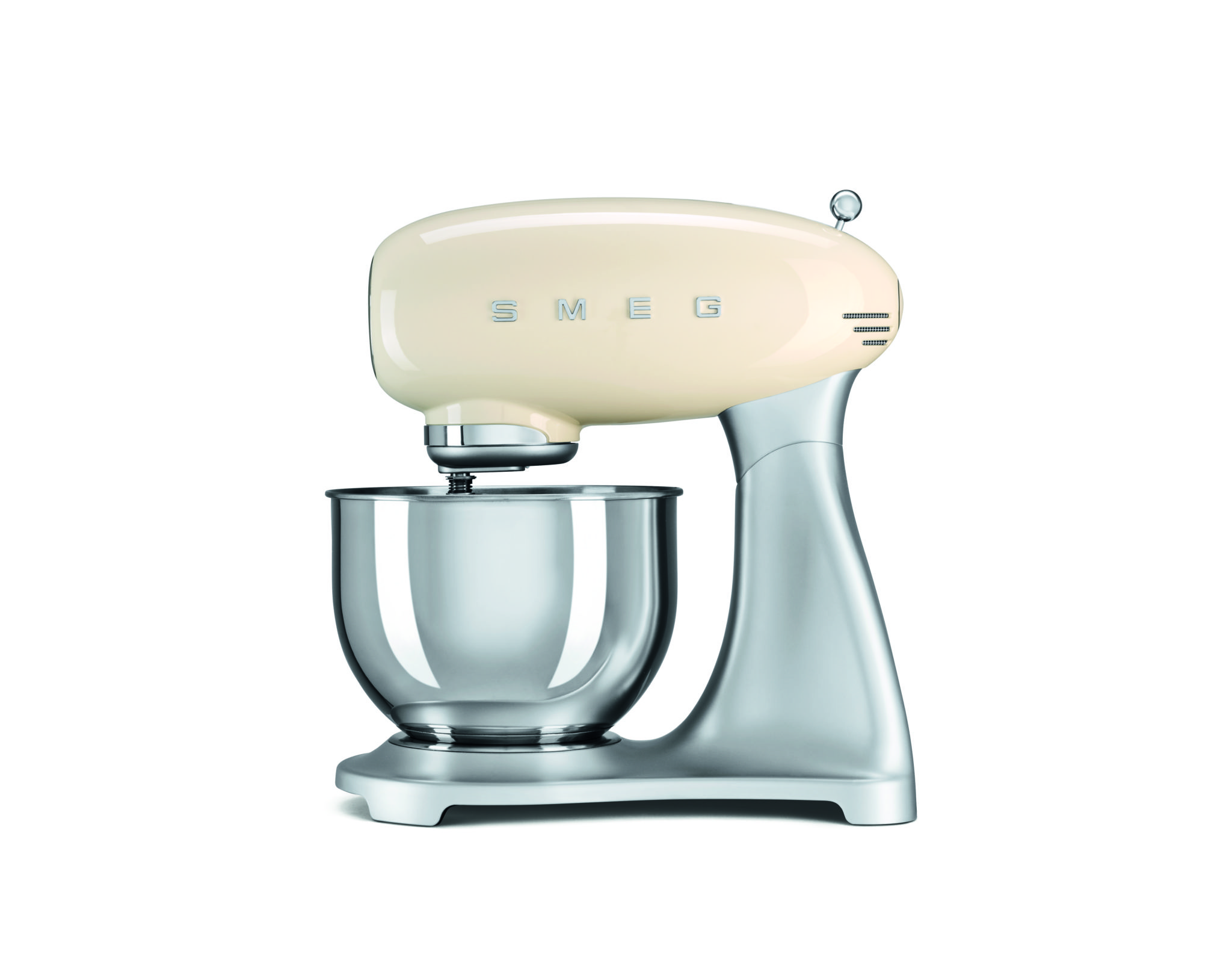 Together with Matteo Bazzicalupo and Raffaella Mangiarotti of deepdesign, Smeg has delved into the not too distant past to come up with this 1950s style collection. Similar to the adored FAB28 fridge, the collaboration has created much more than simple electrical appliances.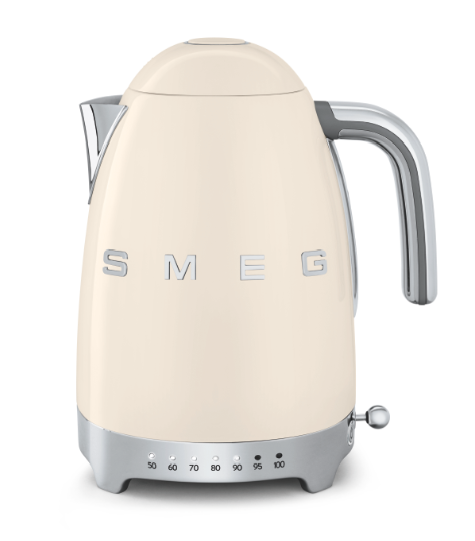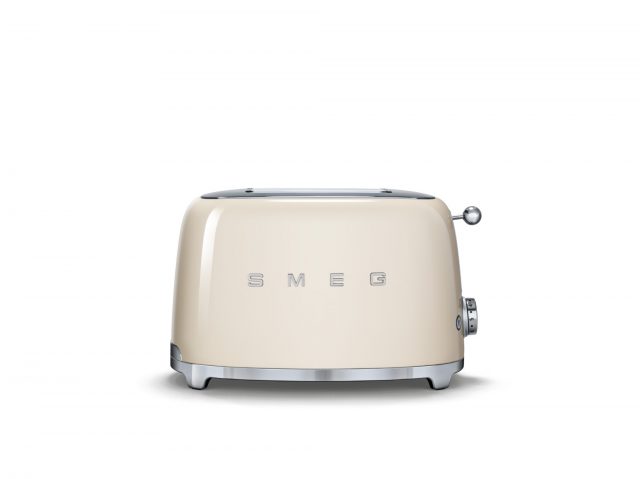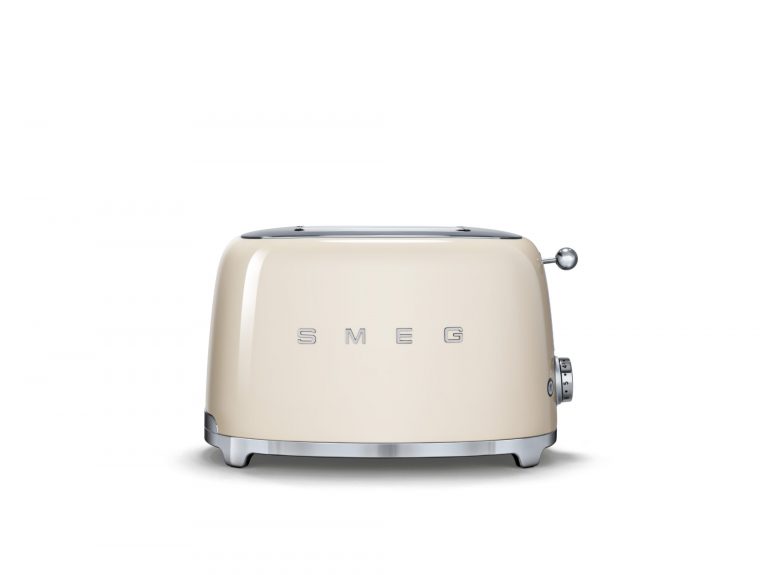 Smeg say they are for those who love to surround themselves with strong aesthetics without compromising high quality and performance. From the 2×2 and 2×4 slice toasters, to the standard or variable temperature kettles, to the blender and stand mixer, Smeg small domestic appliances are tools that ensure excellent performance in all stages of food preparation, and have powerful personalities to match.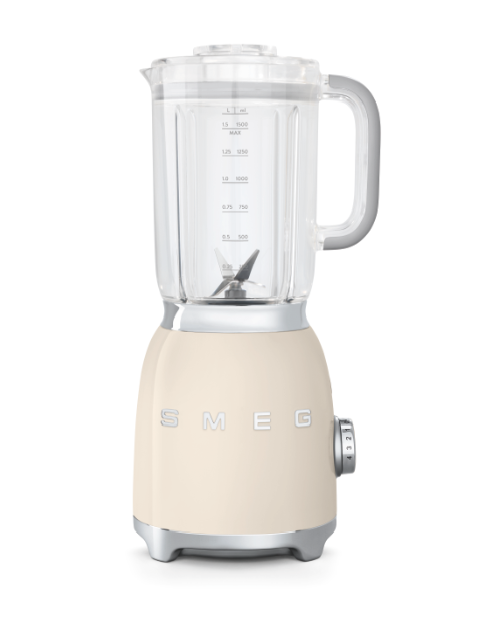 I was lucky enough to be at their world premiere at the Dolce & Gabanna Gold resaurant in Milan as part of design week. They are the result of intensive research and Smeg's continuing ability to express excellence in "Made in Italy" design. If, like me, you want your gadgets to look as they function, look no further.
I also enjoyed tours of two of Smeg's factories in Guastalla this week. I'll share more with you about that soon.
The products will be available in Australia later this year. Find out more at Smeg Australia.