Good news anyone who has ever had the unfortunate experience of having to eat food I have prepared in an oven – next time it won't be so dry and look like a small meteor that entered the earth's atmosphere. I kid, of course, because I'm not stupid enough to let anyone other than myself (and sometimes poor Jen) eat the creations I come up with that need to be baked.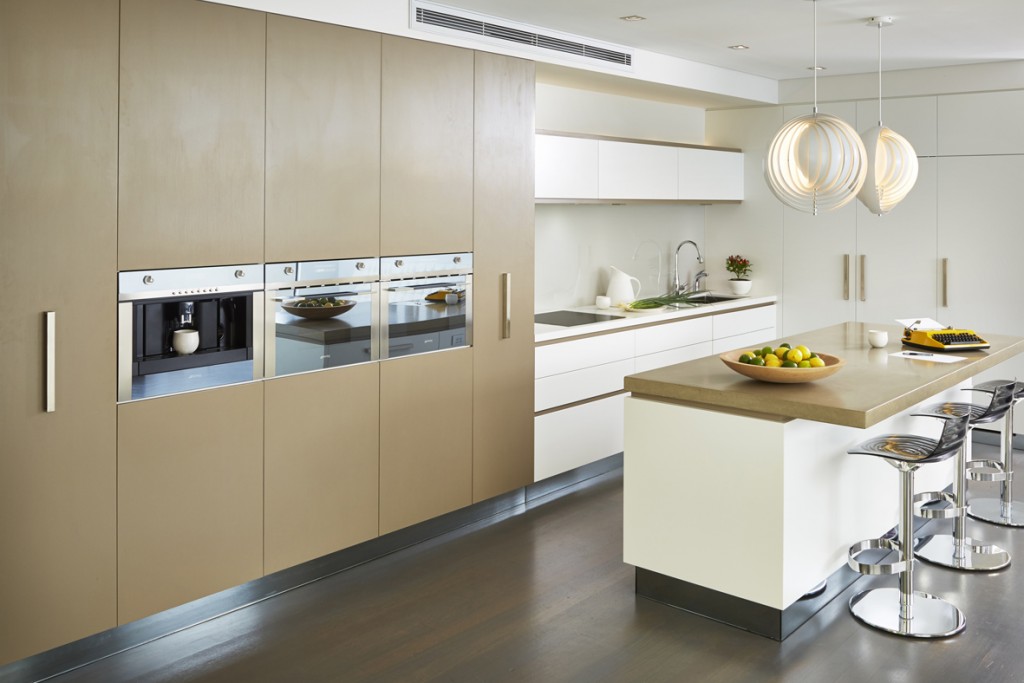 Smeg is the reason I can make such large claims because it has just launched the Combi Steam Oven. Put simply, it's an oven that is not just your conventional convection (fan forced) affair, but it also comes with steam function. There is still the traditional fan grill, static grill and fan forced options, but you can also use the steam function alone or in tandem with the traditional methods for a more gentle cooking method that will also save power.
According to Smeg the advantages of using the steam function of the Combi Steam Oven is that meats and fish will retain more moisture while bakes will be cooked evenly with less chance of burning partial areas. It is also apparently great for reheating as it doesn't dry the food out as much as a traditional oven will. It is also a quicker way of cooking food.
For those on the edge of their seats (settle down) dying to ask the question "but where does the steam come from?", the answer is a 1.2 litre water tank.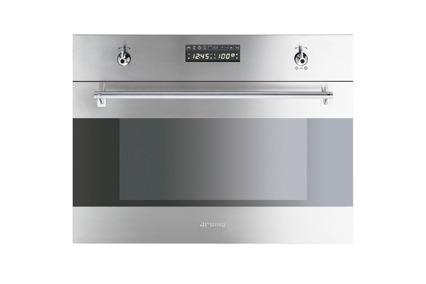 There are three shelf levels, LED display, electronic timer, stainless steel interior and a descaling function. Standard accessories of a 40mm perforated steaming tray, a 20mm non-perforated tray and a wire rack are included.
A Smeg Combi Steam Oven will set you back $4,190. That means I can't actually afford one just yet, so stay away from my cooking for a little while longer please.
More information at Smeg.